Market your business to 100,000+ potential customers with blackberry application
Blackberry is one of the emerging application development platforms that have taken the mobile users by storm. It constitutes a large chunk of the business market offering centralised management capabilities and robust securities. Naturally, this appeal to individual business owners and enterprises alike. BlackBerry app development at KrishaWeb uses two major platforms namely MDS and Java Micro Edition (J2ME). So, what makes Blackberry app development different? It is differentiated through its support of tethered modem, organiser tools, ERP/CRM solutions, and services. Also, applications based on this platform allow text messaging, instant messaging, e-mails, and successful management of personal information.

Features of blackberry development
MDS offers affordable app development
Java Micro Edition signifies functionality based, feature rich solutions
Fast & easy wireless access through mobile data solution
BES multiple account integration in single device
Rich experiences through organiser apps, message lists, browser, & phone apps
Quick refresh of web pages using JavaScript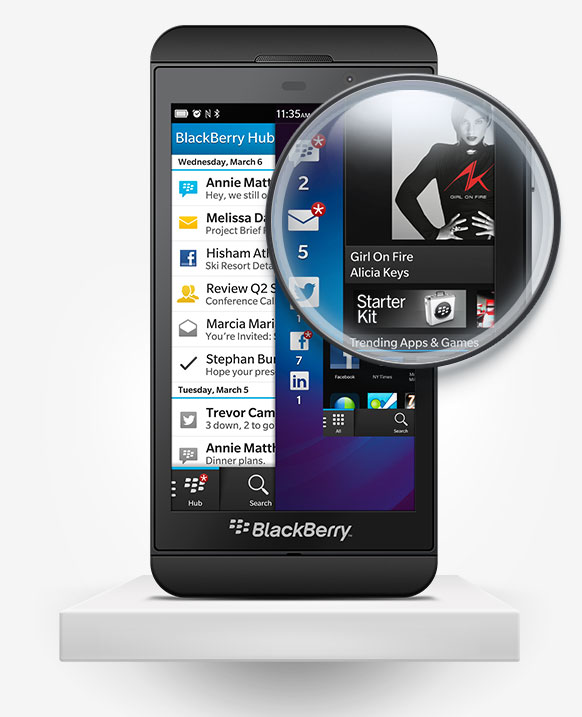 Blackberry development services offered by the industry leaders
Here's a list of Blackberry app development services from KrishaWeb Technologies
Server/Client Application Development
CRM & Voip App Development
GPS Integration & E-Commerce Solutions
Internet Services & Wireless Solutions
Communication & Utility App Development
Business & Marketing App Development
Wireless Gaming & Entertainment App Development
So, why choose KrishaWeb Technologies for blackberry development in India!
Individual business enterprises choose to work with us because of our proven experience in the field of Blackberry app developments. Our core capabilities associated with game and app solutions makes is the natural choice for our clients. Over the years, we have garnered a vast experience related to stand-alone application building as well as business-centric apps having high scalability and quality. This is irrespective of the complexity or the size associated with different projects. Our aim is to explore the potentials of this platform using widgets and native features to create a state of the art games and mobile apps. In-depth expertise of our professional team in J2ME, C++, JavaScript, HTML, CSS, and SQLite surely helps.
When you can make the most of feature-rich KrishaWeb Blackberry development solutions, why look elsewhere? Contact us today to know more!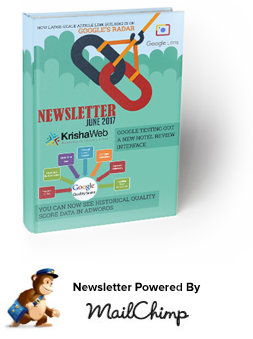 Google News and Updates: June 2017
Join our list of happy clients.