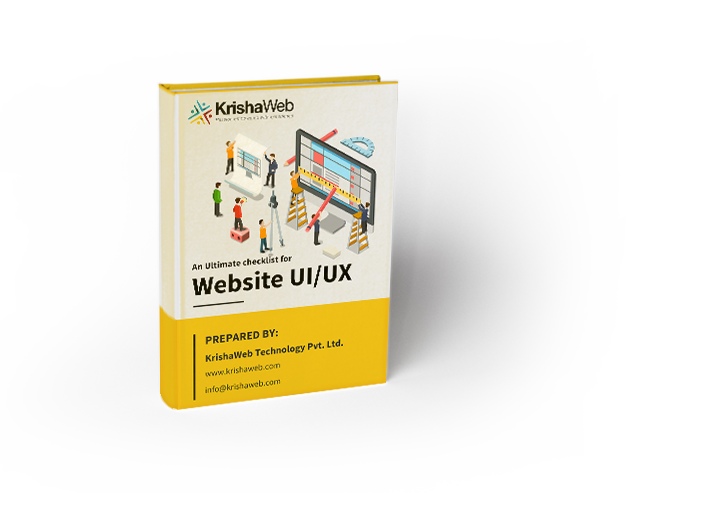 Website UI/UX guide for 2017
This website UI/UX checklist is the ultimate guide that will help you to design and develop the website that will offer conversion focused awesome user experience. Make sure you tick most of the boxes before launching the website. Some of the important points we have discussed in the eBook are as below:
Understanding the concepts of UI/UX
User Experience Design Checklist
Website Navigation Checklist
Content Checklist
Contact Forms Checklist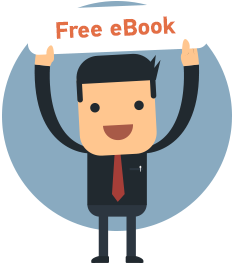 You have free access to this E-book
Please enter your email address and click the download button.
The download link will be sent to you by email.
What We Do
Make the most of the web with KrishaWeb's digitally focused services.
Web & Brand Identity Design

Attract and engage your website visitors within just 5 seconds by delivering the unmatched user experience and professional looking website design. Creative website and corporate identity design allow you to stand out in the race.

Web & Brand Identity Design Services

Web & Mobile Development

Development is the crucial area to be taken care for any website or application. We offer robust development solutions for any technology, any device. Magento, ROR, Android, iOS are just naming a few of our expertise.

Web & Mobile Development Services

Digital Marketing

Digital Marketing provides the real change in your business to grab the most emerging web marketing. SEO, PPC and Content marketing are the basic kit of the Digital Marketing but just can't let the Social media marketing and visual promotions miss out from your marketing campaign.

Digital Marketing Services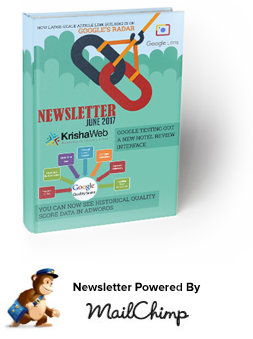 Google News and Updates: June 2017
Join our list of happy clients.