"Innovation is the expression that results from our imagination"
Ruby on rails is a fully developed web application framework written in the ruby programming language. It is an open source technology. Ruby is an object driven programming language which is very easy to understand for the web developers for making dynamic websites. Rails provides structure for codes which are written during the development process that helps the web developers in building efficient and user friendly web applications. Ruby on rails web development provides Meta programming capabilities with its powerful features.
Model-View-Controller architecture of this technology divides the web application into three name parts. Ruby on rails web development has simple methodology that develops user-friendly and rich features on web. The websites and web applications developed and integrated by using ROR are very easy and quick to operate and manage.

Key features for Ruby on Rails web development
Being a powerful web application framework, it ensures quick and well-coordinated web applications.
It increases the efficiency of a web developer as it is the fastest process among the other web application development tools.
It simplifies the process of writing codes.
It also checks the quality code, which gives you a high quality output.
It eliminates repetitive tasks.
It delivers powerful results in no time.
It is the most cost cutting solution for developing dynamic web applications.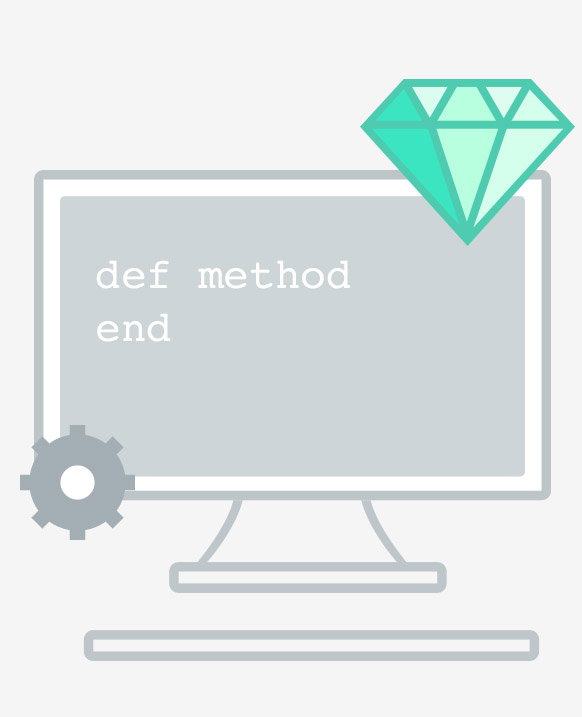 Ruby on Rails Web Application Development at KrishaWeb
We at KrishaWeb from India have developed myriad websites and other E-commerce websites using ROR technology and have always yielded wonderful results. Our experts specialize in developing customized web solutions according to your unique requirements. We understand that every business has its own strategies, different approach to reach customers and thus different needs too. Hence, we analyze your project, work on the specific requirements and provide you the best custom solution that meets all your requirements.
We provide Ruby on Rails web development, integration, and template design and integration services. Our experts are hands on with creating customized solutions for professional website development and other web applications by using Ruby on Rails. We are well-equipped with the latest technology, skilled workforce and world-class infrastructure. We provide best quality web services in the industry and ensure delivery on time.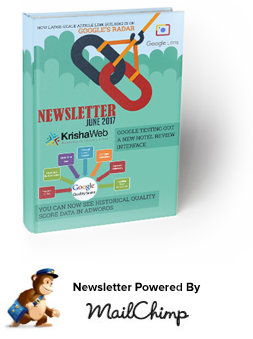 Google News and Updates: June 2017
Join our list of happy clients.