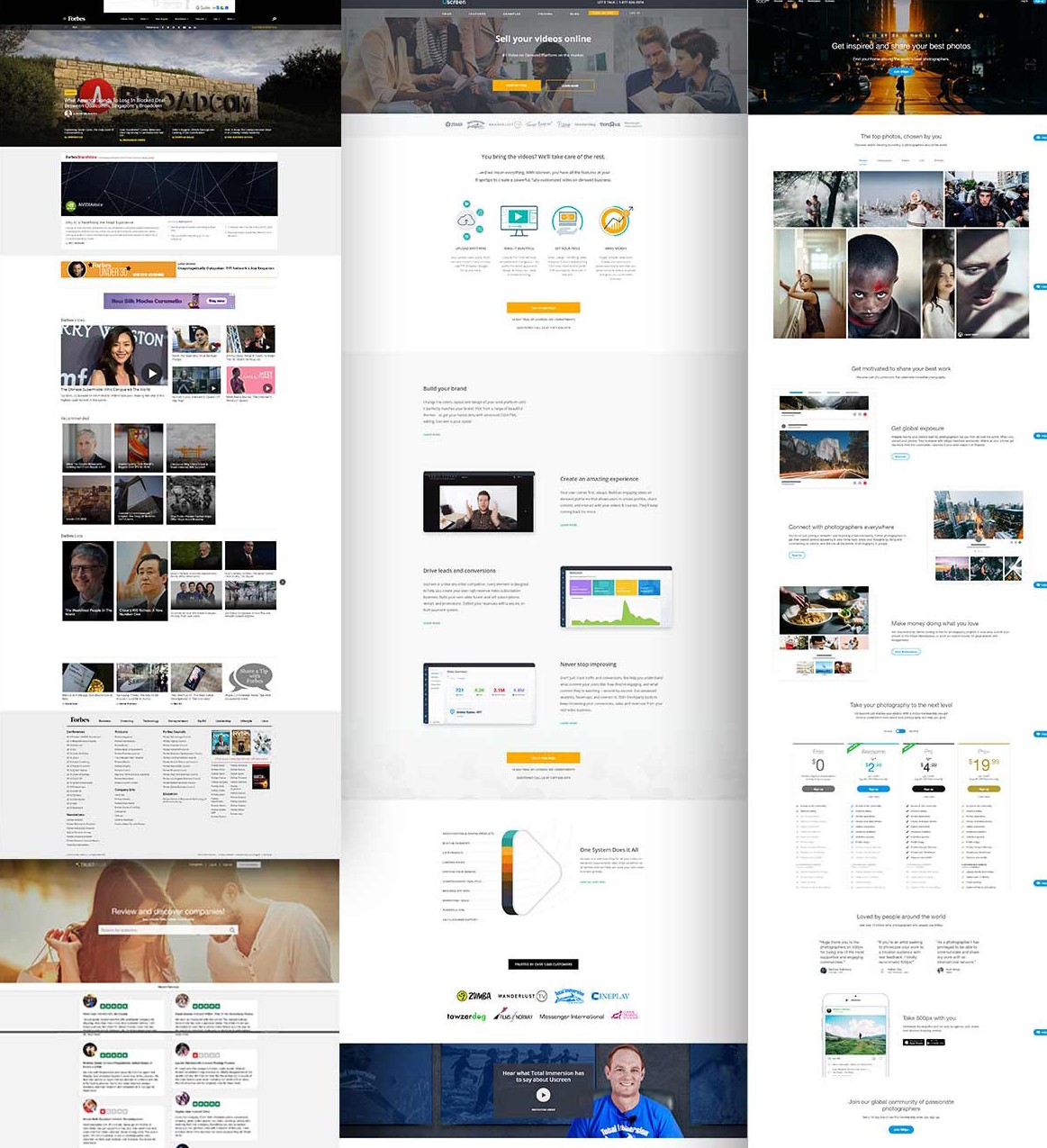 When WordPress originally came out in 2003, it was a blogging platform. However, the community soon realized its capability, i.e., the WordPress platform can be used for creating different types of websites using thousands of pre-installed templates. So what kind of website could be designed via WordPress? Let us look.
Business sites:
Launch business websites with WP, sell merchandise online, promote business, or build brand.
Review sites:
Their sites were reviewing products and other sites with WordPress. This platform makes it easy to organize things into categories and options.
Informative site:
Create instructional sites for anything under the sun easily with WP.
Photo Gallery:
WP has innumerable plug-ins to customize the installation. Use the plug-ins for converting installation to portfolio or photo gallery.
Personal site:
Create websites and family sites for promotions with blogging easily with WP.
The best thing about WordPress is that it is highly customizable so it offers limitless options for building sites.