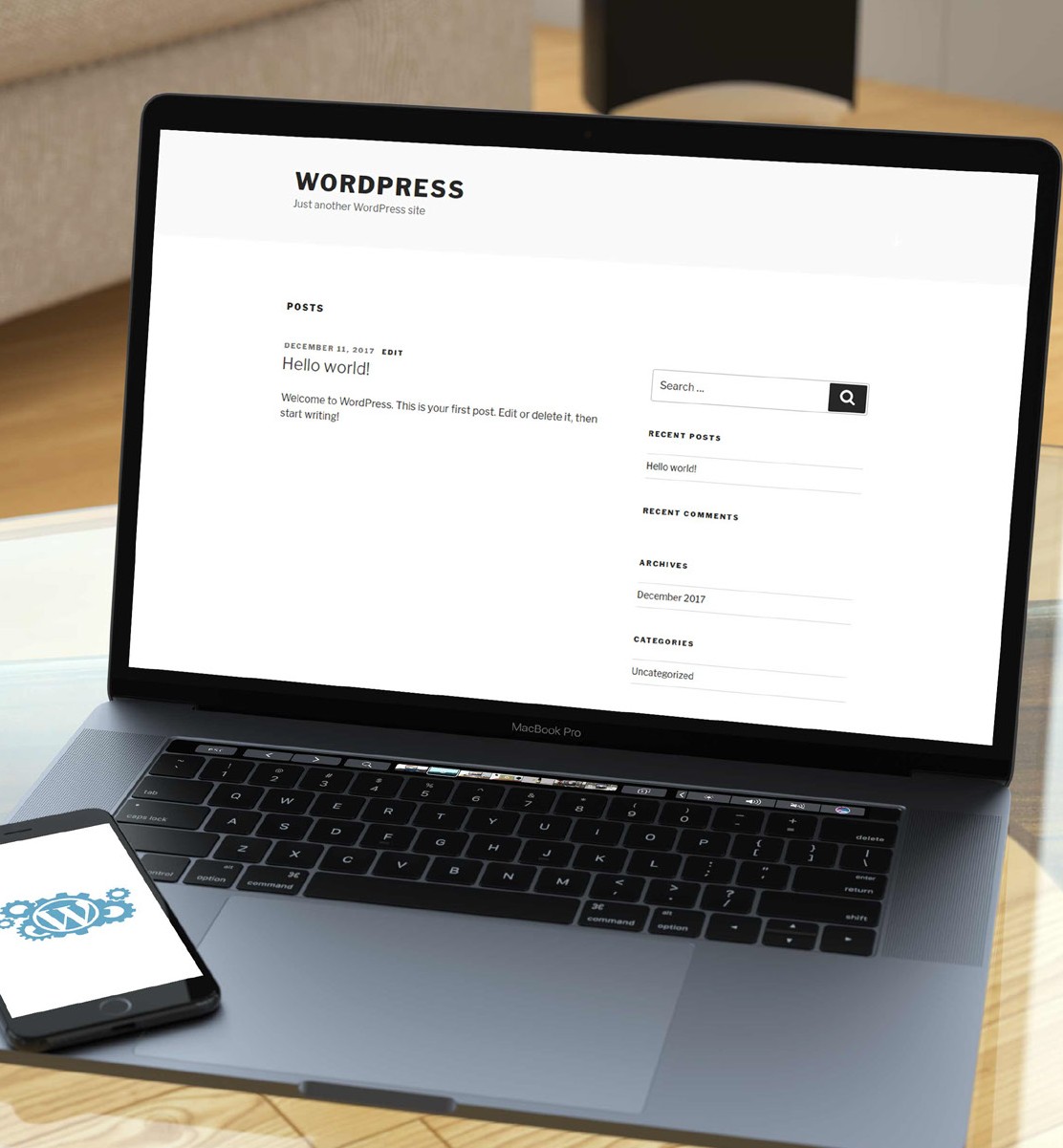 WordPress (WP) is free to install on the servers and the WordPress.com blog site quickly and easily gets installed online. However, installation between the two differs. WordPress.com stores files on the server and you need an account for installing it. But when you install WordPress on the server, you can bypass WordPress.com. The storage of blog data is via the hosting server. This way, DIY management of WordPress site is easy and you do not have to go via WordPress.com.
WordPress installation on the server can be via Softaculous or through manual software installation. Servers having cPanel Softaculous installation need a couple of clicks for installation. Softaculous configures databases, uploads files, and do the installation setup without involving file download or configurations.
Softaculous installation is not present on dedicated servers and VPS because it needs the paid license. But you can install WordPress through file download followed by server uploads. You need to create database user and database, upload files with file manager or FTP and server configuration of wp-config.php file.