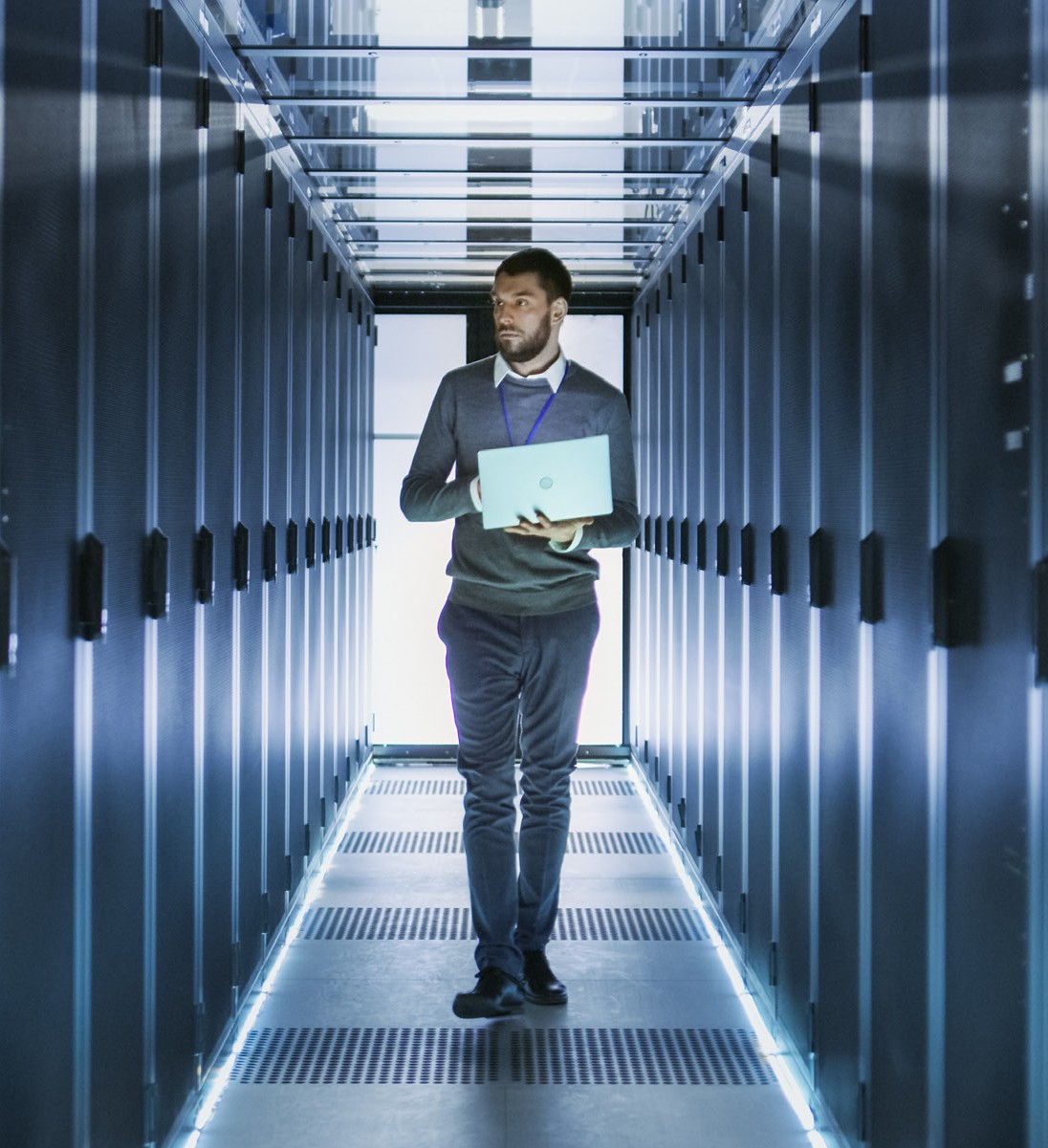 Database stores all the information and data for your site so emphasize on related security.
Change the WordPress database table prefix:
Use of default prefix for wp- table makes the site database open to SQL injection use. It is possible to prevent this attack by using some other term for wp-.
Backup your site regularly:
With backup, restoring the WP site to working state is easy. Take help from plug-ins for the purpose.
Set strong passwords for your database:
Use special characters, lowercase, uppercase, and numbers for passwords.