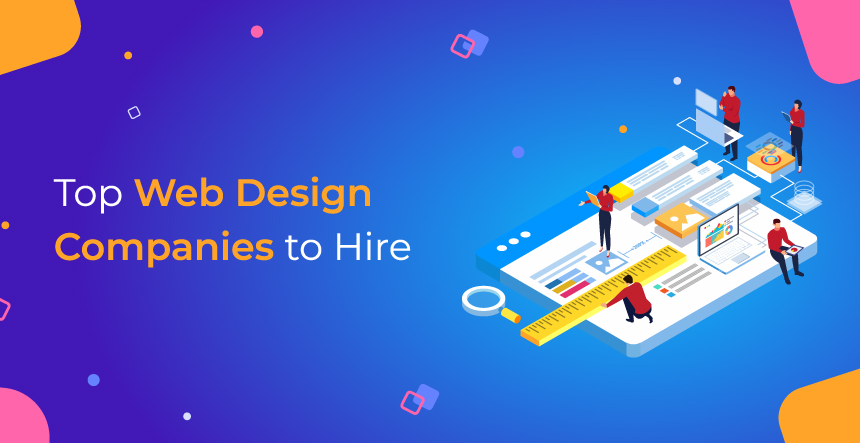 Top web design companies have something in common. They create a solid digital presence for the client's business. A company's website is the first point of contact for its global audience, customers, and business associates. It is an asset that delivers the details of the company without any physical representative. It needs to be well designed as it represents your business, company, or brand and therefore, should look presentable, give away relevant information and gather data like contact details from the client. For this, you need UI/UX design experts who not only generate a stunning website but also give a memorable end-user experience. A combination of all these factors builds a digital reputation and allures the customer to come back to the site.
Today, we will discuss some of the top web design companies in the world. These companies have built a reputation as the best UI/UX team. If you are searching for one, then go through some of the tips to find the best of the lot.
Tips to Choose a Great Web Design Company
You can figure out the best company from the top web design companies by going through their websites, meeting their team, asking them questions regarding their level of expertise, and checking their work. You may ask the following questions before zeroing down on the best from the lot.
Experienced UI/UX Team
For the best website design, you need the best UI/UX developers. These technical experts help to build not just a good-looking website but focus on the end-user experience of the visitor. They create designs with a vision of delivering the best website browsing experience to the end user. So, do ask if they have an experienced UI/UX team capable enough to generate a wholesome experience.
Process for Website Design
Ask them about their process and see if they follow standard web design methods and in-depth procedures to create a satisfactory end-user experience. A reputed web development firm will gladly share its working methodology, processes, and quality assurance techniques. In fact, it is the best time for them to showcase their expertise as well as innovative strategies.
Having a Relevant Portfolio?
Ask this question inevitably as it is important to check their past projects. This will help you validate their claims. Also, you will get a chance to see if their past projects serve anywhere near your vision of your website. If they match or even are around it, then they may do a good job of building your site as well.
Turnaround Time of Project Delivery
Ask them about the average time they take to finish a project like yours. Or, time is taken by them for a custom website design from scratch. This will help you create deadlines and even give room for improvements and optimization. It will also give you a clear vision of the estimated time required to finish your site. Ask them about their approach if the project runs over schedule.
Expertise in Responsive Web Design
In the age of mobile devices, you cannot forget to ask this question. Do check if they build mobile-friendly websites or not. Most top web design companies will offer responsive sites, but it's important to discuss that beforehand. And, the budget considerations for the same as well.
Able to Deliver Something More than Discussed Scope?
Do check with them if they offer any complimentary services or additional features like third-party plugin integrations, SEO, content creation, and more. This may help you design your strategy for post-web design requirements.
Cost of Website Design
Discuss the budget as per the features of your website. It will depend on various factors like the complexity of your project, any specific feature, post-design support services, and more. You need to get clear answers about these factors to prevent any confusion in the future.
Move ahead once you get answers to all these and any particular queries that you have. Now, let us help you choose the best web design company by listing down a few of the most revered ones.
Top 10 Website Design Companies to Hire in 2023
Below is the list of companies with a successful track record for web design services. Most of them have been awarded for their work, team effort, and atypical working strategies.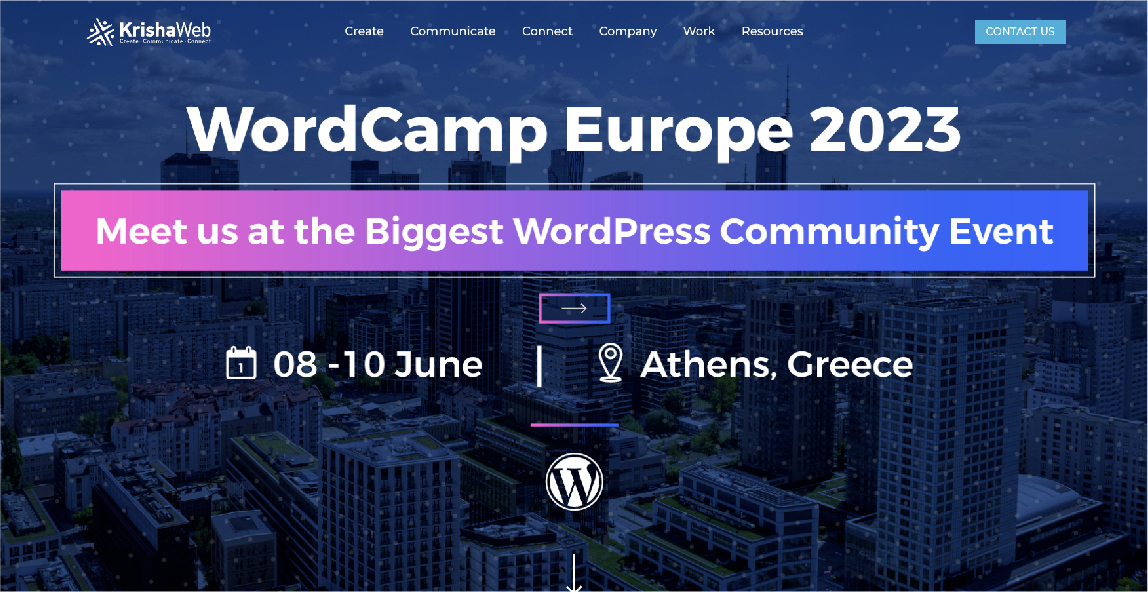 Considered one of the best outsourcing companies in India, KrishaWeb has many IT awards to its credit. Acclaimed by top web agencies like Clutch, the company has built a reputation as the fastest-growing web development company. With a team of more than 100 IT experts, it serves its worldwide clients with the best web design and development services. It offers excellent services in the domains of UI/UX design, eCommerce development, SEO, branding, Enterprise WordPress Development, and more. You can hire web designers at $75-$100/hour.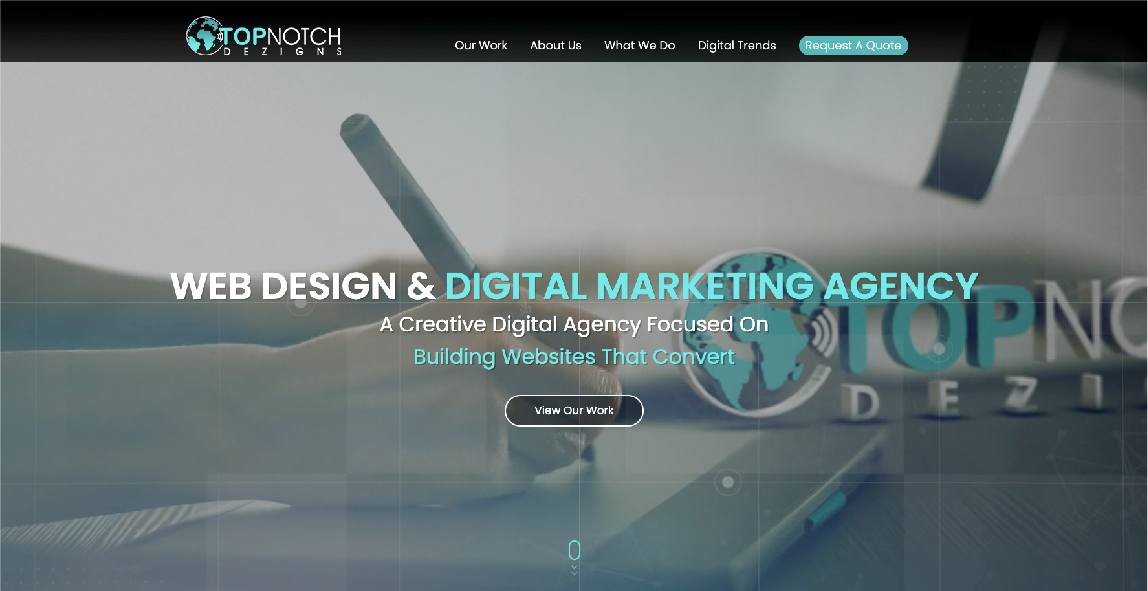 A web design and digital marketing agency with a focus on mobile app development and branding, this one promises elite work. Based in New York, the company offers custom web development, responsive web design, and support & hosting services. It has many successful projects in its portfolio. You can hire their web designers at $150-$199/hour.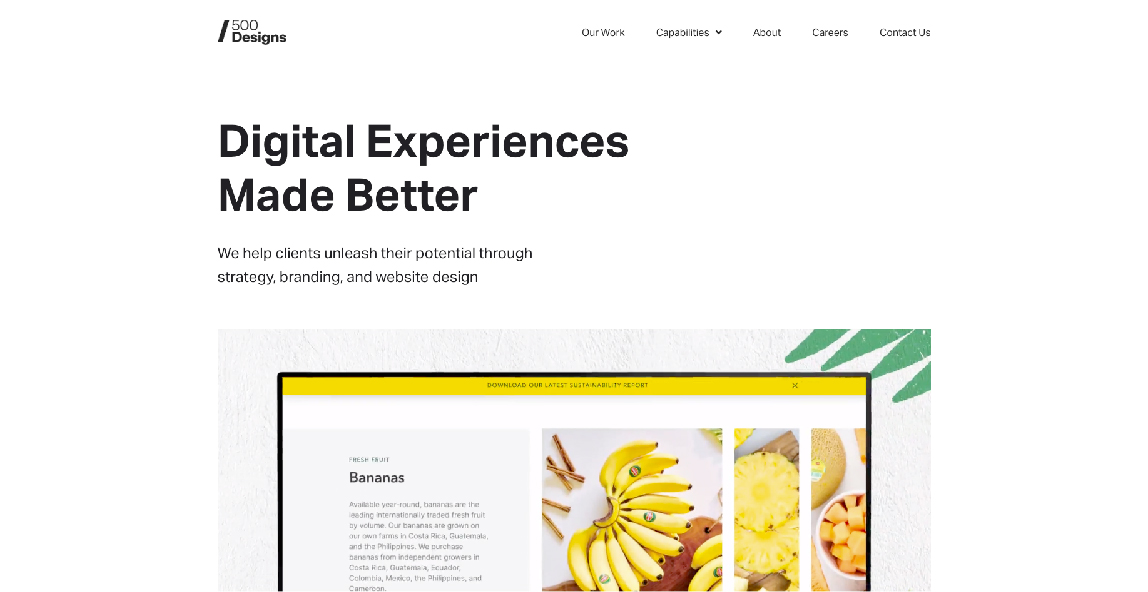 An award-winning website design and branding agency based in California, 500 Designs focuses on UI/UX design, UX audit, branding, animation, logo design, graphics & illustrations, eCommerce development, digital marketing, and more. With a portfolio that delivers its services and web design acumen, this one is to look out for. You can hire their team at $100-$149 per hour.
Again a Clutch acclaimed web design agency, Zero Negative offers web development, custom platform development, branding, content creation & creative services, UI/UX design, and prototyping. The company is all about innovation and out-of-the-box strategies. With clients like Mercedes Benz, and Greenlight group, this one ranks high in terms of services. You can hire their team at a rate of $100-$149 per hour.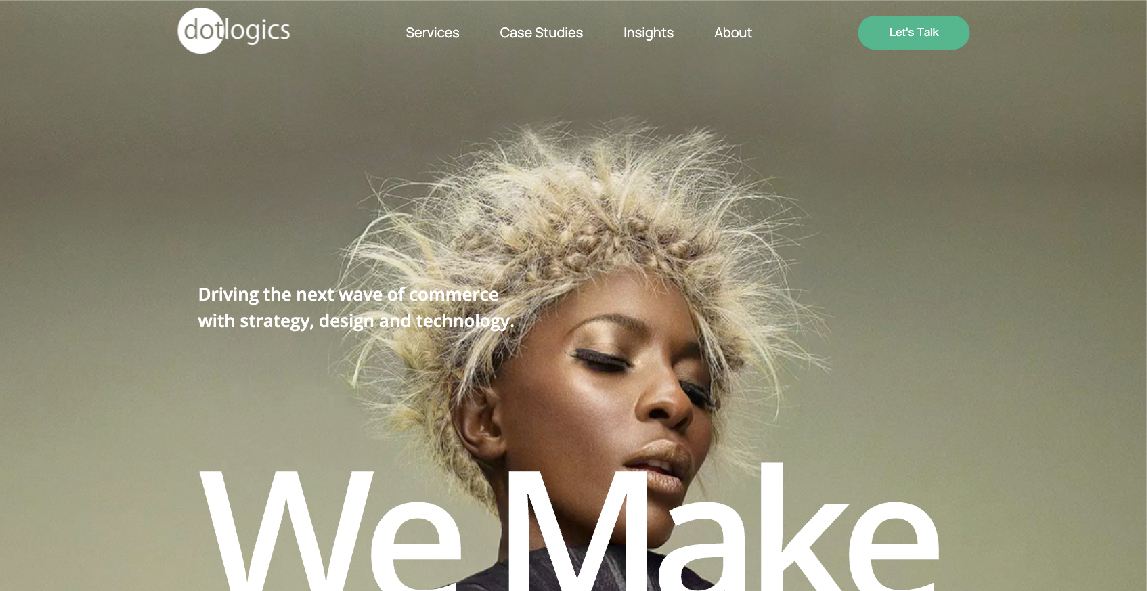 A New York-based company offering web design and development services, Dotlogics focuses on digital design, performance marketing, and more. It believes in generating the best experience for the brand. With clients like Mac Donalds and Brand University, it proves its top position. You can hire their experts at $150-$199 per hour.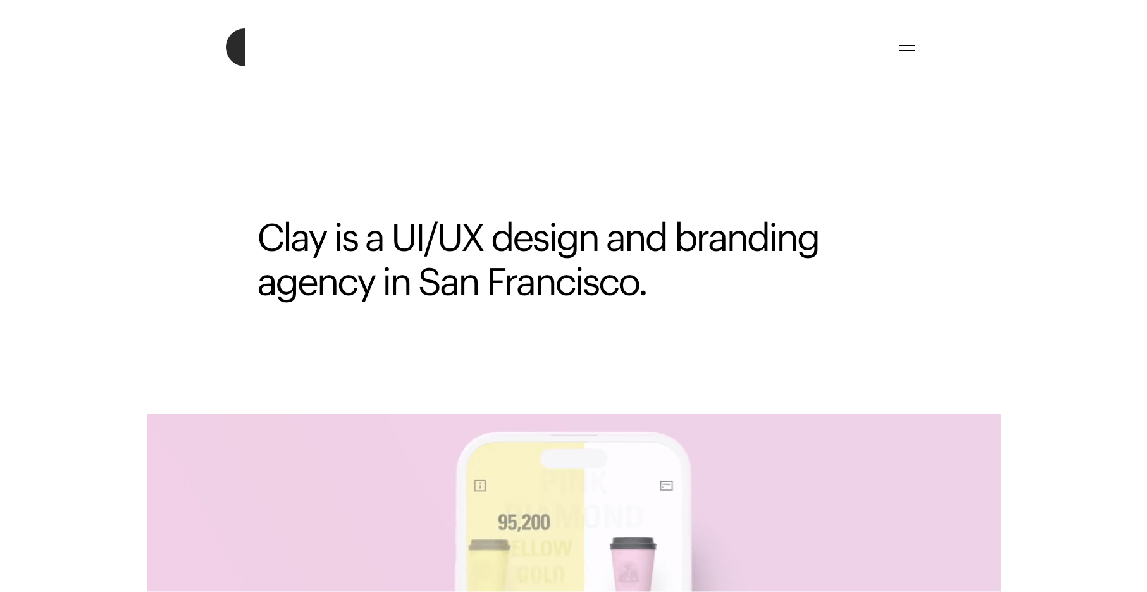 Based in San Francisco, Clay is a revered web design company in Silicon Valley. It offers first-rated UI/UX design, branding services, fintech projects, and more. It serves companies from Startups to enterprises across all sectors and industries. With clients like Amazon, Slack, and Cisco, it is a top runner in the race of web development agencies. You can hire its resources at $175 per hour.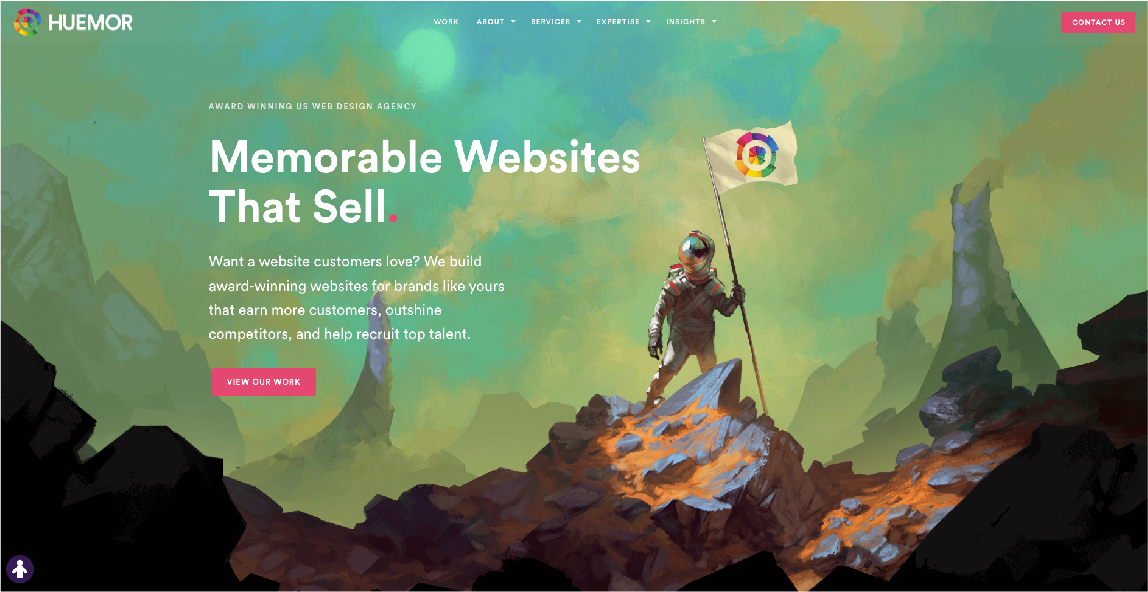 Another award-winning company, this one serves Startups, Mid-level, and enterprises with website redesigns, conversion optimization, and Ongoing support services. WordPress, Shopify, Hubspot, and Drupal are the platforms that it works on. It offers corporate sites, eCommerce development, SaaS and technology-based branding, etc. You can hire its team at $150-$199 per hour.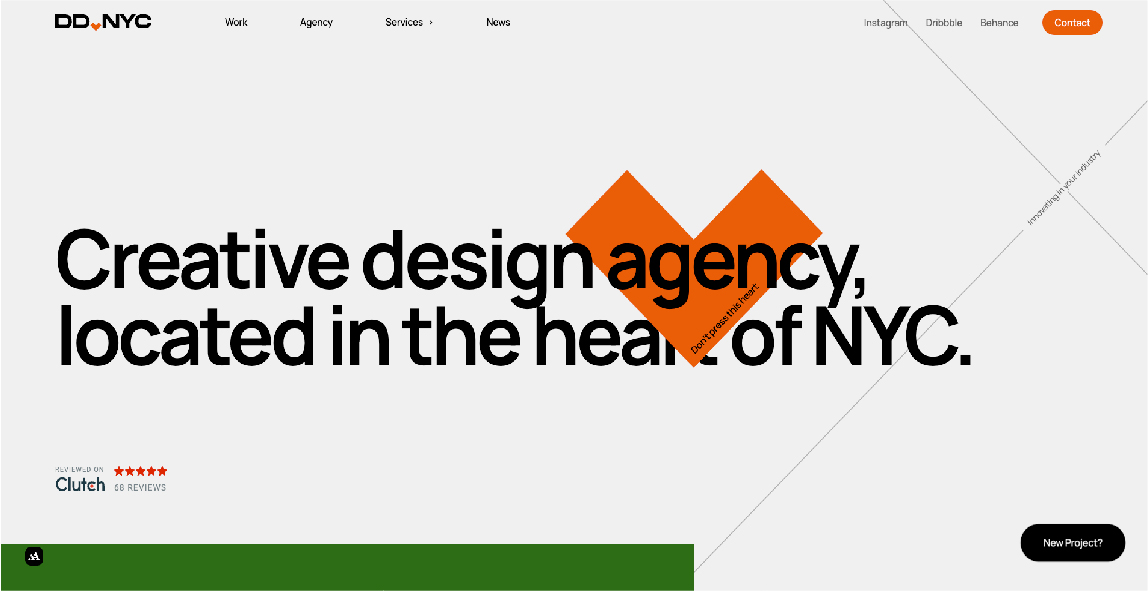 One of the top names in custom mobile-responsive website design, DD.NYC offers branding, web design, UI/UX, packaging design, and graphic design. With clients like L'oreal, Forbes, Paragon, and Walmart, this one surely deserves to be in the top ten. The New York-based company offers its experts at $150-$199 per hour.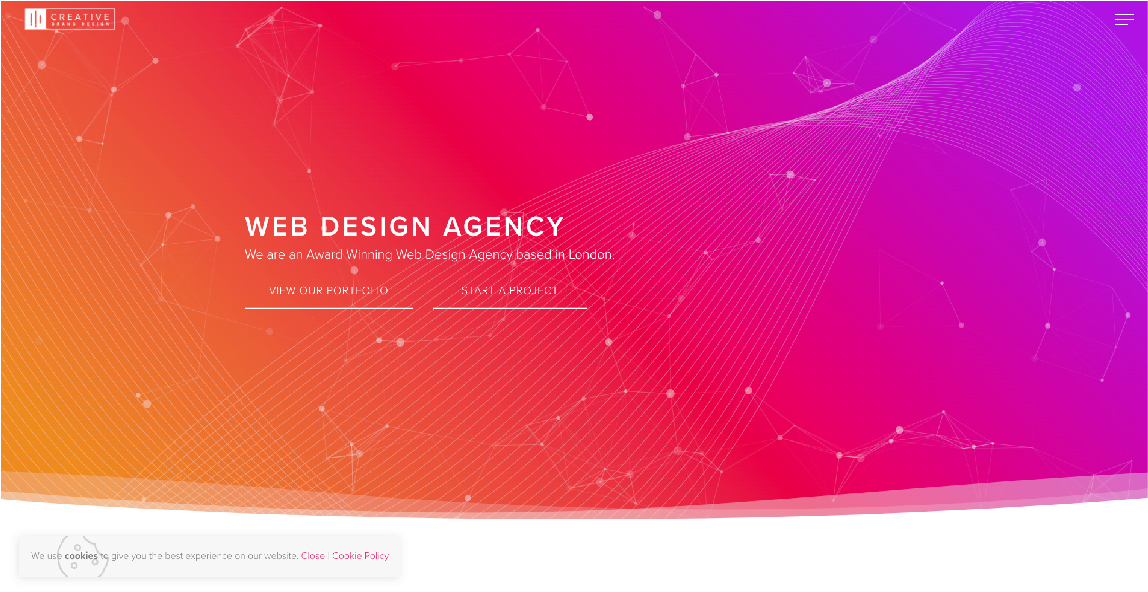 A London-based web design agency applauded with awards, this one offers website design, branding & design, SEO services, hosting, and eCommerce services. With offices in UK and US, it scales its services across a worldwide client base. With specialists in all domains, they offer their prime resources at $100-$149 per hour.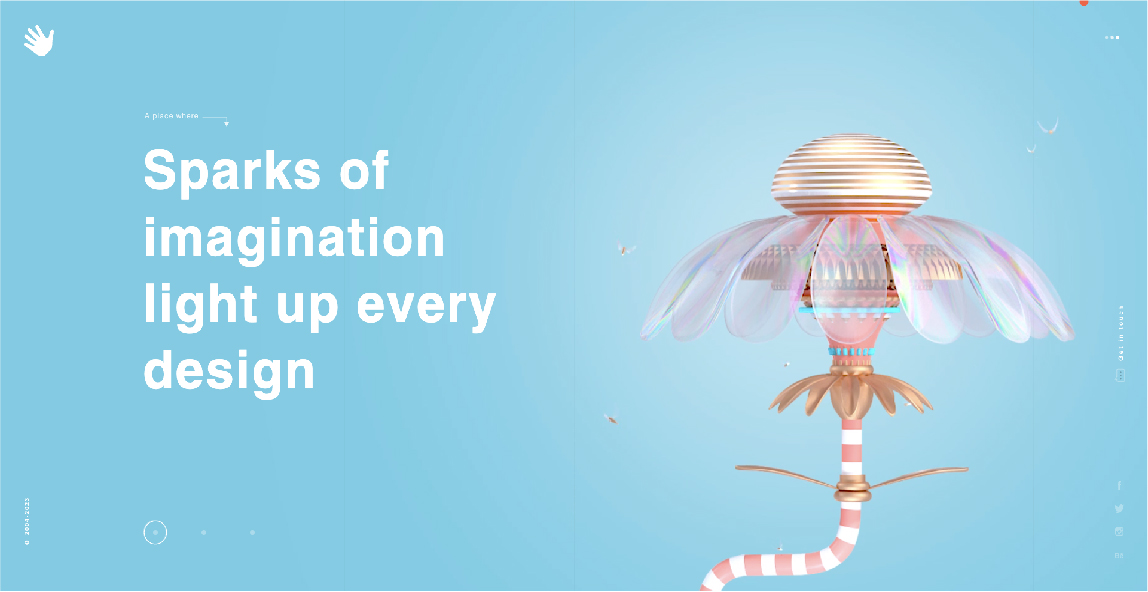 A full-service digital agency, this one is famous for UX design, frontend-backend development, mobile & web app development, SEO, content creation, and more. With clients like Toshiba, Britannica, and Nivea, this one is a high ranker in its domain. You can leverage its services at $150-$199 per hour.
To sum up, you need to be prudent when it's about choosing from the top web design companies across the globe. You can choose from the list given above and decide the one that suits your requirements. Discuss things in detail before making the final decision. It will help in the long run!
If you are looking for web design services at affordable rates, then KrishaWeb could be your best technological partner. Feel free to connect with us for more details!