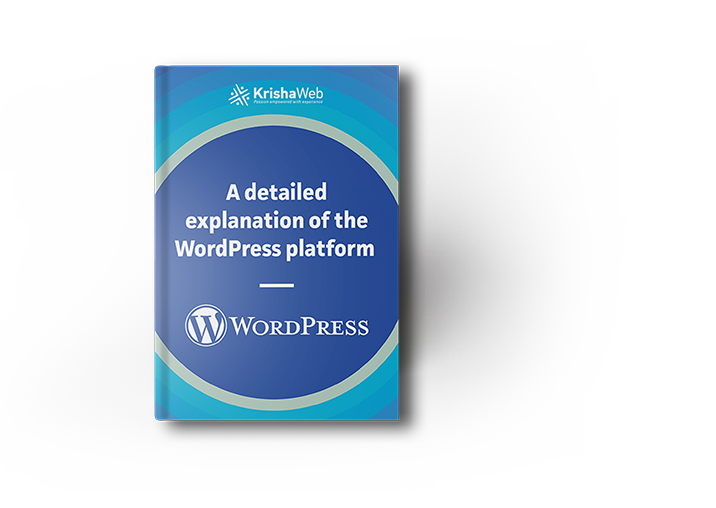 A Detailed Explanation of WordPress Platform
The eBook – "A Detailed explanation on WordPress Platform" has covered mainly all the points to get started with WordPress including;
What is WordPress?
How to Install WordPress?
What are the menu items on WordPress Dashboard?
How to Install WP Theme?
How to install Plugin?
Here you can find all the most important point that is the security of WordPress website and many more to help all potential users to understand the basic concepts behind the world's best CMS and prepare them for the advanced level of WordPress.