Paid Advertising Services
We connect you to your customer
Better traffic, Higher leads & Bigger sales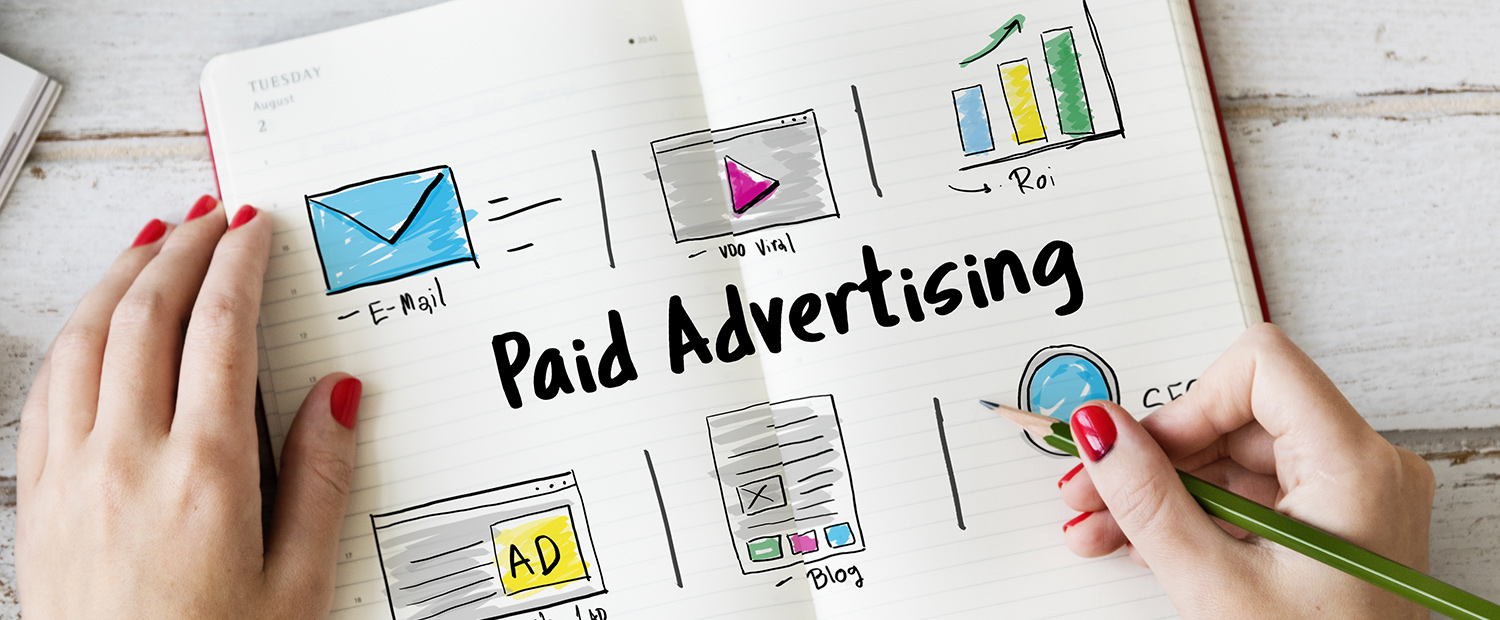 Growing your Business with Paid Advertising
At KrishaWeb, we deliver performance oriented Paid Marketing services for all types of online businesses. With our service, you are guaranteed to witness a significant rise in website traffic, leads, and sales. You can enjoy all these benefits at a reasonable cost per acquisition. We effectively use all 'Ad channels' to make sure that you acquire maximum RoAS (Return on Ad Spend). We have helped many national and international businesses benefit from our service over the years.
Paid Marketing Solutions we offer
Search advertising

Our team bring interesting ideas to life for you with use of attractive graphics, creative color schemes, interesting concepts, and readable fonts. We stress upon the differentiating qualities that make your company unique. We develop the framework and positioning of brand around vision and purpose of the business. The unification of messages around single voice and tone increase brand awareness.
Facebook advertising

Facebook has become the most powerful social media platform these days. We can help your business/brand receive maximum focus on this platform using tailored social-media advertising techniques. We can help you reach a maximum number of potential clients, improve the existing customers' loyalty towards your brand and offer better insight to all viewers.
Retargeting services

At KrishaWeb, we can help you reconnect with interested clients/customers through our tailored retargeting/remarketing services. Using our smart techniques, we can increase your reach and display the products of interests to respective users. Our experts make sure not to annoy your loyal customers/clients using tested methods of reconnection. We create an optimized remarketing campaign to maximize your profit.
Display advertising

To reach and impact a maximum number of target customers, it is vital for a business to become displayed on the right platform. At KrishaWeb, our professionals can guarantee maximum recognition for your brand or service using result-oriented display advertising techniques. With years of experience in CPM/CPC media buys, we can effectively design and execute the strategies.
Challenges we solve
Adopt right platform

At KrishaWeb, we can choose the right platform to showcase the content/stories based on the type of your target customers to maximize your gain through the process of paid advertising.

Improved web traffic and clicks

We can improve your brand's recognition with help from Google AdWords and Facebook Advertising. These efforts can improve your website's online traffic and click-through rate.

Drive genuine leads

KrishaWeb professionals use ad management and campaign management to improve awareness of any brand. We promote the content across different marketing channels to generate genuine leads.

Highest conversion rates

We have the expertise to create compelling, relevant and clickable PPC ads for any brand or business. With dedicated efforts, we can increase conversion rates and let businesses reap the benefits.

Reduce cost per acquisition

The marketing budget is a huge concern for all businesses. The experts of KrishaWeb can greatly reduce the Cost per Acquisition and increase ROI through profitable paid campaigns.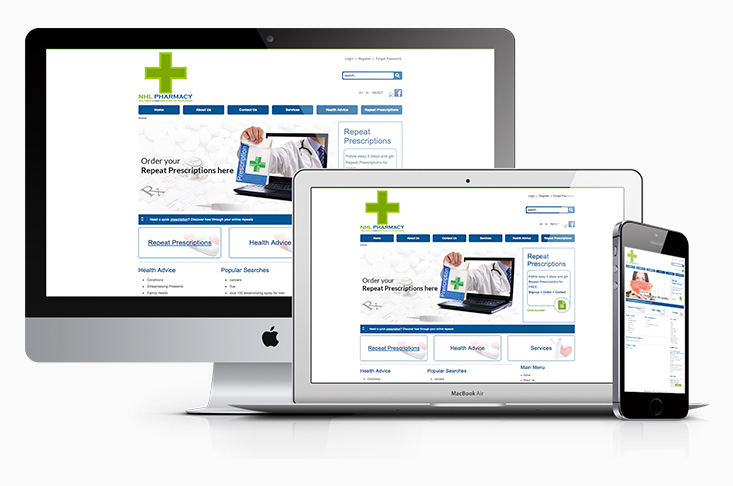 NHL Pharmacy
A famous UK based pharmacy store wanted to increase their online sale through PPC. After analyzing the website, we have selected relevant keywords and created ads to generate clicks and sale for their focused products. We optimized the campaign by adding all extensions and applied perfect bid strategy. We have successfully increased ROI as follows.
What our client says
We have started as a small consultancy and with KrishaWeb, we are now offering absolute solutions to the customers. With KrishaWeb we do better design,…

David

Client, Colorado

We have started our collaboration with KrishaWeb for SEO for our Chinese company 4 years ago and then stated with your English and Irish company…

Mac

Client, Germany
Fresh from the blog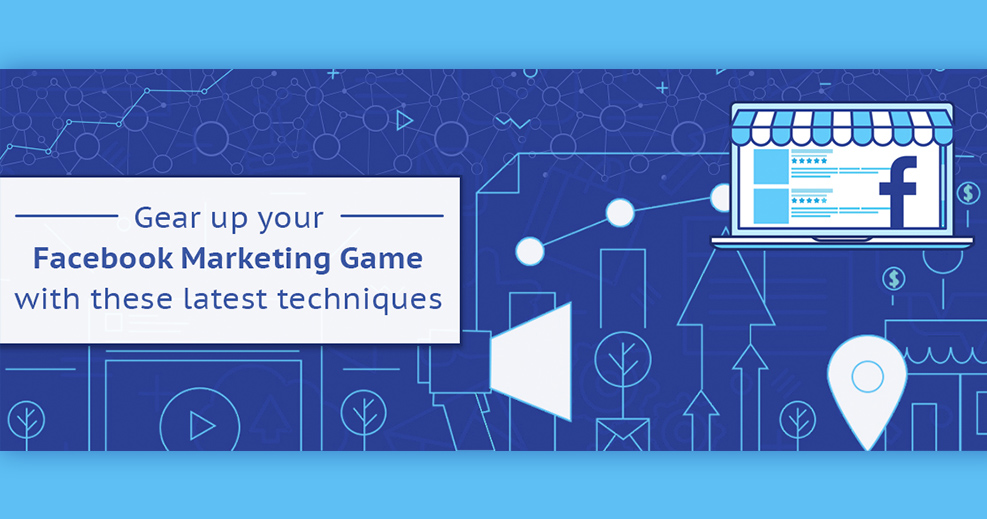 Saturday, May 06, 2023 /
Social Media
/ KrishaWeb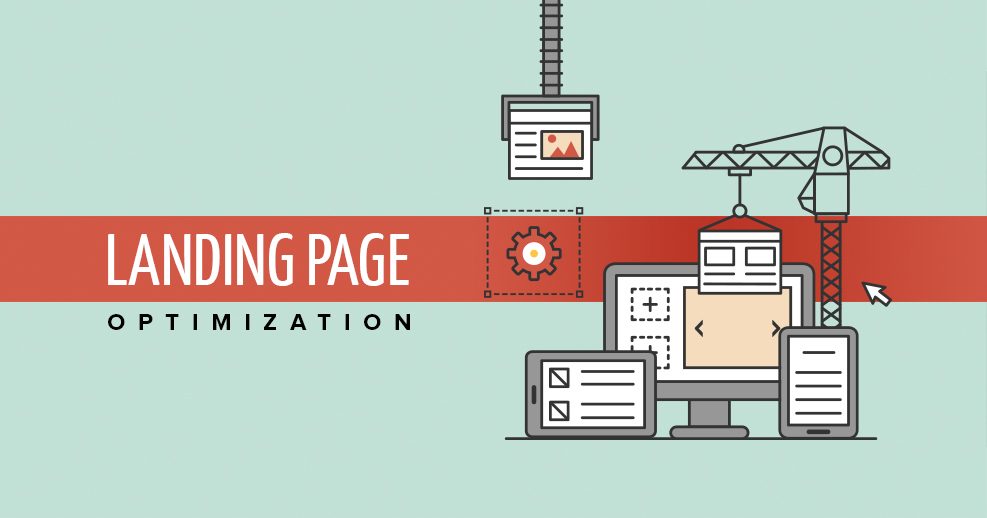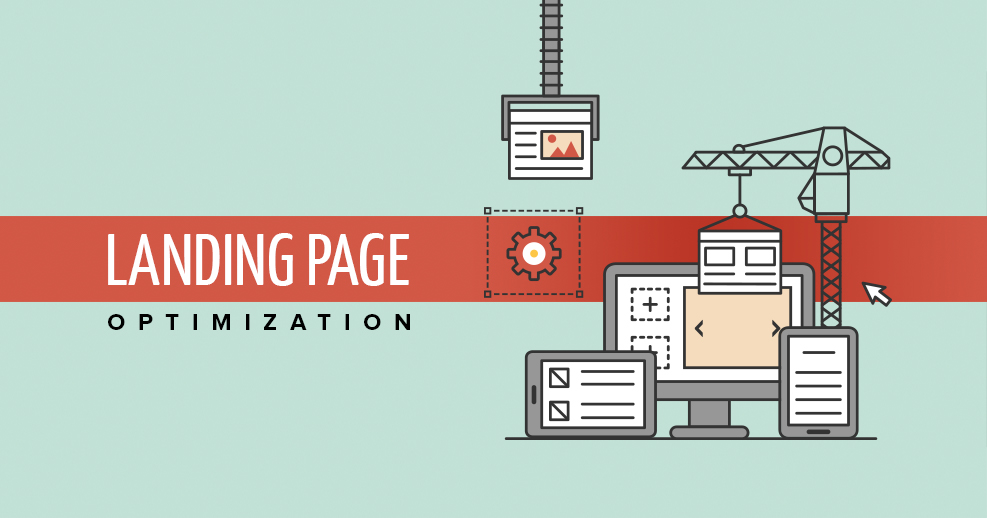 Tuesday, May 23, 2023 /
Search Engine Optimisation
/ Kenar Raval