To foster the environment that inspires creativity we foster an atmosphere where you thrive
Do you think you have the passion to accelerate innovation? We'd love to hear from you! A motley crowd of Team KrishaWeb stays together through thick and thin competing and inspiring environment with one another. Multicultural, multidisciplinary, and multilingual within, these people are global in approach and outlook. Eager and enthusiastic, our team of IT Professionals is out to conquer the NET TURF!
An inspiring city to live

Ahmedabad has emerged as the topmost Megacity in India edging out Delhi, Mumbai, and Pune in recent IMRB polls. Forbes Magazine rated it among the fastest-growing cities in the world. With several entrepreneurial programs in place and the presence of CIIE, business here has never been this good. IT is also an education hub with IIM, the National Design Institute, a Medical College, and numerous premier schools churning out top professionals regularly. At KrishaWeb, we are proud to be a part of this phenomenal city with its spectacular growth opportunities. We try our best to contribute to the development index through the creation of stellar job vacancies employing the topmost talents across the country. come to join the bandwagon!

Together we will LIVE, PLAY, and WORK in Ahmedabad.

Everything you need

To grow and make your potential take wings is RIGHT HERE RIGHT NOW! KrishaWeb will enrich you with the challenging opportunities and excellent support to help you reach the pinnacle of your career. Headquartered in Ahmedabad with delivery centers and sales offices spanning the globe, we offer our squad a unique work and learning environment.

Get a chance to work in diverse environments, explore your capabilities, and ultimately find your niche with us. We value individual differences and similarities and will become an EQUAL OPPORTUNITY EMPLOYER, fair and encouraging! State of the art infrastructure and facilities with innovative technological inputs and timely upgrades make you working at KrishaWeb a delight.
Highlights of our Achievements
13+ Years

of experience

1100+

projects

35+

products delivered

85+

employees
Explore the world behind the screen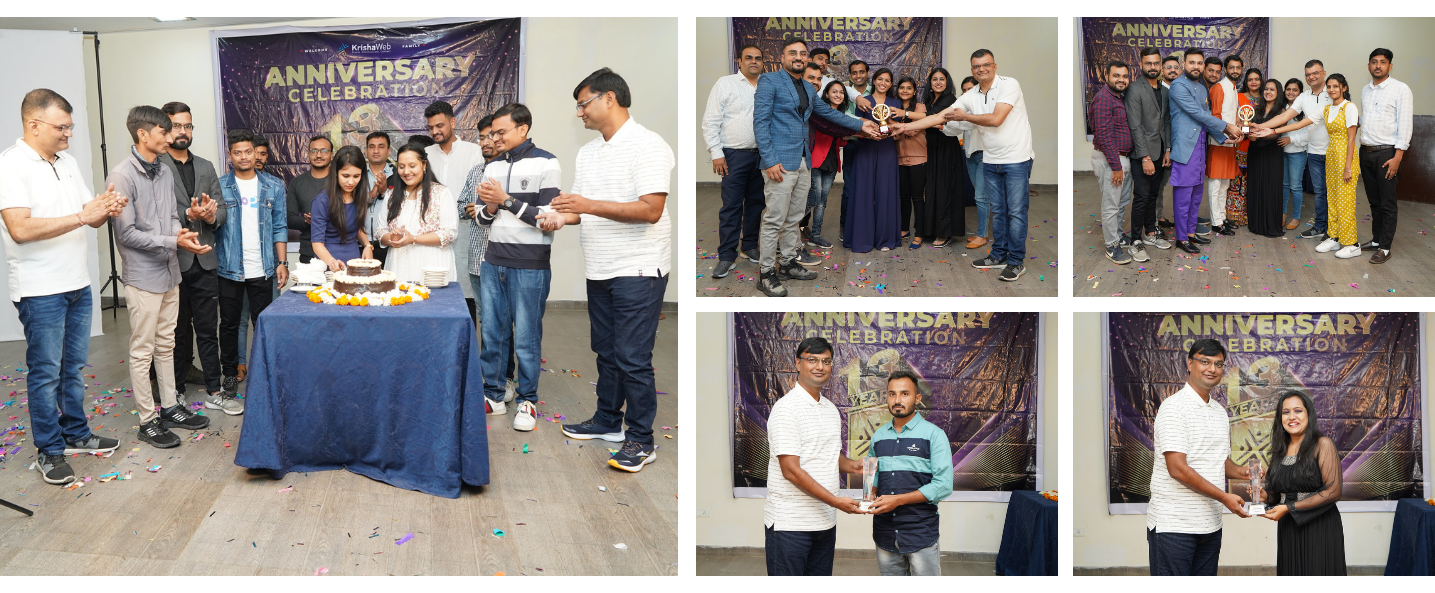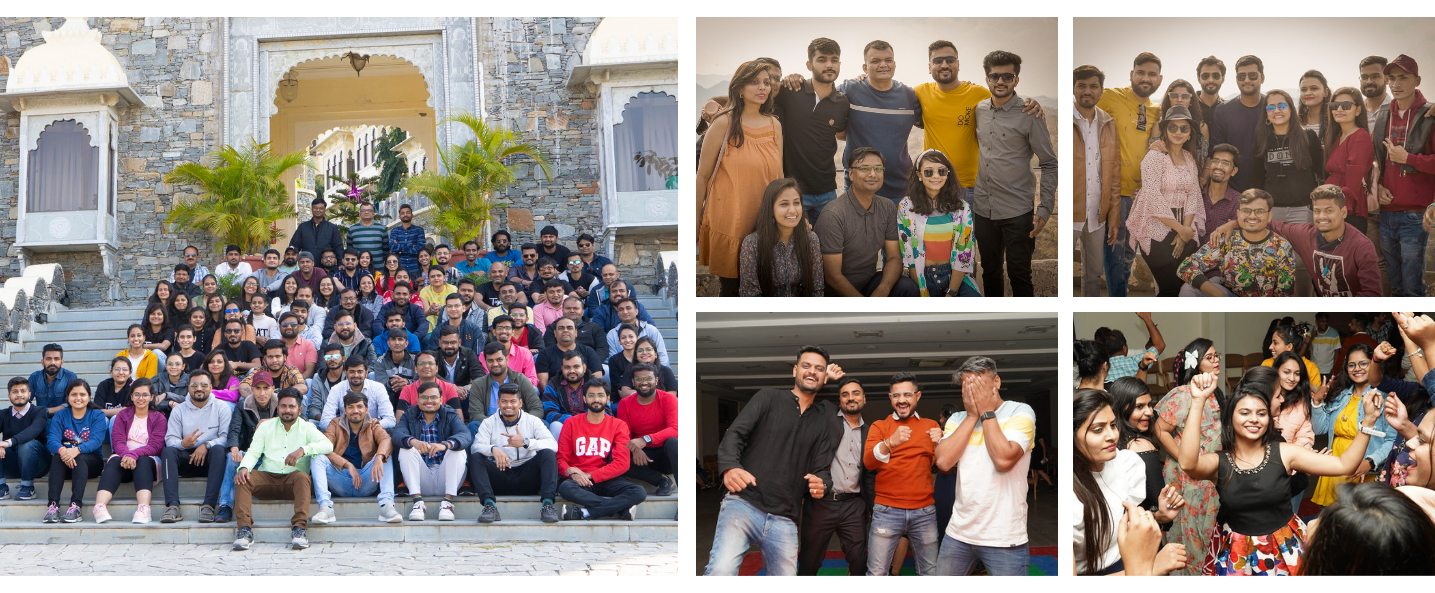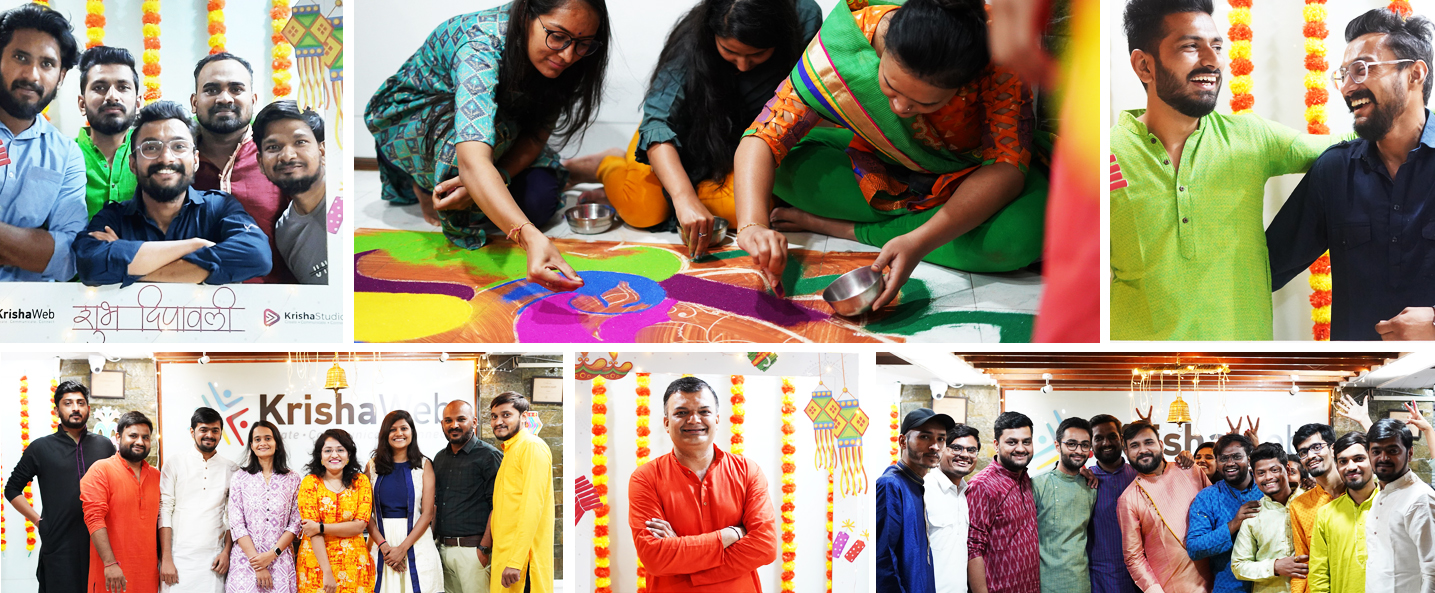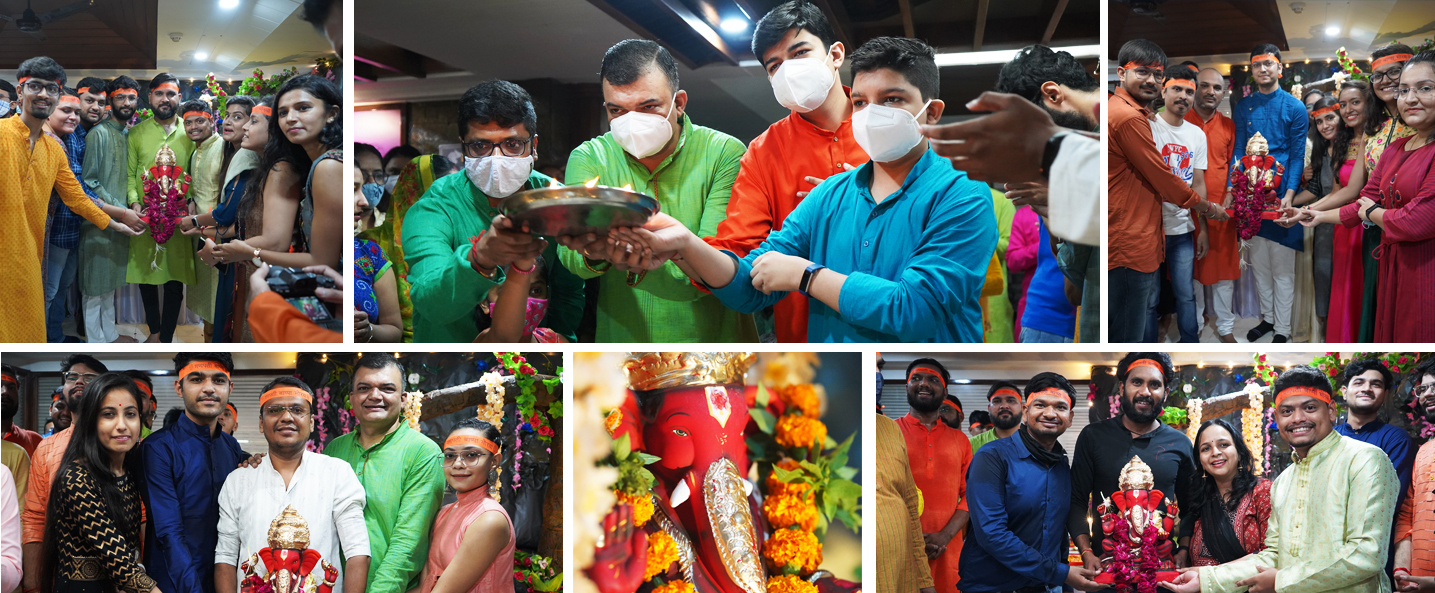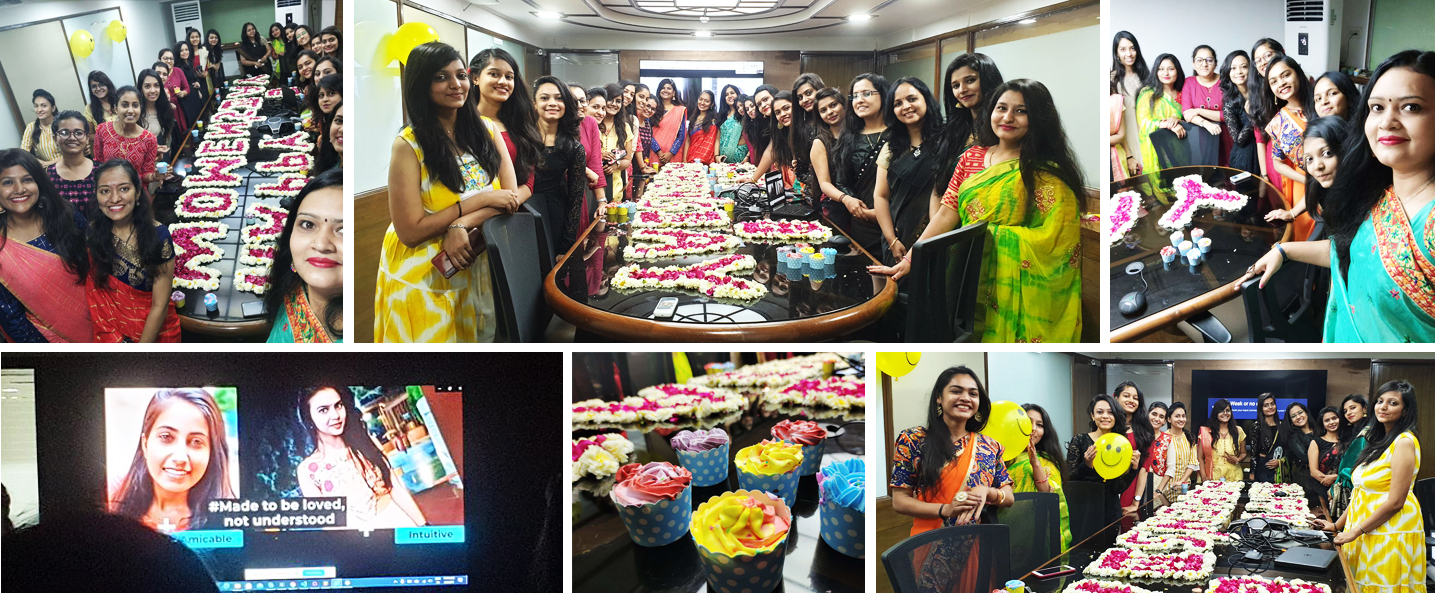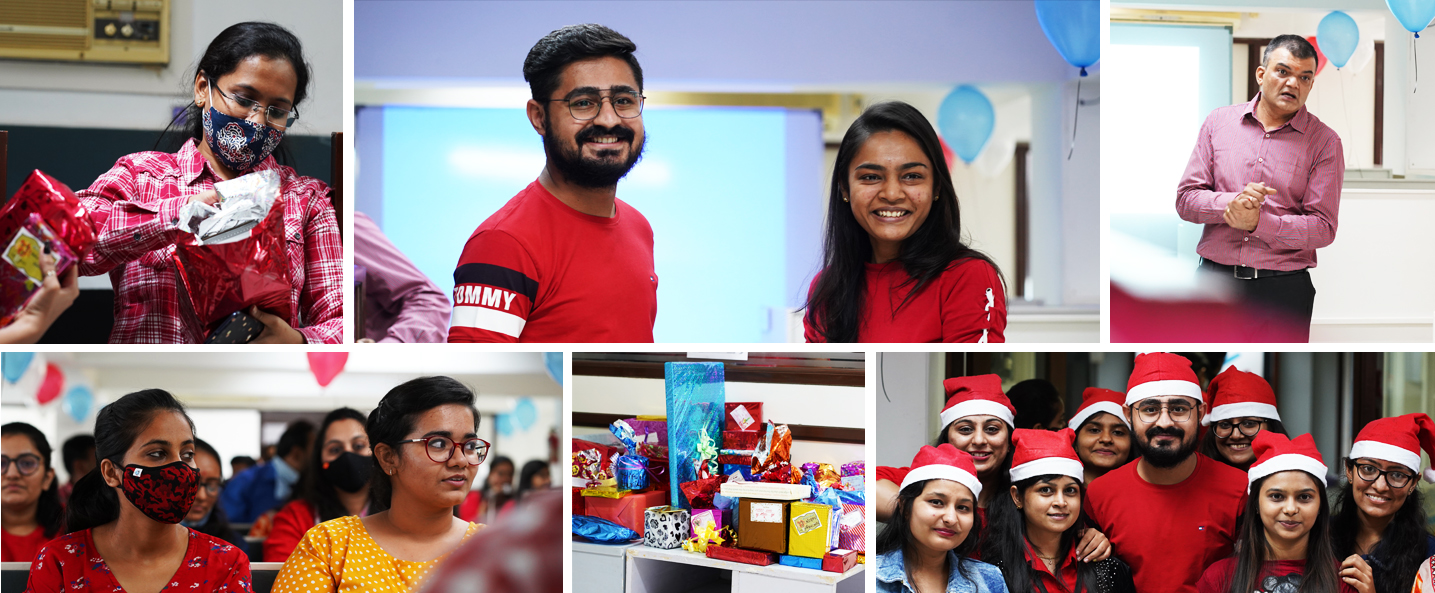 Privileges of being a part of KrishaWeb culture!
5 Days a Week

We believe in work-life balance and your priorities as well.

Regular Training

Fuelling our employees with regular new learnings from experts.

Flexible Timings

Creating our edge towards caring for our employees mental health.

Rewards and Recognition

Hard-work pays off! Missing no chances to appreciate our employees.

Team Building Activities

Its always "WE" and not "I" when it comes to company success. Imparting our core value in our employees.

WFH* policy

We understand the need for work-station change for better productivity.
Interested? We're hiring.
5 opening

2+ years experience

2 opening

5+ years experience

2 opening

2+ years experience