Developing brand identity with artistic logo designs
There is every need for a creative website powered with splendid design and potential to convert the visitor into a prospect for thriving results with your online presence. So, your ultimate goal of expanding clients for your business has started with our immediate first step of service – Logo and Brand Identity Design.
The power of logo facilitates your business to make a positive impression on your market segment. The timeless and ongoing successful logo and branding strategy get you a huge ROI within a shorter time frame. Such peerless designs emerge from our services of seasoned web designing professionals. We strive to take your business to a new level, by artfully creating the business cards and other print media. Enhance your brand identity with our high impact, easily readable, and recognizable logos. Present this competition winning logo on your business ware and get stunning results.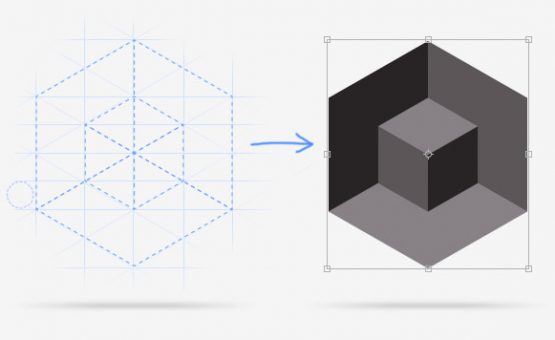 Overall client rating is
4.9 out of 5.0 for

KrishaWeb

By

350

clients on over

1640

+ projects.

Logo & Brand Identity Design
B/1, Nikumbh Complex,
Opp. Tomato's Restaurant,
C.G. Road, Navrangpura,
Ahmedabad, Gujarat 380009.