Project Overviews
Client Request

Client needs a platform that caters to the specific needs of observant Jews seeking a safe and efficient way to connect and date. A platform should offer a plethora of features that enable users to find their perfect match, for example with user personal info, based on distance, culture, lifestyle, thinking, marital status, career, Hashkafa and many more. Safety and Privacy in the dating process. User-friendly interface. Video chat feature.

Our Role

We understand that our clients require ongoing support and assistance to ensure the platform continues to meet their evolving needs. We help and guide client about hosting, AWS, how to improve the platform, technology ideas, and suggestions for new features. Our team streamlined the whole process in a very good manner. We actively seek feedback from the client and use this to inform our development roadmap.
Timeline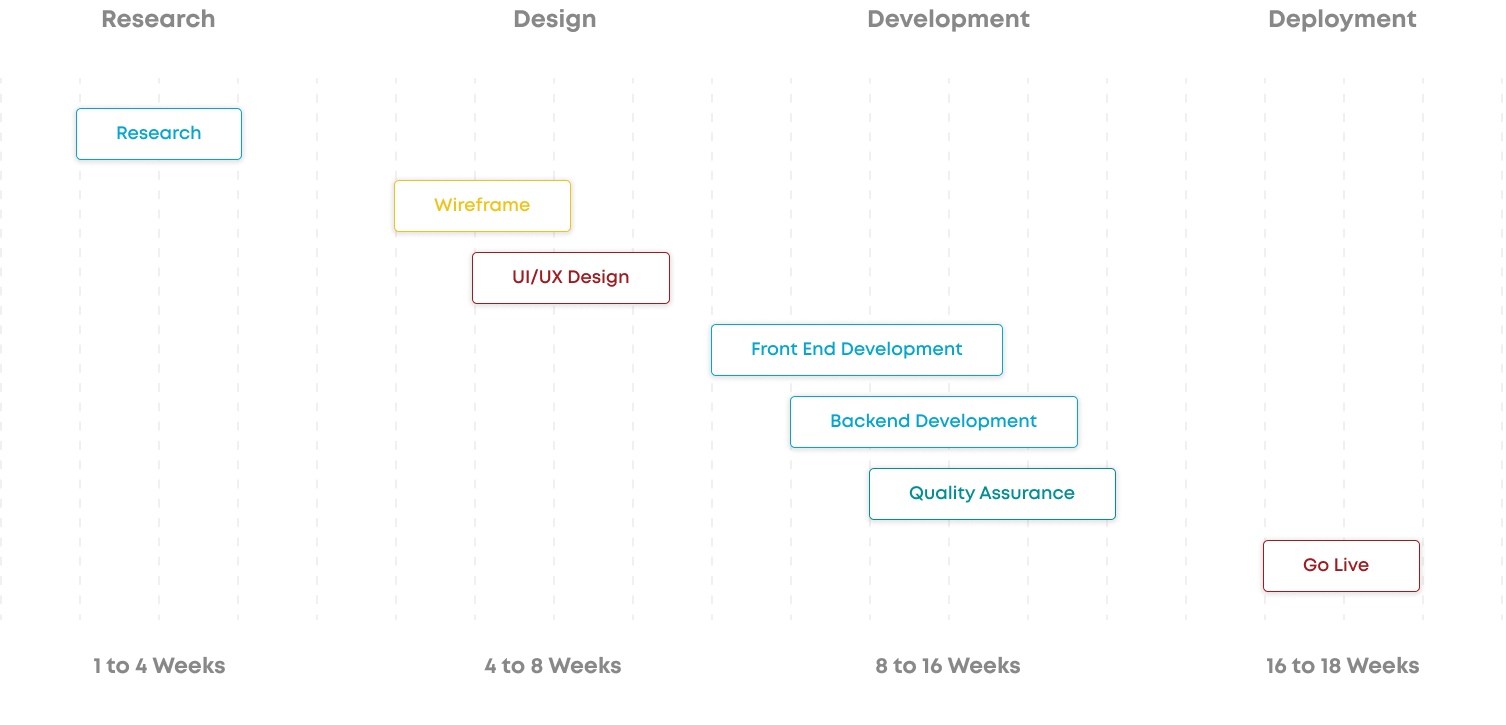 Services Performed
Payment Gateway Integration (Stripe)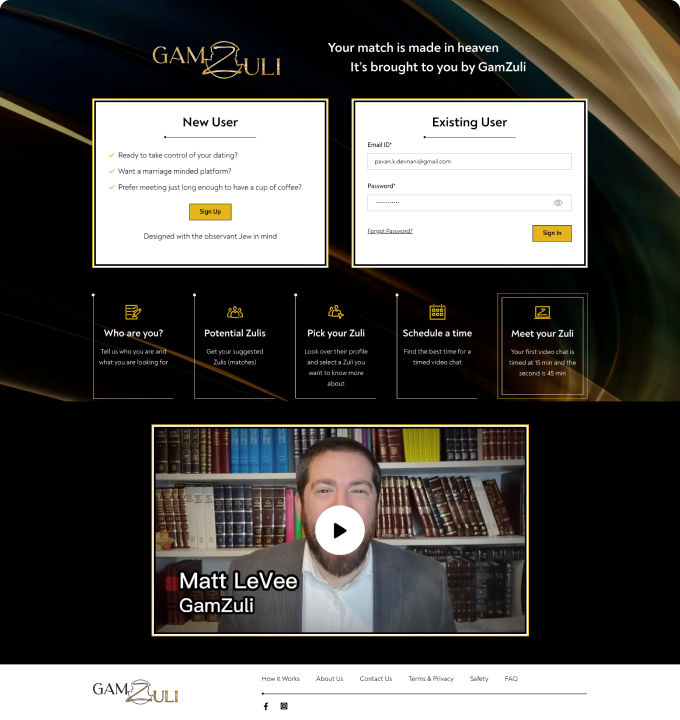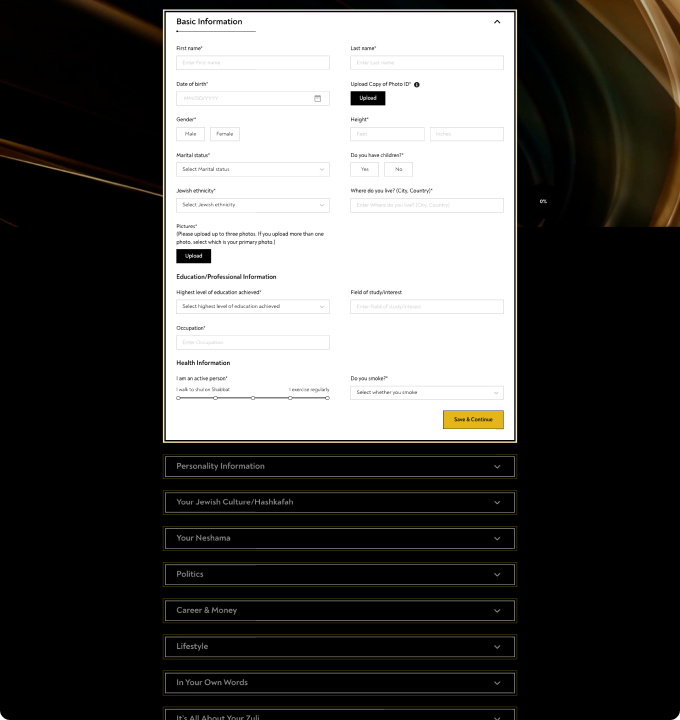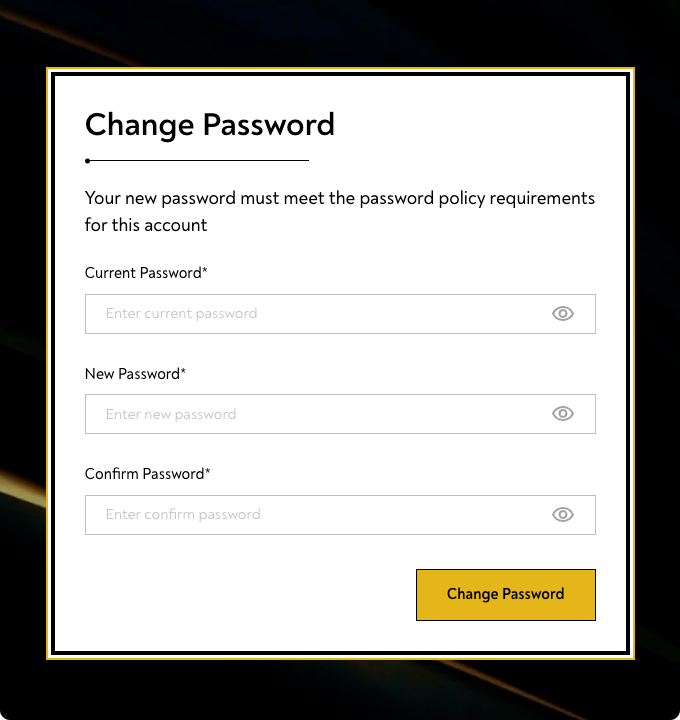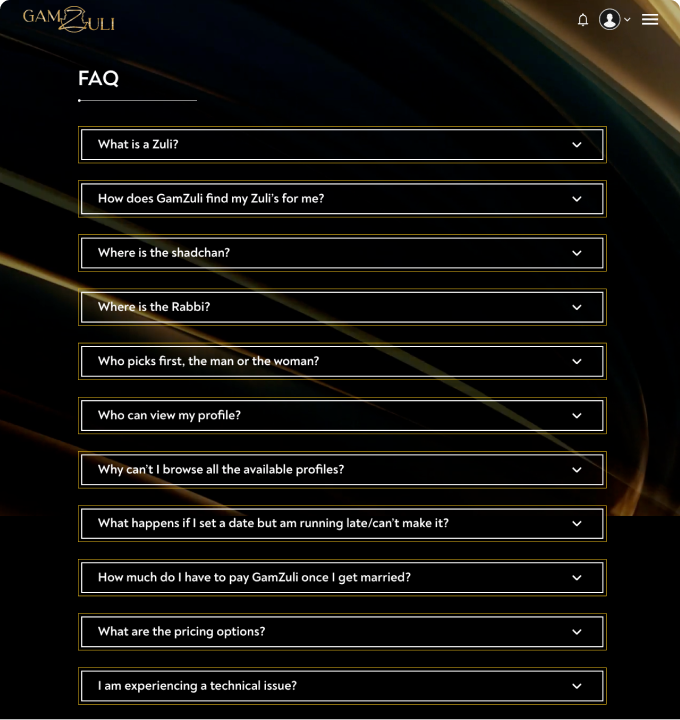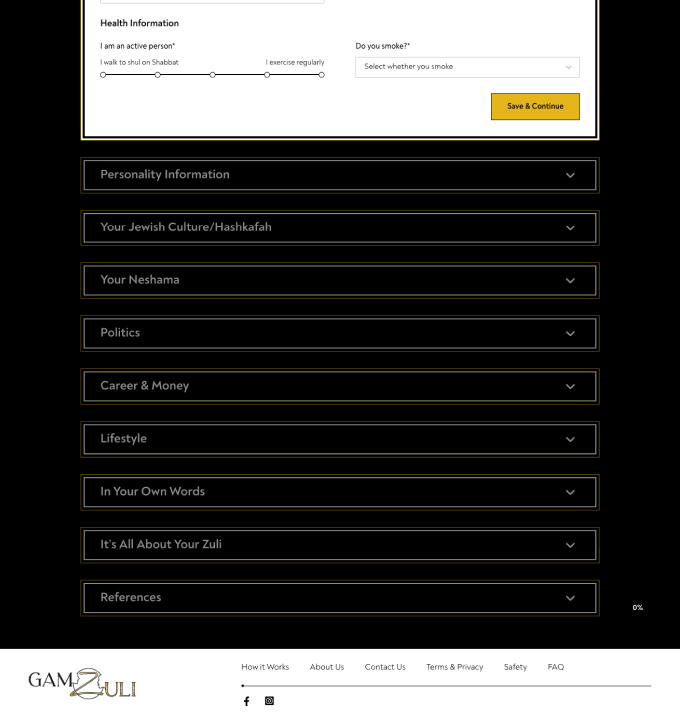 Challenges
This project is completely based on a new concept and the algorithm aspect presented some challenges for us below are some of the most important key factors of the project. Complex Algorithms with Randomized Selection and Time boxed Functionality. We have to keep track of all user behaviours for AI purposes, and exporting a huge user dataset is challenging for us and results in memory leaks.
Solutions
Our solution provides a comprehensive range of services that are designed to help our client to get the most out of this platform. We developed an algorithm so that both Zuli's profiles will match correctly according to the specified criteria, and also short out the memory leak issue when there are lots of users and need to match all of them. We have provided a special feature to the admin so they can run algorithms manually and manage algorithm running time.
Outcome
A responsive, fully functional and secure online video dating web-based platform
A timed and mutual match dating app with a designed approach.
User-friendly admin panel for client and CMS interface so that everything will be managed by the admin end.
Zuli's behaviours and actions will be available for the admin to examine and download.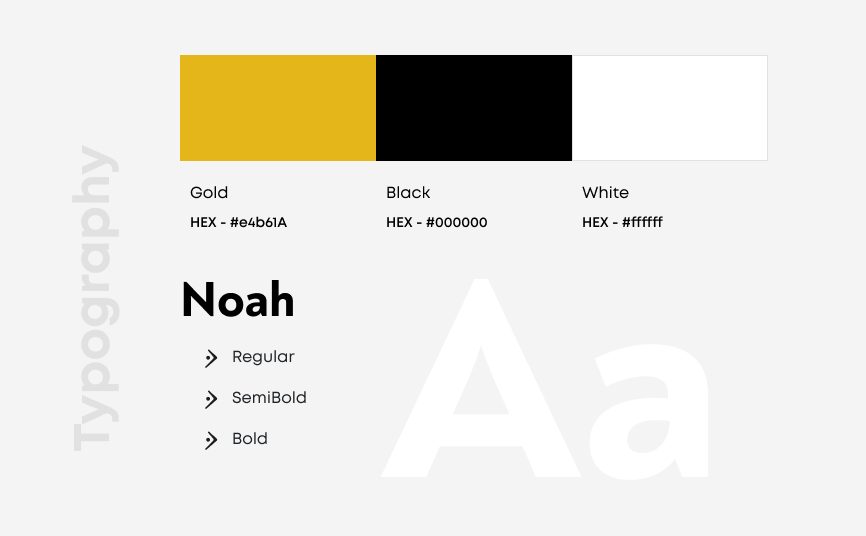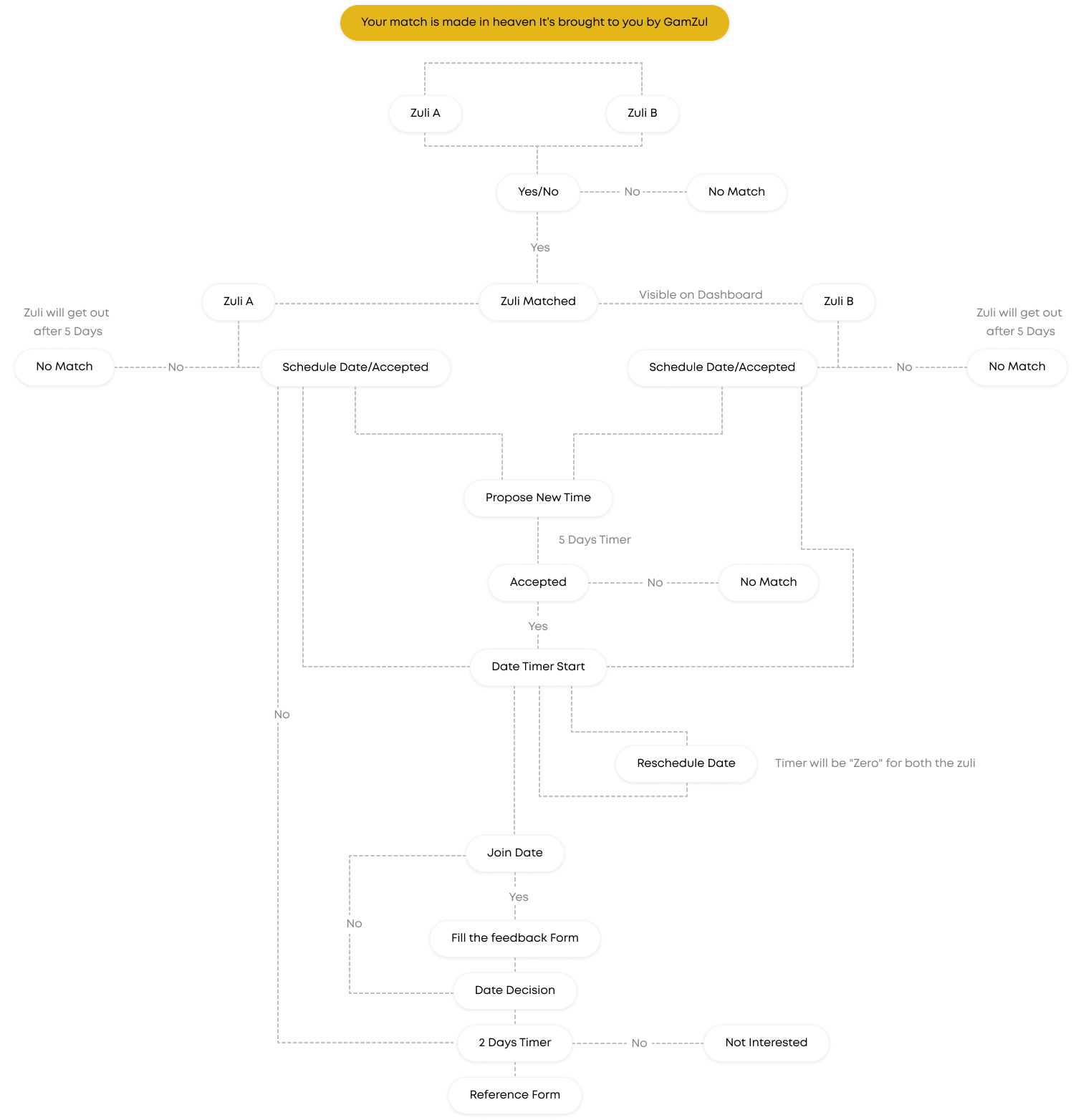 Project Visuals

Take a deep dive into our appealing collection of project visuals showcasing creativity, innovation, and expertise that define our work.
Get all your queries answered.