Stay ahead of the game with our Free Resource Library!
Access lots of helpful resources including principles, tools, tips, and methods in our downloads section. Whether you are experienced or new to the field, find everything you need and get inspired.
Manufacturing Website Redesign Workbook

Transform Your Manufacturing Website with a Redesign! Without proper knowledge, expertise, or guidance, your website redesign can either be a success or a failure. Get access to expert tips, a redesign checklist, a project plan template, and guidance on setting objectives, and you can save time. Explore the full guide below and commence on your stress-free website transformation!

Ultimate Checklist for Website UI UX

Enhance User Experience and Design with our Ultimate Website UI/UX Checklist! Download our comprehensive resource packed with essential tips and guidelines to create captivating and intuitive user interfaces. From visual aesthetics to seamless navigation, this checklist will ensure your website delivers a delightful user experience that keeps visitors engaged and converts them into loyal customers. Elevate your website's UI/UX to the next level through this resource.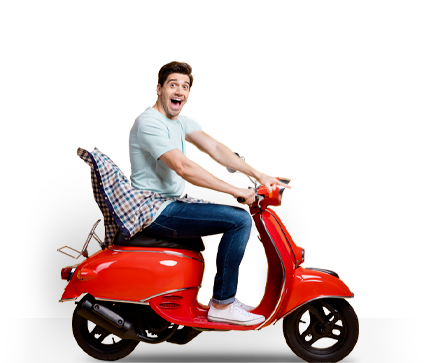 Stay In The Loop!
Subscribe to our newsletter and learn the latest digital trends.