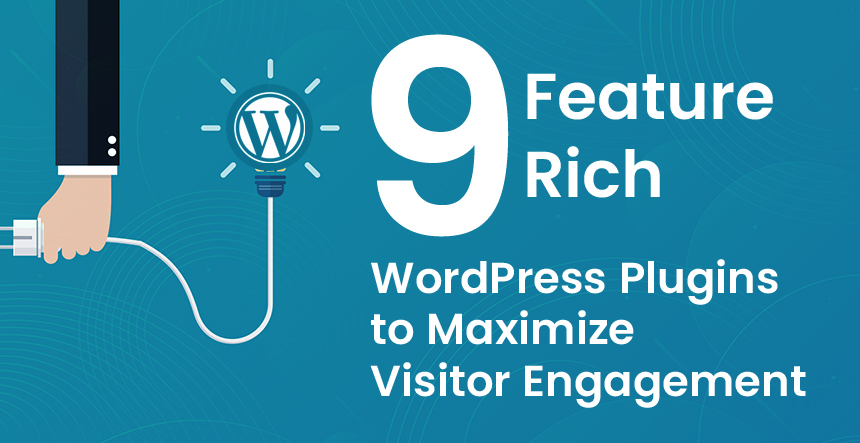 In this digital age, any business needs to have a professional-looking website. A website enables you to break the barrier of boundaries and let you reach out to global clients. However, it is not easy attracting visitors towards your website amid millions of websites. A website that provides relevant and updated information to the users along with entertainment and ensures smooth transactions/interactions is likely to attract and convert more leads. Hence, it is crucial to have a properly optimized website. The following WordPress Plugins can keep your WordPress website optimized for maximum user experience.
"W3 Total Cache" For Maximizing Website's Speed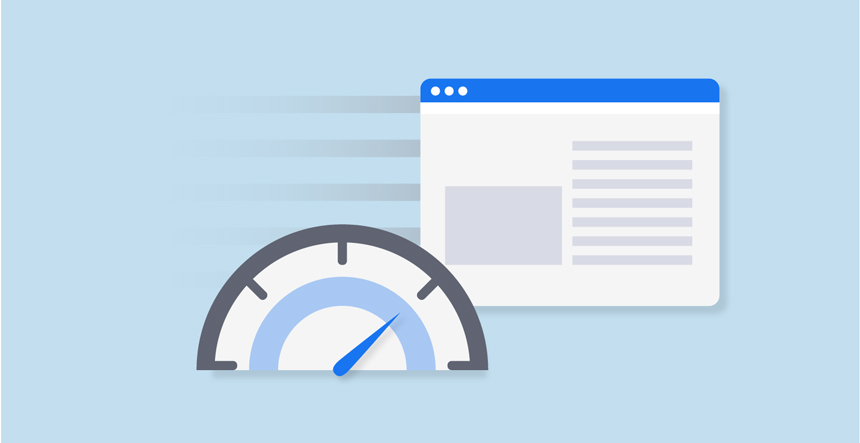 Recent online research reveals that 47% of the consumers expect a web-page to load within two seconds. On the other hand, around 40% of the consumers will abandon any web-page if it takes more than three seconds to load and will move to another website. Hence, it is essential to optimize the loading speed of your website to not lose visitors.
The 'W3 Total Cache' is a WordPress plugin capable of reducing the loading speed of any website with its advanced features, such as CDN integration. This plugin can significantly improve a website's performance (10 times) along with the result page ranking on every search engine (SERP).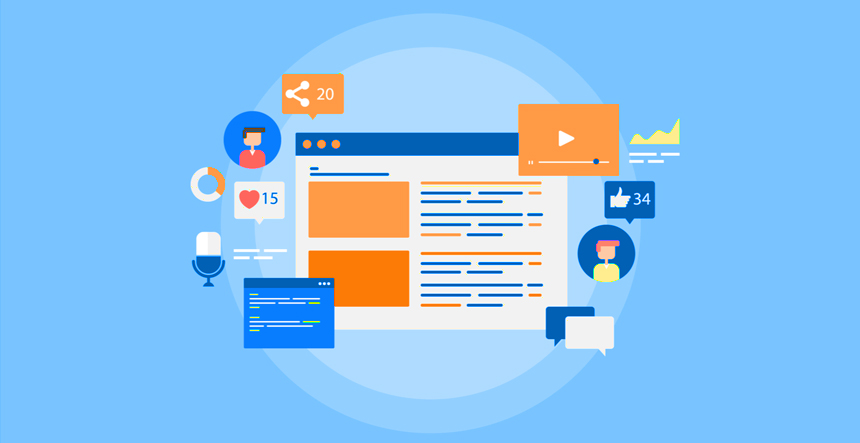 WordPress has a collection of social-media plugins that you may use according to the needs of your business or target audience. The 'Social Media Share Buttons & Social Sharing Icons' plugin makes it easier for the users to place various icons on the web-page.
You may place the icons in widget/sticky/floating styles before/after posting the web-pages.
You may animate the icons or add multiple functions to one icon.
You use 20 different designs when creating widgets for various social media platforms.
There are 1000 themes to match different topics on different websites.
"Yoast SEO" For Optimizing Posts in SERPs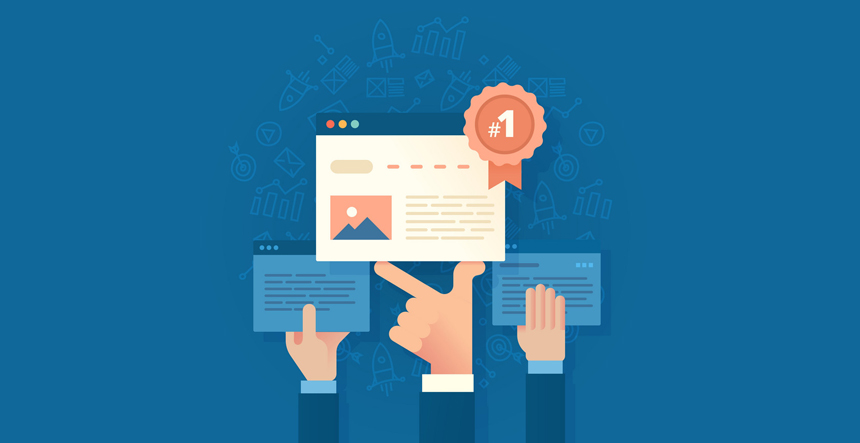 How a website is displayed on SERPs is as important as its ranking on Google. The 'Yoast SEO' plugin from WordPress is fitted with an advanced set of tools enabling the users to reach the desired spot on search results.
It brings unique templates for 'title' and 'meta description' which ensures better branding.
It is fitted with the latest XML Sitemaps functionality.
It can set canonical URLs to avoid the duplication of content.
It has full control over the website breadcrumbs.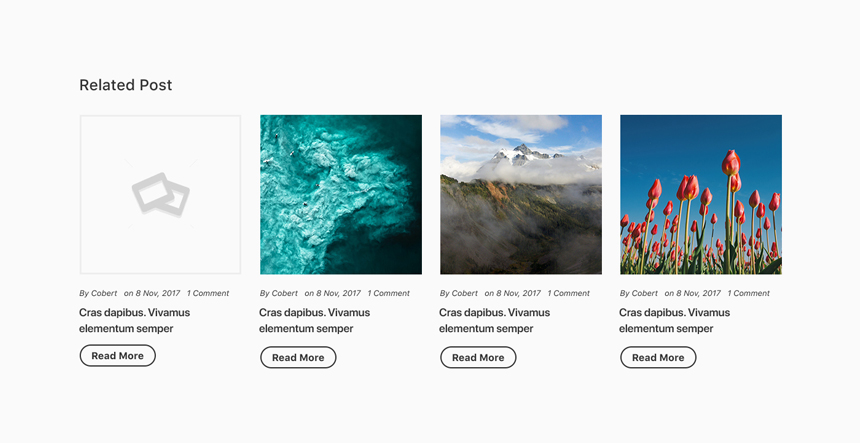 The 'Related Posts for Distinct Posts' WordPress Plugin let you feature the content that is capable of engaging the users.
The advanced features of this plug-in save you from selecting the related posts each time.
It is fitted with a list of different types of default and custom posts. You may search and select different types of related posts from this collection for individual posts.
You may set up some rules to display the related posts.
This plugin provides a shortcode to showcase the related posts at desired locations on your website.
It also supports various post meta-data, such as comments/excerpts/authors.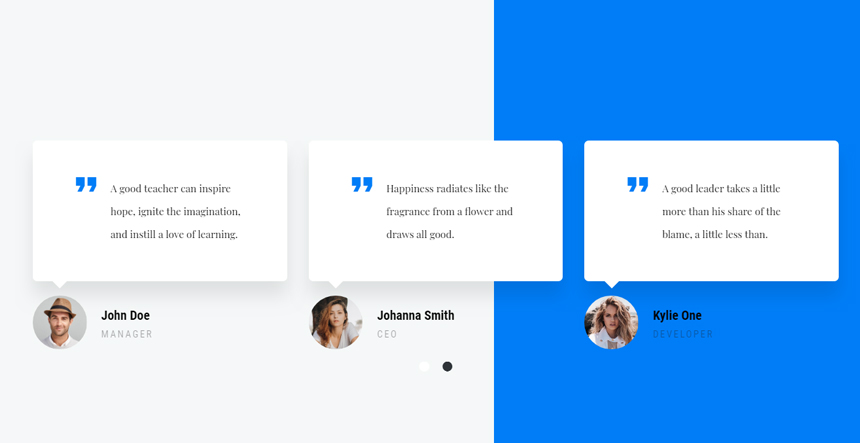 The testimonials being featured on your website help you build a trusted bond with your potential clients. The flexible features of 'Strong Testimonials' plugin from WordPress let you collect and publish the testimonials/reviews on your website.
It has no complicated Shortcodes.
It is fitted with a front-end form, custom fields, slider and carousel along with various navigation options.
This plugin can sort in the oldest/newest/random/menu order.
It includes categories/excerpts/'read more' links.
This developer-friendly plugin is fitted with various actions/filters/templates.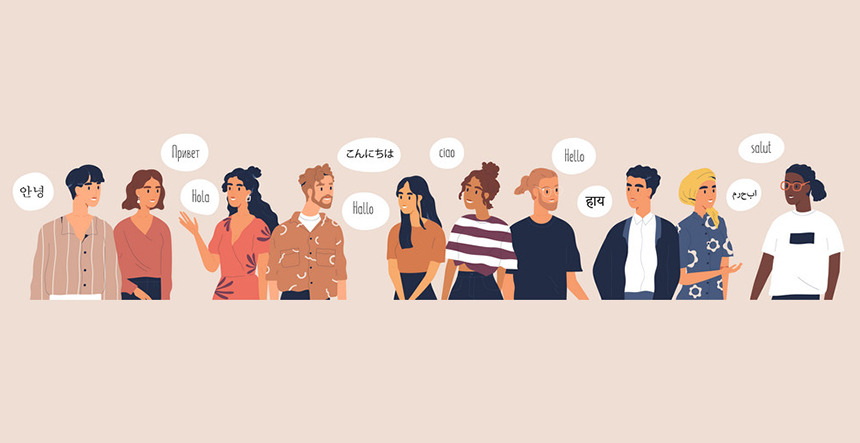 If you want to reach clients across the world, then it is essential to add the multilingual feature. The WPML (WordPress Multilingual) plugin is fitted with many utilitarian features to engage the visitors.
It is compatible with most WordPress themes/plugins/page-builders.
It is fitted with a powerful translation management.
You may use this plugin to translate pages/posts/taxonomy/menus/custom-types or texts of themes.
It supports multilingual e-Commerce sites.
It ensures a stable and secure performance on all versions of WordPress.
"Events Calendar" For Organizing Events on Website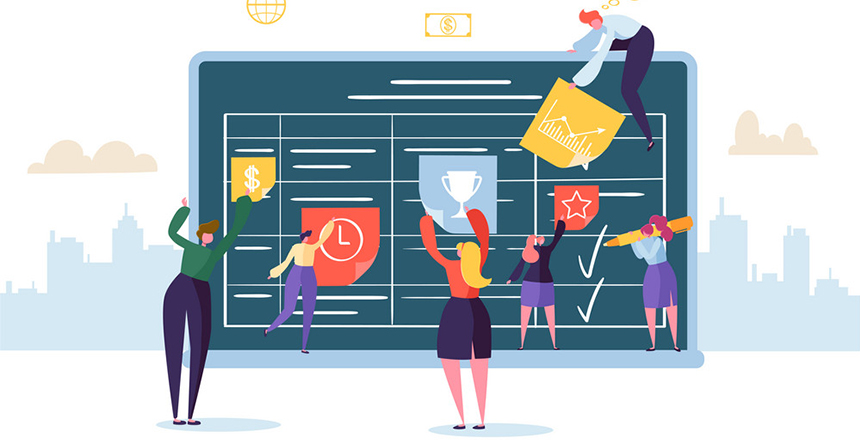 The 'Events Calendar' plugin from WordPress is useful for all types of websites. This plugin is fitted with professional quality and extensible features. It is easy to install and maneuver.
It can create events at superfast speed and keep a list of saved organizers or venues.
It is fitted with a 'Calendar Month' view with tooltips, 'Day' view and 'Event List' view.
It is 'Ajaxified' to enable smooth browsing.
It has extensive 'Template' tags for customization.
It is fitted with 'Hooks' and 'Filters' galore and offers to cache support.
It also includes a 'Debug' mode for web-developers.
"Add Multiple Marker" To Maintain a Strong Presence On Google Maps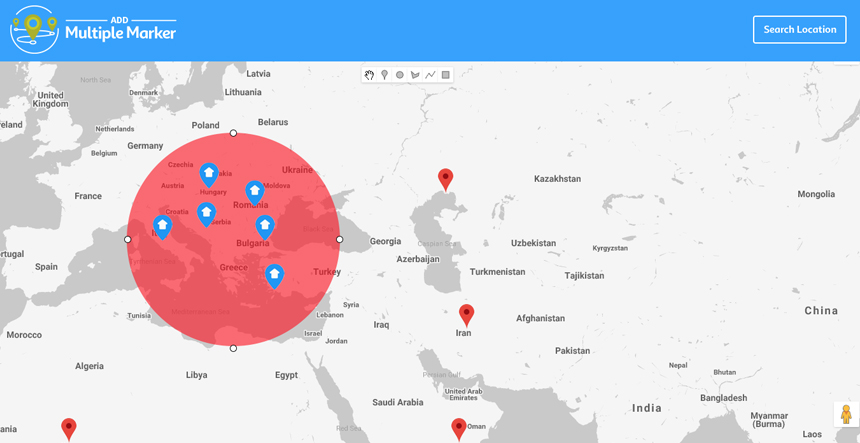 To display multiple locations on Google Maps, WordPress brings the 'Add Multiple Marker' plugins.
This plugin lets you implement catchy styles on Google map.
It can change the marker image, adjust the zooming level and show personalized titles on markers.
It can fetch your current geo-location and drop the marker accordingly.
It can get the 'directions' links with custom titles.
It has drawing tools to define a user's service area.
It can reset the Google map and delete a marker.
"Breadcrumb NavXT" For Adding Breadcrumb Navigation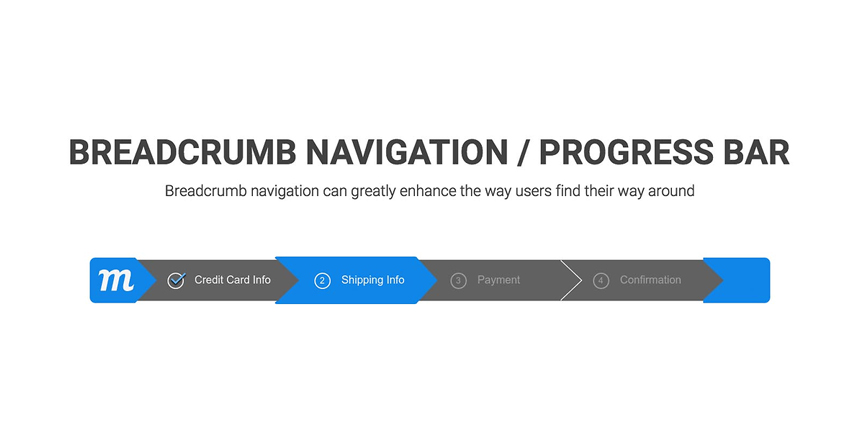 The Breadcrumb navigation gives visitors to your website an instant idea regarding their positions in relation to a website's structure. Using the Breadcrumb NavXT Plugin, you can generate location-based breadcrumb trails for any WordPress powered website or blog.
It has a built-in WordPress widget and an extensive breadcrumb customization control.
It is compatible with WPML/Polylang/bbPress/BuddyPress through the respective extensions' plugins.
It is extensible via OOP along with the built-in Filters/Actions.
Conclusion
The Internet is crowded with more than one billion websites. An online study also shows that approximately 380 new websites are built every minute. In this scenario, it is crucial to maximizing the visitors' engagement in order to prevail in the digital world. The aforementioned WordPress plugins enable you to engage the visitors to your website in nine different manners.