"First impression is the last impression." Whatever the business you are in, you must create a better first impression on the person you are meeting to persuade him. Your body language speaks louder than your voice. Person's body language and gestures helps you better understand the other person's interest.
By the coat-sleeve, by means of his shoes or boots, by the trouser-knees, by means of his appearance, by the shirt-cuffs, by the movements – by each of these things a man revels his interest and thoughts. The purpose of this photo shoot was to let everyone get aware of the personalities around us.
I hope following pictures will help you to understand others body language, expressions, interest and thoughts.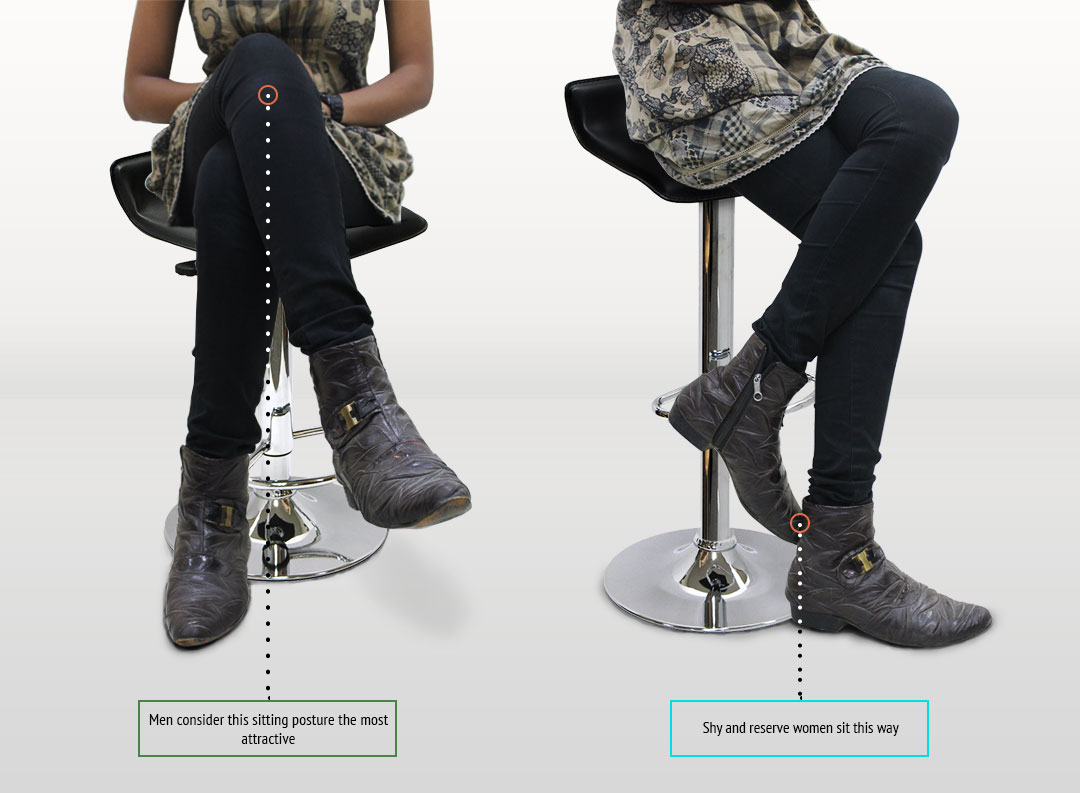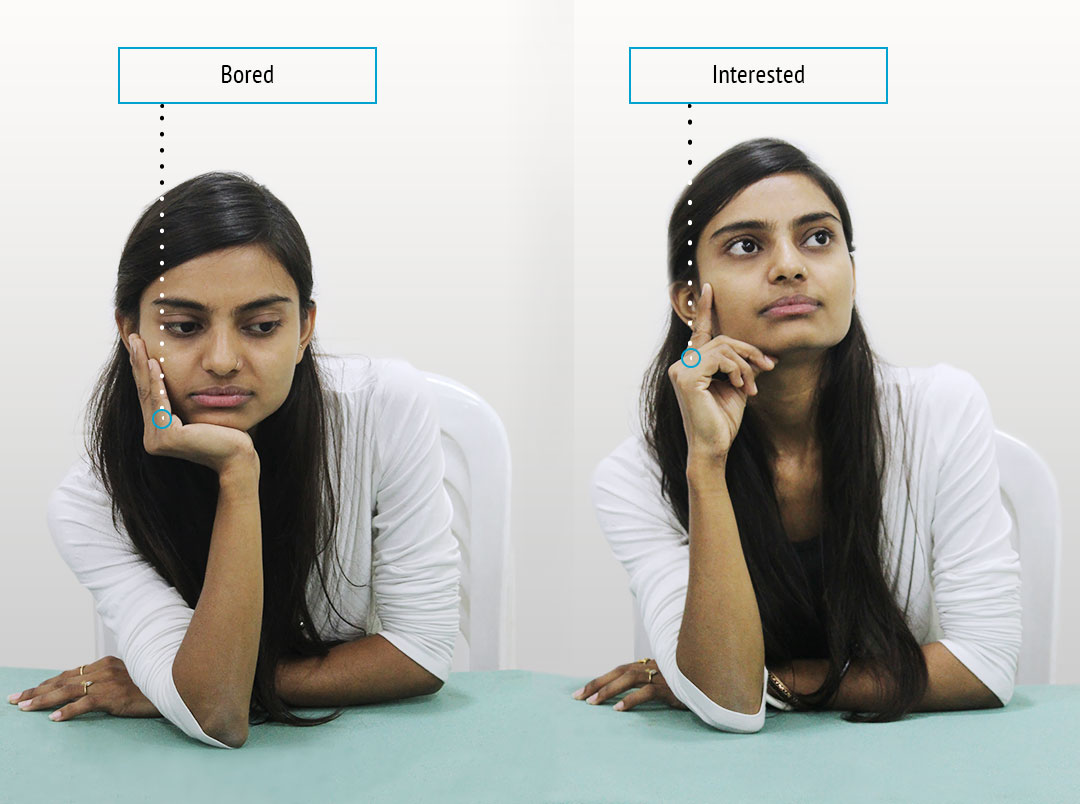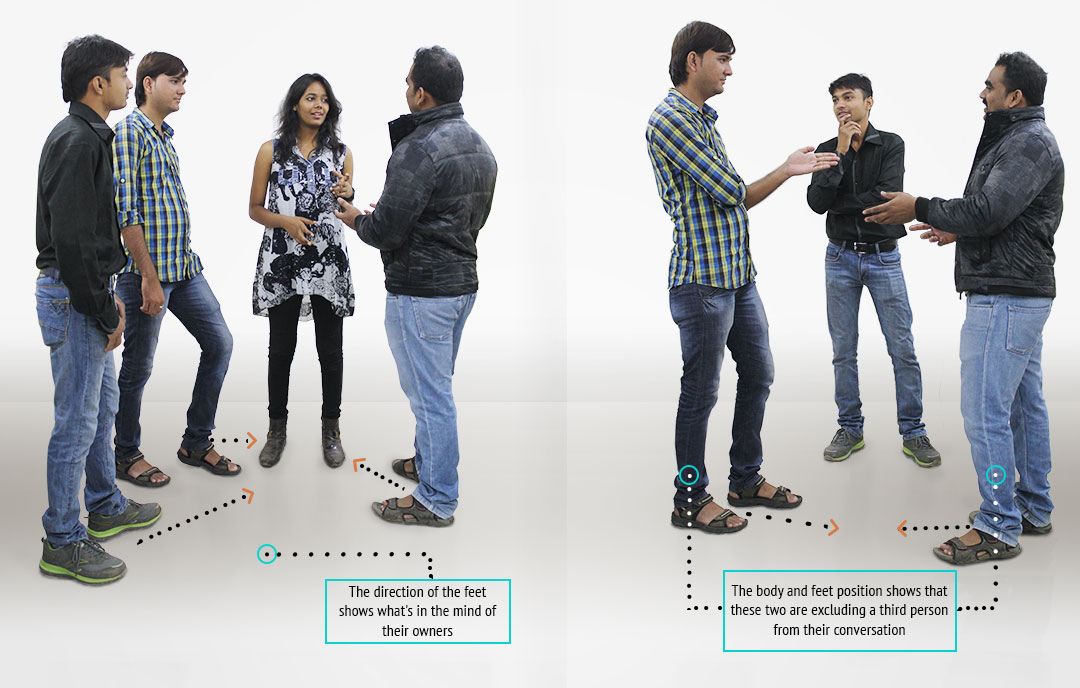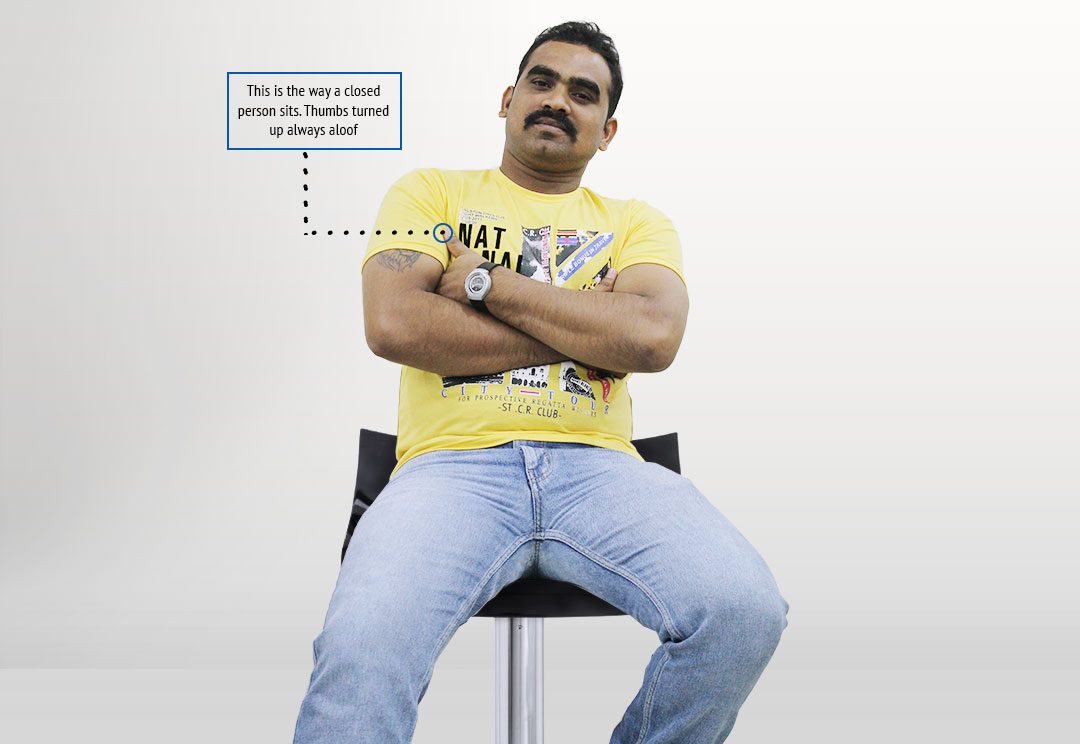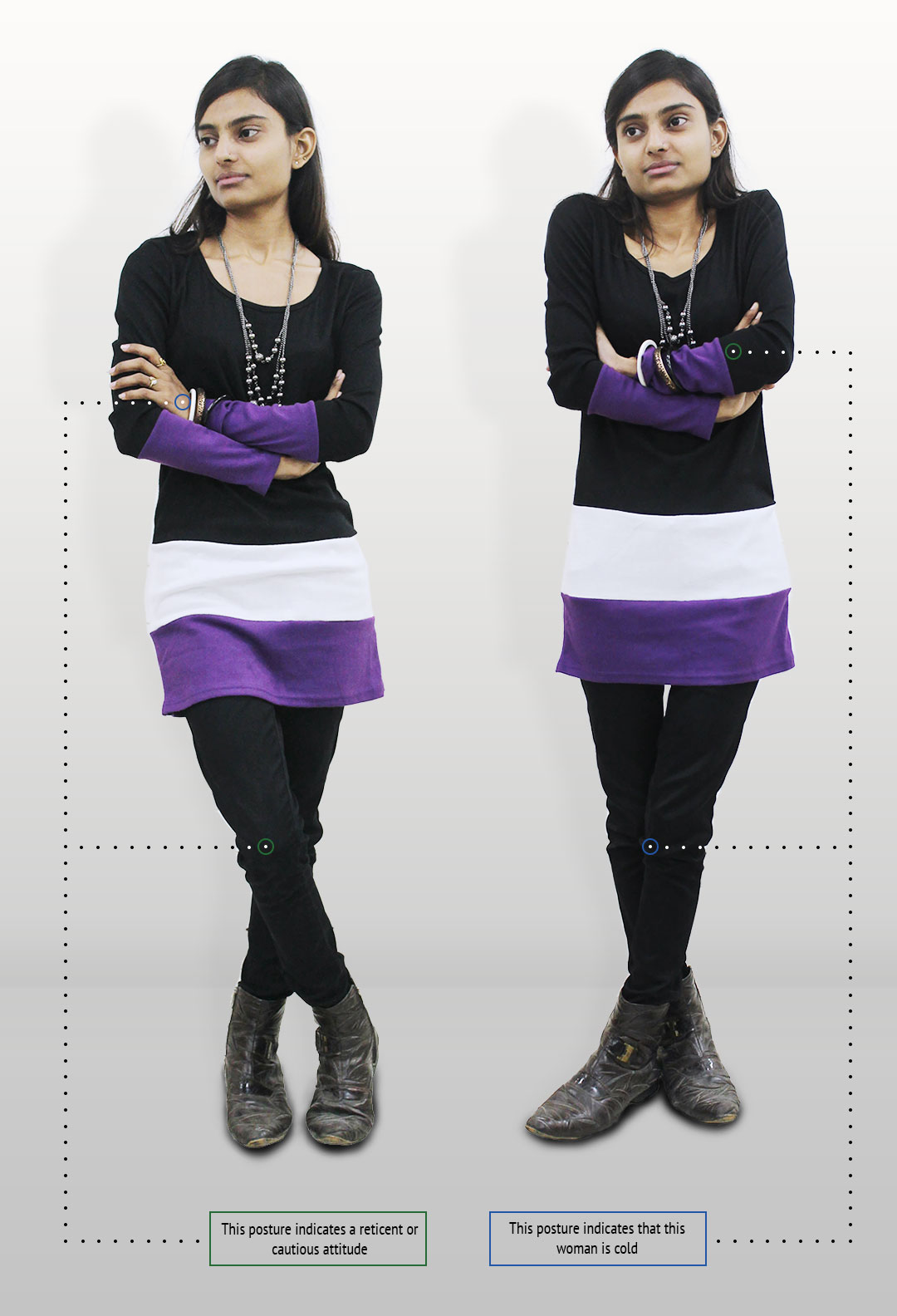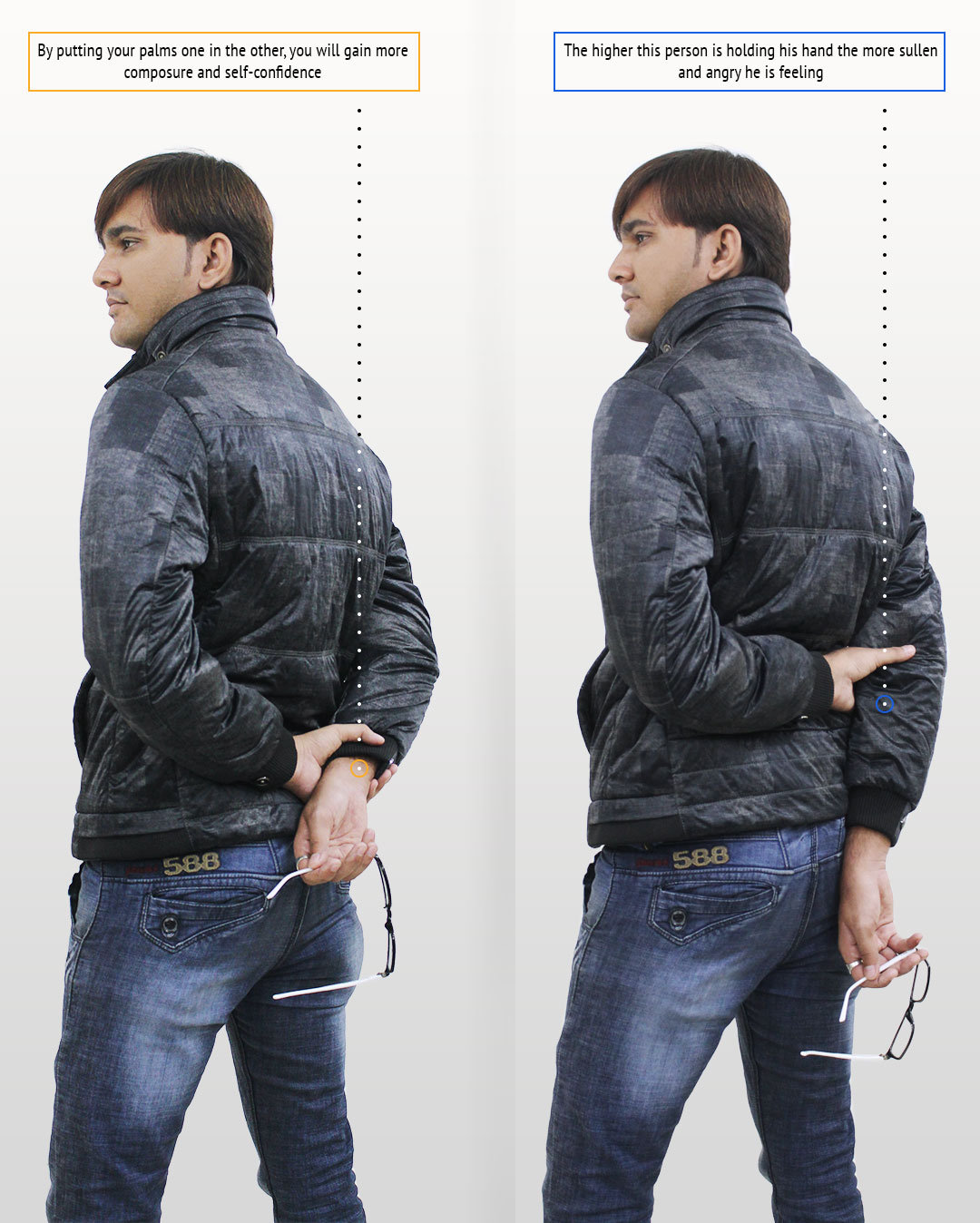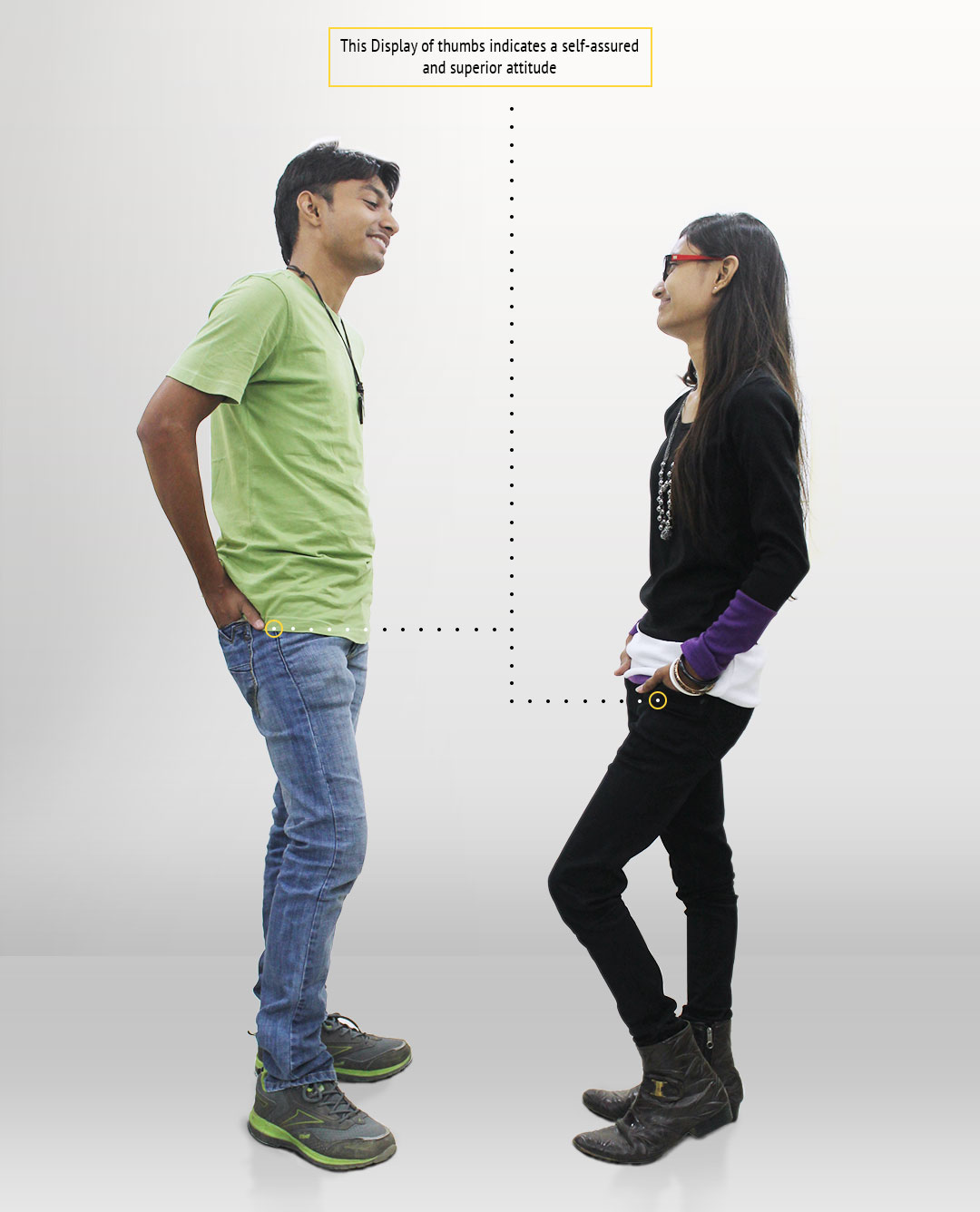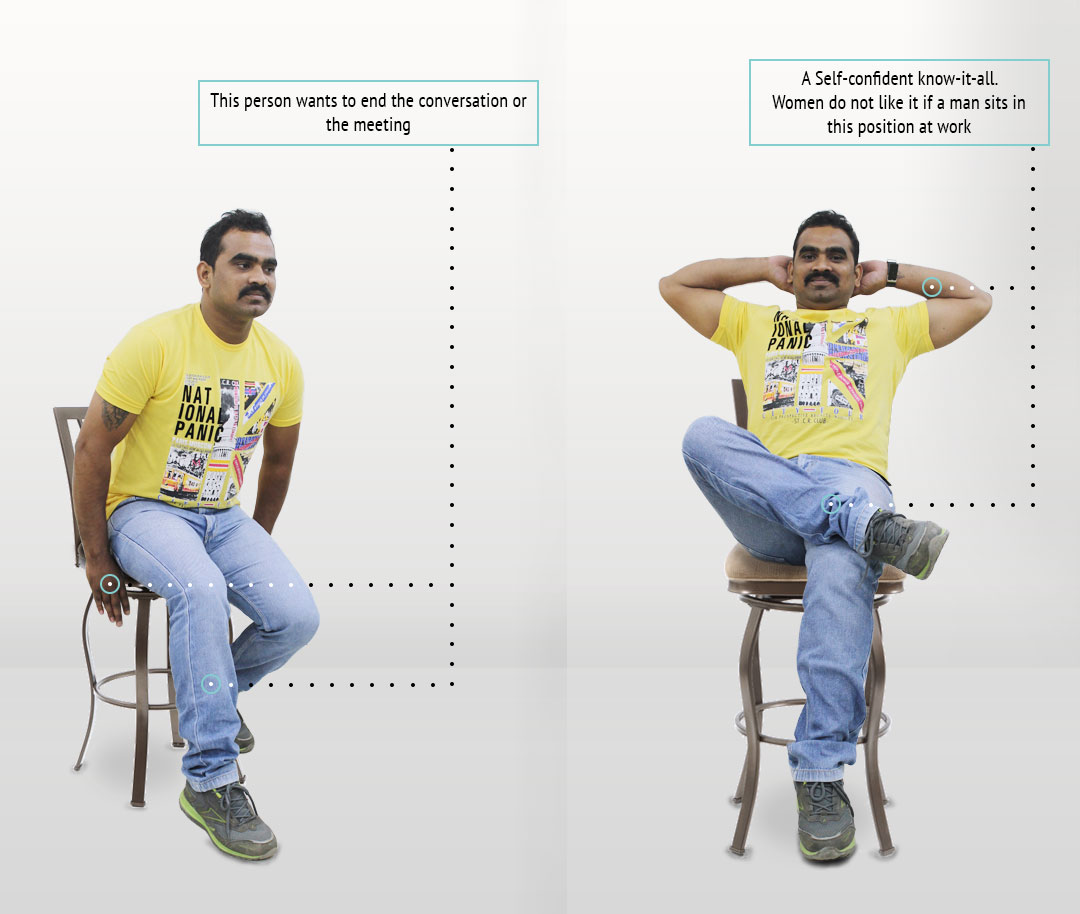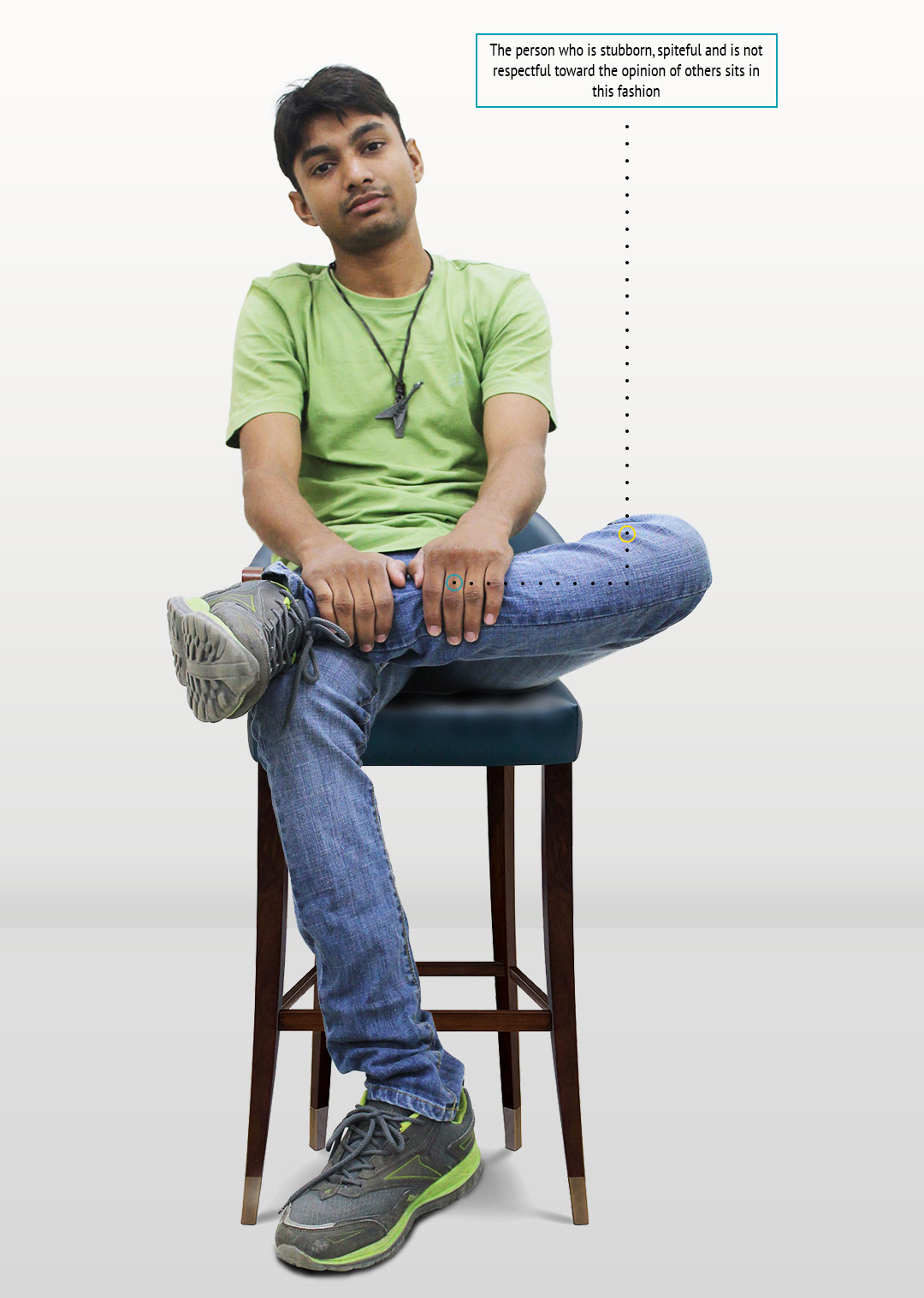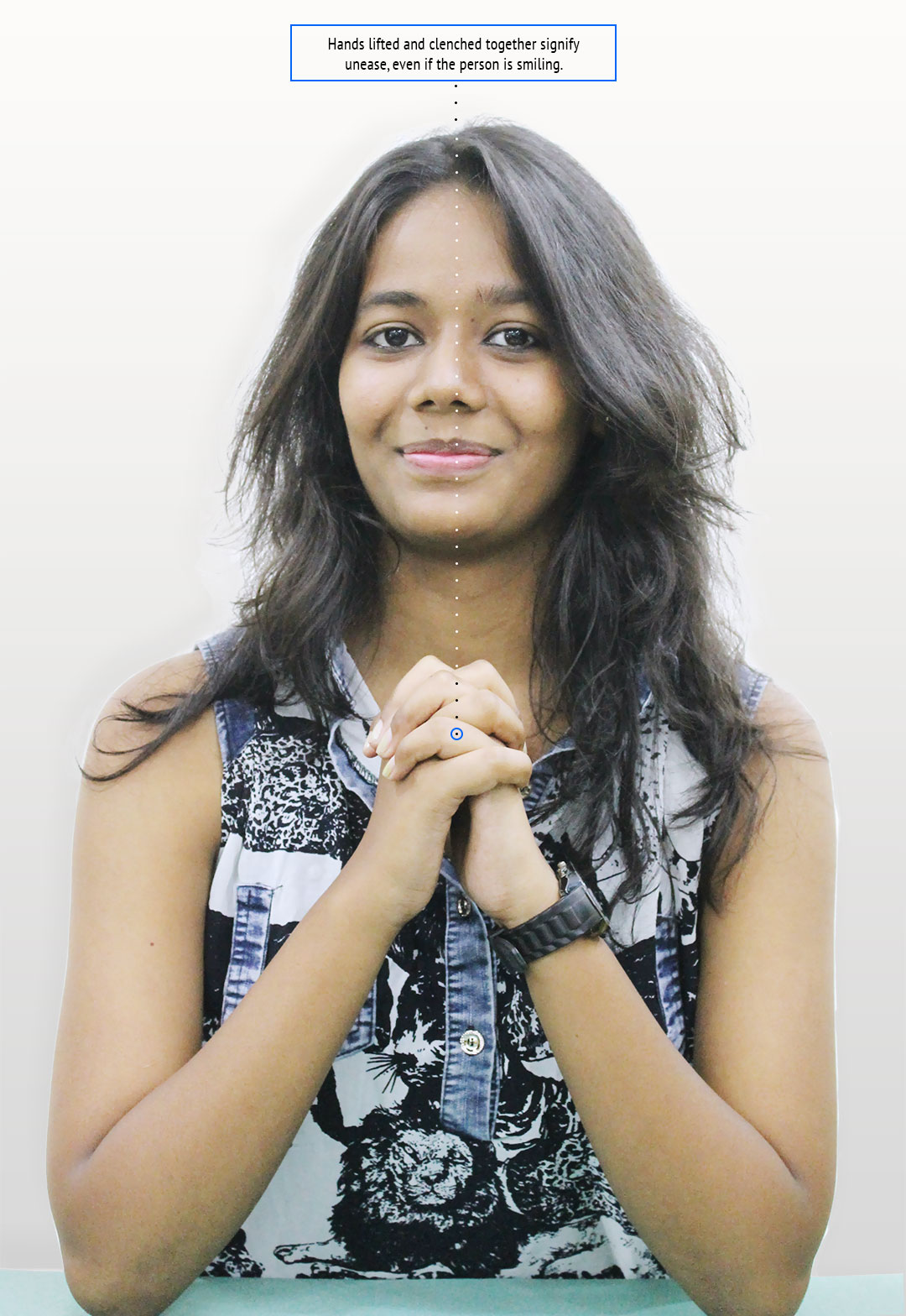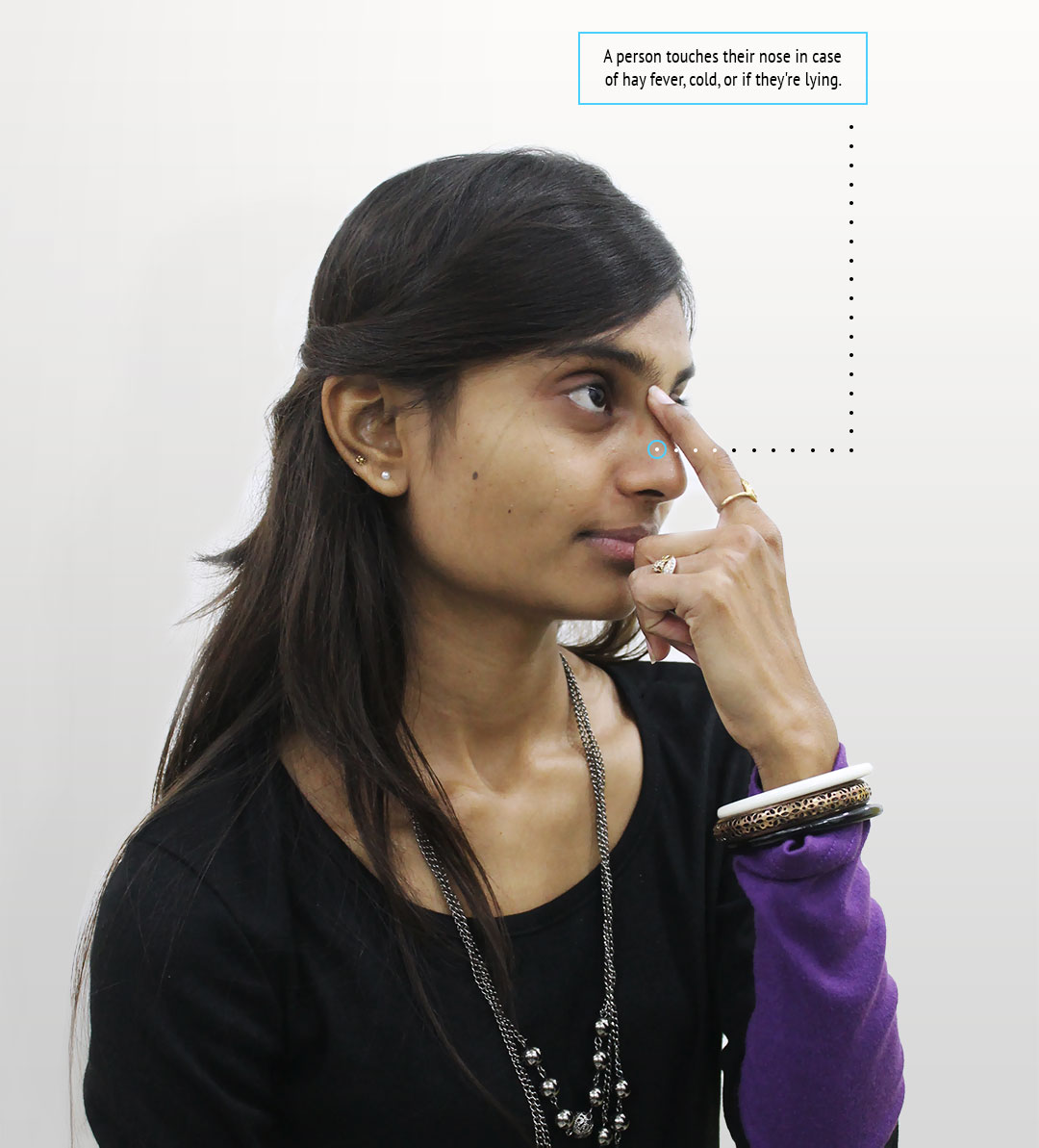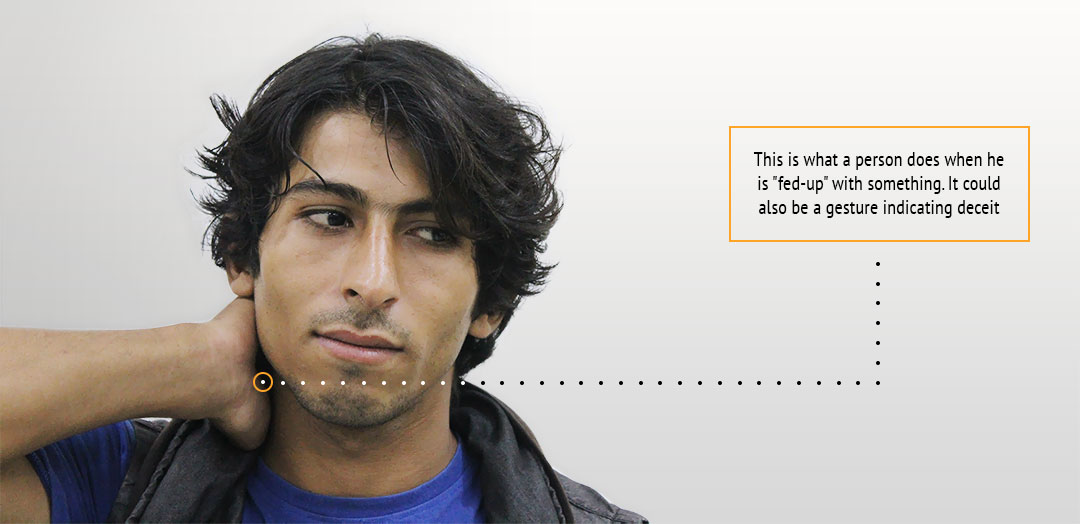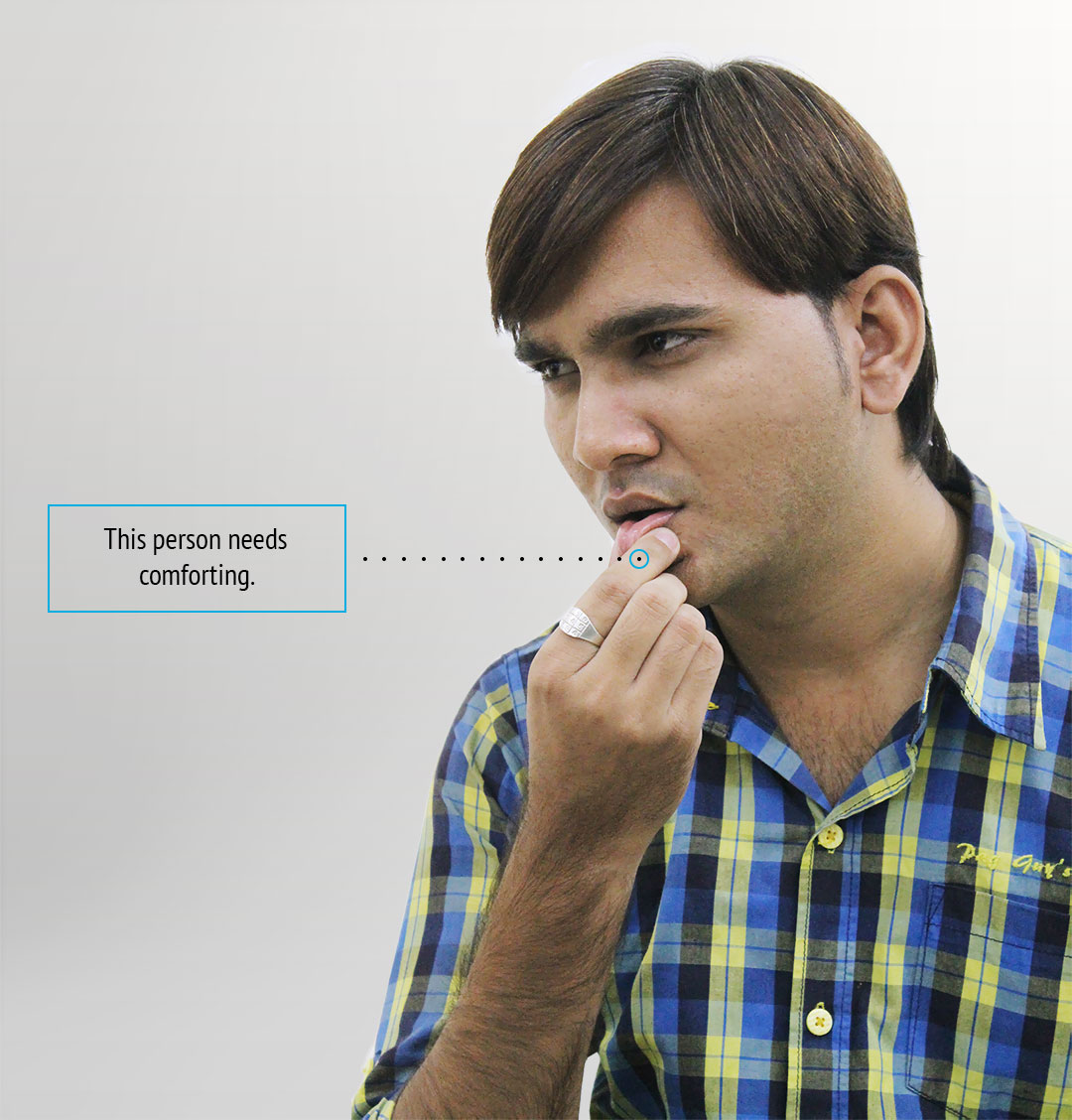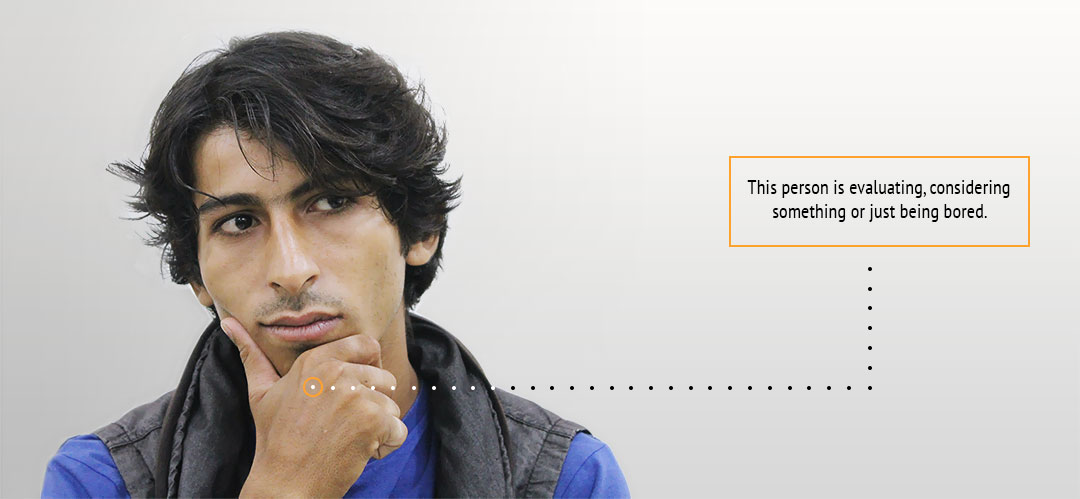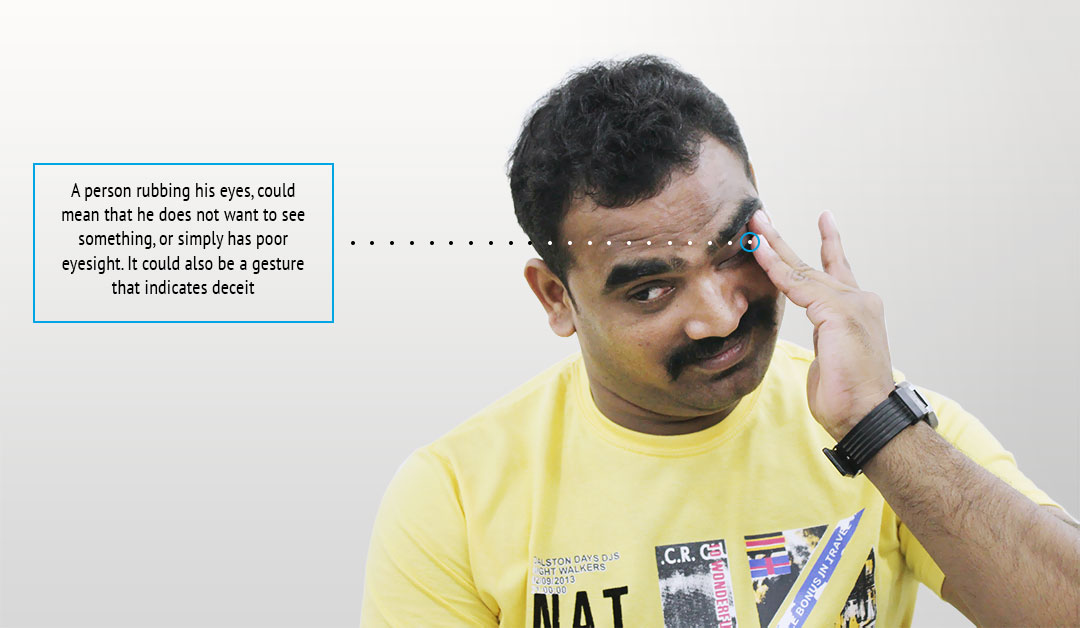 Source: https://wondersbook.wordpress.com/