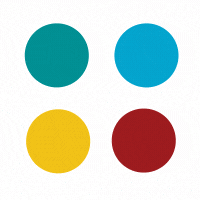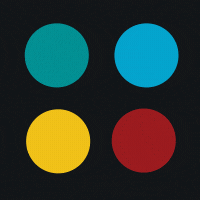 Weekly web industry updates – 30th May to 05th June, 2015
Hello everyone! I hope you all had a fantastic week so far. I am back again with the weekly tech news round up. There have been lots of updates in search industry throughout the week. Google has announced their future projects in Google I/O 2015 ATAP sessions and SMX Advance. Pinterest and Instagram added buy now buttons to the platform and Facebook is now supporting GIF format. New things get invented and old technologies get updated everyday in the tech industry. Following are the important tech updates happened during 30th May 2015 to 05th June 2015.
So, this is what has happened in the industry during last few days. It has been pretty exiting week when we learn lots of new stuff about Google and Bing. All the major social media platforms have also taken significant steps for the betterment of the platforms. If you have you any other interesting story to add in the blog, share that in the discussion box below. I will catch you again next Friday with more technical news and updates. Till than happy surfing and have a wonderful weekend.
Recent Articles
These are many other useful web frameworks used by software developers to create spectacular
Stay In The Loop!
Subscribe to our newsletter and learn about the latest digital trends.