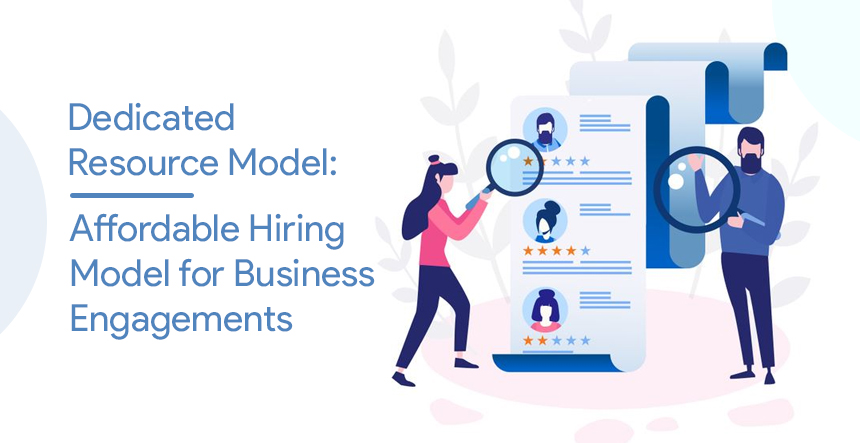 Developing software for your organization is a great responsibility and a modern need. To satisfy this requirement, you can apply two models. The first one is of in house development team and the second one is hiring an external dedicated resource model. The second model can help you in saving a 40% cost along with increased productivity.
Companies that find developing their software by themselves include complexities and problems or prefer to have fast service; they can easily go for hiring a dedicated resource model. In this way, an expert professional IT team is always ready to serve you better.
Why a Dedicated Resource Model?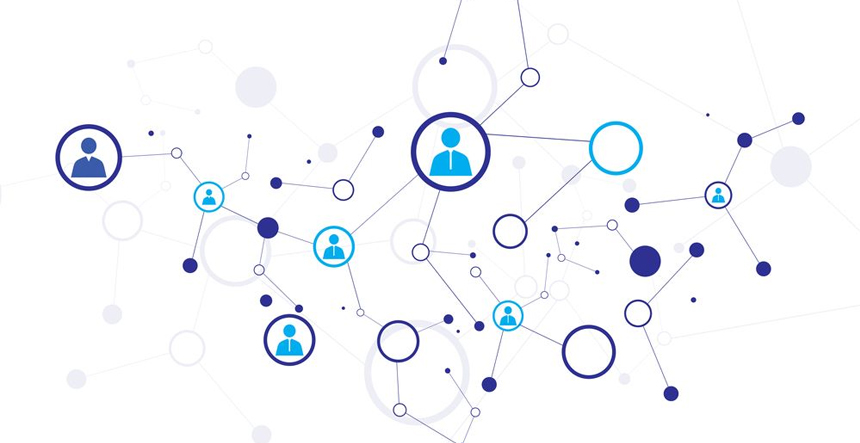 The dedicated resource model has become an easy solution for all your IT related requirements. Sometimes, business owners are not properly aware of their core needs. From analyzing your core needs to selecting skilled experts and allocating the job- everything can be done with the right resource. Nowadays, most of the business owners who seek an expert professional IT team for their mobile application, website building or software building, prefer to go with dedicated resource model, it is a modern way of business engagement. They do not have all the expert developers and designers under the roof and they are not ready to compromise with average quality. And that's why they prefer to hire a dedicated resource model so that expert professionals can satisfy their requirements by their long working experience and expertise.
Dedicated Resource Model for All sizes of Projects?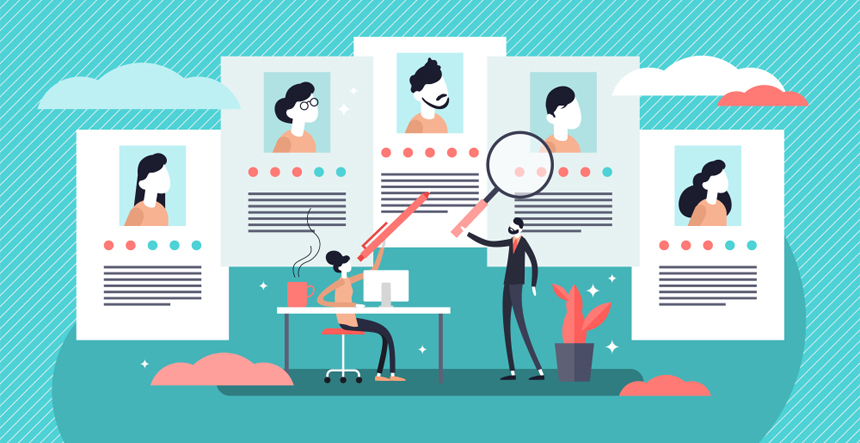 Here client and the source provider mutually agree on the workload. Clients can mention the areas where they need extra effort and fast service and ask the team to speed up their production. Generally, selected It team will concentrate only on the projects for one client at a time. Here the clients get desired management control over the team and projects. And the resource provider is there to recruit new talents and provide administrative support. This model welcomes all sized projects according to its employee capacity. The system is transparent as well as cost-effective. A client needs to pay an exact amount regularly (monthly). The payable amount depends on the size and composition of the IT team. Its team members' salary and resource provider's fees are included in the amount.
Benefits of Dedicated Hiring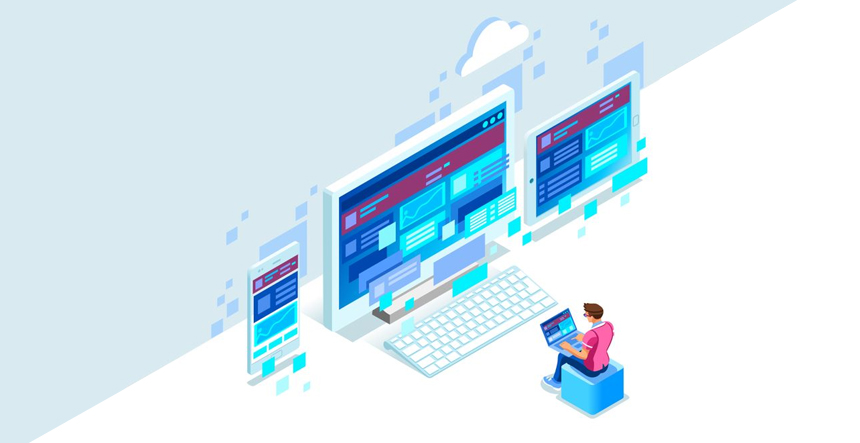 Well, when it is about dedicated hiring, you can be assured that there is a team of expert and efficient people for your requirements. You can select the best people for you. In a team, there will be expert developers with sound knowledge and long working experience. You can imagine that if those people work into one unit and aiming to complete one specific job within the deadline, how much better service they can offer to you. All their expertise and knowledge they will pour into your project to satisfy your specific requirements. As you can team management control, you can easily communicate with them to have better results. All experts can find the best way to complete the project on time without a single error if they work together. Flexibility, cost-effectiveness, skill variety, easy handling, and expertise- all you will get with a dedicated developer team.
Dedicated Hiring increases Developer's Efficiency, Communication Skill and Promptness
Dedicated Resource Model: Stages of Engagement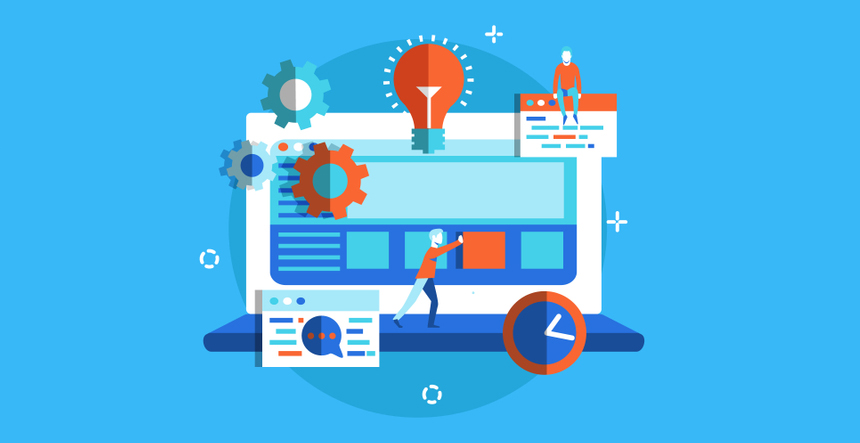 Here clients can easily recognize the areas of improvements and use effective technology to boost the productivity of those areas.
After the analysis, in house team, will do the job or take help from outside.
Clients can properly check the experience and skill of the professionals and choose the best one according to their requirements.
A team will be created to discuss and accelerate the project.
Tasks will be allocated among the team members according to their skill and experience.
On the PMS platforms, clients can control and manage the projects. Conference, emails and Skype get used for communication purposes.
Comparison Between Fixed Cost and Dedicated Hiring Model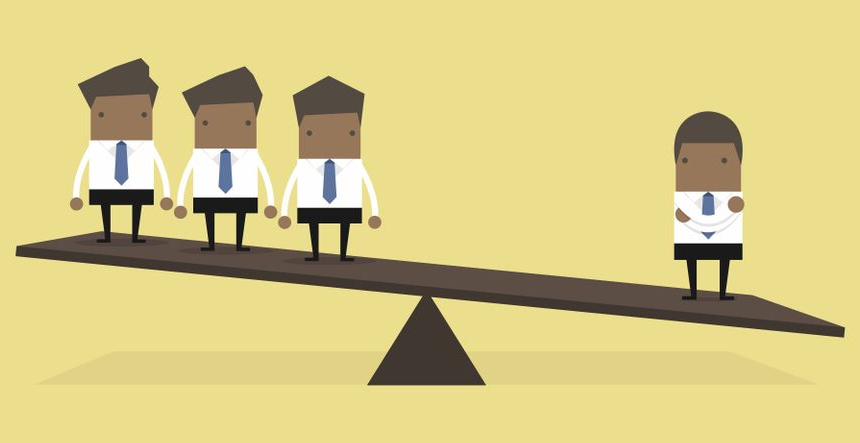 Projects with low to medium complexity can easily go for a fixed cost model. It needs well-defined technical requirements. Team members can know the risks related to the project before taking the projects in hand. During the implementation, generally, these projects do not require any change or extension. Customers' feedback and decisions also help in this model.
When it comes to a dedicated hiring model, any kind of change or extension can take place according to the clients' requirements. Risks and complexities can take place during the performance. The project will not be straightforward without external dependencies.
Pros and Cons of a Dedicated Resource Model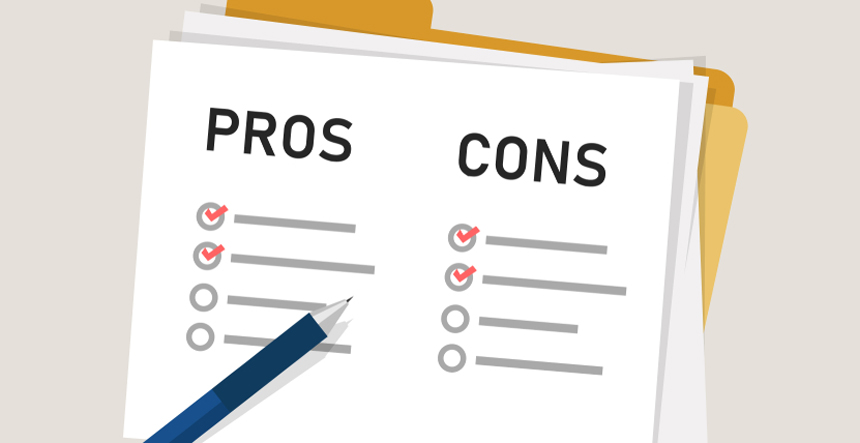 Pros:
The dedicated resource model is no doubt a cost-effective way
Selected team members offer a strong focus on the project and adaptability
Here a client can control the team management
Here clients can expect a fast-paced development cycle
It also endorses collaboration and continuous integration
Cons:
Short-term projects can suffer low-efficiency
Sometimes selecting the right team can take more time
All requirements cannot be satisfied by one size
Various time zones boredom and related moral complexions
We are providing Dedicated Developers for our valuable clients. In below platforms:
Magento Developers
IOS Developers
.NET Developers
Sharepoint Developers
PHP Developers
Frontend Developers
Laravel Developers
Data scientists
Android Developers
Last but not least, it is a less time-consuming, cost-effective and less confused model for clients. We do not compromise our team structure. No matter you hire a single developer or an entire team, our team will be the same structured. We always maintain the same level of vigor and work standards to satisfy all our clients equally. We are genuinely committed to complete our clients' tasks and never compromise security. We are here to offer you the best IT support and service. And that's a guarantee from KrishaWeb Inc.
Conclusion
No matter how big or small your project is, our developers are always ready to serve you the best services. Herewith us, you can enjoy the freedom as you can control the team and highlight the areas where you need extra efforts. You can select your team to complete your project. All the developers are highly expert with long working experience. Hiring a dedicated resource model has become an effective trend for a lot of business owners. And among them, KrishaWeb has satisfied a lot of clients. And now we are waiting for you! To beat the competition and to gain a competitive advantage, your required service and support you will get from us.