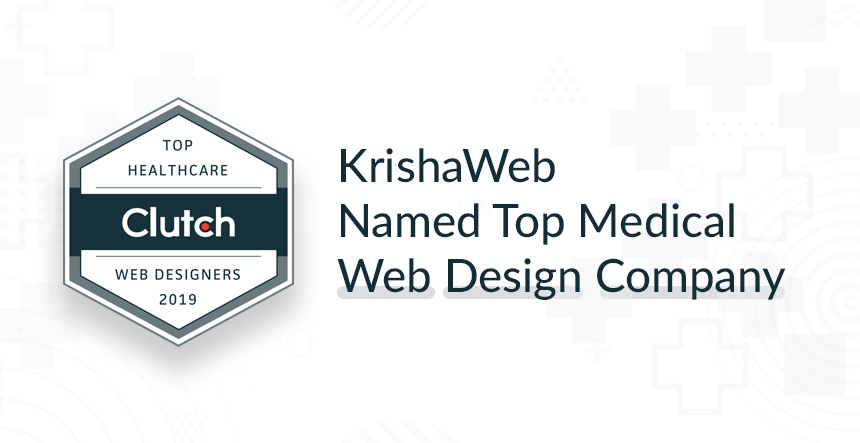 We've been named a Top Web Design Company for Healthcare Industry by Clutch!
A B2B platform, Clutch helps connect businesses for upcoming projects by publishing verified and unbiased client reviews online. They then rank service providers based on several factors, including experience, average rating, and market presence. It's one thing to have clients leave reviews on platforms like Google, but Clutch goes a step further by exploring additional details of a project like a cost, project length, tools used, and overall outcome.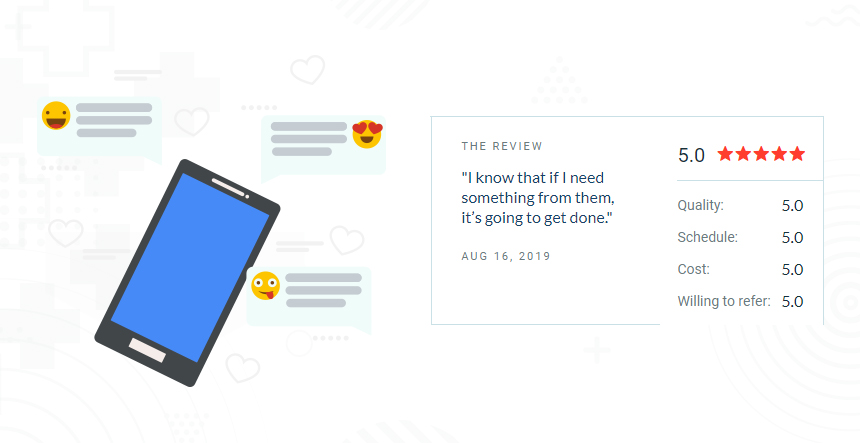 We've always been committed to client satisfaction, allowing us to earn the trust of more than a thousand happy customers. It's an honour to be recognized by Clutch because we were selected largely based on the reviews our clients left on our profile. Since joining the platform, we've maintained a perfect rating of 5 out of 5 stars!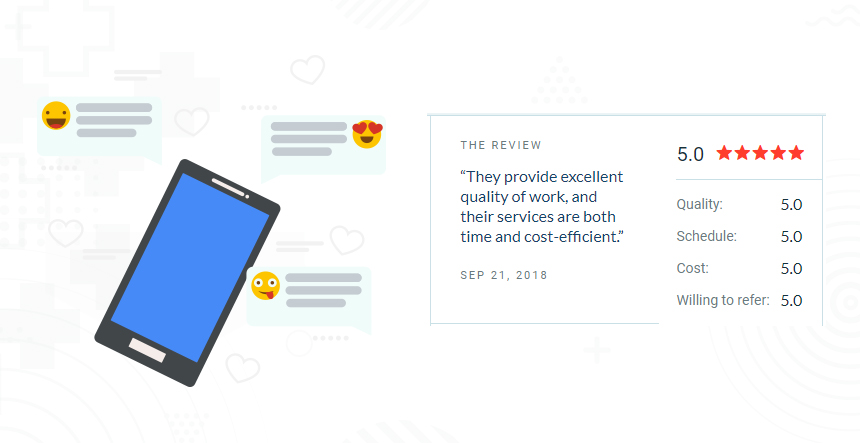 When we established KrishaWeb more than a decade ago, we committed ourselves to remain client-centric. Building a highly skilled team, we've always sought to solve the toughest challenges for our clients. We're proud of our teammates around the globe — especially our teammates in Ahmedabad, who were recognized as some of the Best UX Designers in town on The Manifest!
It's exciting to be recognized for our work, not just on Clutch, but also on its sister sites. We've recently been listed on Visual Objects as a Top Web Designer in India. A visual guide for buyers, Visual Objects compiles the work of various creative firms around the world, so people like you can easily assess our work compared to our competitors.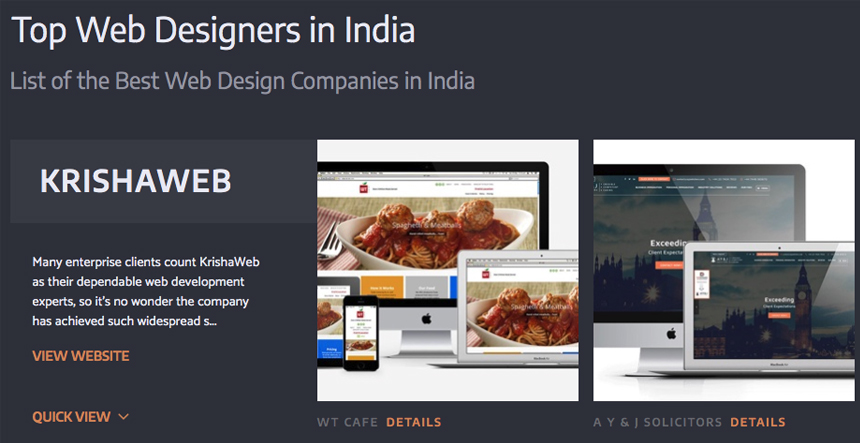 We encourage you to check out our work to get a better understanding of what we can do for your business. To start a project, you can contact us on our website using our quick contact or project planner tools.