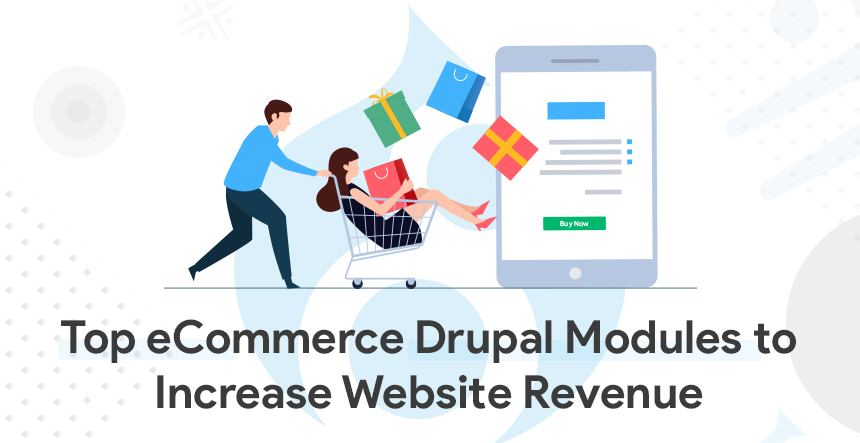 In 2018, the global e-commerce industry has witnessed 18% growth. A recent online survey reveals that consumers around the world are responsible for $2.86 trillion worth of online transactions in 2018 which is up from $2.43 trillion in 2017. Hence, the global e-commerce industry is growing at a rapid pace and has already become a trillion-dollar industry. If you want to take full advantage of this latest marketing trend, then you may include the e-commerce functionalities and features to your merchant site using various modules. Drupal is a reliable, secure and user-friendly CMS that offers a diverse array of modules and tools. This article enlists 20 Drupal eCommerce modules that marketing experts, administrators and webmasters consider to be essential for revenue generation from online shops/stores.
Drupal Commerce/Ubercart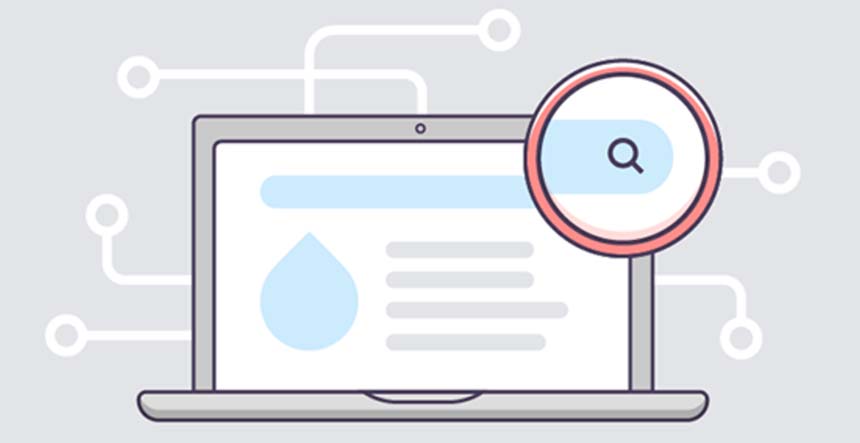 You may add e-commerce functionalities to your website using Drupal Commerce or Ubercart. These e-commerce frameworks maintain seamless compatibility with third-party modules for maximum functionality. When you compare Ubercart vs. Drupal Commerce, then you may find that both modules have some unique advantages for the users.
The Ubercart is easier to configure for all users. It has a combination of useful features enabling the users to develop catalogues along with the product listing. You can organize the products/track-stock with one click of a mouse when using Ubercart. This module also enables you to configure the store and to customize the features of the shopping cart along with the checkout pages.
Drupal Commerce is another useful e-commerce module that is fitted with customizable features. The users can create different types of displays or product categories using this module whilst efficiently managing the payment procedure and the order. The extensible features of Drupal Commerce enable you to update the features of your e-commerce site according to changing market trends.
Amazon Store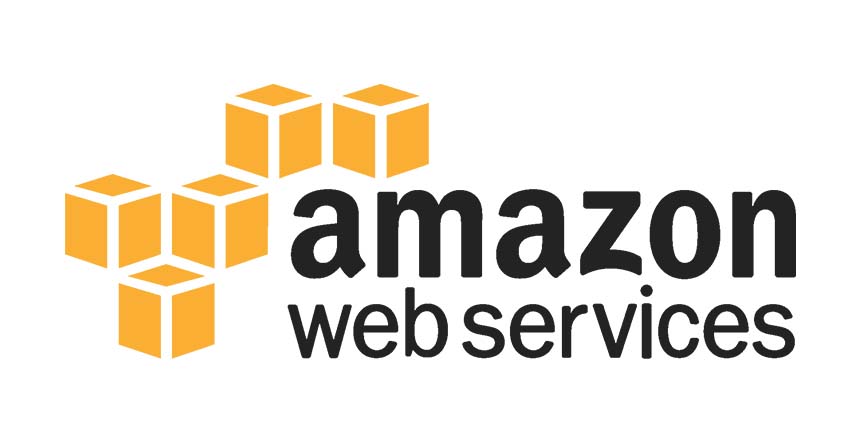 This e-commerce module is extremely useful if you want to sell with Amazon. It enables you to implement the Amazon Associate Web Service. This user-friendly module is easy to install and activate. You receive a personal associate ID from Amazon to activate this module. The spontaneous tools received through this powerful module enable you to set up an online store with multiple product pages and shopping cart.
Shopify E-Commerce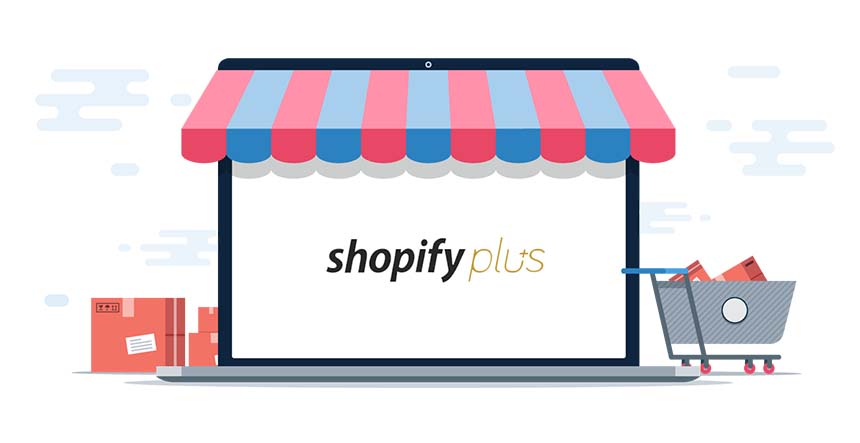 Shopify is one of the relatively new modules in e-commerce website collection. You may use it as an alternative to the Ubercart or Drupal Commerce. This module is fitted with a variety of professional templates featuring unique and appealing looks. You may use these templates to develop visually appealing online stores that offer maximum security and reliability. An expert web-developer may use these themes to maximize the UX and for smooth UI.
Commerce Recommender/Ubercart Recommender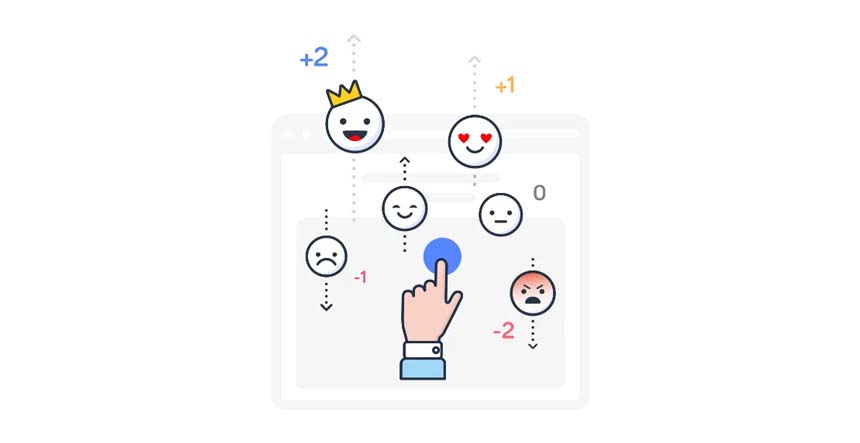 Many enterprises use the cross-selling technique to optimize revenue growth in e-commerce. If you want to make the best use of cross-selling technique, then you may benefit from using the Commerce Recommender for Drupal Commerce platform and the Ubercart Recommender for Ubercart platform. You get personalized recommendations from both modules depending upon the consumers' recent orders or purchases. For new consumers, these cross-selling modules analyze the purchase history of other users who bought similar products in the current order to make relevant cross-selling recommendations.
Commerce Upsell/UC Upsell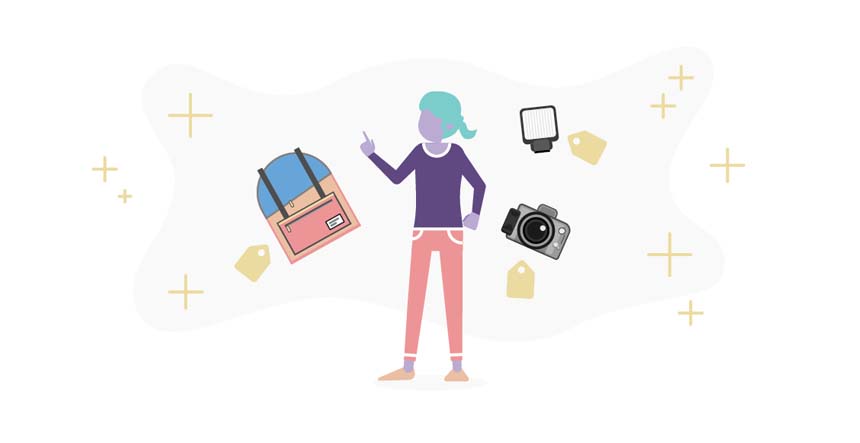 The upselling process encourages consumers to purchase additional products along with the original purchase. This is another useful technique for the generation of higher revenue. The UC Upsell and Commerce Upsell modules are ideal for Ubercart and Drupal Commerce platforms respectively. The site builders may use these modules to define the related products for upselling. These two modules also recommend product upgrades in comparison to the products present in the shopping cart during the checkout process for maximum upselling.
E-Commerce Invoice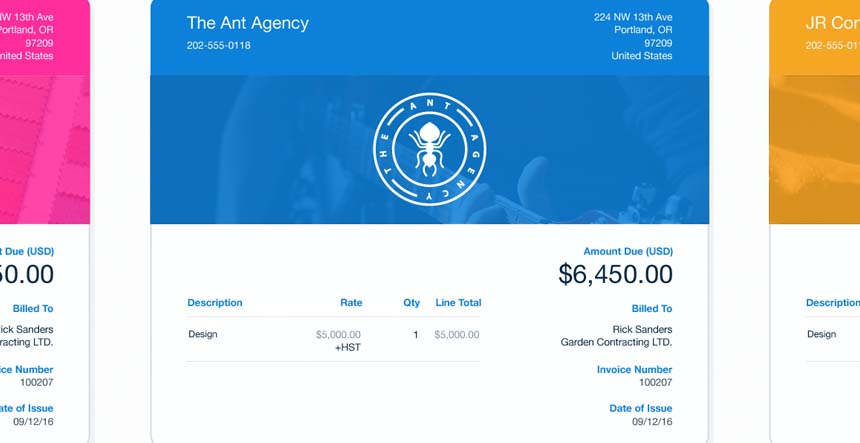 This user-friendly module has been created for Drupal websites. You can easily create as many invoices as you want using this module. It also enables you to e-mail the invoices to the customers to make sure timely payment of the price. Using this module, you can easily customize the invoices according to the changing requirements of your business or market.
Currency Exchange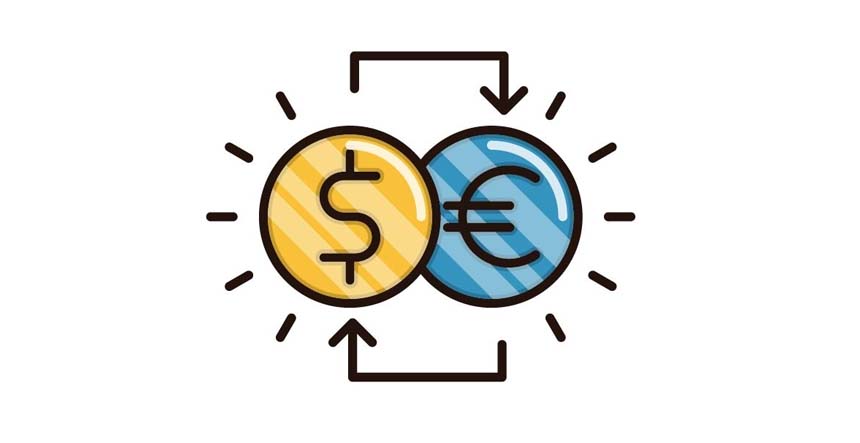 This particular module has a unique place in the e-commerce website modules list. It is useful for e-commerce websites that cater to the requirements of customers around the world. This user-friendly extension enables your customers to easily view the current exchange rates. The advanced features of this module enable you to customize the looks and feel of the 'currency exchange' platform to complement the looks of your e-commerce site.
Mobile Switch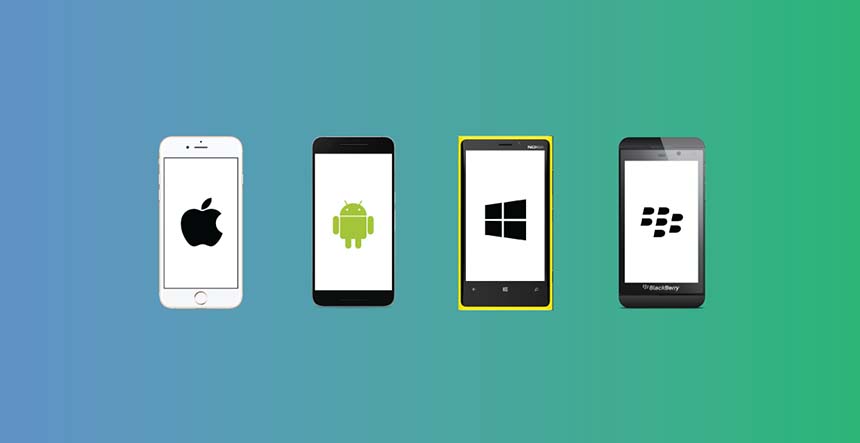 In this digital age, Mobile Switch has become one of the most useful e-commerce modules for Drupal websites. This module uses Mobile Detect or Browscap to detect if a viewer is accessing an e-commerce site via mobile devices. It can automatically switch an e-commerce platform to a mobile-based theme or can redirect the viewers to the mobile-based website.
Commerce Checkout Progress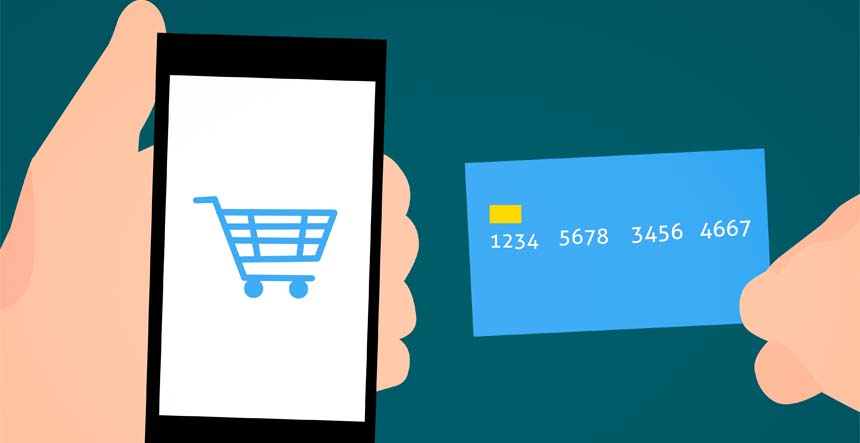 This module enables you to add a block on the checkout page that contains and displays some important product information, such as a product's name or price or quantity of selected items. The customers can view the information when they enter the checkout page after submitting their orders. This module enables you to use vibrant colours and distinct lines to display the information.
Barcode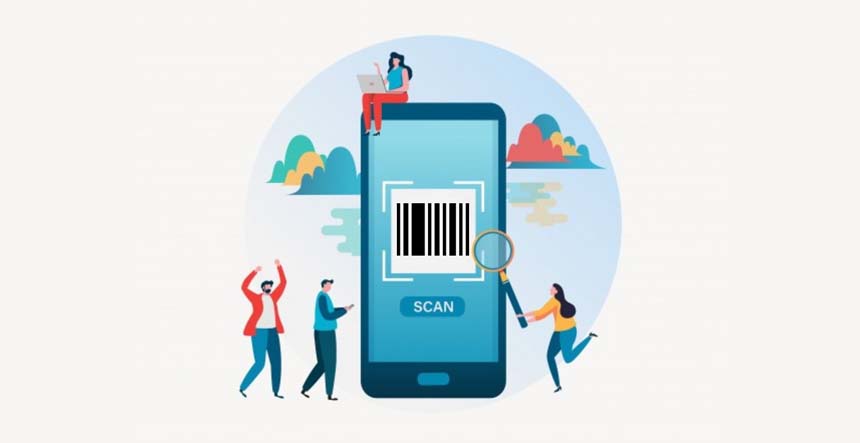 This module can automatically generate barcodes depending upon your unique needs. It can generate barcodes in customized fonts or simple text after letting you select favourite 'Symbology'. This user-friendly module can produce limitless barcode images depending upon customized demands. It supports the following product codes.
ISBN/EAN-13
EAN-8
UPC-E
UPC-A
QR Code
Postnet
Codabar
Code128, 39 & 93 &
Other Product Codes
Wazala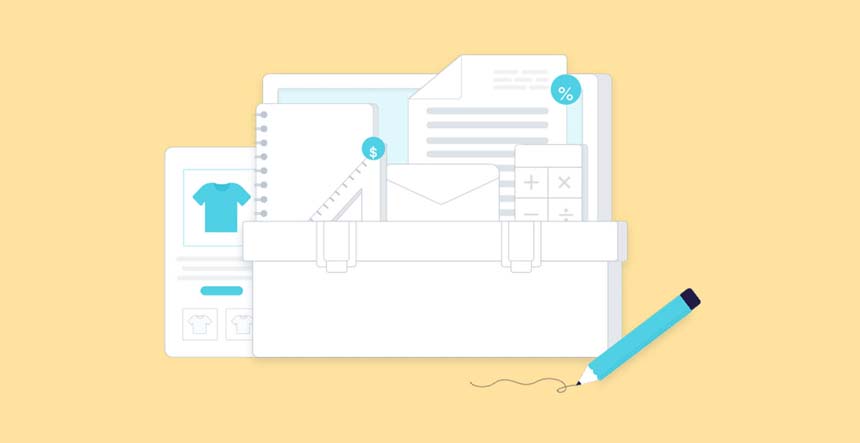 This e-commerce module can become a perfect solution for businesses selling less than 250 products. It enables you to generate an online store in a short time and let you easily manage the store. Wazala enables you to personalize the design and appearance of your online store without requiring any knowledge of coding. It has a large collection of beautifully designed themes. If you can, then you may design a unique theme using this module.
Affiliate Store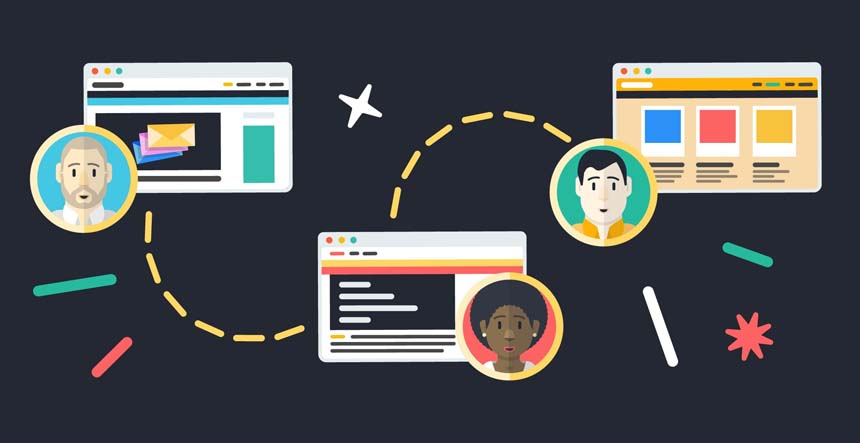 This module can become one of the best modules for the Drupal-based websites if you create an online store based on affiliate marketing. It can help you with the marketing campaigns. Once you integrate the EarnHighway, it can perform the following tasks for your benefit.
Download the product data from selected merchants
Extract the useful parts out of the data and generate a post for the promotion of each product
Updating the data of each product
AdSense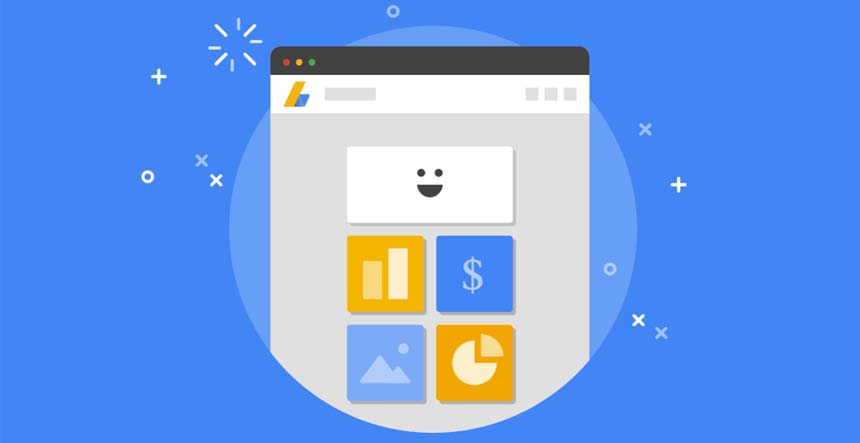 This module is extremely important if you want to earn revenue from the ads via your eCommerce website. Google AdSense gives you the simplest way to earn the maximum revenue using the online traffic that comes to your website. You can establish, configure and administer your AdSense advertising once you integrate this module to the e-commerce platform.
Commerce Shipping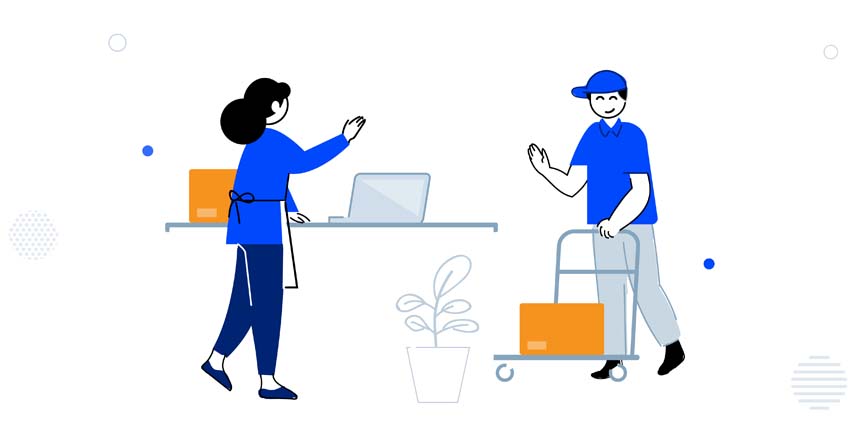 This module is fitted with a shipping rate calculation system. It integrates the 'Shipping Service Selection' into the 'Order-Edit Form' and 'Checkout Form'. It is a framework that works in conjunction with the other shipping-method modules, such as Commerce UPS, Commerce Flat Rate and others. In the user interface, the rate calculation and shipping service availability are handled through Rules. You have the flexibility to implement simple/complex shipping scenarios. And using this module you can monitor and reduce shipping costs on your eCommerce store.
Mailjet/MailChimp E-Commerce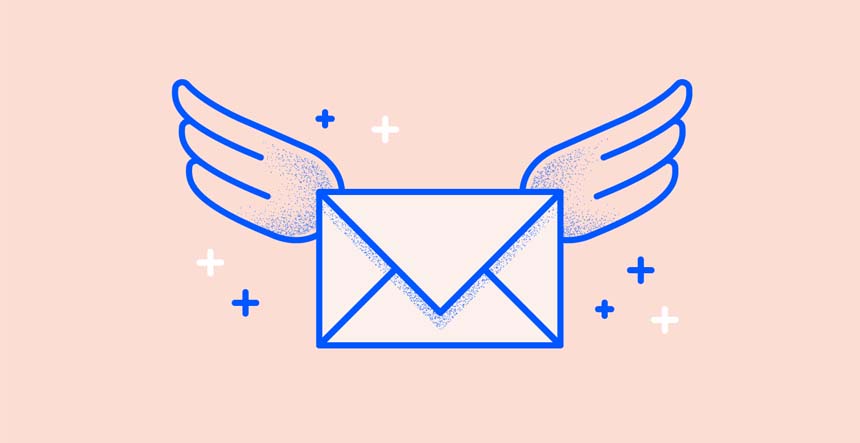 E-mail marketing is an integral part of any successful online marketing plan. The Mailjet module supports the e-mail marketing for Drupal commerce service provider. The MailChimp E-Commerce module supports the Drupal Commerce platform along with the Ubercart. Alongside creating e-mail campaigns, the website administrators can track a campaign's effectiveness and can personalize the marketing messages depending upon unique requirements.

Ecommerce Marketing Automation With Omnisend

Marketing automation can help you scale your business and increase operational efficiency. Omnisend is good eCommerce marketing automation platform using which you can set up lead nurturing and marketing campaigns that are automatically triggered based on certain criteria. Omnisend will undoubtedly have reports on each campaign's performance, which is critical in today's data-driven world.
SEO Checklist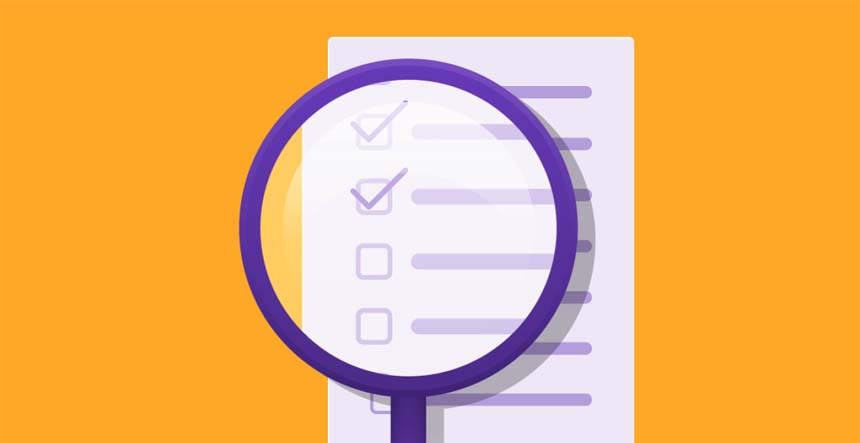 The advanced features of this module take the stress out of on-page Drupal search engine optimization. It uses the best practices to examine the proper search engine optimization of any website throughout Drupal Website Development. This module makes a list of tasks that have been performed and need to be performed.
Commerce Price Rule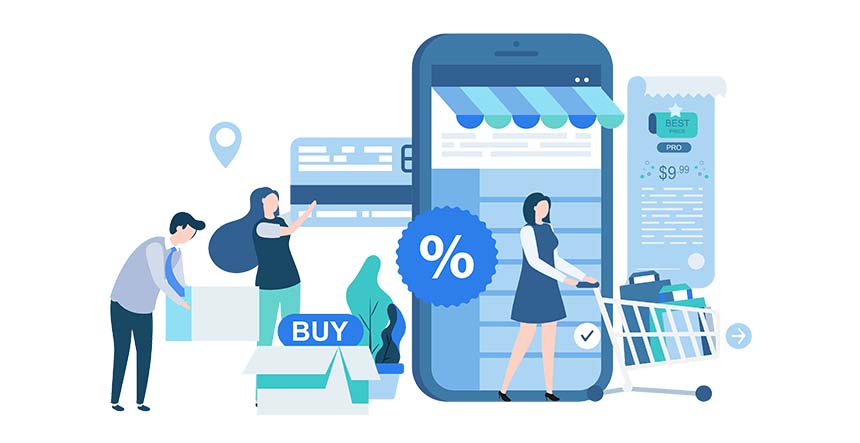 Using this module, you can capitalize on the variable pricing. This module automatically delivers the pricing to each customer in response to the previously set conditions. For example, you may set a condition to deliver variable pricing of the same product to visitors from different countries.
IP-based Determination of a Visitor's Country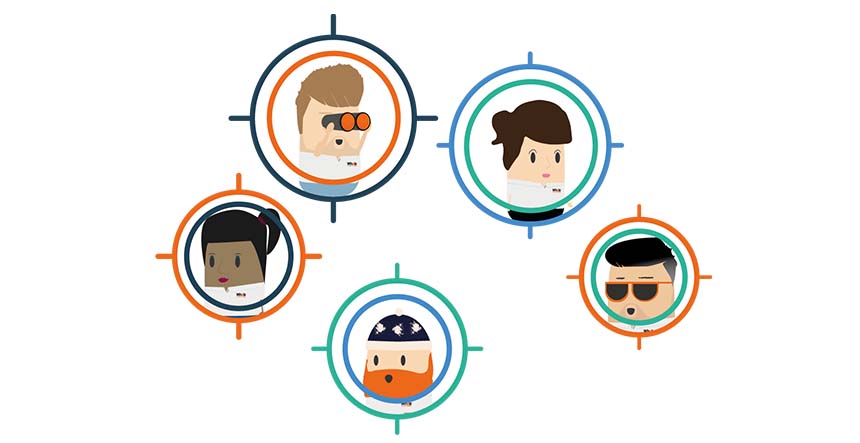 This module uses a visitor's IP address to identify a user's geographical location. It stores the data as an 'ISO 3166 2-character country-code' in the Drupal '$user' object. This module can generate 98% accurate data. The 2% misidentification happens when a visitor is from a less developed country.
Commerce Wishlist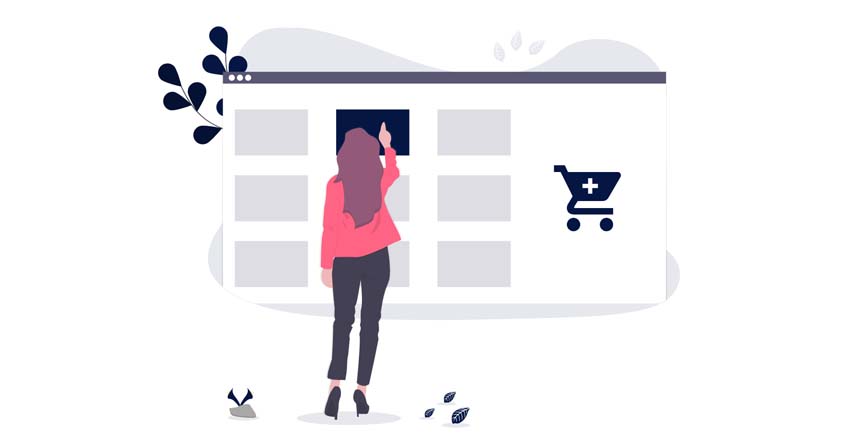 This module allows the customers to save the products for purchase at a later date. It comes with an 'Add to Wishlist' button. You can create a customizable list with Views to display every product that is present on the Wishlist. It can recognize and store product variations. The users can delete the products of Wishlist or can switch these products to the Shopping Cart with one click of the mouse.
Olark Chat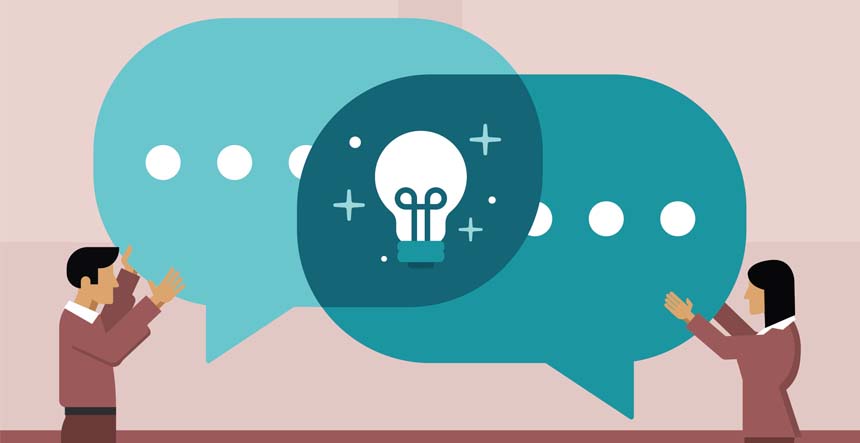 The Olark module enables simple integration between Drupal sites and Olark live chat service. The e-commerce websites may use this module to offer instant assistance to the users, to build trust/loyalty amongst users, to understand the users or to increase sales.
Conclusion
Knowing which modules are perfect for your Drupal eCommerce website can help you to build the ideal store from scratch or to improve your existing site. Integration of appropriate module becomes critical to add the required e-commerce functionalities in your store so for that, you'll need a Drupal Developer to integrate these modules on your site. And of course, KrishaWeb is always there with a skilled team of Drupal Developers to help you out. Feel free to discuss your Drupal project.