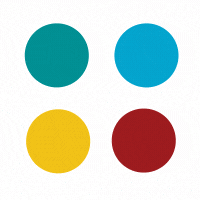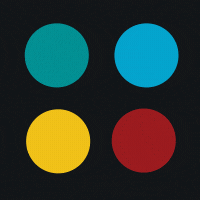 Weekly web industry updates – 11th July to 17th July,2015
Lots of new features and announcements are waiting for you in this weekly tech news update. So, here we go… Let's start the ride with an important announcement by biggest social media platform – Facebook. Facebook now lets retailers create mini storefront to sell products. Google has launched 'buy it now' button for the mobile users. Majority young Americans are finding Social Media as a significant news source in 2015. Google AdWords now lets webmasters to track conversions between Web and Apps. And many other interesting stories of the week (11th July to 17th July)
So, these are some of the most discussed stories of the week (11th July to 17th July). I will catch you again next week with weekly web and tech industry news round up. Till then happy surfing and have a wonderful weekend.
Have you something more to add in the story? Share with us in the discussion box below.
Recent Articles
These are many other useful web frameworks used by software developers to create spectacular
Stay In The Loop!
Subscribe to our newsletter and learn about the latest digital trends.