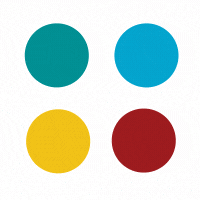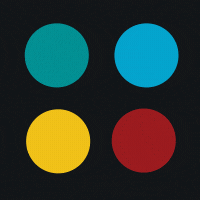 Weekly web industry updates – 20th June to 26th June, 2015
This week has been pretty interesting for the industry as always J. Facebook has announced some updates in mobile and messenger app. Google is testing yet with another mobile interface change. AdWords have made some significant updates to reduce the accidental clicks on mobile devices. HubSpot has taken their one of the most successful CRM software out of the Beta version. Many more updates are there from the tech world. Lets have a look over some important announcements and updates happened during 20th June to 26th June, 2015.
So, all these were the major tech industry updates of the week. Google has added exceptional features to their mailing service. Facebook has updated the app features. HubSpot and Amazon have also made interesting updates in their products. That's all for weekly news round up for this week. I will catch you again next week with some more exciting news and updates from the industry. Till then happy surfing and have a wonderful weekend.
Have you something more to add to the story? Share with us in the discussion box below.
Recent Articles
These are many other useful web frameworks used by software developers to create spectacular
Stay In The Loop!
Subscribe to our newsletter and learn about the latest digital trends.