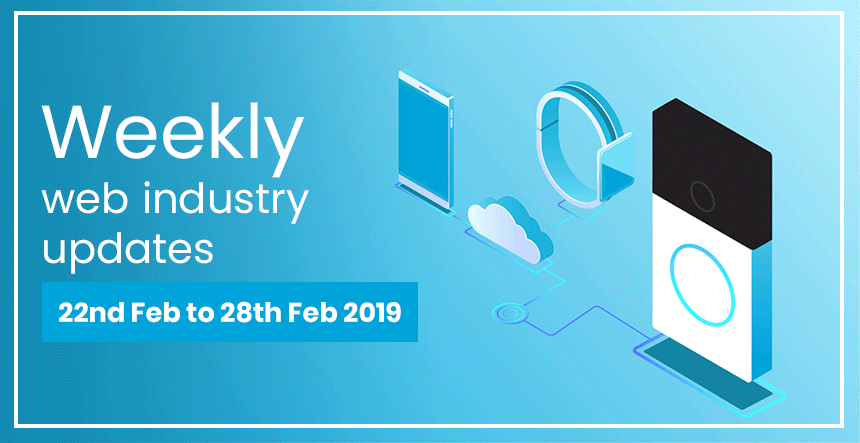 Top stories of the Week (22nd February 2019 to 28th February 2019
Google to Sunset Average Position: Here's What It Means

Facebook Announces 'Facebook Showcase' Premium Video Advertising Option

Apple removes VoIP app clones from the App Store

Twitter's latest test changes 'Retweet with Comment' so it looks more like a Reply

Google announcing domain-wide data in Search Console

YouTube bans comments on videos of young children to try block predators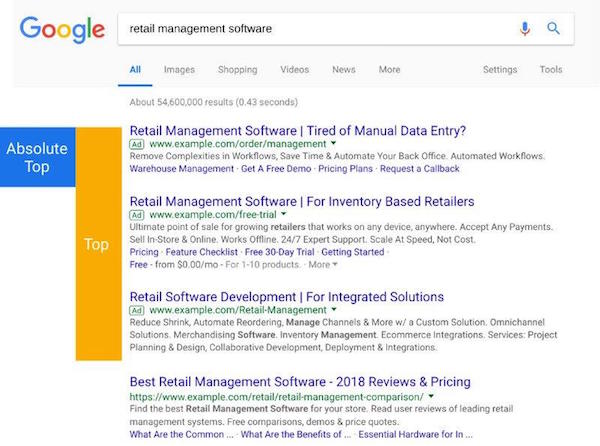 Via:- WordStream
On 26th February, Google Ads announced that it will sunset average position (one of original search metrics) in September of this year. Google doesn't think it's a terribly useful metric anymore because your average position doesn't tell you the whole story in terms of where your Search ads are showing. Google Ads rolled out a suite of new metrics pertaining to auction performance and SERP visibility like Top impression rate, Absolute top impression rate, Top impression share, Absolute top impression share. Google Ads product manager Pallavi Naresh said: "These new metrics give you a much clearer view of your prominence on the page than average position does." Although the average position has provided valuable insights to advertisers over the years, its impending removal from your Google Ads account is far from the end of the world.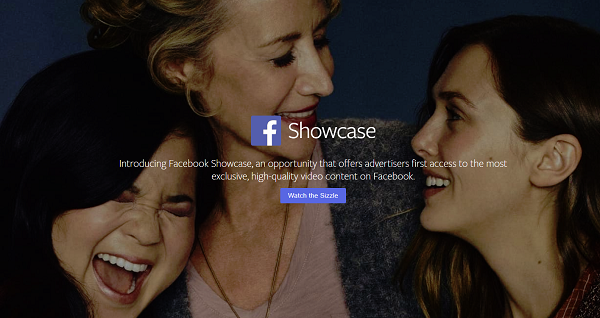 Via: Social Media Today
Nowadays, Facebook's video ecosystem is growing. So last week, Facebook has launched its new 'Facebook Showcase' ad program, which is aimed at giving bigger advertisers the opportunity to boost brand awareness in connection to popular Watch shows. It is going to provide larger scale ad opportunities through the most popular Watch programs. This program will offer three types of video promotion: In-Stream Reserve, In-Stream Reserve Categories and Sponsorships. So this is launched to capitalize on the most popular Watch content and give advertisers another way to maximize reach.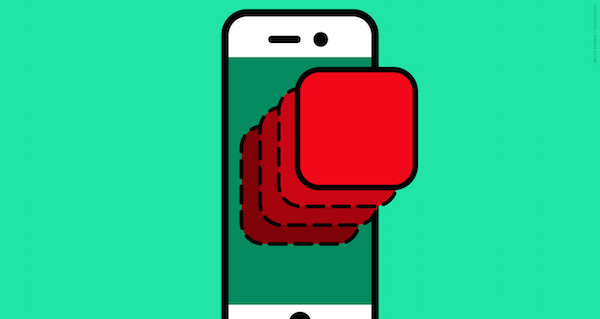 Via: Techcrunch
App Store Review Guidelines are very clear when it comes to app duplicates. According to rule 4.3, you can't release the same app multiple times on the App Store as it is considered as spamming. Last week, Apple has removed many of the apps. Developers release multiple versions of the same app so they can use different names, different keywords and different categories to cover a wide range of keywords. Some of those companies have released clones of their apps and benefited from that strategy for many years (like TextMe, Inc., BinaryPattern and Flexible Numbers LLC, Appverse Inc.Dingtone Inc.). This case illustrates once again that Apple holds the keys to the App Store kingdom. The company acts as a judge and can make or break some companies.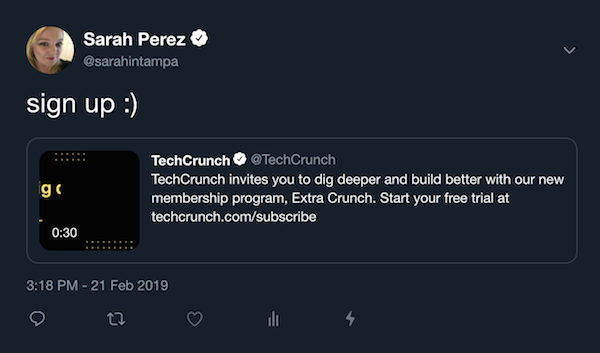 Via: Techcrunch
Twitter has always learned over the years and believed the best ideas come from the community itself. @ Replies, the hashtag (#), tweetstorms (threads) and even Retweets (RT) were developed in the response of how the community is using the platform. Following the trail of the community experience, Twitter has confirmed that they are trying to make Twitter "more conversational". This time they are upgrading Retweets instead replies to make the platform more conversational. Twitter officials confirmed that the test involves using a thin line to connect quote-style retweets to the person commenting on the tweet, instead of placing the quoted tweet in a box as before. The test was first rolled out for the android users on Thursday and latter of the iOS users.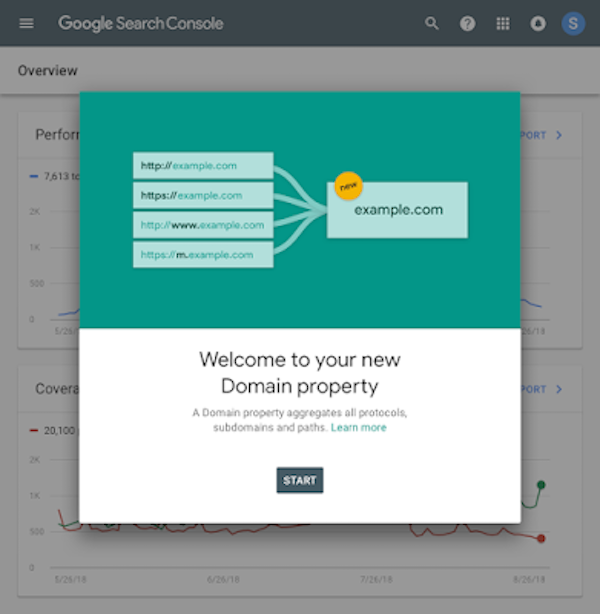 Via: Google Webmaster
Google has taken a big step forward to make it easy for webmasters to have a complete view of the website across the Search Console. Google has introduced "Domain Properties" on 27th Feb. It will give webmasters a comprehensive view of the website under domain name including all protocols, subdomains, and paths. Google highly recommends verifying all versions of website  HTTP, https, www, and non-www to get accurate data under the domain name. if you have already done the domain verification, search console will automatically create a new domain property over the next few weeks with all reports. Google has finally provided Webmasters with the ability to view the complete data of the website regardless of how Google Search sees it.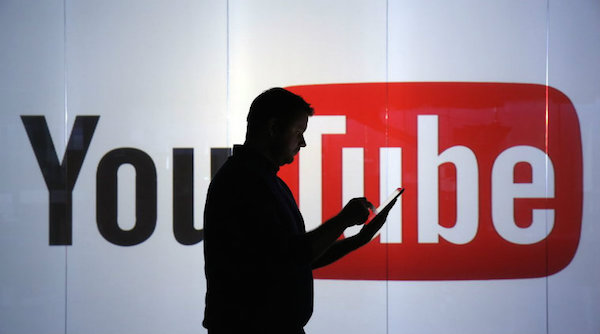 Via: The Indian Express
YouTube said on Thursday "We will disable comments on most videos that include children 13 and younger after coming under fire for failing to keep pedophiles (child love) from posting suggestive remarks on such videos." The move is a response to the latest content-related crisis. YouTube said last week that it had disabled comments on tens of millions of videos featuring children under 13. The company said it planned to alter its algorithm over the next several months to create a blanket policy.YouTube said it would use a new machine-learning system to identify and remove predators' comments.
So, these are some of the most interesting stories of the week. I will catch you again next week with weekly web industry news roundup. Till then happy surfing and have a wonderful weekend.
Have you something more to add in the story? Share with us in the discussion box below.