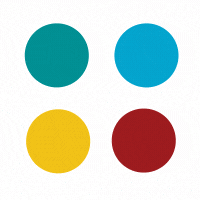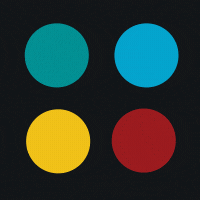 Weekly web industry updates – 23rd May to 29th May, 2015
We are back again with some more interesting and important tech industry updates between 23rd May to 29th May. There has been lots of chat about the possible local search result algorithm update by Google and Google Maps Bomb Fix throughout the week. Google has also started supporting iOS apps in app indexing and they have added app search analytic features on last Friday. Update about the Bing app indexing and the rumor about the new spam head of Google, there are lots of stuff happening in this week.
So, this is what has been happening throughout the week so far. We can expect lots more updates in Google I/O. We will keep you updated with the latest trends and updates from web and the tech industry through our blog. I will catch you again next Friday with the some more interesting updates. Till then happy surfing and have a wonderful weekend.
Recent Articles
These are many other useful web frameworks used by software developers to create spectacular
Stay In The Loop!
Subscribe to our newsletter and learn about the latest digital trends.