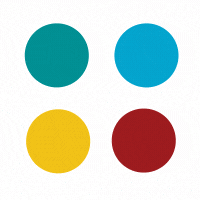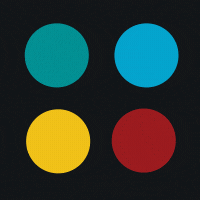 Weekly web industry updates – 25th July to 31st July, 2015
The biggest announcement of the week is that Windows 10 operating system is now available for download. Featured with latest software and update Windows 10 tends to be the best Windows OS ever. Yahoo has announced their sound free messaging application "Livetext". Google is helping webmasters to protect their websites from Hackers attack via #NoHacked campaign. Google AdWords has updated keyword quality score reporting feature and many other updates from the Google AdWords. Let's have a look over some of the hottest happenings of  web Industry in the past week (25th July to 31st July).
So, these are some of the interesting updates of the week. I will catch you again in the next week with weekly web industry news round up. Till then happy surfing and have a wonderful weekend.
Have you something more to add to the story? Share with us in the discussion box below.
Recent Articles
These are many other useful web frameworks used by software developers to create spectacular
Stay In The Loop!
Subscribe to our newsletter and learn about the latest digital trends.