Welcome to another weekly tech news roundup post. This week has been very busy for AdWord Marketers and especially for the Social Media Marketers. Facebook is about to launch video advertising and Pinterest buyable pins are available on iPad and iPhones in USA. Let's have a look over some of the exciting and important stories of the week.
Apple has launched the new combo update in OS X Yosemite on June 30th. Google Ads now show the ratings from Google My Business Listing. Yahoo has started showing Google powered search result in order to improve the user experience. There have been lots of updates in the social media world as well. Facebook is going to support Video Ads very soon and Facebook messenger now lets users search for stickers and GIFs. A lot more news from the web world along with all these exciting stuff on this week's tech news roundup. Let's have a look over the hottest happenings during 27th June to 3rd July.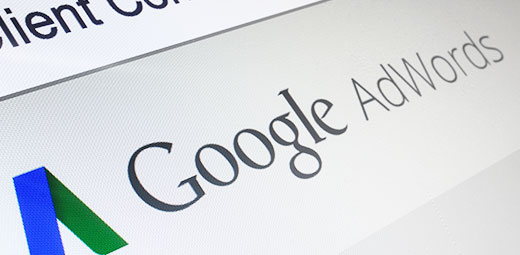 People generally rely on how others have experienced while making the purchase decision. Sellers' ratings from third party sites were used previously, but advertisers can use the Google reviews as well. Google has recently confirmed that they are going to show the Google My Business Listing ratings in Google Ads. All desktop and tablet users will be able to see the Google business reviews in Ads. Advertisers have to make sure that their location extensions are enabled to show the reviews in Ad.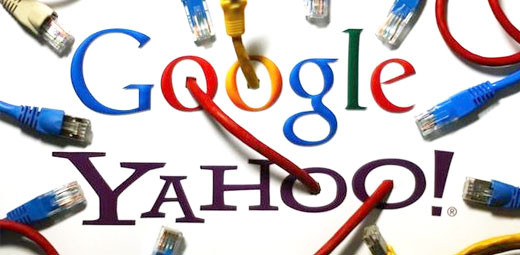 Yahoo was solely depended on Microsoft owned Bing Search Engine so far. They have opened up the possibilities of trying other search partners in last April. Recently they have confirmed that Yahoo is testing using the Google's search result to provide a better search experience to users. Aaron Wall from SEO Book has first spotted this change and later on Yahoo has confirmed to the community that this test is the part of their efforts of providing absolute best experience for Yahoo users.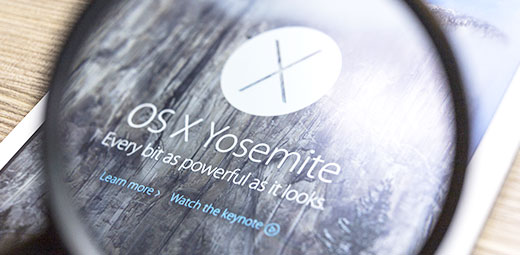 Apple has launched the combo update in OS X Yosemite 10.10.4 on this Tuesday. Apple has fixed some of the bugs and made some functional improvements in this update. This update is recommended for all users that improve the stability, compatibility and security of the system. This update also improves the networking and Migration Assistance reliability. Syncing photos and videos to iCloud photo library has become more reliable and secure with this update.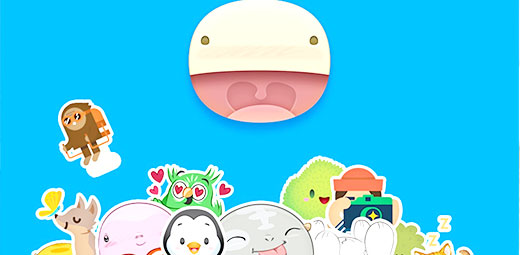 Facebook Messenger now lets people express themselves using perfect stickers or GIFs. Some of the users in Canada can now search for the appropriate stickers and GIFs through messenger App using a small magnifying glass icon right to the "Type a message…" field. Users can search for the keywords like a person's name, a movie title, a location or even how you're feeling and messenger will show you the GIF results from GIPHY and Riffsy along with appropriate stickers.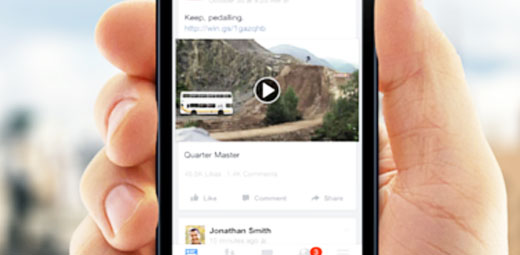 Facebook has announced on Wednesday that they are going to let publishers to publish videos directly on its own platform. Facebook video platform is likely to work in a same way like the YouTube work for the video publishers. Facebook will run the ads between the videos and will receive 55% of share of ad revenue generated by the video just like the YouTube video platform. The company has been testing this model with the small set of iOS users since last few weeks and planning to explore the trail in upcoming months.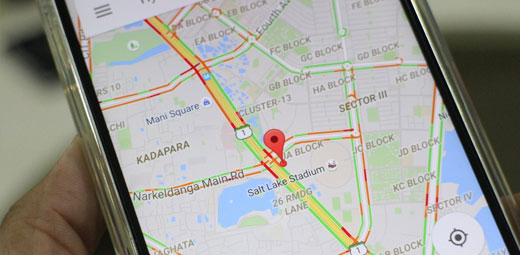 Starting from Tuesday, Google map has started showing real time traffic information for 12 cities in India. Google map users from Kolkata, Coimbatore, Lucknow, Surat, Thiruvananthapuram, Indore, Ludhiana, Visakhapatnam, Nagpur, Kochi, Madurai, and Bhopal will get the real time traffic information on their device. Also, users from the other areas will be able to know real time traffic condition all across national highways and expressways in India. Mobile or Desktop users will be able to see the traffic situation once, they will turn on the Traffic layer in Google Maps.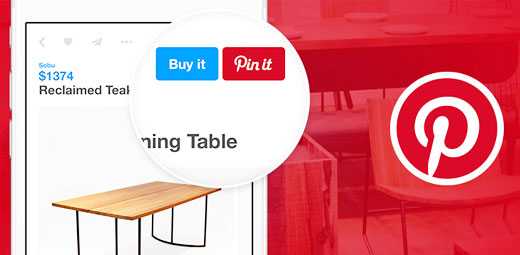 Pinterest has recently announced that they will be launching the "buyable pins" for the users in USA soon. Here it comes. Pinterest has started supporting buyable pins on iPhone and iPad. There are more than 30 million buyable pins currently on the Pinterest. It means users can buy millions of products through the secure way of buying process. Users have reported that they are not able to buy more than one product through buyable pins. This must be something that company would be looking after.
So, all these were the major tech industry updates of the week. Lots of new features are getting updated as the month of July starts. Yahoo testing with the Google search results; if Yahoo sticks with this for more time, it can bring the revolution in the search industry. Social Media is the most buzzing world with lots of new feature updates in different social media platforms that significantly affect both the users and the marketers. That's it from me for this week's tech industry roundup. I will catch you again in next week with some more exciting updates from the industry. Till then happy surfing and have a wonderful weekend.
Have you something more to add to the story? Share with us in the discussion box below.