Surveying Tool
If you want to understand the psyche of the users, SurveyMonkey will help you perform an in-depth analysis. This application focuses on the behaviors and needs of various users. It will let you observe the actions of ordinary users. You will learn about the behaviors and motivations of the users through its observation techniques. This tool will also keep you informed about the feedback mechanism. This mechanism will notify you about increasing or dampening changes in your system.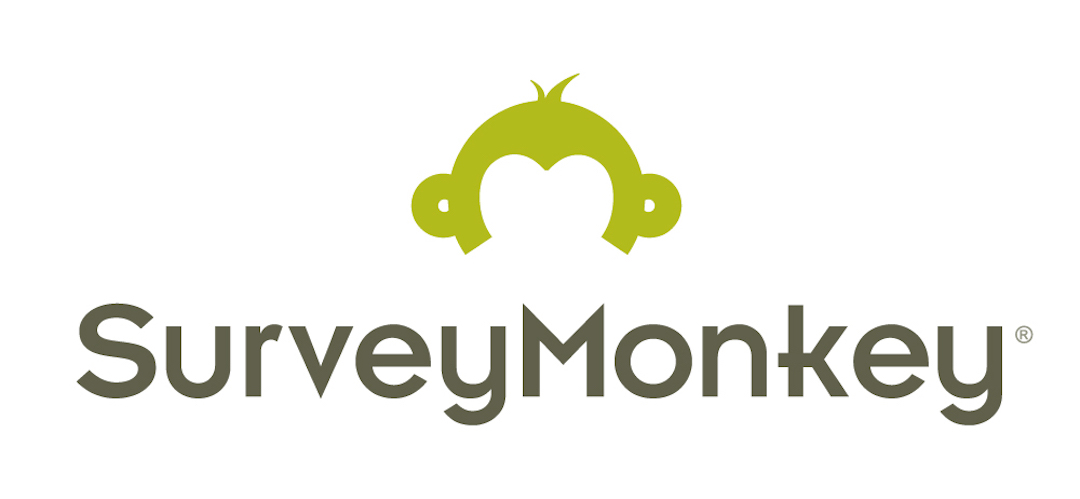 The SurveyMonkey gathers information through useful surveys and questionnaires. Its straightforward approach has turned it user-friendly. It is available in payable and free versions. Both of these versions are useful to newbies with pre-written questionnaires.
Usability Tool
The usability tools will provide you with actionable insights. These tools will help you improve the navigation of your websites or applications. The user-centered interaction design will allow you to test certain products on the users. You can evaluate the usefulness of these products through direct reactions of the users. This technique is known as usability testing. It is the best way to learn about the experiences of real users about your website or application.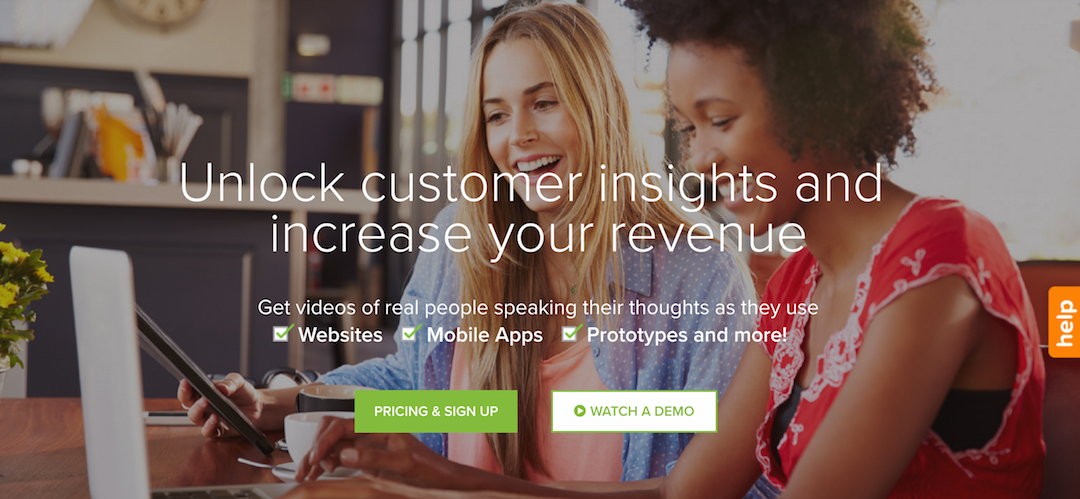 The example of a useful online usability tool is User Testing. It will let you collect the interactive videos of users describing their thoughts about prototypes, websites and mobile-apps in real-time. The service of this tool is applicable on prototypes, advertisements, emails, landing pages, apps and live sites.
Prototyping Tool
The online wire-framing tools will let you sharpen your vision during web designing or development. These tools will help you develop a mock interface through dragging and dropping of various elements. The Mockplus is the example of an essential wire-framing tool.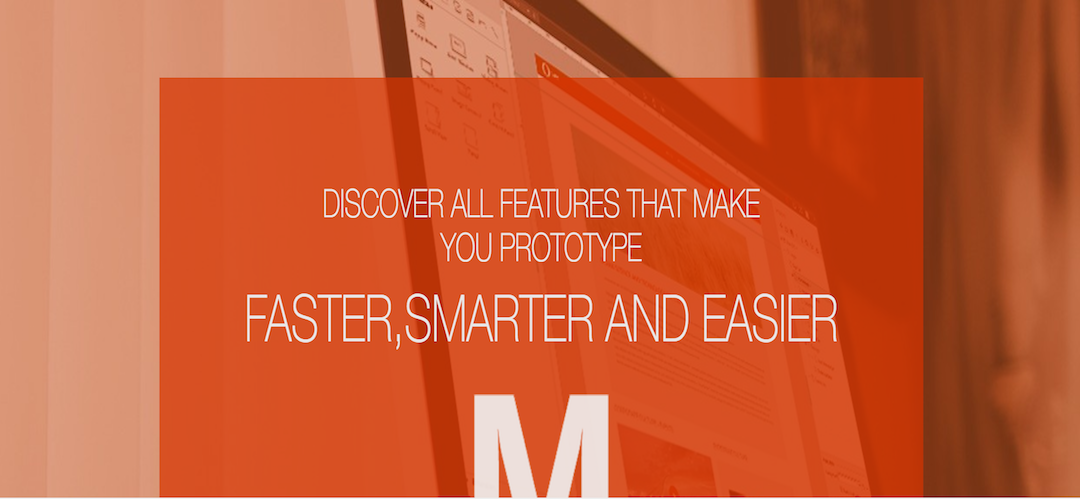 This tool will help you create the product logic through wireframes and prototypes. It is easier to build an interactive prototype in a short time with the help of this tool. If you are a UX designer, this feature will let you simply the communication between you and your clients. Its intuitive drag-and-drop feature will let you start using this tool immediately. You will need no training manual to master the features of this tool.
Collaborating Tool
The smooth communications will help you scale heights of success. You may want to improve your communication with your team-members. You may even want to stay in touch with your team while working from a distance. The collaboration tools will become useful to you in both of these scenarios. The Red Pen is the example of an essential collaborating tool.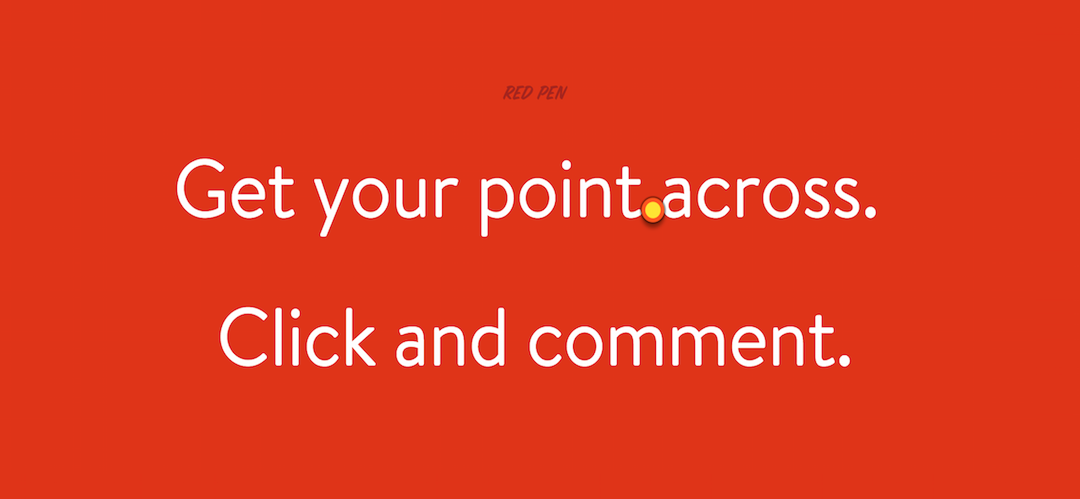 This tool will let you upload and share any files with your clients and team members. You may invite your clients or colleagues through an email or private link. They will express their opinions or approvals on these platforms. You will be able to collect professional feedbacks about your artwork with the help of this tool.
Designing Tool
Your web design project will benefit greatly through a style-guiding tool. These creative tools will let you design and modify images quickly. These tools will also let you create the individual elements of your UX design through development of typographies. The website style guides will cover the visual, textual and technical aspects of a publication.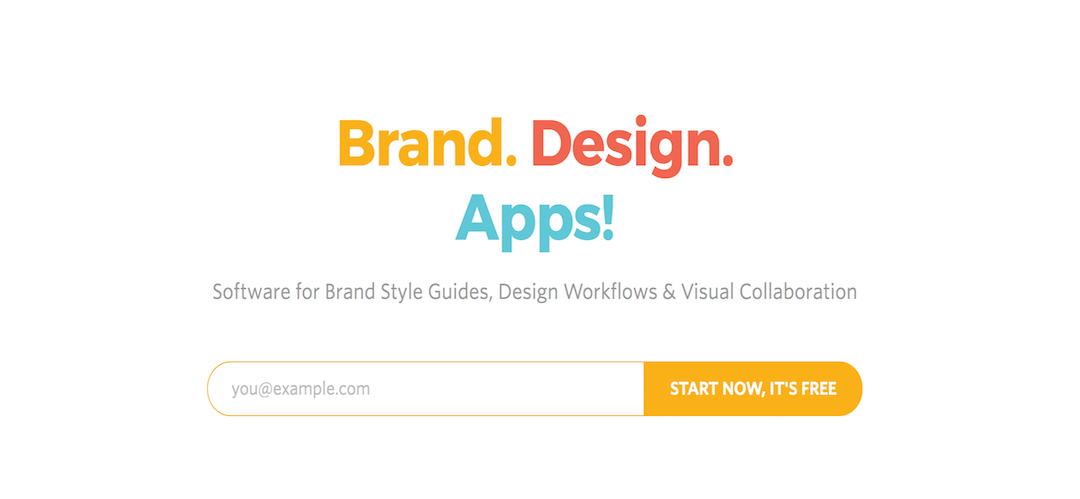 The Frontify is an essential web design tool. This tool will let you create unique style-guides and brandings for your projects. It will also let you provide better documentation. This tool will let you perfectly combine web-development and designing tools. You can create a tidy and streamlined interface with the help of this combination. It is available with in-browser color picker and automatic color name proposer. You can collect useful input quickly and easily with the use of this tool.
Icon Finding Tool
The use of appropriate icons will increase the comprehensibility of any content to the viewers. The icons will help the online visitors understand and interpret your information quickly. The usefulness of appropriate icons is undeniable during website designing.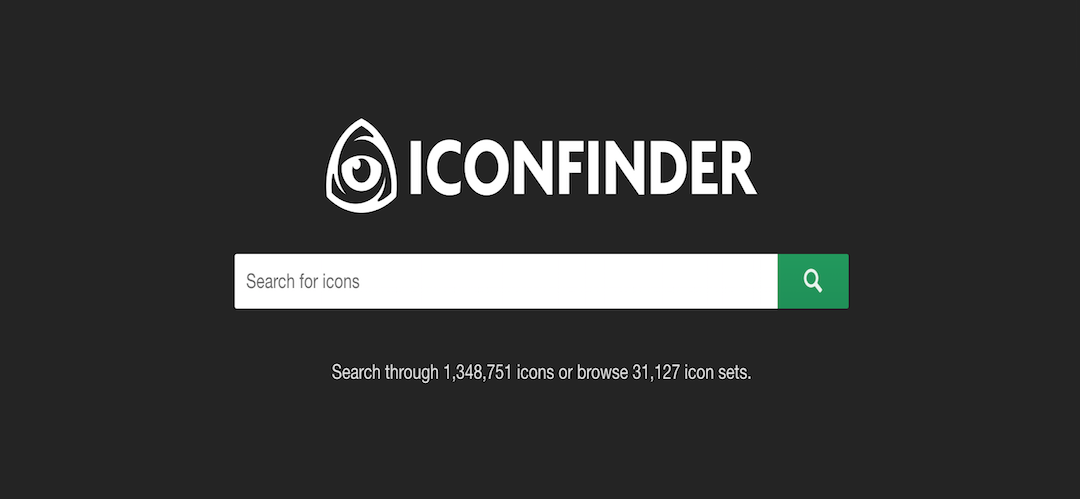 The Iconfinder is a free tool that will help you find suitable icons during web design. This tool boasts of having the largest collection of miscellaneous icons in its possession. You may collect numerous icons with the use of this tool either during web designing and developing. You may download these icons free in AI, PNG, SVG, or CSH. You may like creating icons with distinctive and attractive designs. You may use Iconfinder to sell your exclusive icons or to buy premium-quality icons of others.
Screen Specifying Tools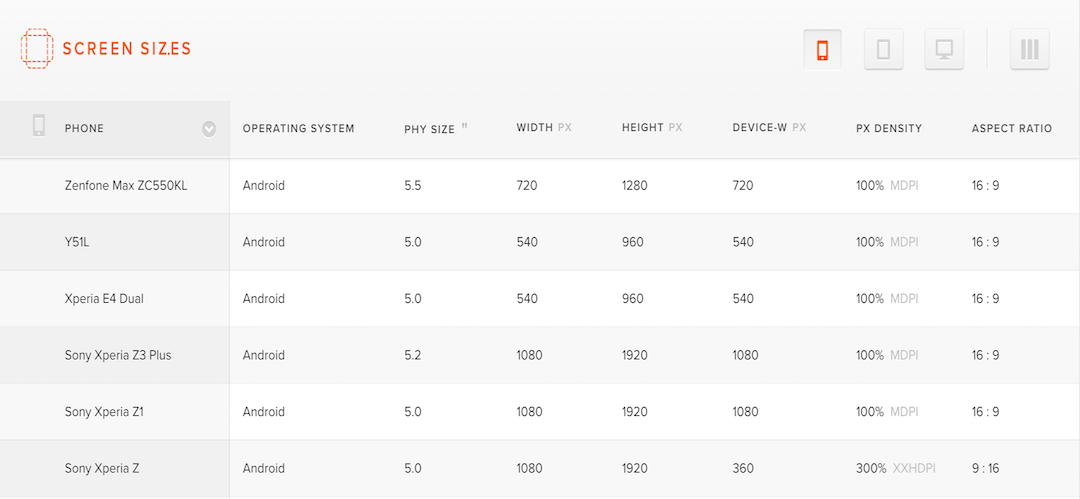 If you create applications for Smartphones, you will need to learn about the average screen size of these gadgets. The Screensiz will keep you informed about the screen specifications of the most popular devices. It will also keep you informed about the resolution and pixel density of different Smartphones available in the market these days.
Color Nominating Tool
It is hard to select the most appealing color for your users. It is also tough to create the perfect combination of multiple colors. The selection of color may turn out to be the toughest part of UX designing. The Adobe Color Wheel will provide an effective solution to this problem.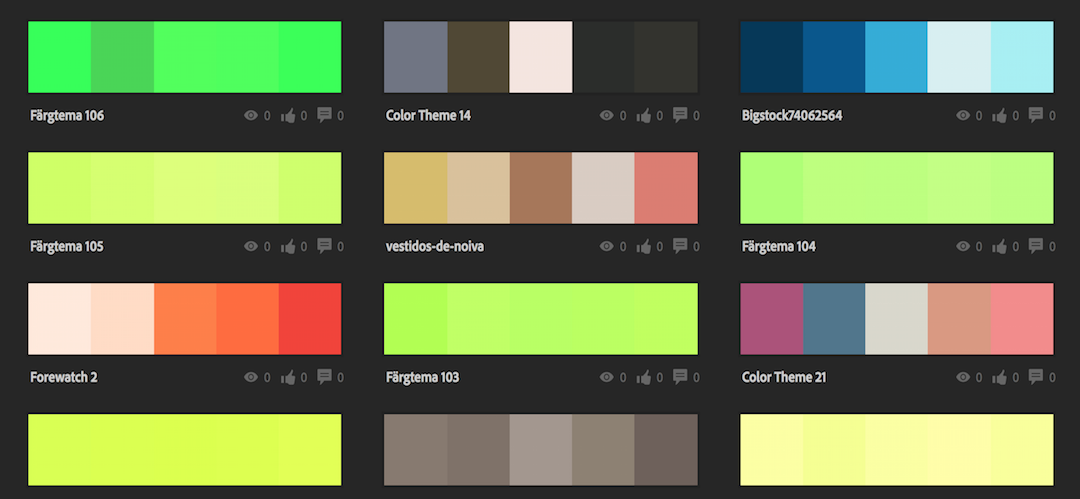 Its user-friendly features have made it popular amongst the UX designers. This tool will help you pick a set of complementing or contrasting colors. Its color theory will let you create an accurate palette for your project. This tool will also let you adjust the colors of old themes. You may create something unique and fresh with the recycling of these themes.
The tools are supposed to increase the efficiency of individuals. The aforementioned UX Design tools will help newbies and experts alike during the designing or development of any website.