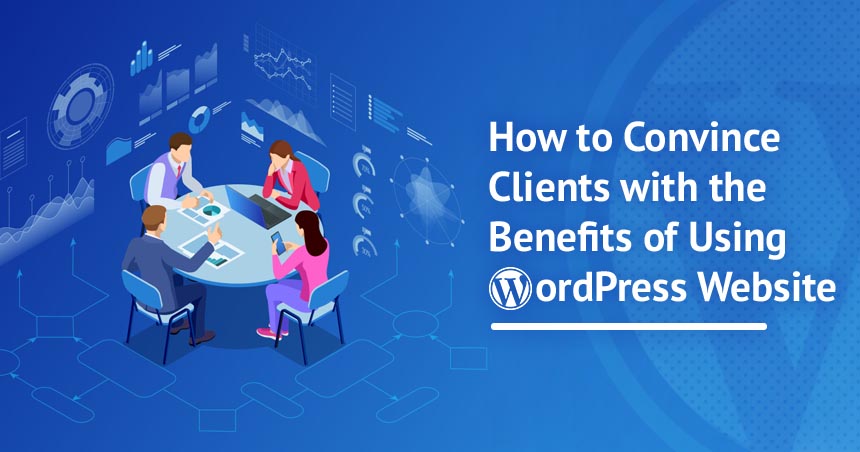 Benefits of WordPress and the wide range of customizing options are known to any professional WordPress user. But when it comes to the clients, many do not have much information about the platform.
For some clients, it does not matter which platform they are using, but some may ask you their doubts about the Benefits of WordPress.
Failing to make them understand the benefits may cost you the client. So it is important to explain the Top WordPress Features for Business Website that can convince the client to trust WordPress.
WordPress – it's not just for blogs-
Clients who are out of the WordPress community may think of it as a blogging platform. This majorly happened due to the lack of information among the people. Though WordPress started as a blogging platform, it is now evolved to organize much more than bloggers.
Many also don't know the difference between WordPress.com and WordPress.org. In WordPress.com, WordPress is the host and controls almost everything except for the contents of the site. In WordPress.org, you are in charge of everything. It only provides Vaultpress for security and backups.
Now the WordPress can be used for
Business websites
Portfolio websites
Online shops
News sites
Forums
Membership sites
Job boards
Q&A websites.
WordPress is (Really) Free?

WordPress has a free plan, where your client doesn't have to pay even a dime for their account. There are also other paid plans where the admin can have more control over their site.
The client may ask if the WordPress is good and popular, then why is it free?
The platform used under the free plan is not owned by any company.  It is operated by volunteers, who indulge in improvement, tests, and WordPress development. It is important to make them understand that if they plan to use WordPress more professionally, then it is advised for them to have a paid plan. In this, your clients can customize their accounts as they like.
Authenticity of WordPress

WordPress is 100 percent authentic. It is operated by top-class coders, testers, and developers. They produce updates, patches, and new features regularly.
WordPress is not a new platform. From the day of its origin, it has been developed and tested on many websites. Many contributors, who rely on WordPress, also try to make it better. Trusted by a million people and numerous companies, it is surely an authentic platform.
How well does the WordPress scale?

WordPress.com has almost 21 billion page views per month. Usually, people think WordPress is for small scale industries or businesses. But the truth is that they can even handle a multinational company. It has been the fastest-growing CMS for 6 years straight.
It is a platform that can handle anything from cheap shared hosting to high-end servers.
Secure CMS Platform

It has a team of experts who collaborate with other coders to develop the security of WordPress. They are ready to handle any issue that occurs in the platform. It is also important to keep in mind that no website is 100 percent safe. WordPress does everything to keep its users safe from hackers.
There are also moments when the breach is not the fault of the developers or coders, but the user. Using an unreliable host or having a weak username or password can also lead to this.
WordPress complying with SEO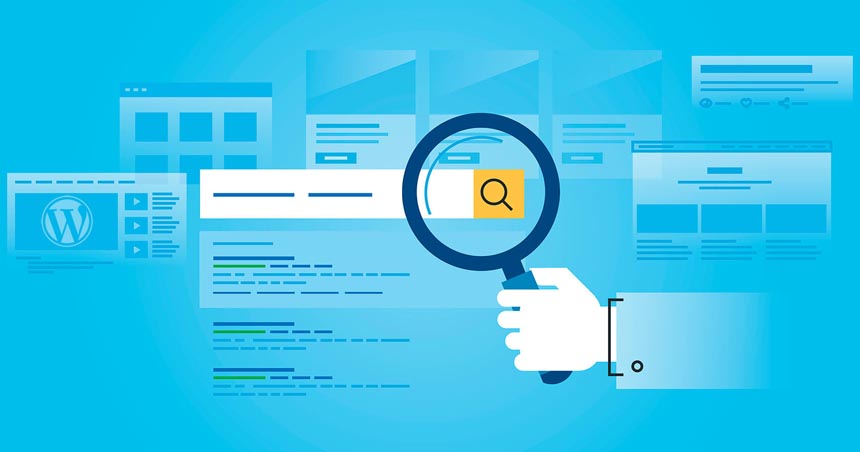 Hosts don't have anything to do with the Google ranking. It all depends on the quality of the content and the strategy used to make it more searchable. Keywords also play a major role in ranking your content.
WordPress makes it easier for the client to apply a good SEO strategy through plugins. These plug-ins will inform the best ways to make the content more search-friendly.
Is WordPress mobile friendly?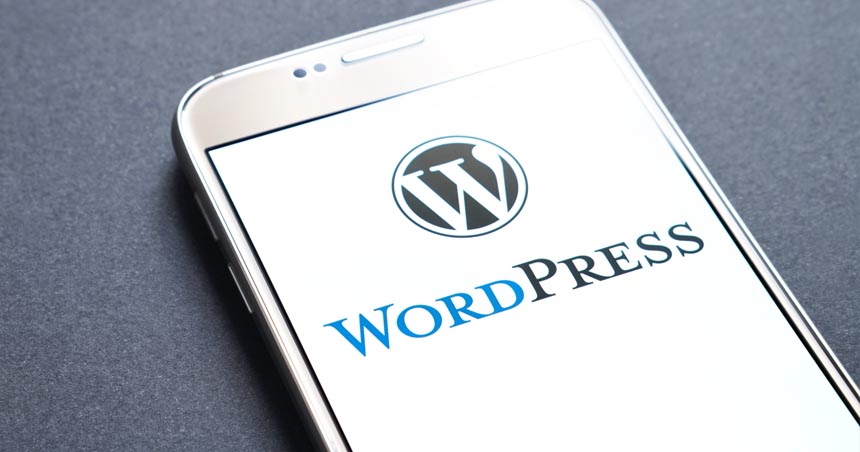 Gone were the days when it was only accessible through computers. Addition to that the users can access WordPress through any device.
They have themes that are suitable for any mobiles. It also runs well on Android and iOS systems.
Is WordPress Easy to Use?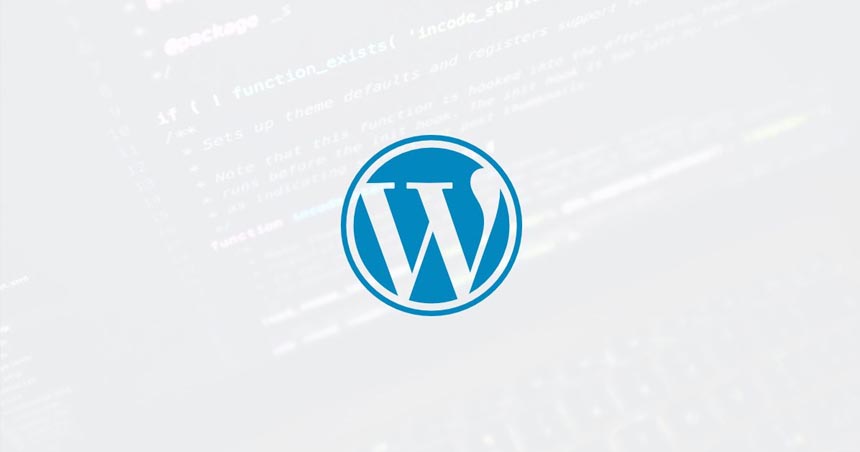 WordPress has a very friendly user interface. All the options have a description below them. This gives the beginner an idea about their uses. The writing part is similar to an MS-word file, and additional options for tagging, pictures, descriptions, and other functions are also available.
There are also options that allow your client to make changes to their website. It includes an option to customize the look of the website.
WordPress offers Multi-user Access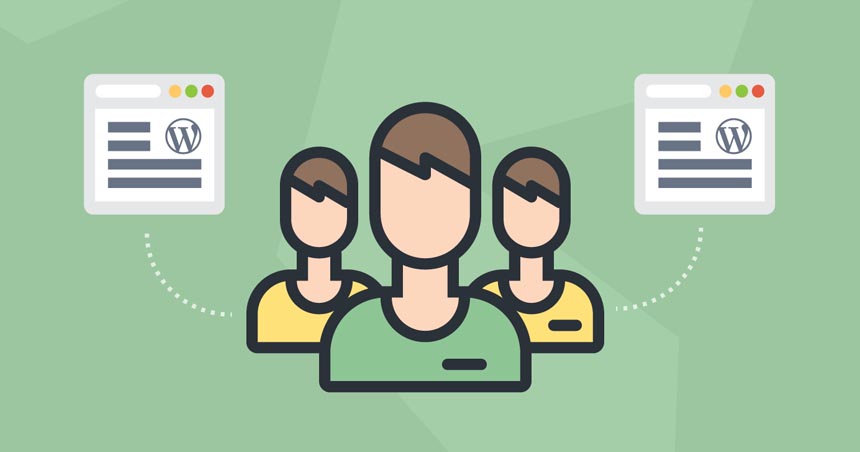 Running a website on your own is difficult. A team where all have one password and username may cause a problem. WordPress solves this with the introduction of multiple user roles. With this, you can assign different roles to different members of the team.
According to the roles, members will have limited access to the website and helps from preventing any collision of responsibility.
Future of WordPress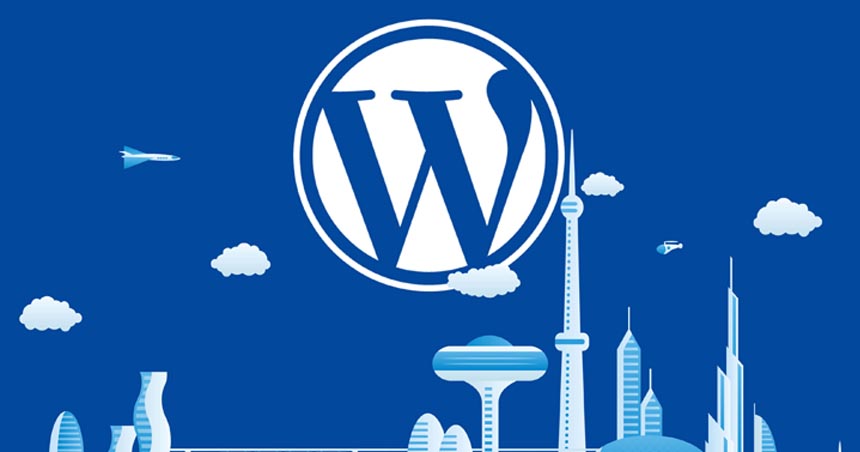 It is very unlikely for WordPress to meet its demise. It is one of the fastest-growing CMS, and its founder also intends to have a market share of more than 50 percent for WordPress.
Development of WP REST API and the shift to JavaScript will also throttle its development. With this, many other companies will also be able to use WordPress.
Is WordPress the Way to Go?
WordPress is the best choice on the internet. It has everything, from a friendly user interface to plug-in. Paid and unpaid themes are also available.
Plug-ins like jet pack include everything, from SEO to other essential plug-ins. It also has a community where like-minded peoples share their views and thoughts.
Your client has the right to ask questions because they are investing, and it is our responsibility to make them understand the Benefits of WordPress.