Have you accessed instagram.com recently? The company has made one of the most important design changes since introduced in November 2012. Instagram has changed the design of your feed, your profile and hashtag page. The new website design looks more likely the mobile app now, richer, modern and pleasing for the eyes.
The most noticeable change in the desktop design is that they have narrowed the grid of cover images over the user name and replaced the squared-shaped profile photo with the rounded ones. The new design of profile page now displays only three images instead of five images as previously. That makes images look lovely and more importantly bigger on the profile page.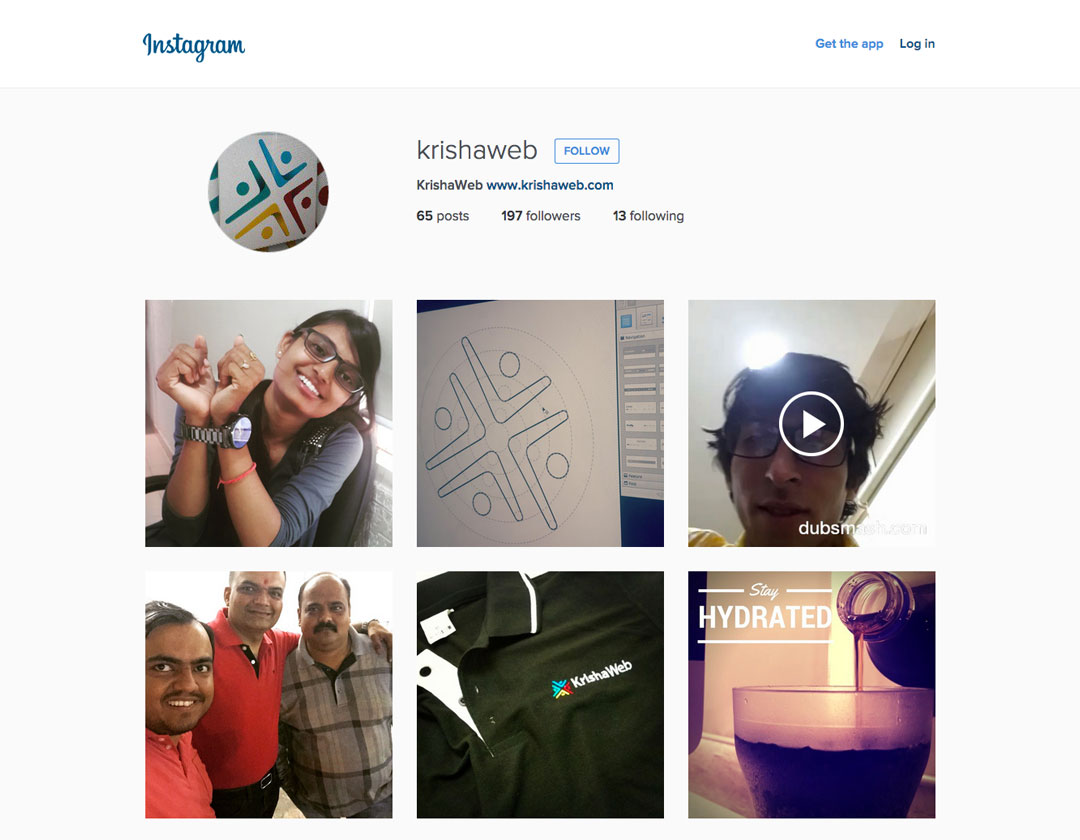 The same design applies to the Hashtag page as well. Finding the images from the best of your interest is even easier and pleasing experience on the desktop now.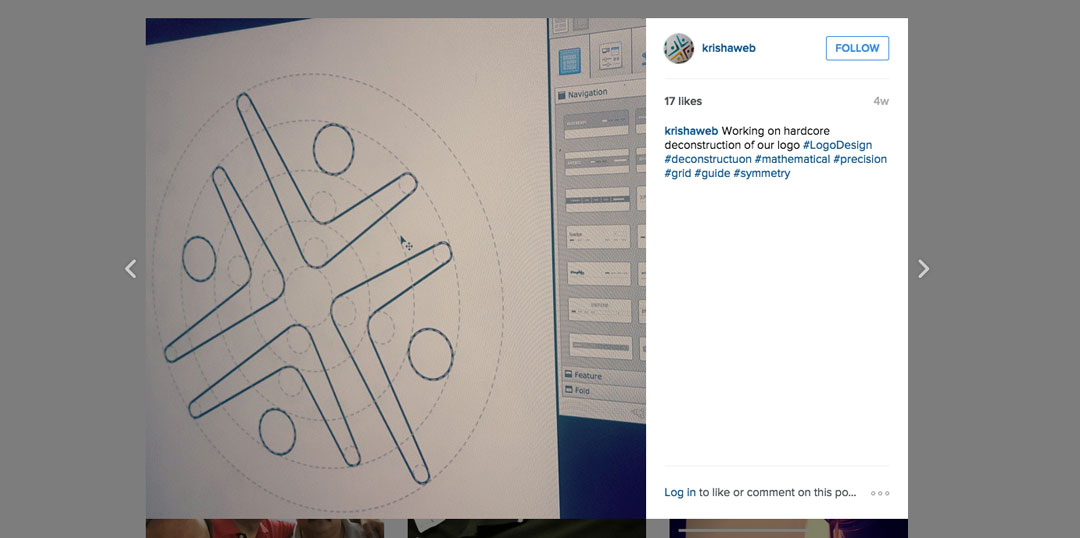 It looks like Instagram is looking to make the service more web-friendly now. Instagram has added the feature to embed photos in third party sites last month. According to a report, this feature was used over 4.7 billion times to view photos by over 300 million users. This design update has made the Instagram interface cleaner on the desktop as well. As per the officials, this update has started rolling out on Tuesday and all users will be able to access it by the end of the week.
Have you got the redesigned desktop interface for instagram.com? Share your thoughts about the new design in the comment box below.