Pinterest has acquired a visual discovery site "Icebergs" in last summer. They have focused on improving the search, discovery and process involved with saving the pins since then. They have announced a new extension "Pin It" on 2nd April as a result of their dedicated efforts of last several months.
Pinterest users can install the "Pin It" extension for Safari, Chrome and Firefox web browsers. Pinterest Product Manager Cesar Isern wrote in an official post, "The Pin It button is how you save anything you want for later. Recipes, articles, project ideas…whenever you spot something you want to try some day, you just Pin It and it's saved." Saving Pins through mobile device was very easy but it was little difficult for the desktop users. The addition of the new Pin It button has made pin saving very quick and extremely easy. You can save any Pin or Article through just three clicks without leaving the browser window.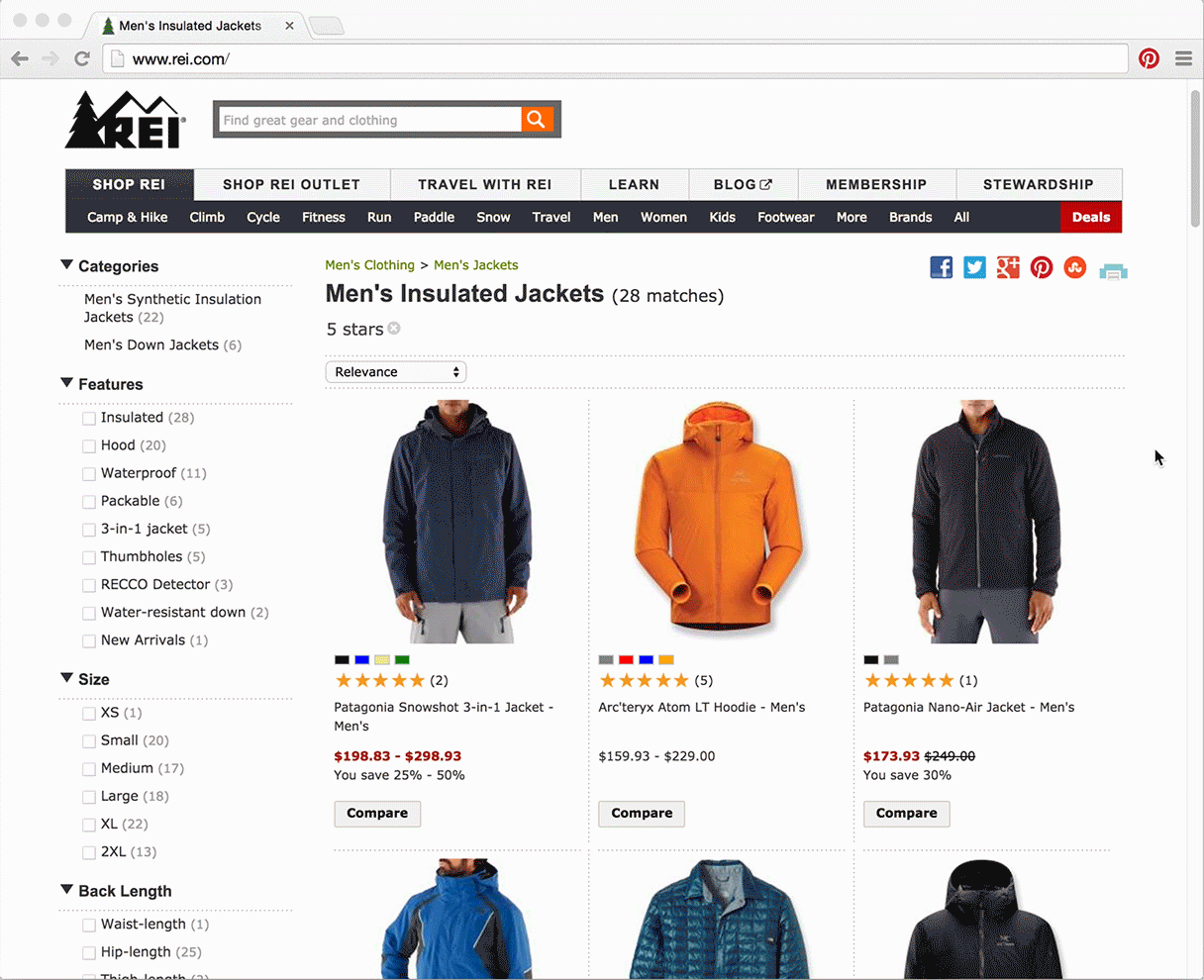 As you can see from the image above, when user clicks on the new "Pin It" button on the page having images on it; he gets a message on the screen asking to select the images to pin. Once the user selects the image he will be shown a pop-up window where all his popular boards will be shown to save the pin. If he doesn't find the desired board in top boards, there is also an option to search a specific board and save the pin to that board. They have made it very simple to bookmark the pins for future use. They have also posted a video explaining how this extension works and how you can use it?
Pinterest has experimented with the sample users before making it live globally. The amount of repins has increased by almost 3% according to the early test results of this improvement. They have rolled out this extension on 2nd April and some users have got that instantly, for those who didn't get it instantly will get it within a day or so.
Pinterest has also shared some interesting statistics about the users earlier this week, as it turns five year old. According to Pinterest they have collected more than 50 billion pins on more than 1 billion boards so far. 80% the traffic on Pinterest comes from the mobile device. Everyday more than 2 million product rich pins and 14 million articles get pinned by users. The most interesting finding was that 2 out of every 3 piece of content are pinned from the business websites.
This clearly shows how important social media platform Pinterest is with its over 47 million online users. It is expected to cross 50 million mark in 2016. Pinterest is continuously working on improving the user experience and engagements. What are the changes you think they should do to make it even better social media platform? Share your thoughts in comment box below.