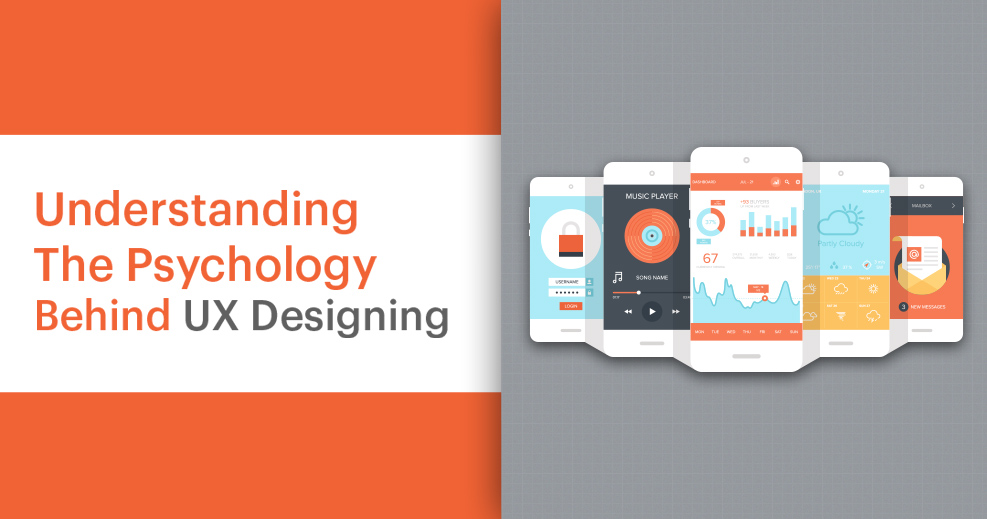 As per human psychology, different things motivate different users. You need to understand and remove the obstacles between your objectives and your users. You need to understand those techniques and triggers that can act your user's motivations and can have the potential to create new behaviours.
Let's have an insight into this psychology or science that can be leveraged to embellished and beautify your designs and its UX.  Here are some general guidelines that can influence the UX of your online shoppers.
Save Time and Effort
Online shoppers are busy. You must understand this without engaging them in unnecessary facts and figures you must display them the target page they came searching for. Your UX design should be simple and user-friendly. The product details and features need to be clear, concise and crisp. Avoid trying to overwhelm your shopper with too much information in a single go. Make the best use of text, headers, short sentences, bullet pointers, etc. As long as your UX is clear, easy and quick to approach you are successful in understanding the psychology of your users. Make you UX time saver, simple yet attractive to influence your users.
Social Proof
Social proof is a great psychological motivation for your users. In this world of connections where there are endless ways to stay linked online all day, it has also impacted the psychology of the shoppers when it comes to online shopping. Social platforms have started influencing the shopping behaviour of millennial shoppers.  They are more expected to buy those products which are being recommended or preferred by the majority of the online connections. They look for positive reviews about the product and increases that increased the social proof that the product is good. If any product is having backlinks, it will increase the chances of social proofs thus increase its chances of a sale. It can act as a proven strategy and can influence new buyers.
Visual and Emotional Information
It is the visual and unconscious interpretation of information that is visible on the screen. You can also create emotional triggers by unconscious mental processing which is often found in almost every user. Your visitors are human beings and have emotions which can play a crucial role in decision making. This can be influenced by using impactful images and story-telling.
This can aptly be triggered by making the right use of basic principles like font size, colour and the way to choose to display the visual data on a product page. You can use videos as that is appealing than text or pictures. You can include faces of the women and babies to attract the attention of the users.
So, above are the most critical psychological data that must be taken into account before you proceed to place each one of them into your UX design to drive the desired behaviours of your users. In a nutshell, three specific components must be triggered to make an instant online purchase. It is motivation, ability, and trigger. You must consider these three tricks into account, to create the right UX design that can trigger your users to take the actions they want.