Project Overviews
Client Request

Client want a website that involves selling services as products, specifically focused on converting Sketch, XD, and PSD designs into HTML, CMS, and e-commerce solutions. They want to sell their service as a product. The primary requirement is to develop an SEO-friendly website that ensures good visibility in search engine rankings. Additionally, the website should prioritize content presentation, effectively showcasing the range of services offered.

Our Role

We successfully productized all services through measurable efforts, transforming them into sellable products. This led to a significant increase in ROI for the client. By adding custom service pages, we effectively attracted high-value projects. Furthermore, we implemented a seamless online payment and refund system, ensuring a user-friendly experience for customers engaging with our services-as-a-product model.
Timeline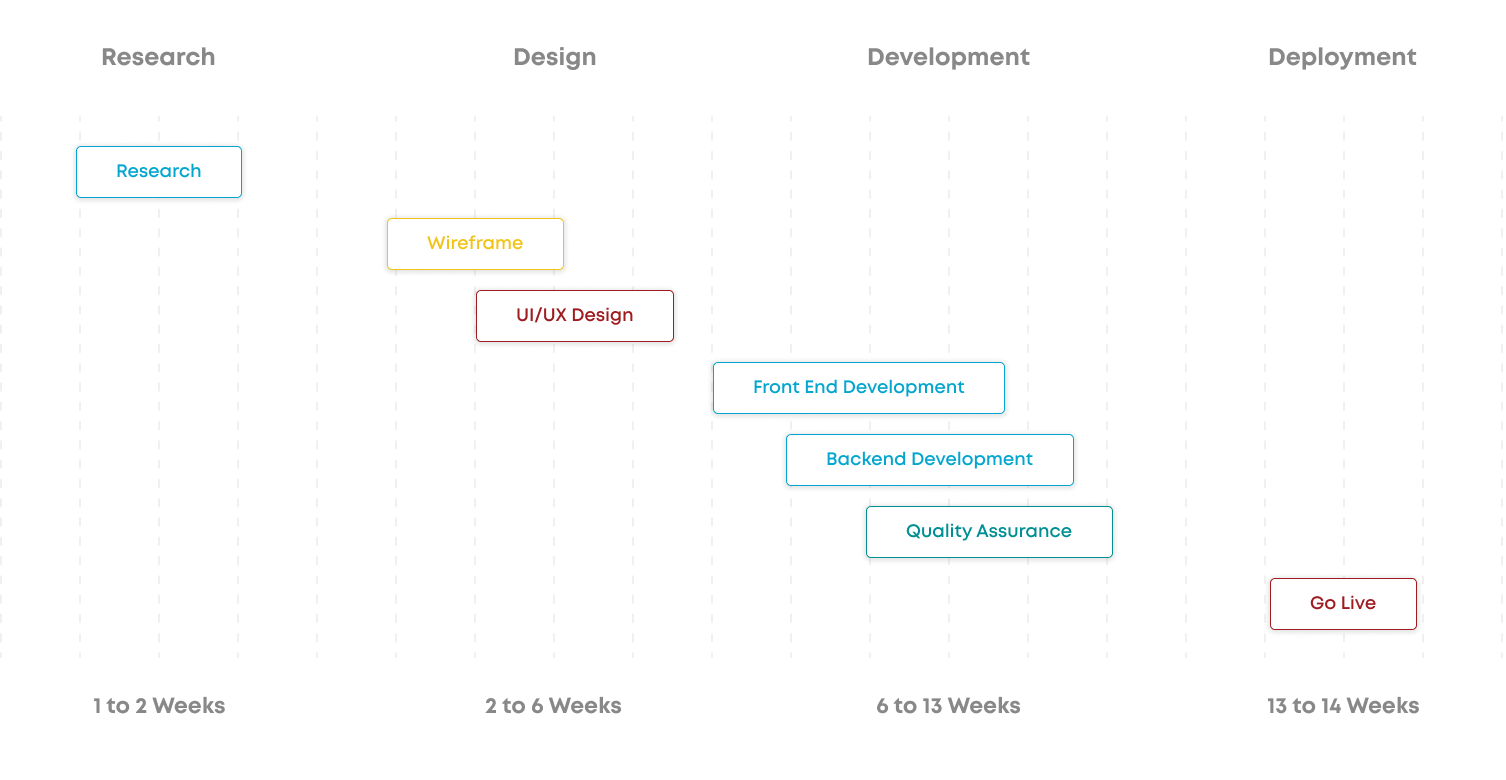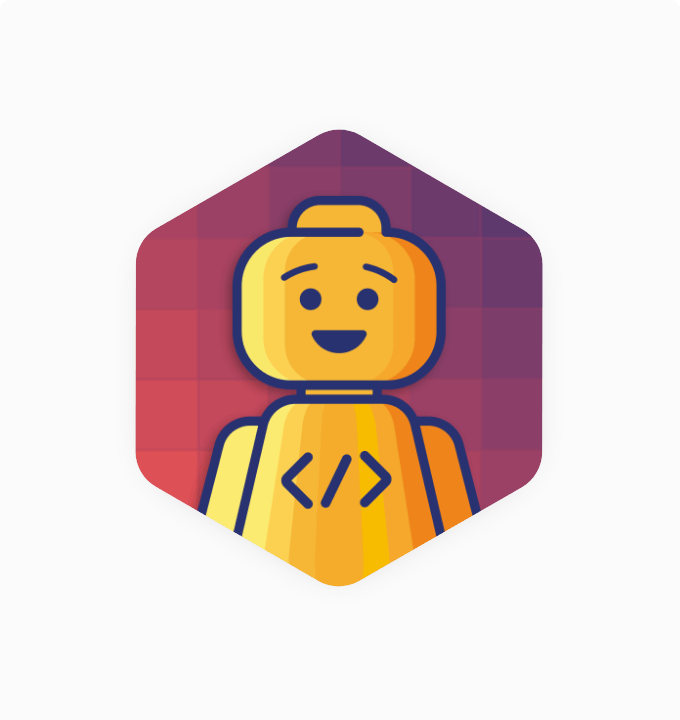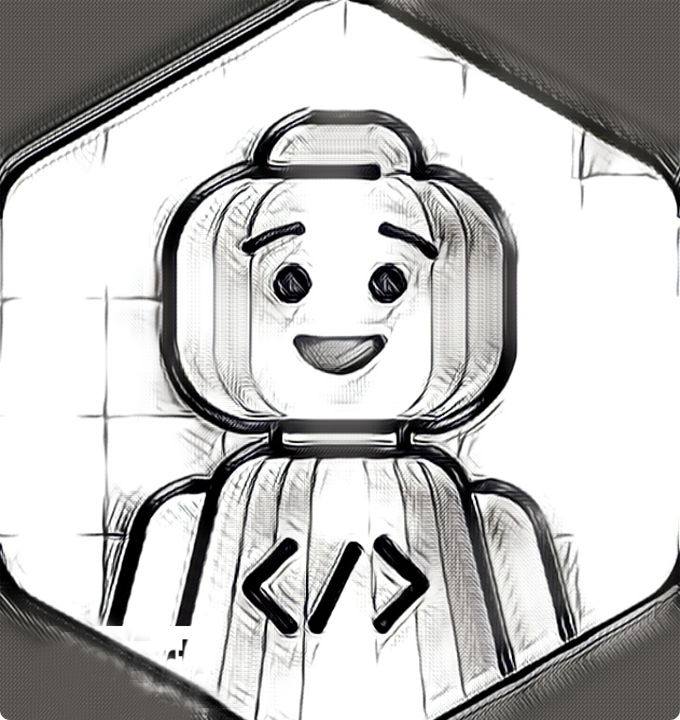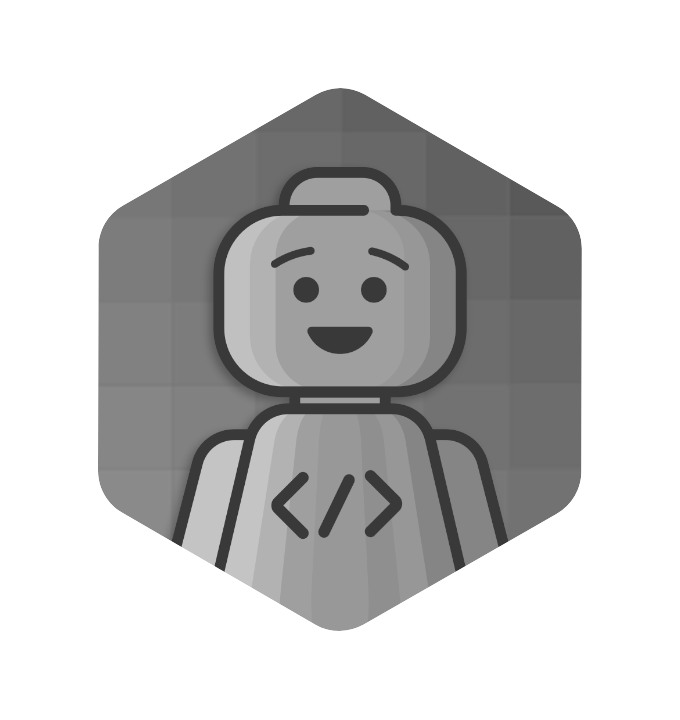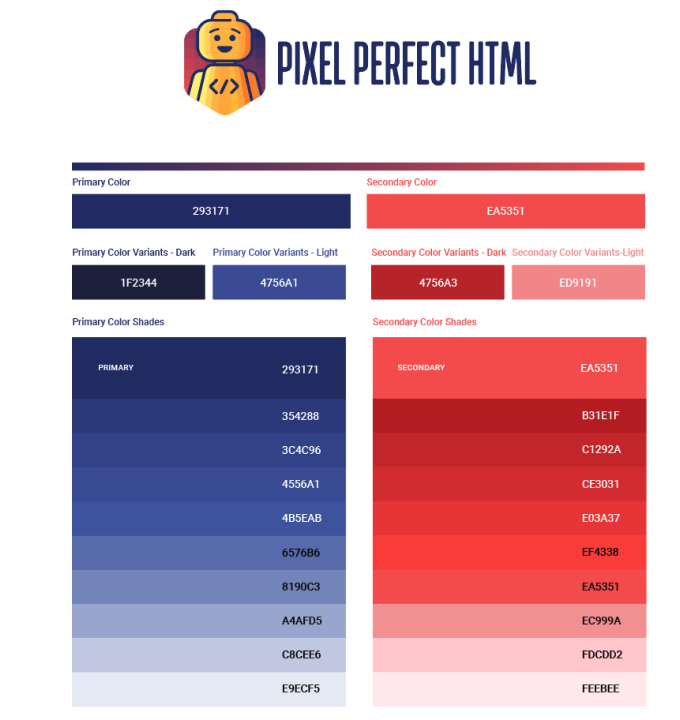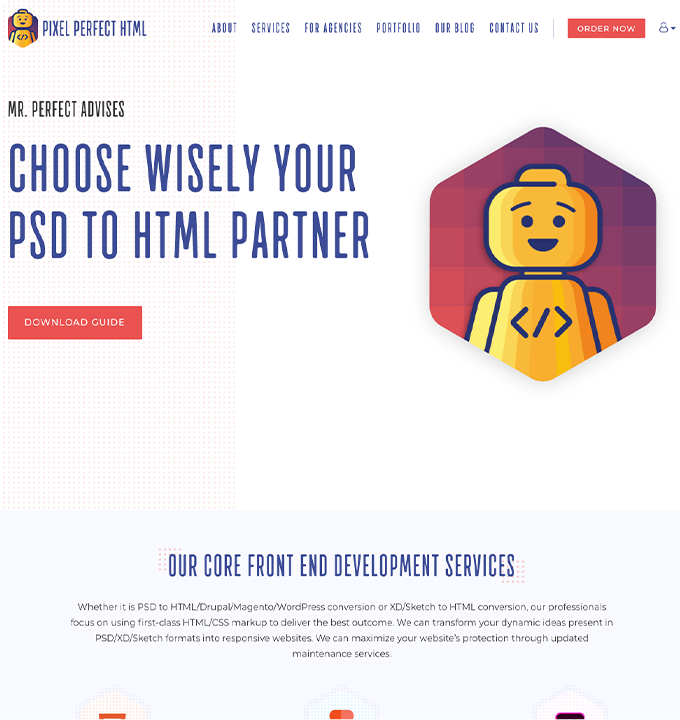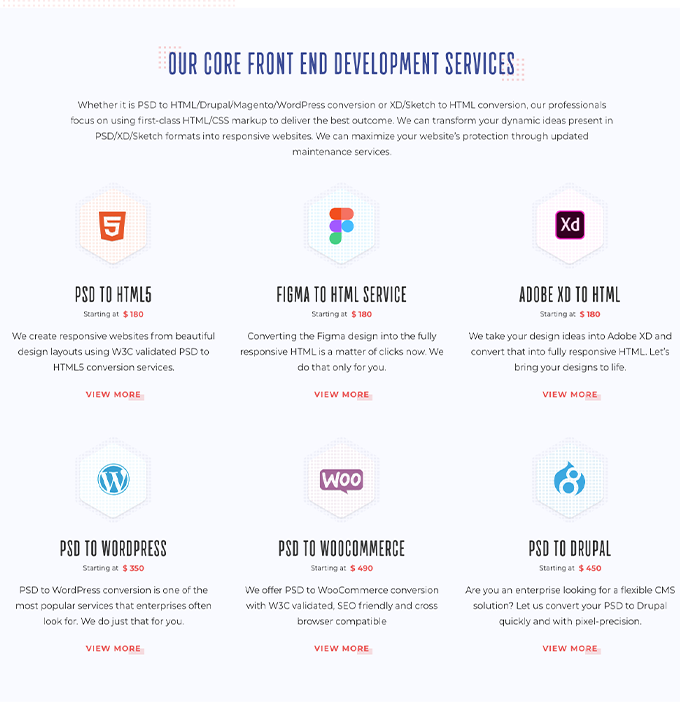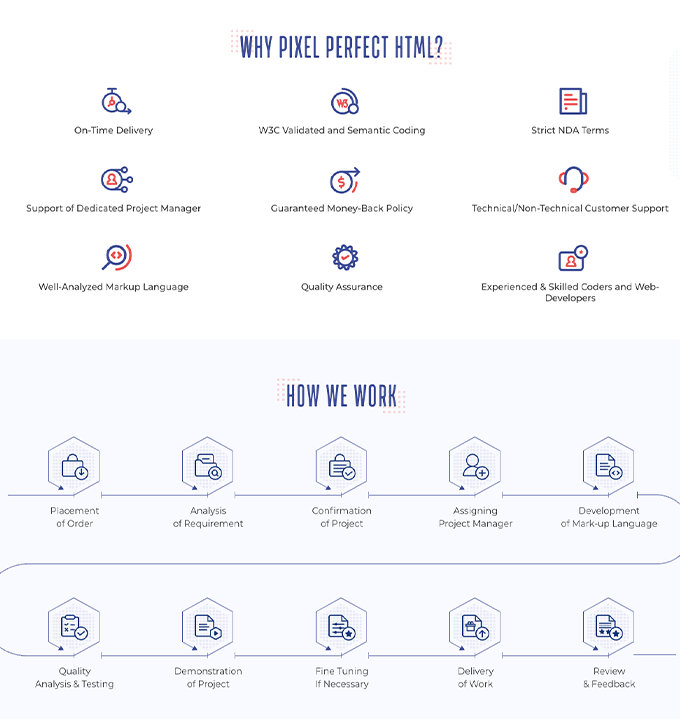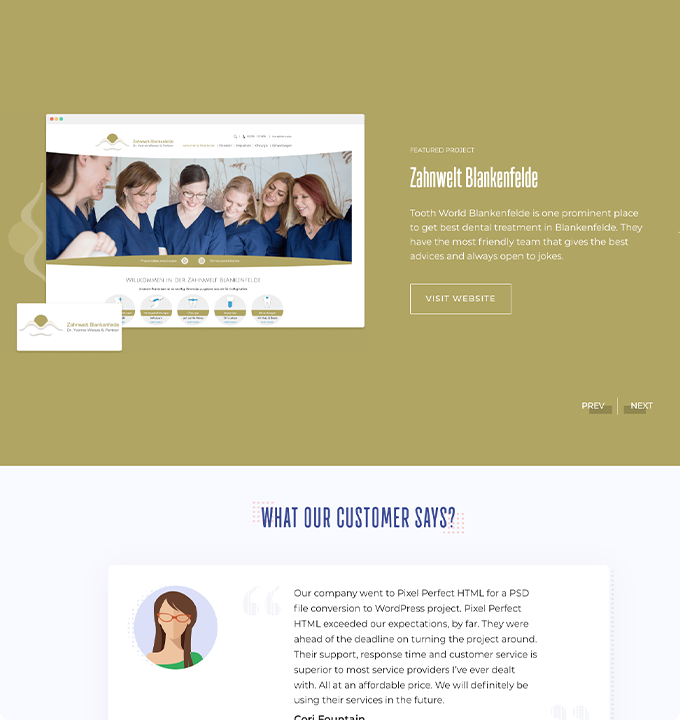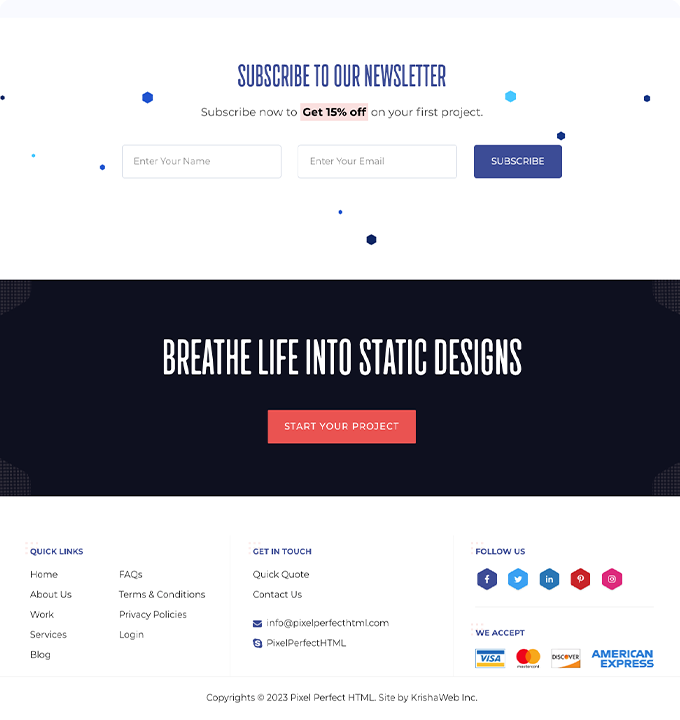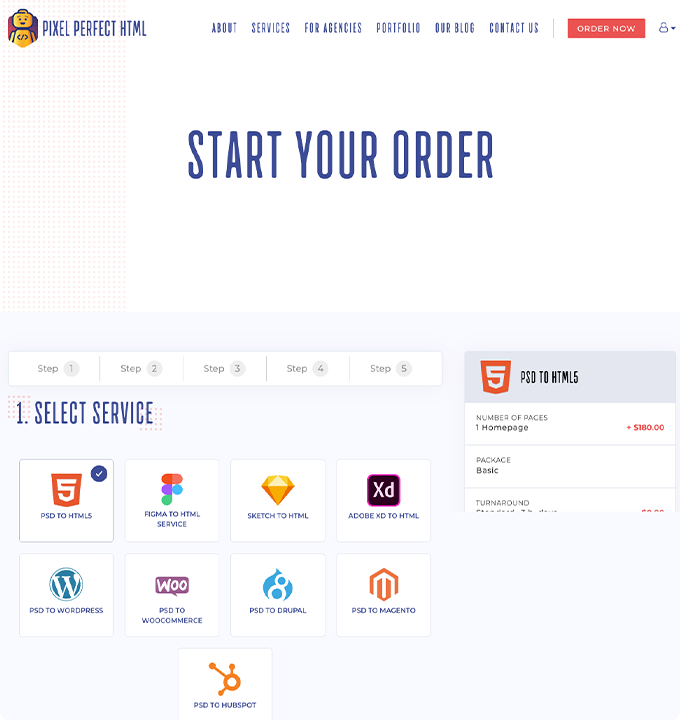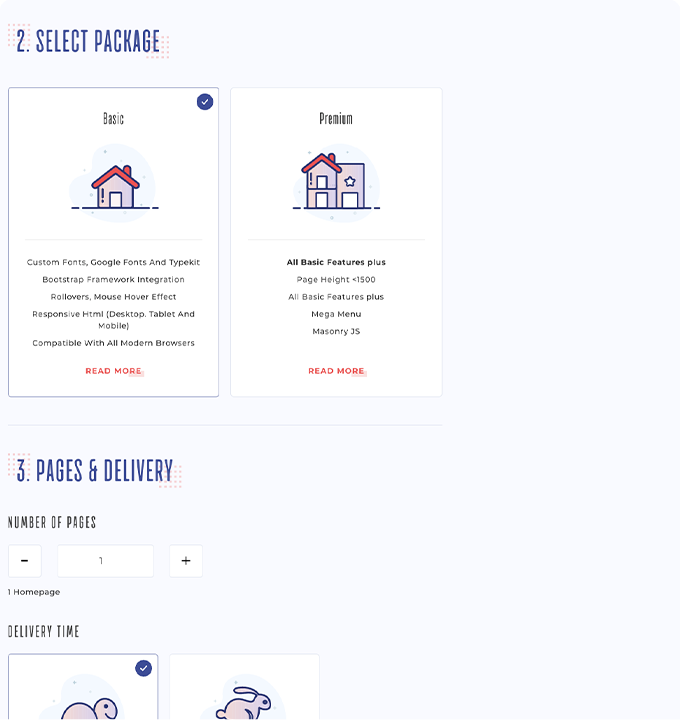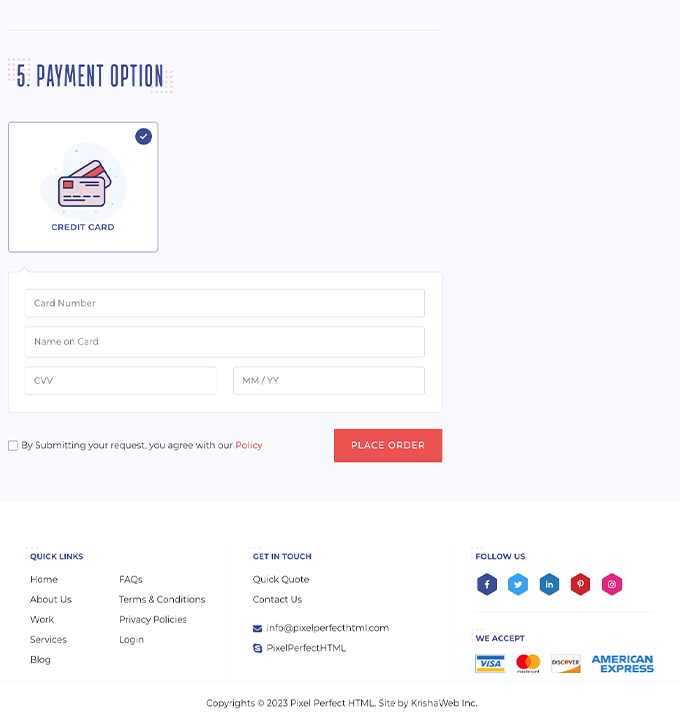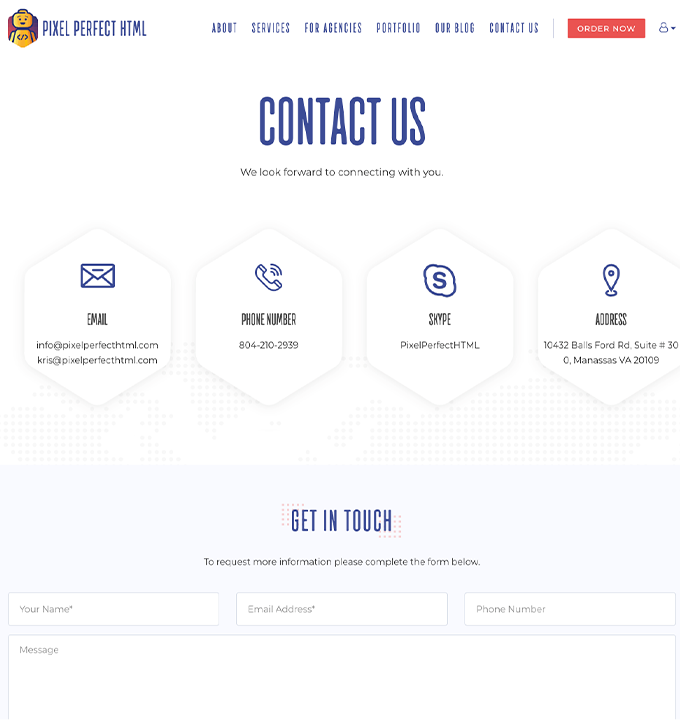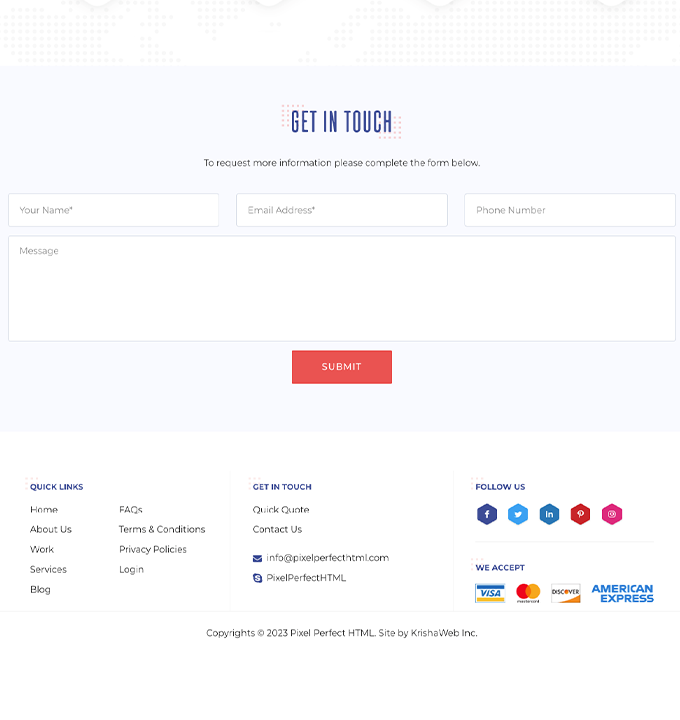 Challenges
The pain point was the old website which was built in Magento eCommerce having robust but not flexible enough for quick modifications and ease of use. The site nature was not aligned with their CMS as Magento is built for a huge shopping experience and the client's goal was to provide services with very limited online exposure. They were struggling with website performance and the overall process of ordering. They were needing to change their brand identity changed with the current trends and they were looking to make it more agile and vibrant.
Solutions
After lots of brainstorming, we finally decided to select the technology as WordPress Woo-Commerce with an online customer portal built completely on custom WordPress solution. We even gave a very fresh look to their brand identity which can compete with current trends. We made sure that the whole site looks seamless in every aspect. We found a great satisfaction of the customer with our work
Outcome
A complete makeover of whole brand
Enormous amount of foot fall to the website with new identity
Higher conversion ratio
Considerable increase in organic leads
Increase in ranking and other factors with respect to Google Search Engine.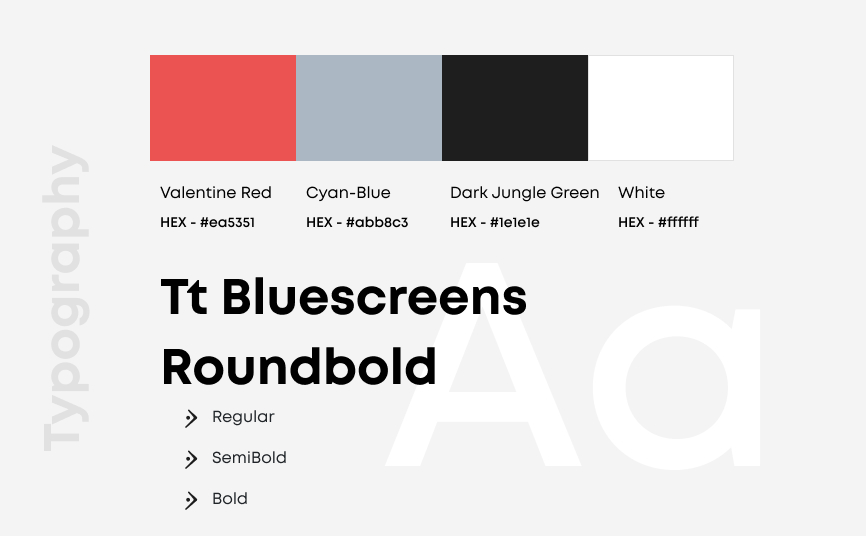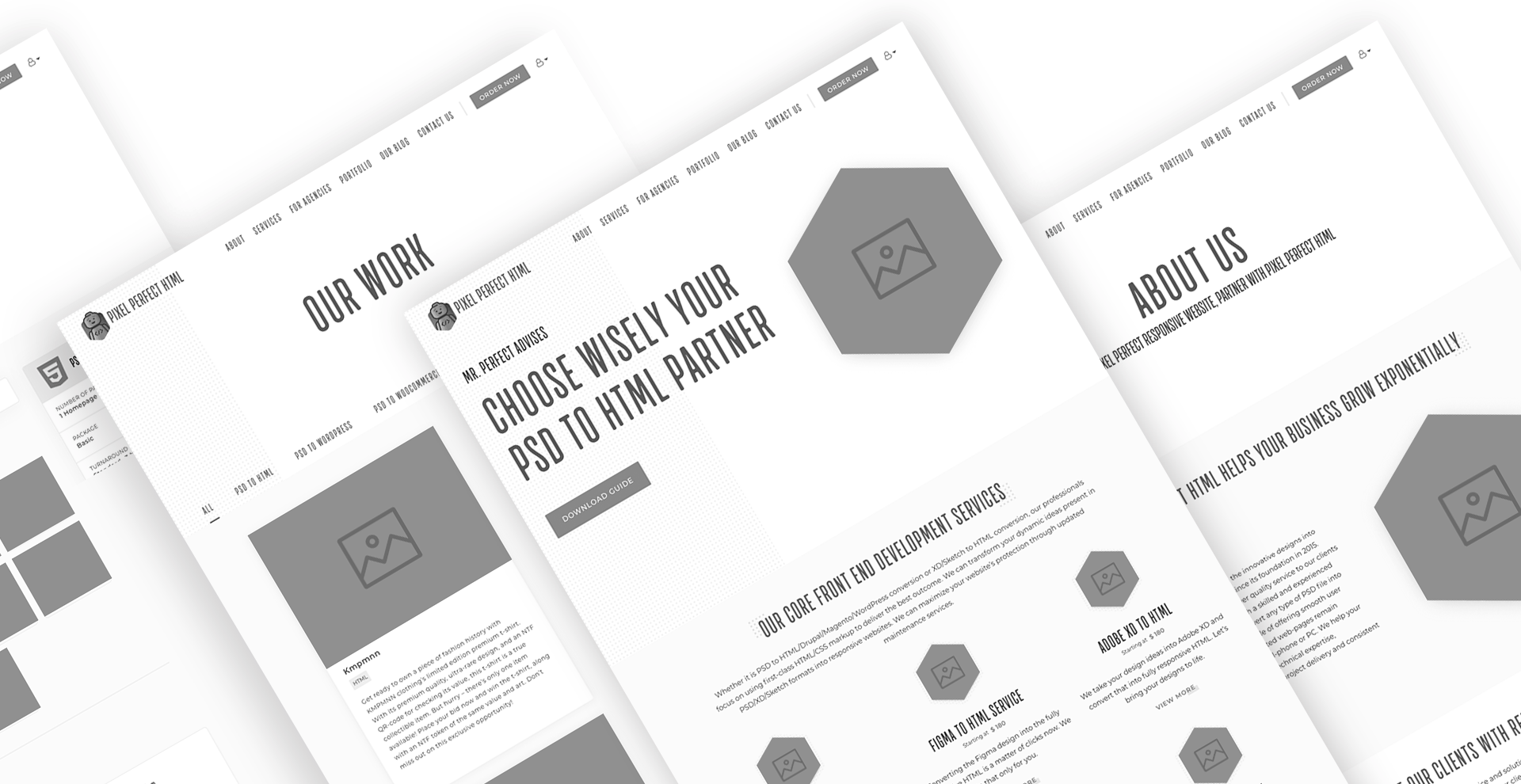 Project Visuals

Take a deep dive into our appealing collection of project visuals showcasing creativity, innovation, and expertise that define our work.
Get all your queries answered.