Nobody has time to visit a physical retail store for shopping! Everybody loves to shop online. That is the reason why the eCommerce industry is booming in the current digital era. And why not? It is more convenient, easy, fast and time-saving option to shop online. That naturally increases the competition among the online store owners.
Today we are going to discuss how you can stand out the best among the competition by having some exceptional eCommerce features on your online store. If you are selling any product online and seeking for conversion, you must make sure your eCommerce website has all these features. These features not only make your online store technically solid but also keep it a preferred place to shop for online buyers.
Make your eCommerce Website accessible from all devices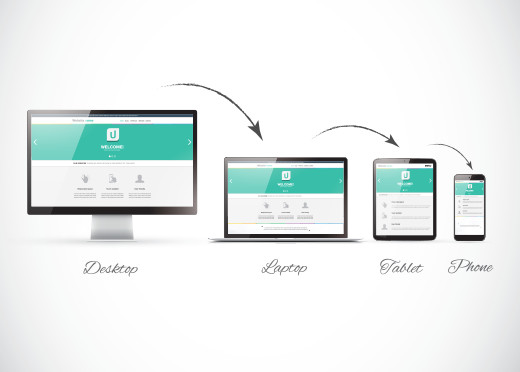 According to the latest eCommerce trends, one out of every three online purchase is happening via mobile devices. This shows how it is important to have a responsive design that provides the optimum buying experience on any device. It is also advisable to connect your eCommerce store with a mobile application that makes it even convenient for mobile users to reach you. As search engine giant like Google is also giving higher priority to responsive websites. Having a responsive design is not only important, but it is a necessity of the digital shopping area. It doesn't end by making your website responsive. You must have a website that visitors think as their place to shop. Customer should fall in love with your website. Your website must have simple navigation, clean architecture and high-quality product images to offer happier purchasing experience from every device to each user.
User experience is the key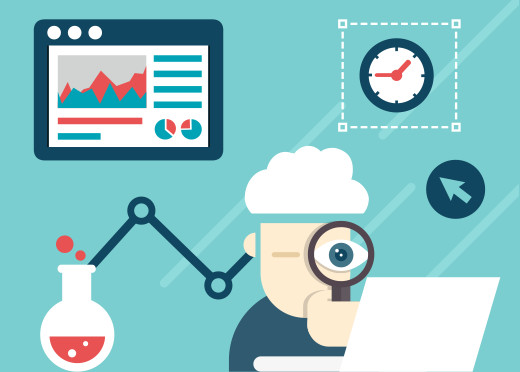 How online users feel while accessing your eCommerce store or an application is the key factor that defines the success of the business. Apart from responsive design, there are lots of other factors that you must consider to make your website user-friendly. A website must load faster. Nobody likes to wait while the page is loading. They will simply leave and approach your competitor. Website navigation should be easy and clear. The user must know where they are (on category pages or sub-category page or product page or in the checkout process, etc.) when they land on any page of the website. The precisely designed product page is a must. Nobody will like to purchase from the page where they won't find ample information about the product in an appealing manner. Shopping cart design is also an important element of an eCommerce website. Shopping cart must display order information, its layout should be simple and it must contain prominent checkout buttons.
Learn here… How to Create the Best User Experience for giant success of your eCommerce Business
Keep it search engine friendly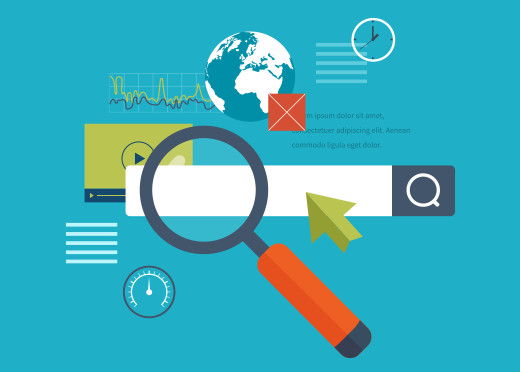 What if your potential customers can't find you online even if you have a brilliantly designed website that offers the elite user experience? According to the trends, 94% of Google searches end up into organic clicks. It means if your website is not properly optimized for search engines, you are missing out a lot. Clean URL structure, Better navigation, easygoing product classification, fresh and unique content, strategic keyword targeting are some of the major tactics that you must consider to make website search engine friendly. Google loves fresh content that provides unique value to visitors. So it is very important to keep the website updated with original and fresh content. Backlinks are not dead yet. You must try to earn some quality backlinks to support other optimization. But before all these, it is most essential to check that your website is technically correct and properly optimized.
Power of Social Media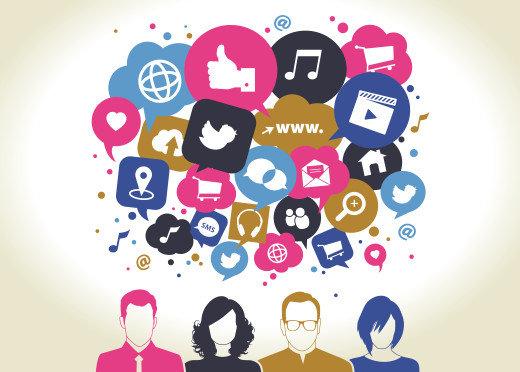 Social media can work as helping hands for your brand when someone looks to purchase a product from your store. You can utilize the splendid power of social media to build the brand and community for your business. Social media helps you to know what people are thinking about your brand. You can directly communicate with your followers through different social media platforms. It lets you share information among the community and take their reviews too. You can deliver better if you know the expectations of the community. That is where social media comes into the picture. It provides evidence of customer expectations. Social Media Marketing doesn't always about promoting your product. But it is all about developing a relationship and spreading love among the community. You can utilize hundreds of social media platforms available online like Facebook, Twitter, LinkedIn, GooglePlus, Instagram etc. to get in touch with your targeted audience.
The Short and Secure Checkout Process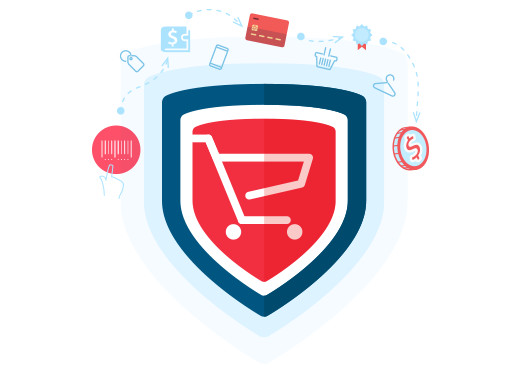 The checkout process is what defines the overall user experience of the website. Customers don't like lengthy and confusing checkout process. Web security and payment privacy is also an area of concern for online buyers. Almost 25% of the purchase doesn't get completed due to web security and privacy reasons. It is essential to make the process secure. Checkout process taking customers from one page to another is very annoying. Ideally, the purchase process should be as simple as you shop in retail stores; "You pick the product, make payment and live happily". It is not always possible to have such a process for an eCommerce store, as it requires some additional information like payment preference, email information and shipping address, etc. But you can definitely make it simple and understandable if you properly design the checkout process. The single-page express checkout process can help you achieve your target without troubling customers.
These are the five major factors that build a successful online eCommerce store. There are lots of other factors like frequency of product updates, in-site search, product comparison, payment options you provide, customer support, product suggestion, shipping options etc. that make a successful eCommerce store. But the crucial element that makes your store successful is how users experience purchasing from your store. If users will like the experience they will defiantly come back and recommend your store too. So, an eCommerce website that offers the optimum user-experience considering the offered product is the key to generate maximum revenue through the online store.