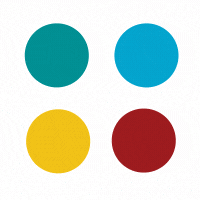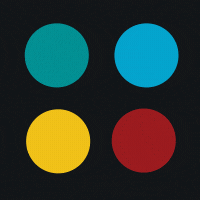 Weekly web industry updates – 04th July to 10th July, 2015
Hello Everyone! Welcome to another post of weekly web industry updates. Today we are going to discuss some of the very interesting updates from web and social media world in last seven days. Bing has redesigned the maps and added many interesting features to it. Google AdWords has recently launched the new format of search ads. Facebook now lets users to customize the news feed and many other updates. Lets have a look over some of the most discussed stories of the week (04th July to 10th July).
So, these are some of the hottest news of the week. I will catch you again next week with weekly web and tech industry news roundup. Till then happy surfing and have a wonderful weekend.
Have you something more to add in the story? Share with us in the discussion box below.
Recent Articles
Browse some of our latest articles...
Stay In The Loop!
Subscribe to our newsletter and learn about the latest digital trends.