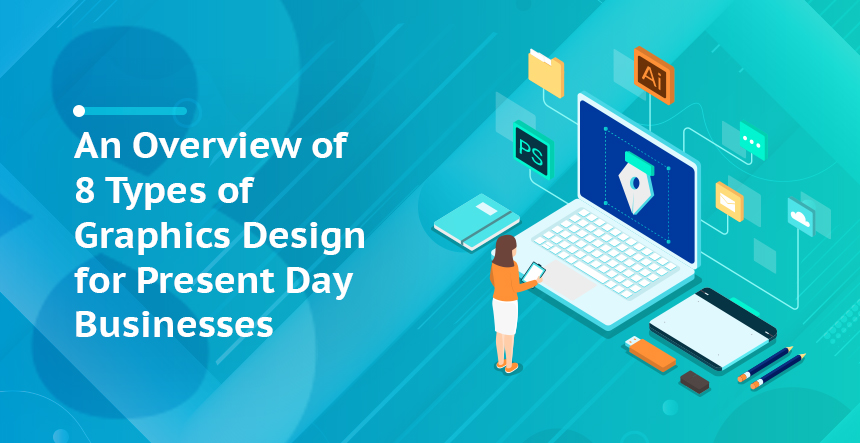 Graphics design is not just an art. It is an innovative procedure of visual communication which uses typography, image, space, and color in order to resolve a problem or to attain a specific goal. Graphics design is used for editorial design, corporate designs, signage, communication design, packaging, and environmental design. Each type of graphic design has unique features and requires specified design techniques and a particular set of skills. However, the features of some designs may overlap. Every graphic designer either specializes in one particular type of design or on a collection of similar types of graphic design. These days, there are eight different types of graphic design that are required in various fields of profession.
Graphic Design for Marketing & Advertising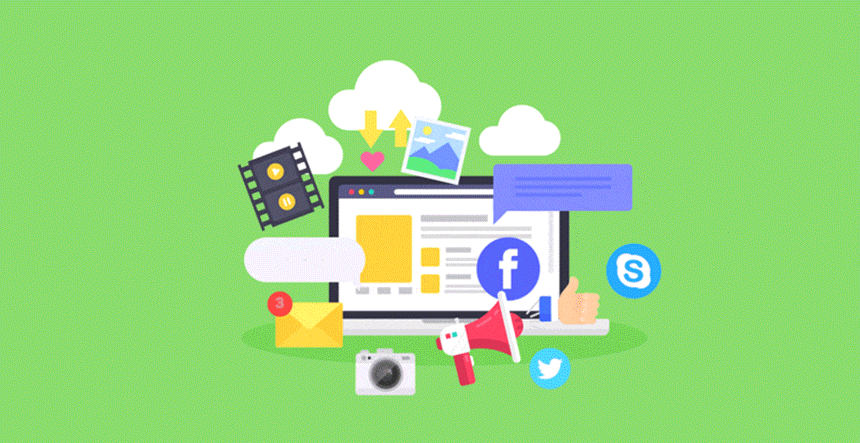 The term 'Graphic Design' has been closely related to the field of marketing/advertising. A successful marketing campaign is essential for any company in order to influence the target audiences. A well-devised and well-planned process of marketing can engage the people depending upon their desire, requirement, satisfaction or awareness regarding a brand/service/product. The visual content is more engaging in comparison to other types of content. Therefore, graphic designs can help organizations promote/communicate with the promise of effective results.
The graphic designers associated with marketing design or advertising either work as the part of a creative team or they work alone. These designers devise marketing strategies working with the directors/managers/owners/marketing professionals of any company. Some of these designers specialize in a particular type of media, such as magazine ads. However, some designers may create an assortment of designs for print, digital, and others. A graphic designer's role is no longer limited to creating engaging prints. These days, a designer's role includes more digital assets, especially when used for content marketing.
Graphics Designing for Visual Identity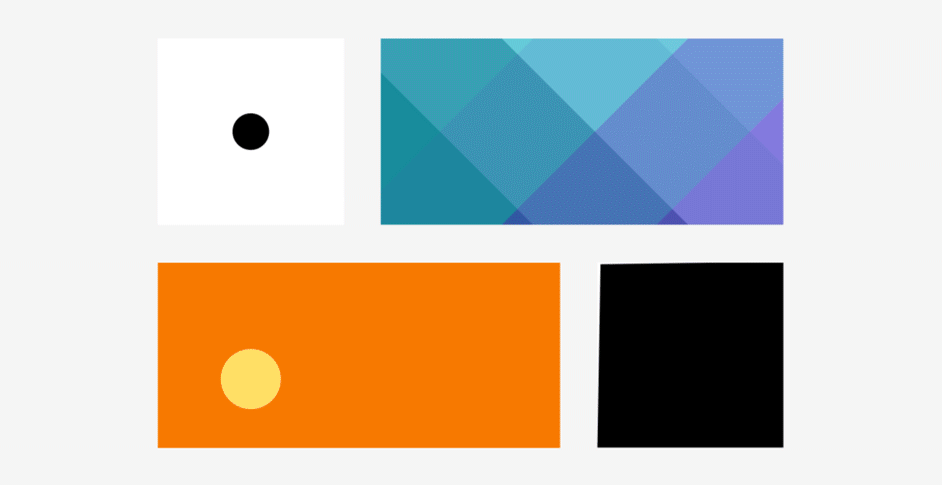 Branding is establishing a relationship between an organization/business and the audience or target customer. Therefore, an organization's 'Brand Identity' depends upon how it communicates its tone/personality/essence/emotions/memories/experiences to viewers or target customers. The 'visual identity' graphics design helps companies or brands with this task. The visual elements of graphic design become a brand's representative. These elements are used to communicate the aforementioned qualities using shapes, images or colors.
The designers associated with this field of graphics designing create logos, color palettes, image libraries, typographies. These assets effectively represent a brand's personality. The designers use a set of style guides or visual brand guidelines alongside corporate stationery and business cards in order to maintain brand consistency through future applications. The successful 'Visual Identity' graphic designers have extensive knowledge in all types of graphic designs, as he/she may need to create suitable design elements for various visual media.
Graphic Design for UI (User Interface)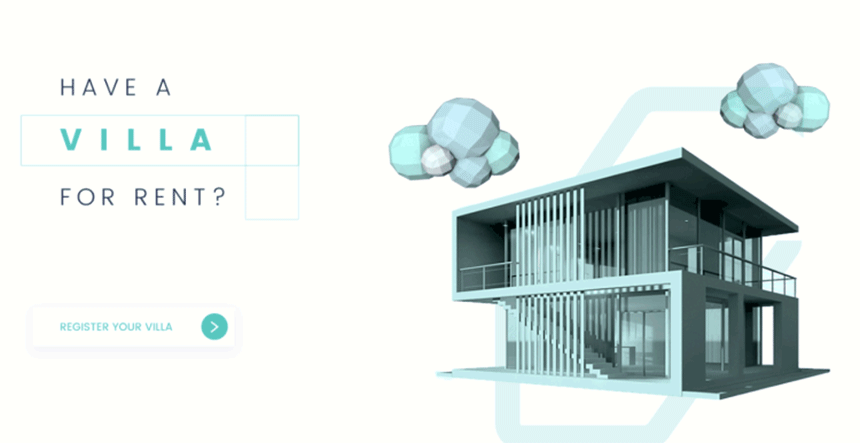 The User Interface is how the users interact with various applications/devices. Hence, the UI design is the process of creating a user-friendly interface. A UI designer focuses on enhancing the users' visual experience through appropriate designing of the on-screen graphic elements, such as menus/buttons/micro-interactions and others. Hence, a UI designer focuses on balancing the technical functionality with the aesthetic appeal. They work closely with UX designers and are experienced in designing web apps, mobile apps, desktop apps or games.
Every successful UI designer has a complete understanding of the UI/UX principles along with web development and responsive design. He/she is supposed to have a command of various programming languages, such as JavaScript/HTML/CSS, alongside having skills in graphic designing.
Graphic Design for Packaging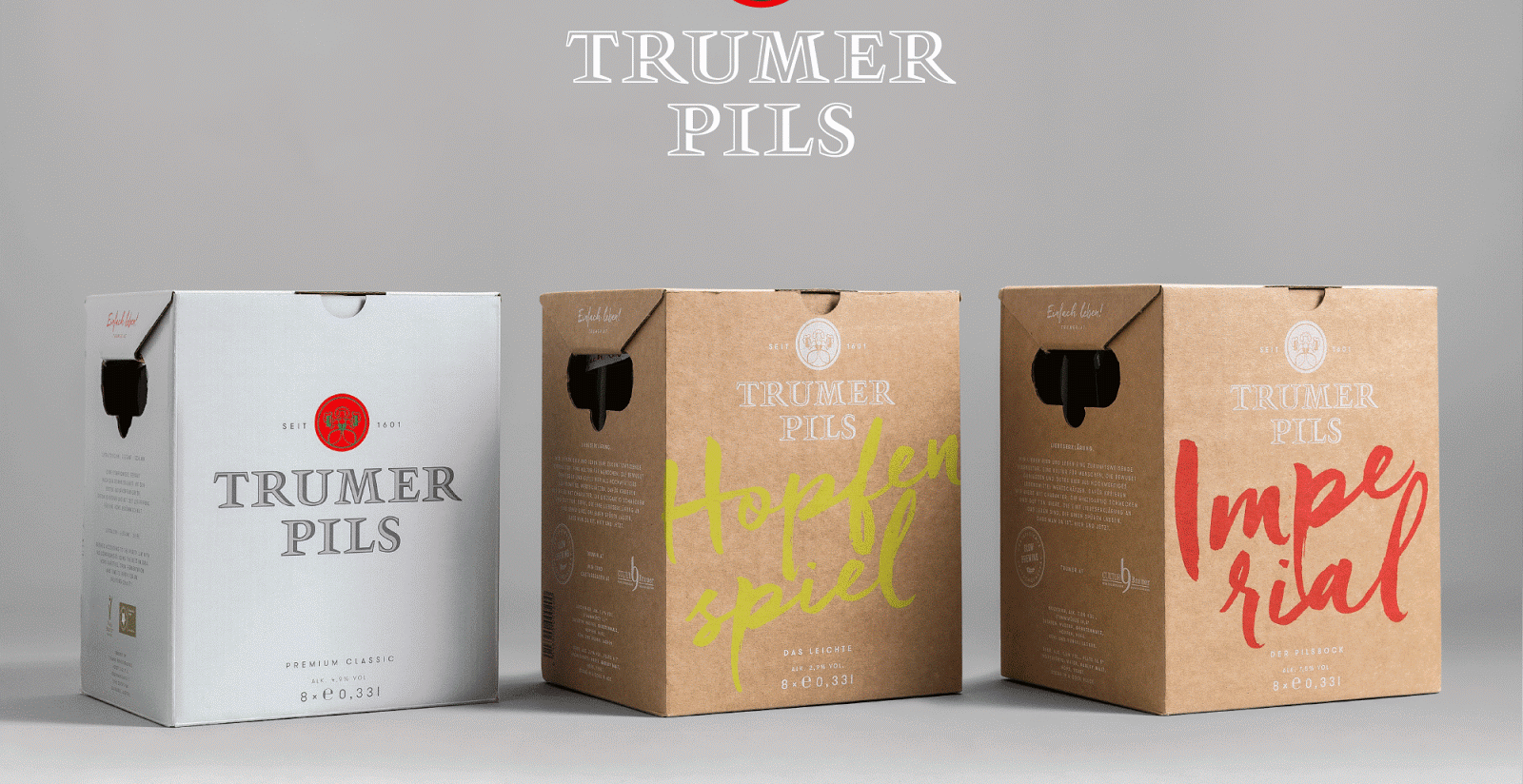 The packages do not just protect the articles. It is also possible to use the packages as marketing elements, as it is possible to communicate with the consumers through the packages. Whether it is a can/box/container/bottle/bag/pouch, a packaging designer can tell a story using any canvas. These designers have extensive knowledge of various print techniques and an in-depth understanding of the manufacturing along with the industrial design. They use this knowledge and expertise to create concepts and print-ready files alongside developing mockups for a product.
The Packaging Designers can even create 'Visual Identity' designs or illustrations since they have expertise in various disciplines. Some 'Packaging Designers' may specialize in one particular field of packaging, such as labels, and some designers work with a specific industry, such as children's toys.
The work of every packaging designer requires excellent problem-solving skills alongside having extensive practical knowledge in printing or industrial designing. It is essential for a packaging designer to stay updated about the current trends in the world of graphics design alongside being aware of the unique demands of marketers, manufacturers, and clients.
Graphic Design for Publication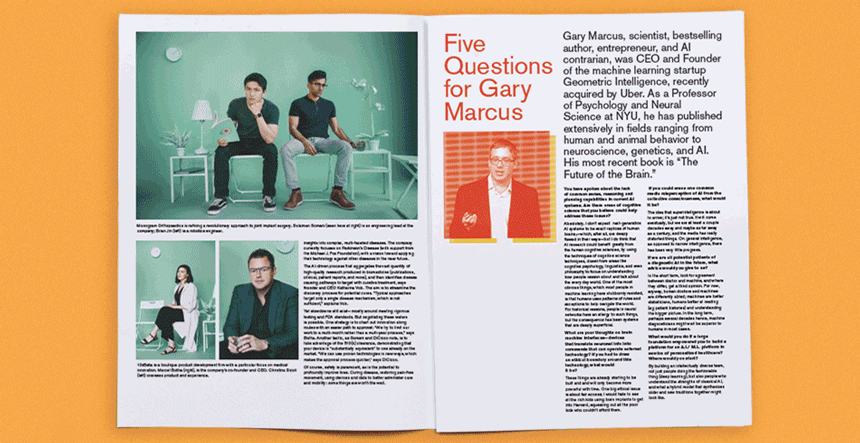 The long-form pieces of publications communicate with the audiences through public distribution. In this digital era, there has been a significant rise in digital publishing. A graphics designer specializing in publications work use carefully selected typography and complementing artwork for the creation of layouts, such as photography, graphics, and illustrations. They work closely with the publishers/editors in order to create relevant and engaging designs.
Motion Graphic Design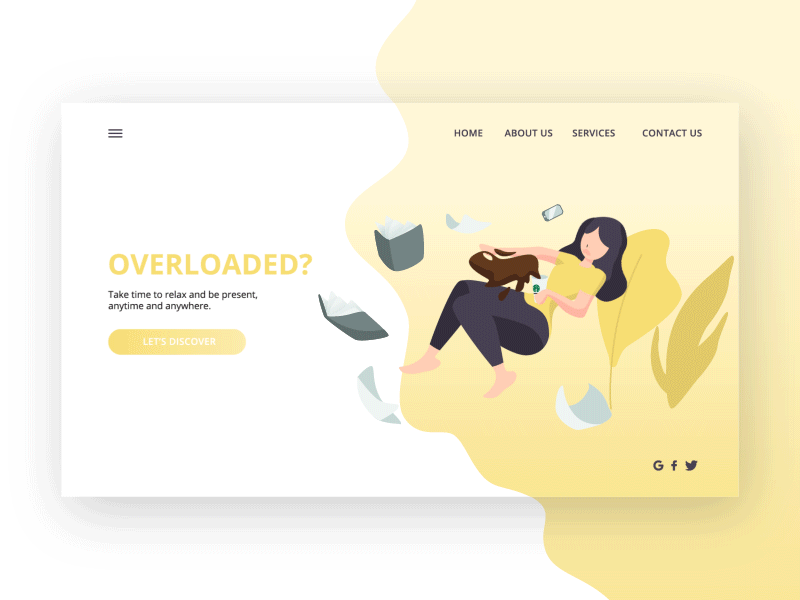 The animated graphic designs are known as 'Motion' graphics. The animations, videos, imagery, typography and other animated effects that are being used in television, online media or films fall under this category. The technological improvement associated with this field and increasing demand for video content is responsible for the rising popularity of the motion graphics designs.
The technological advancement has reduced the duration and cost of production. 'Motion Graphic' designs have become more affordable and accessible. The application of this design is presently found across all digital platforms. This creates new opportunities for graphic designers associated with this type of designing work.
Graphic Art & Illustration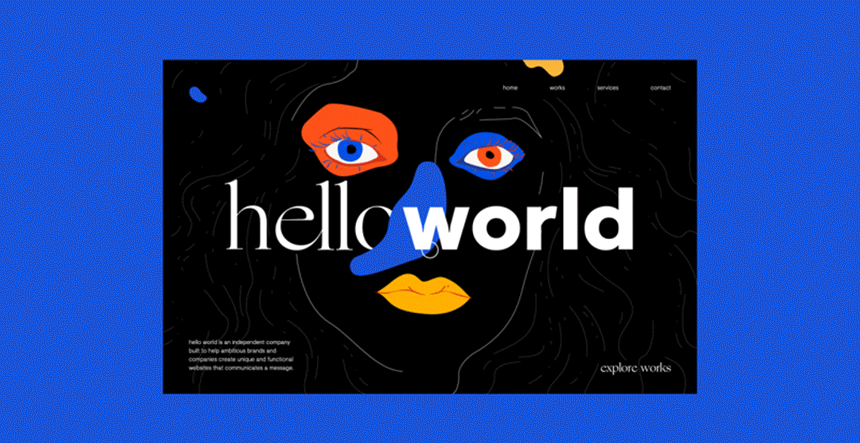 'graphic art and illustration' and 'graphics design' are not the same. However, graphic art and illustration are used for various commercial purposes. Hence, it is hard to talk about graphic designing without including this segment of art. The illustrators or graphic artists create original artwork. On the other hand, a graphic designer creates a design in order to resolve a problem or to communicate with the target customers. The artwork of an illustrator or graphic artist may include storytelling illustrations, decoration, and fine art. Hence, the basic structure of these two processes of designing significantly differs. However, art and illustration techniques are also used for graphics designing in some scenarios.
Environmental Graphic Designing
This multidisciplinary practice unifies the architectural designing, landscape and interior designing with graphics designing. The professionals associated with this designing field collaborate with the architects, interior designers or landscapers depending upon a project's unique requirements. These professionals are not only efficient in the graphic designing process. They are equally familiar with the concept of industrial design. They can efficiently read and understand architectural plans. The environmental graphics designs help people visually connect to the places in order to improve the overall experience. They make the decorated spaces more interesting, memorable and more informative.
Conclusion
Graphics design is an evolving field. In this digital era, the demand for experienced and expert graphic designers is rising at a rapid pace; however, there are different types of graphic designers. Hence, it is crucial to learn about the specifications of various graphic designing processes in order to retain the service of a designer with a correct set of skills and specializations.