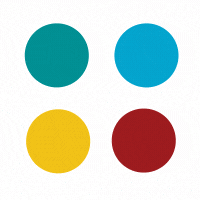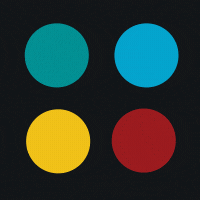 Comments that make a Graphic Designer furious

Who is a Graphic Designer?
According to me; they are the Web Artists. But there is a small difference between the Artists and Designers. Artists create to inspire while Designers create to communicate. Graphic Designers are the technical experts who design online identity for you. Designing is a creative job and designers sometimes get comments from the clients that frustrate them.
Graphic designers are creative humans. We always get different comments about our design work from our client and frankly, some of them are just illogical. That has inspired us to find out some of the worst comments given by the clients to a graphic designer. Following are some comments that make a graphic designer furious.
Comment 1: It's got to be something with Impact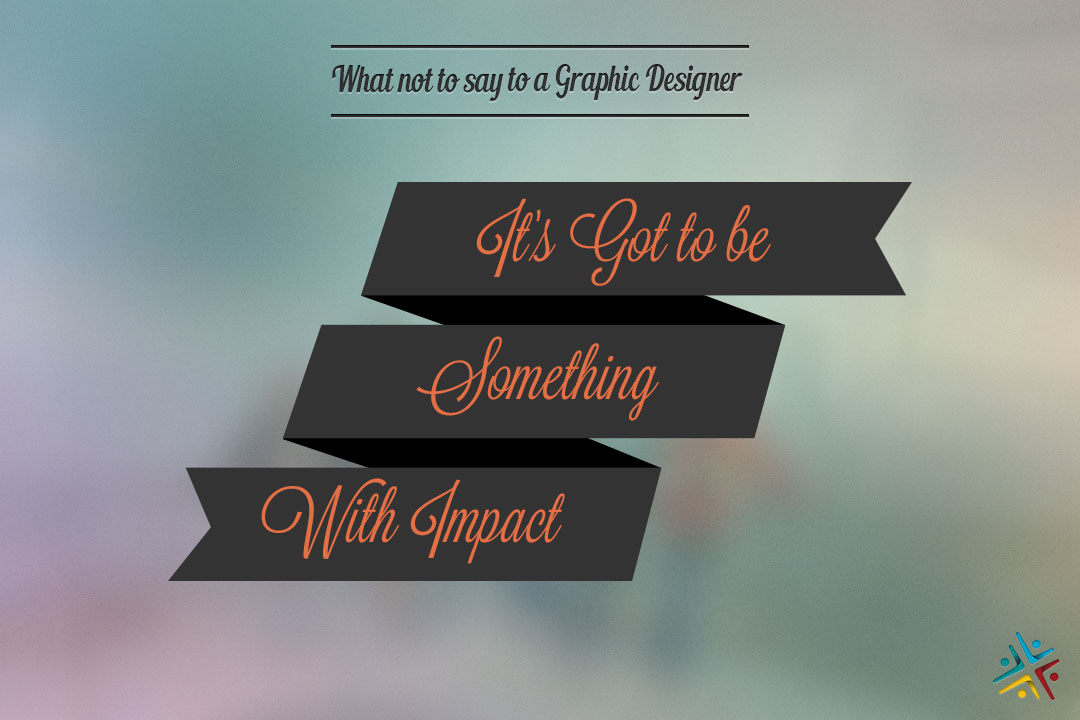 Comment 2: Anyway, you are the designer, you know what to do.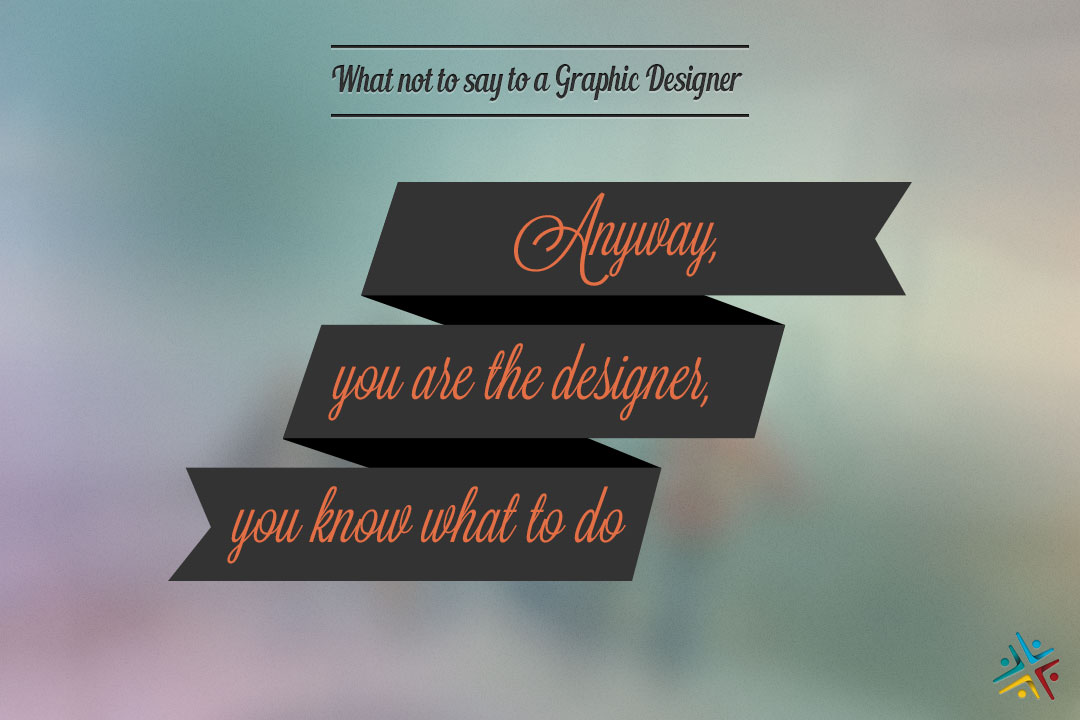 Comment 3: It looks a bit empty, what you think, everything bigger?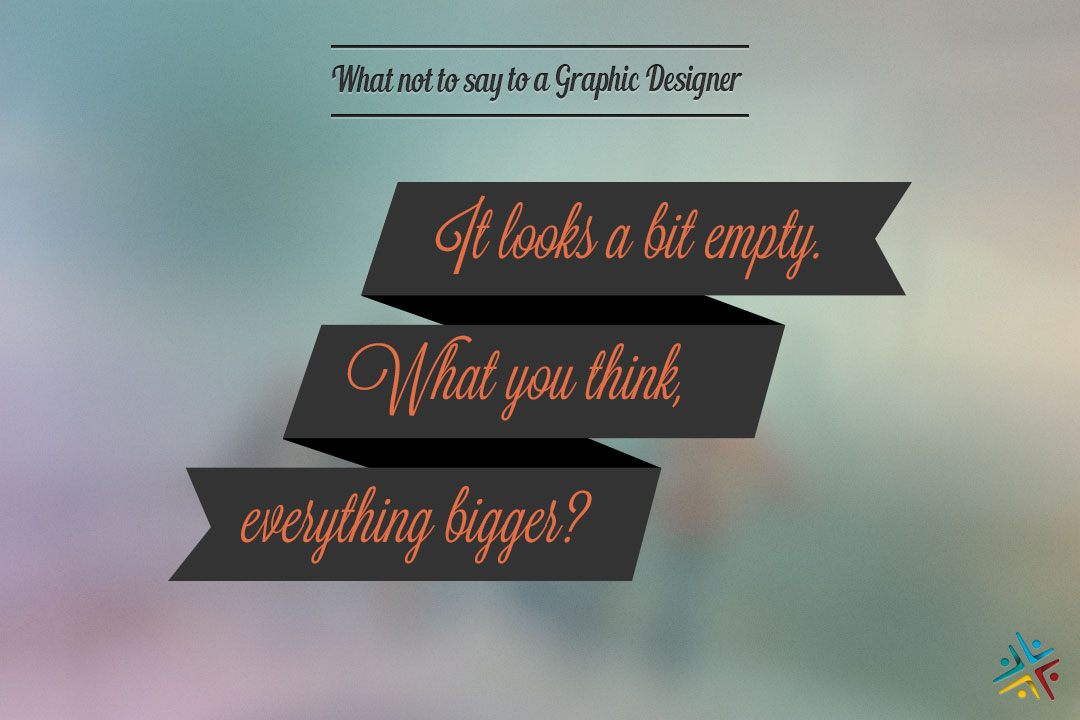 Comment 4: C'mon, It will only take a minute to do it.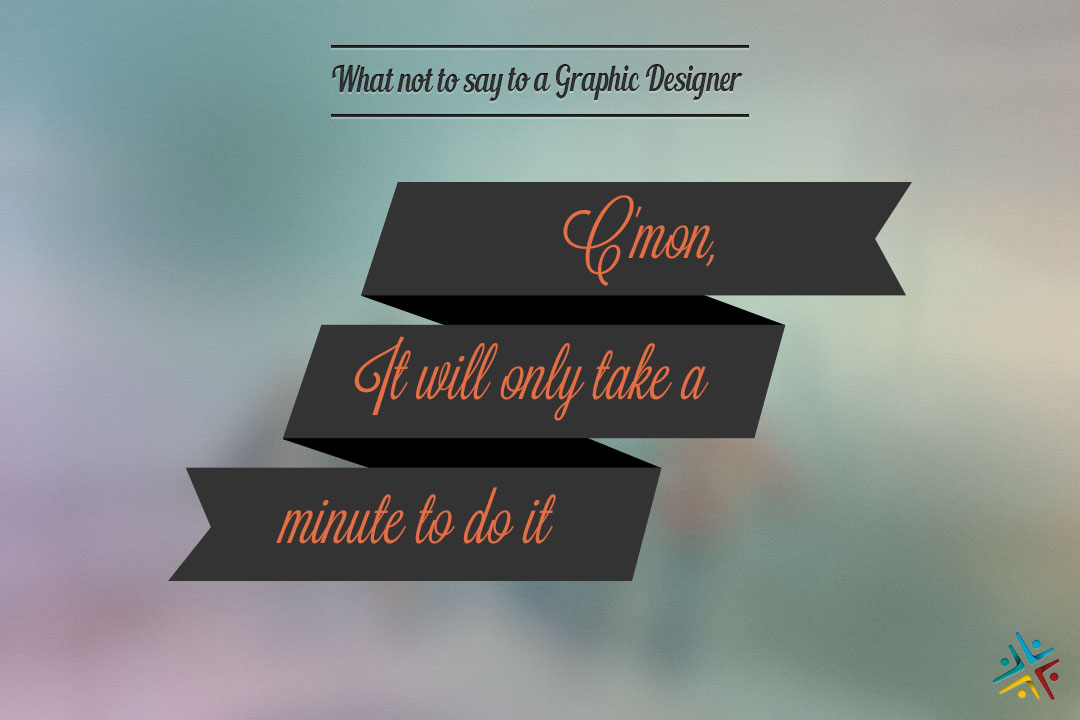 Comment 5: Just do what you think!! I trust you.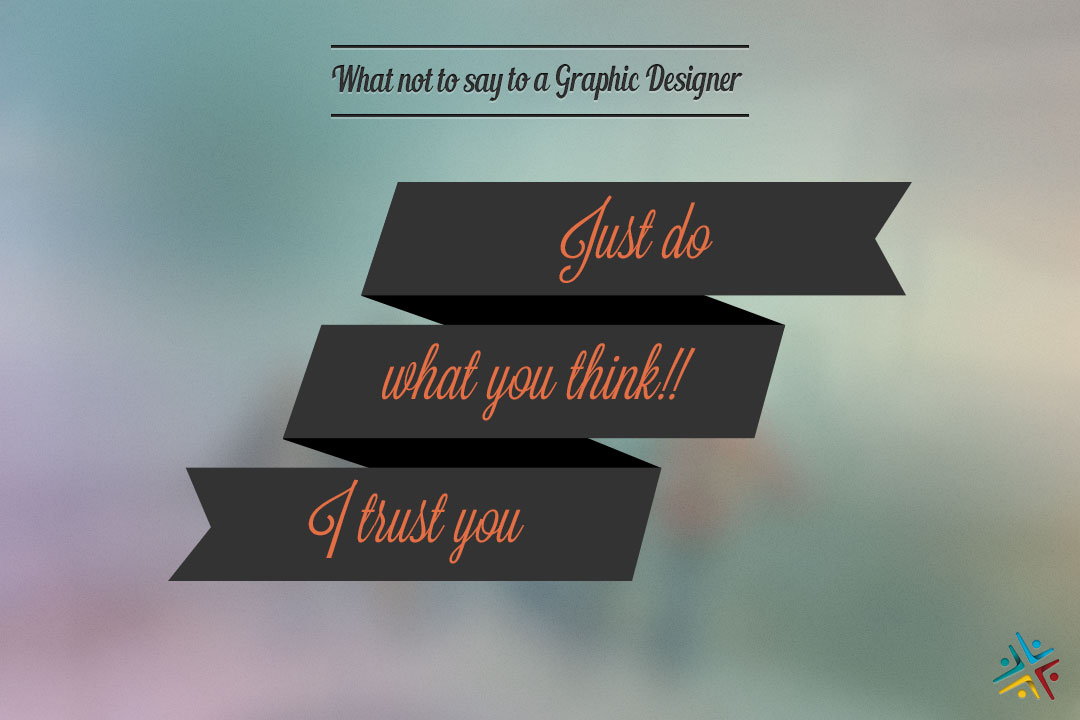 Comment 6: I've sent you the logo is in word format, it's ok?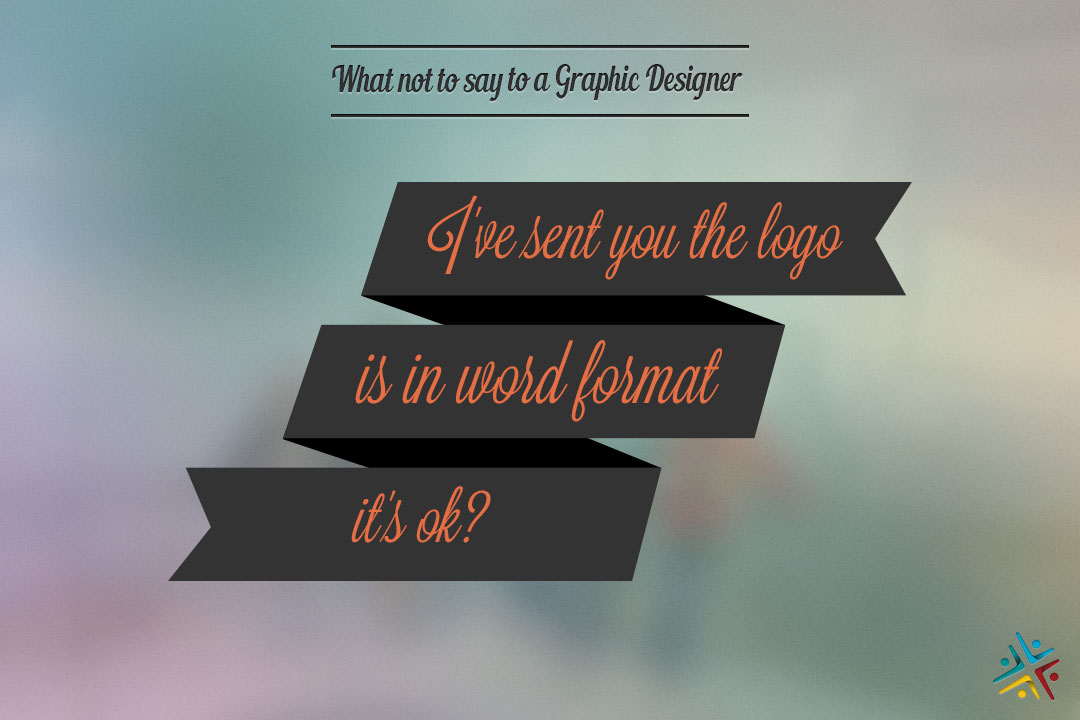 Comment 7: Mmmh do you think it will be easy to read? Let's make it bigger.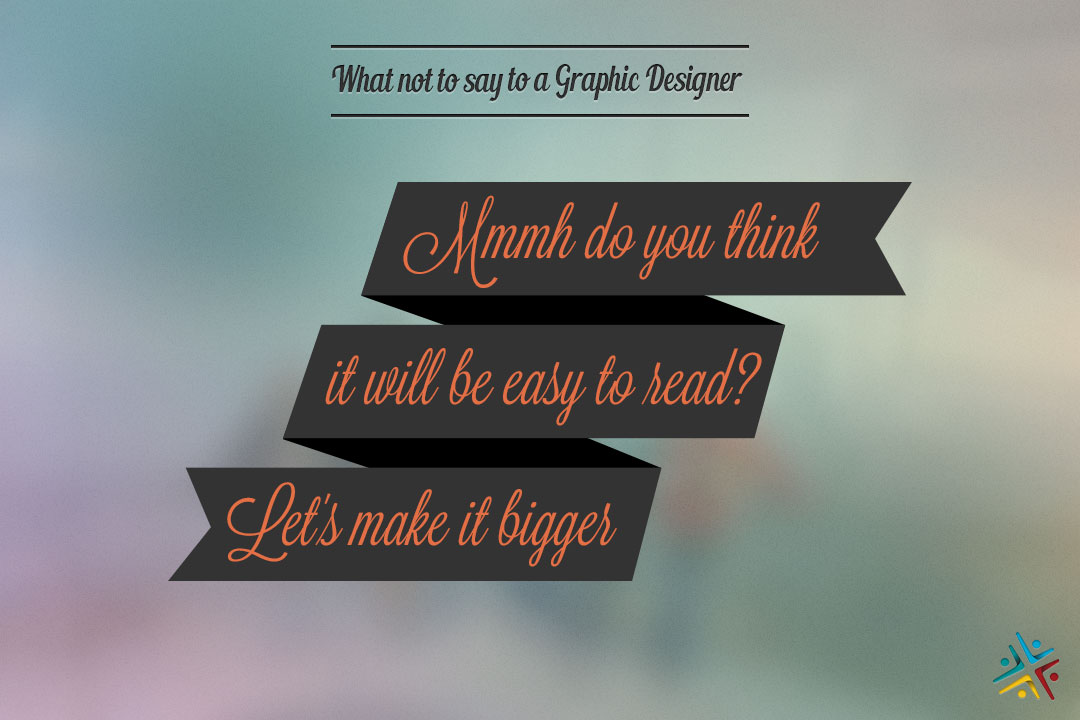 Comment 8: Low resolution? It looks ok on my screen.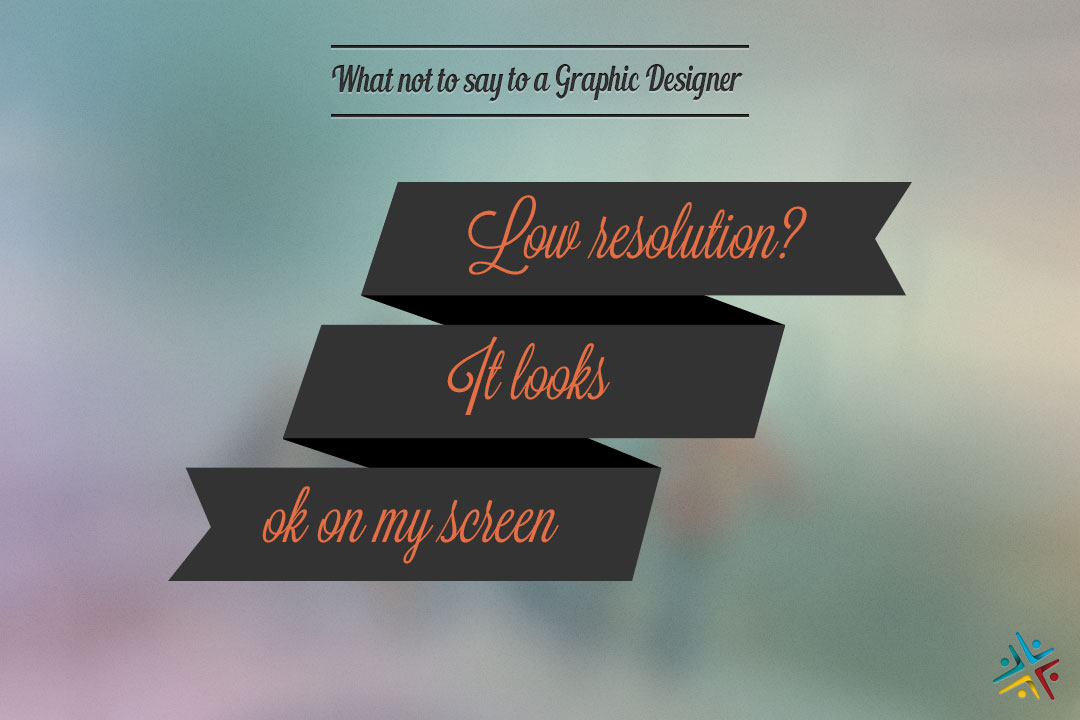 Comment 9: I'm not sure, try something else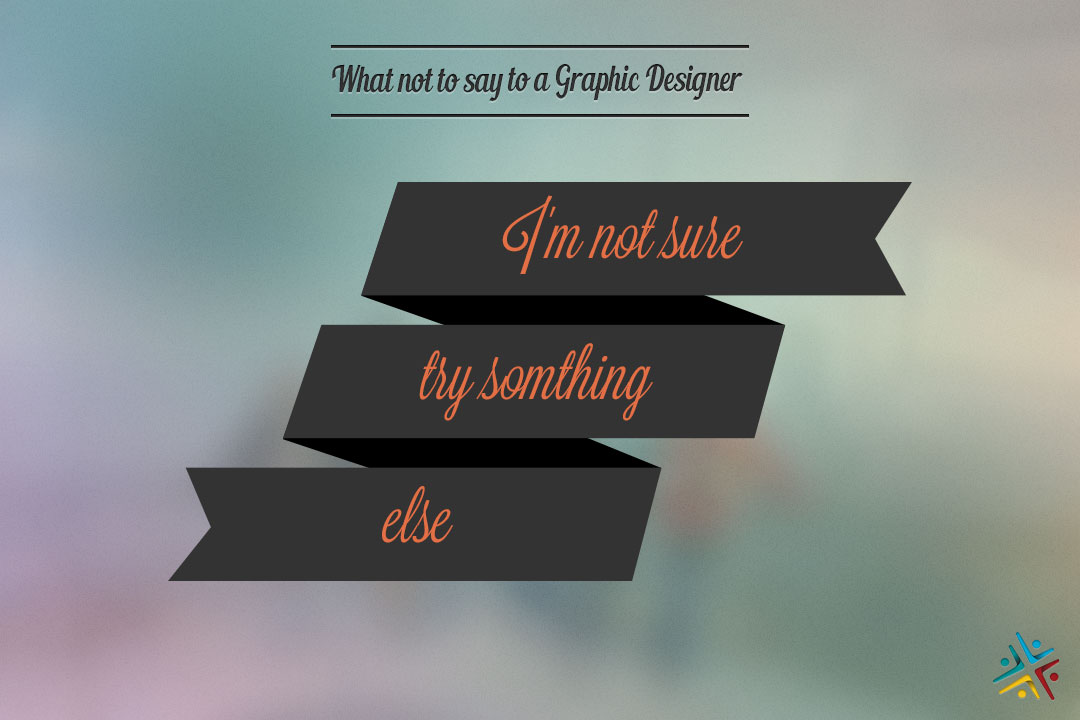 Comment 10: Try a more powerful color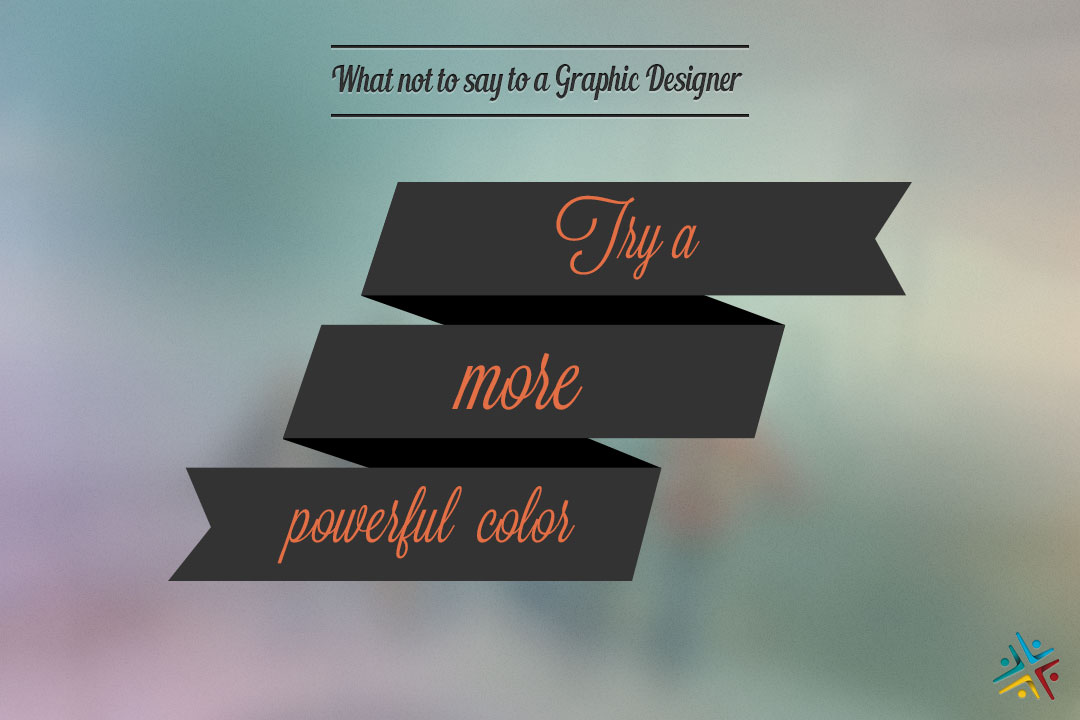 Comment 11: There's something that doesn't work but, I'm not sure what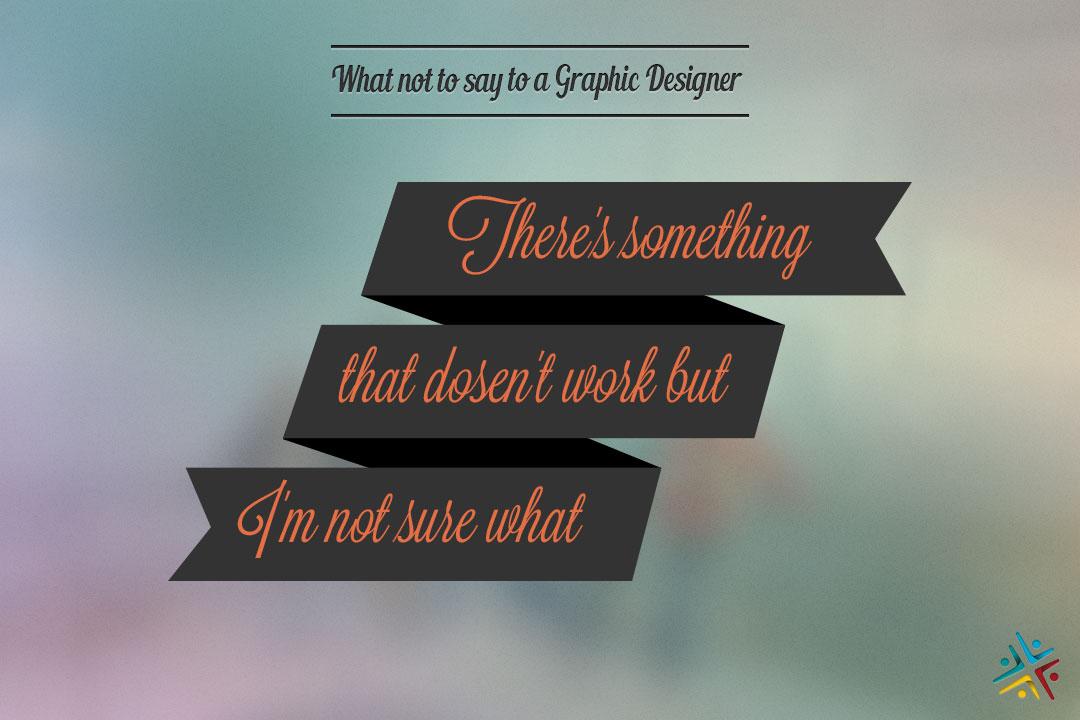 Comment 12: Must be something Original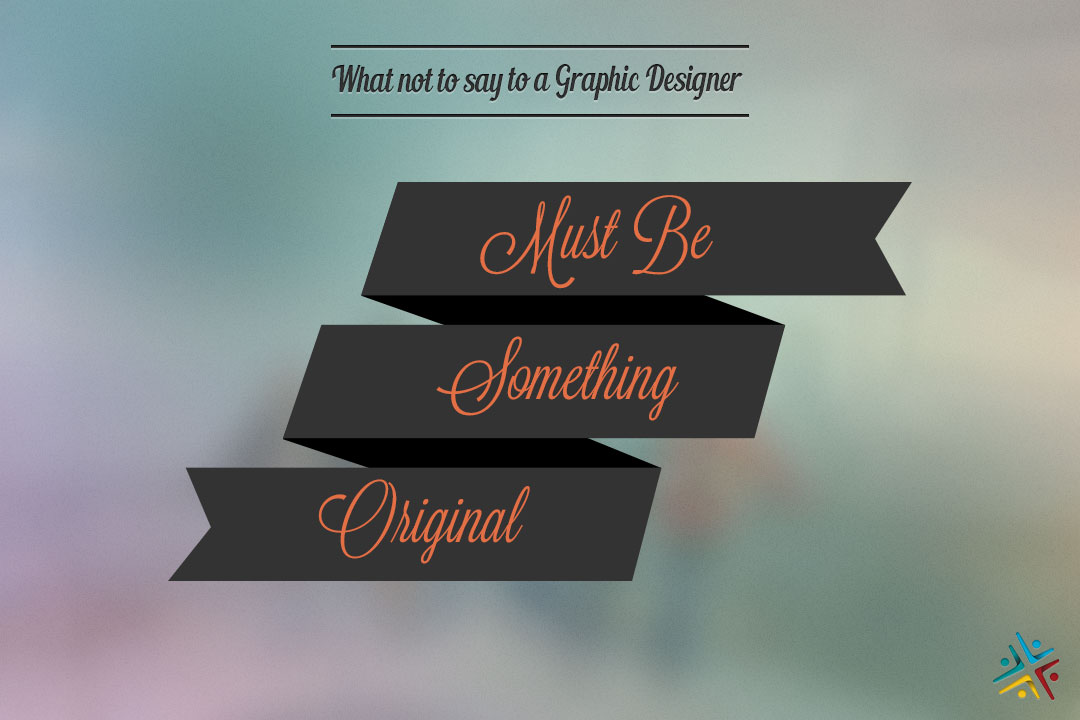 Comment 13: Something summery colorful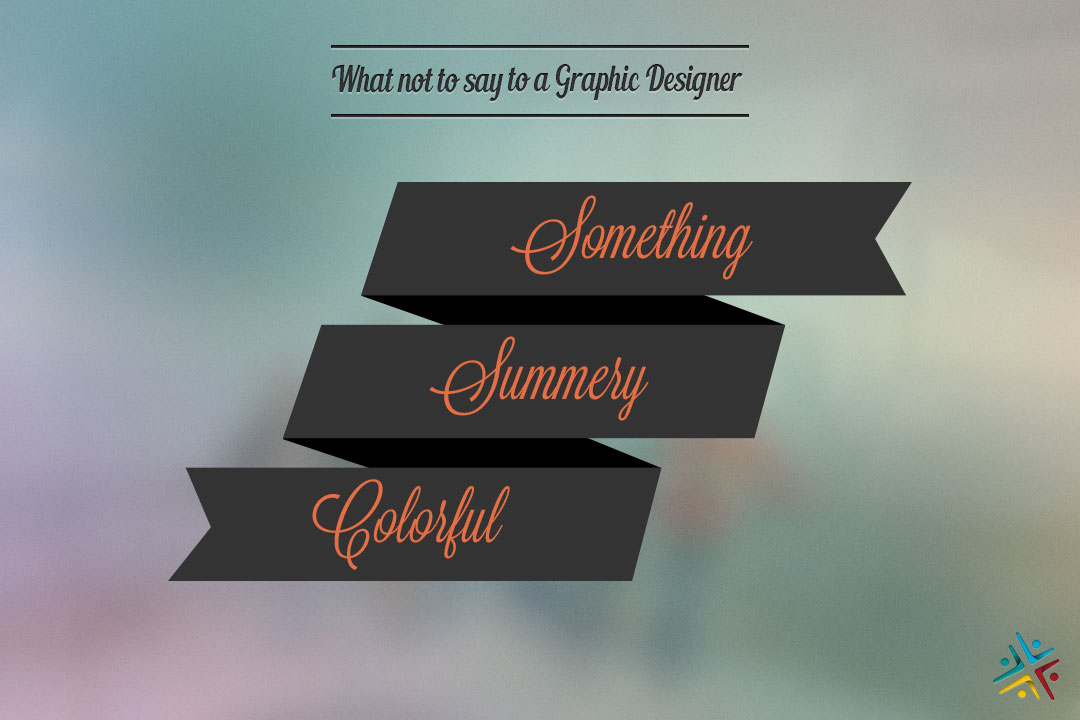 Comment 14: It's a Christmas event let's use red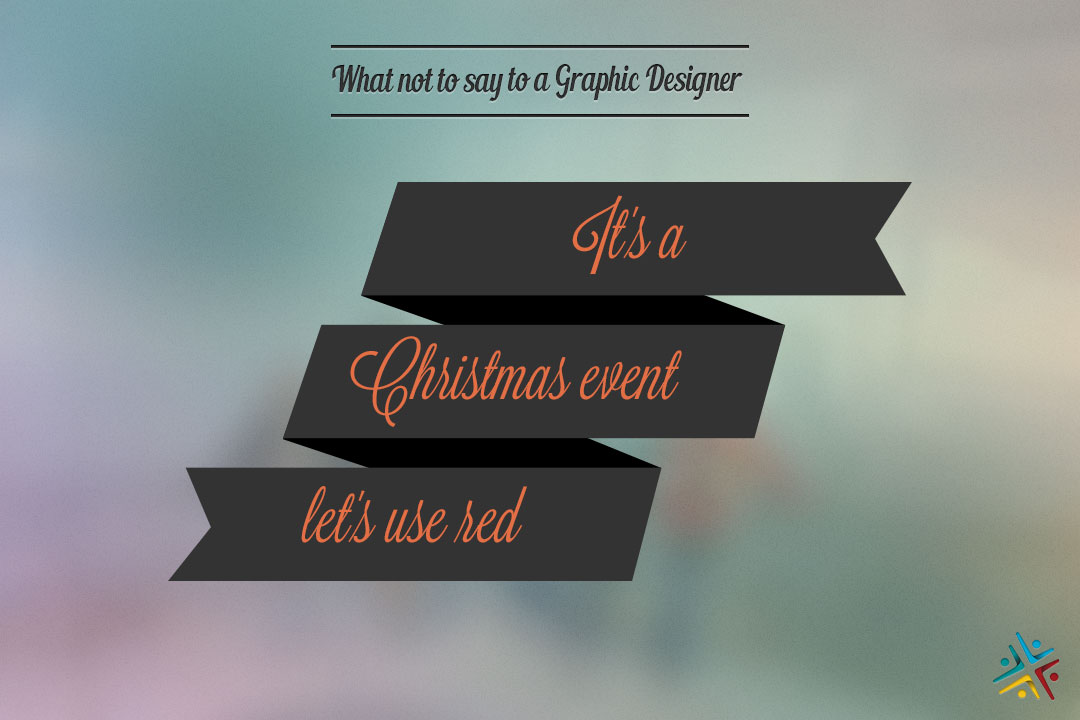 Comment 15: Black? No. It's depressing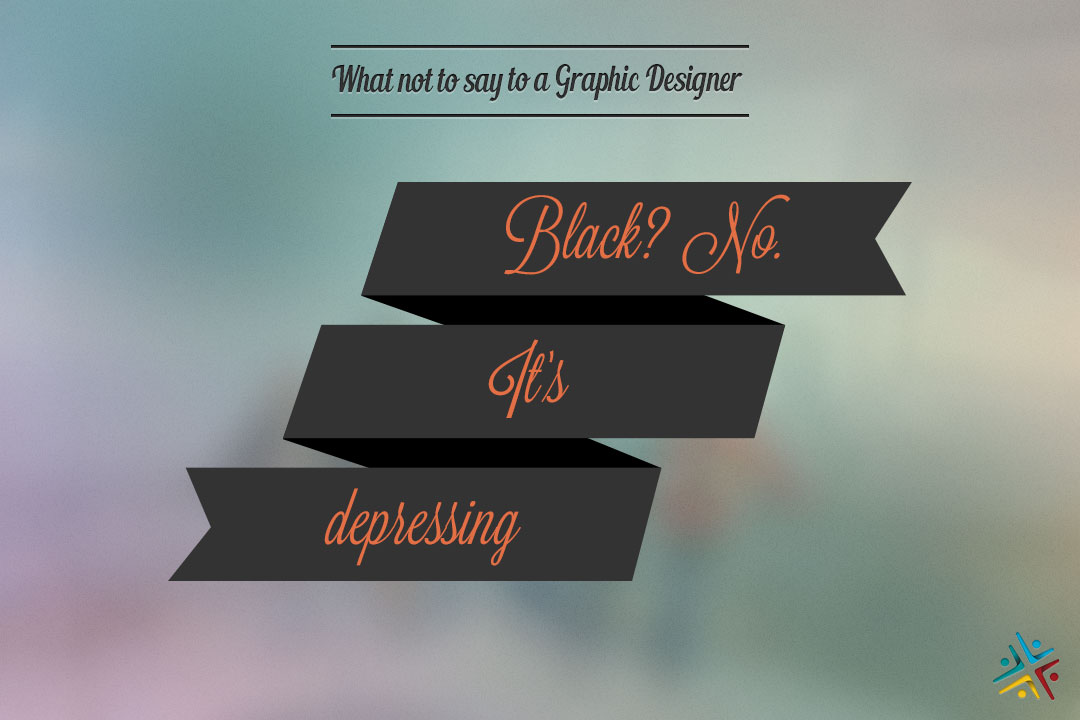 Comment 16: Pink? Isn't too gay?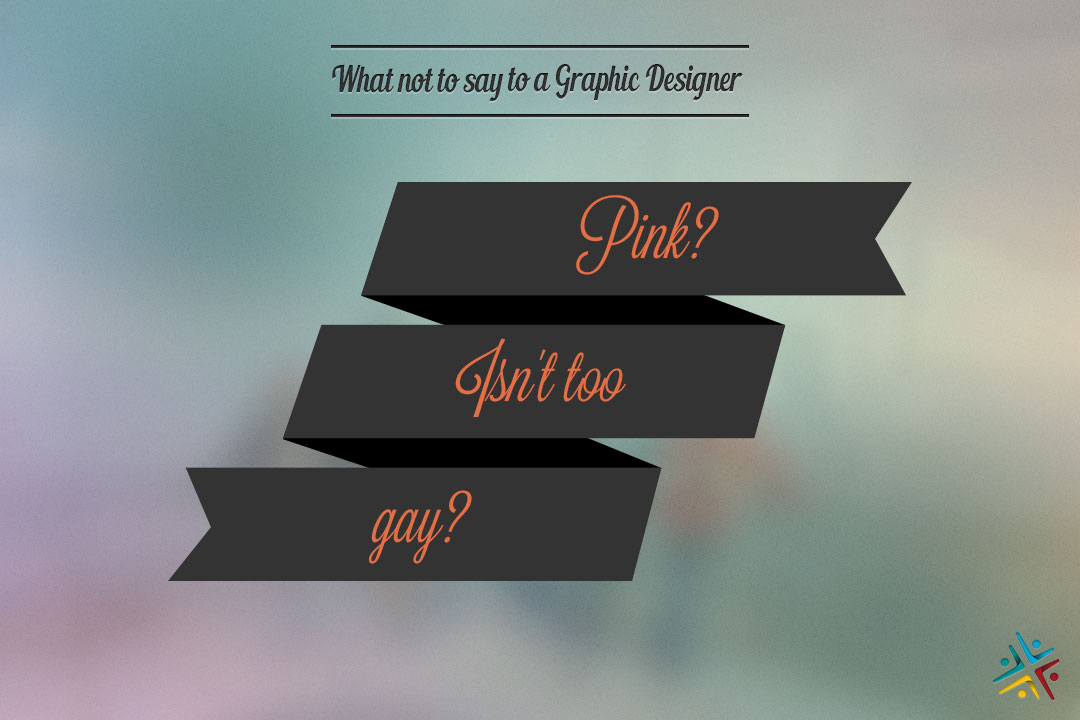 Comment 17: Put a photo in it, there are lots on my Facebook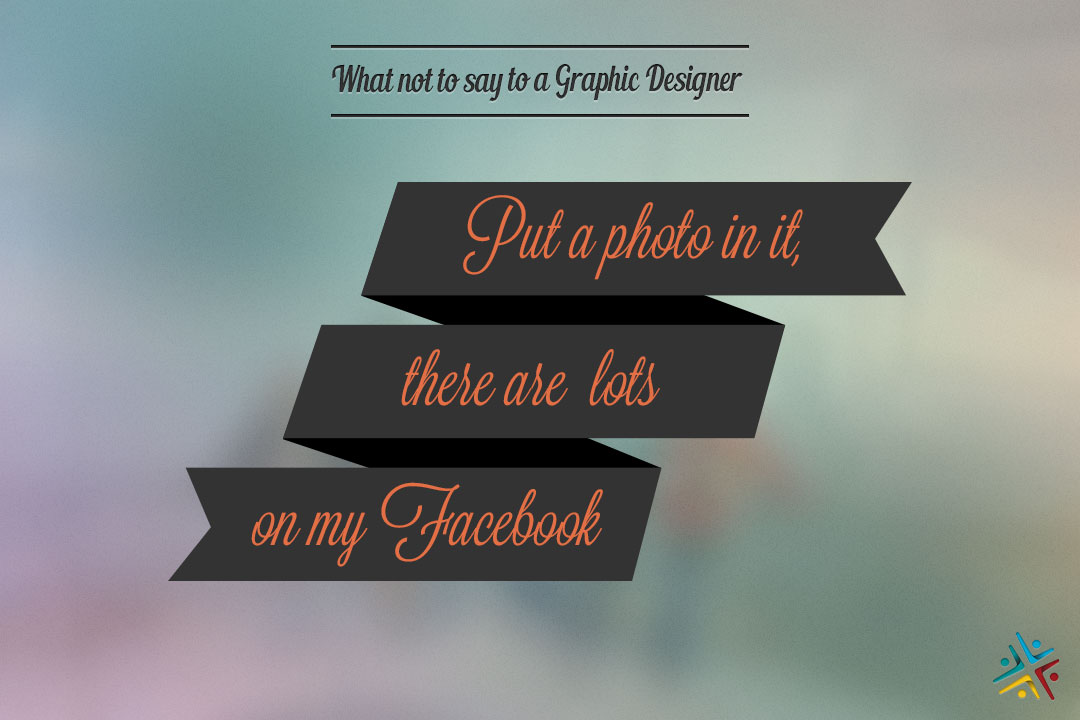 Comment 18: Use the  logo, it's on my Facebook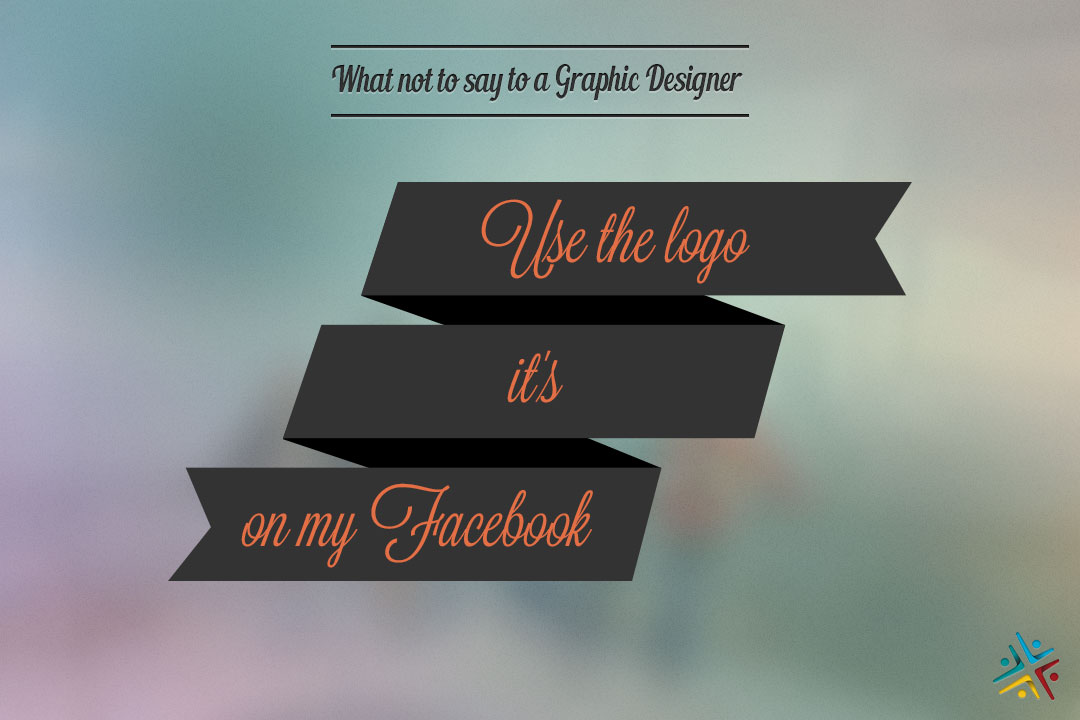 Comment 19: The photo… give a bit of effect in photoshop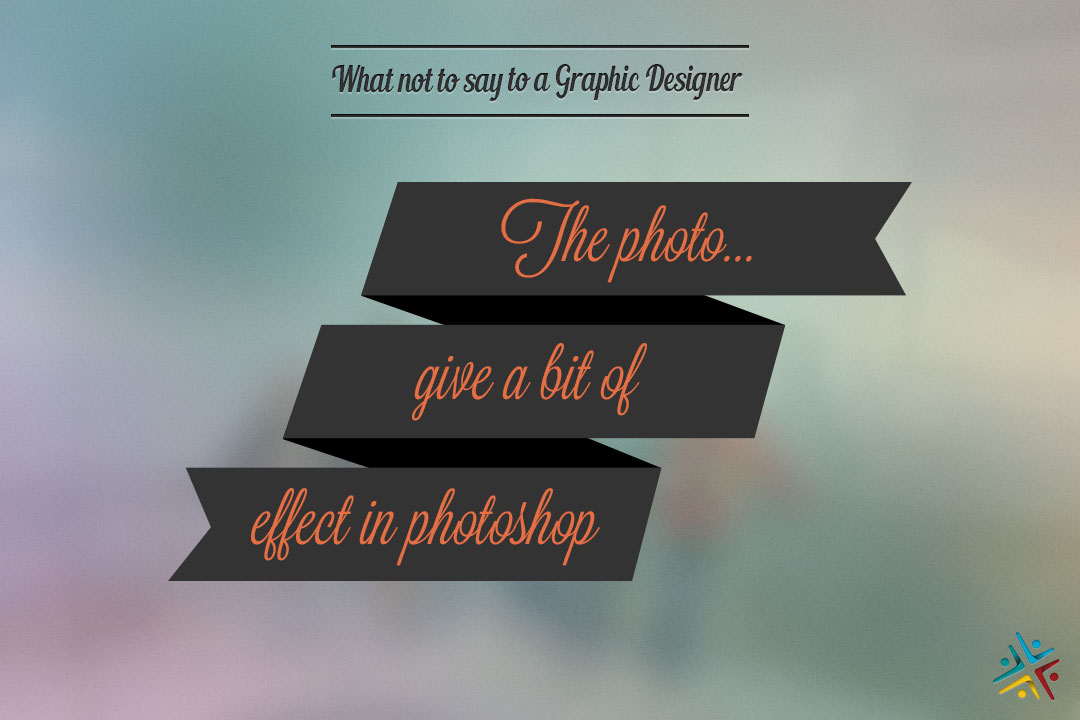 Recent Articles
These are many other useful web frameworks used by software developers to create spectacular
Stay In The Loop!
Subscribe to our newsletter and learn about the latest digital trends.