It is true that investing in PPC isn't everyone's cup of tea, but there isn't a thing like the monopoly that only big players with big pockets should invest in PPC due to competition etc. If you do it in the right manner at the right time investing in right audience, pay per click has potential to generate consistent sales or leads and can work as an individual sales channel on which you can rely for profitable ROI.
So, here we are going to share some pro tips earned by our experience formulating successful PPC campaigns for small to medium size businesses.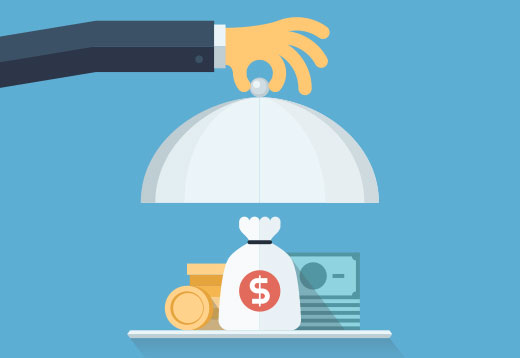 Start with a good budget
Getting results from your PPC campaigns is not one shot success. You need to do lots of experiments on bidding, writing ad copies, analyzing the audience engagement driven by pay per click and other stuff that define success for your business.
If you want to conclude your success with PPC you need to have good statistics to analyze and without a good budget your campaigns wouldn't get the statistics you can rely for future investment decision.
Pro Tip: If you don't have a good budget, start with a limited audience, few important keywords or limited Geo location near by your business. That way you would be confident on targeting the most relevant audience and can conclude efficiently based on campaign performance data.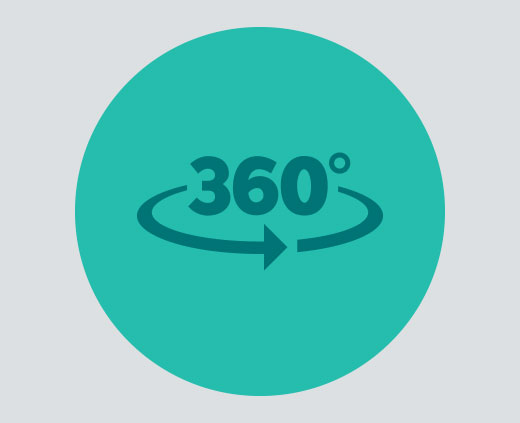 360 Degree campaign optimization
Each and every element of your campaign needs to be optimized properly before to bring the best out of it.
Keywords
There isn't the definition of perfect keywords when it comes to PPC. The objective isn't bidding on low budget keywords, but not to miss any keywords that have potential to bring new prospects for your business. Spend good time on keywords and think of all the possible ways your audience can search for your business on the internet. After all, foundation of Good PPC campaign is the selection of keywords.
Pro tip: Use negative keywords smartly. Target few important keywords with broad match modifier along with keeping phrase or exact match variant. Also try to create your ad group structure according to keyword relevancy and similarity.
Ad copies
Don't go crazy after creating ad copies. It is important to include keywords in your headline, but it isn't necessary to include each and every keyword in the headline that you target. Fewer the ads, higher the performance statistics. Along with keyword targeted ad copies, you also need to create ads that bring good CTR.
Don't forget to highlight the unique things about your business or product offering. Sometimes, creating great ad copies reduced the overall budget by bringing higher clicks at lower average position and eventually increasing your quality score.
Keep an eye on your ads and monitor your ads on a daily basis to decide the performance of different ads so you can try to keep the ads which perform best among all.
Pro tip: Use the keyword insertion technique to reserve some ads that include the keywords in the headline that triggered your ad. Dynamic search ads are also a good option if you are tight on schedule and don't have much time for experimenting.
Landing page
Once you drive clicks from your campaigns, closing the leads depends on good landing page. Spend considerable budget for designing landing pages and use your mind to integrate a proper call to action and engagement texts. Don't forget to include elements or promotional text that you may have used in your ad copies.
Pro Tip: instead of trusting specific landing page blindly, create different variations of your landing page and test it with A/B testing tools or campaign experiment in Adwords.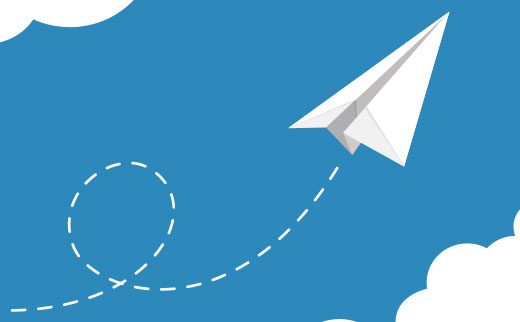 Don't forget to track
Tracking is one of the most important assets of successful adword campaigns. Link your Google analytic with Google Adword, Create proper Goals, map custom events and try to track each and every action that brings visitors closer to your campaign goals.
Pro Tip: Implement advance tracking like call tracking, with Google forwarding no. Or eCommerce conversion tracking. Also keep eyes on keywords and ad copies that bring more conversions and leads. Don't ignore the view through conversions and analyze your multi-channel funnel reports to discover the entire customer journey.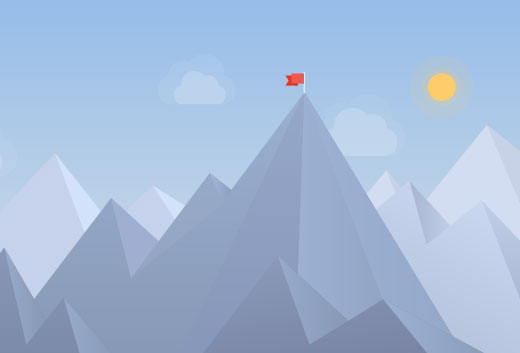 Improvise, adapt, overcome
Continuously monitor your campaigns, discover the things that work best and the things that put your money in vain. Adapt changes, learn what worked and what not and continuously try to implement things that take you closer to your campaign goals.
Once you figure out top performing keywords, ads, ad position, time interval and all other things that work best for your business, try to implement automation based on certain fixed criteria to reduce your overall campaign management efforts.
Pro tip: Always remember any decision you made on behalf of certain goals or event completions, the data that you analyze should be large enough.
In our next series, we are going to elaborate each and every topic in detail so stay tuned with us and wait for the next update or subscribe to our newsletter.