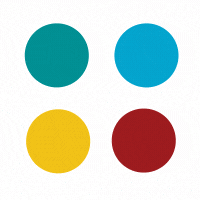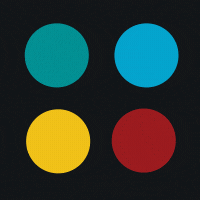 Diwali card freebie to add creative touch in celebration
It is the festival that celebrates the victory of good over the evil. Everyone celebrates this festival in different style. Some decorate their home and meet the friends and relatives during the holidays, some exchange gifts, some celebrate the Diwali by arranging traditional Pooja. One thing is common in all these celebrations is the feeling of love and joy.
Everyone loves to receive a card. Diwali cards are the best way to express your feeling to others. When you are sending someone a Diwali greeting card you are wishing them wealth and prosperity from your Heart. Creative card with the personal message written on it is the safest and the sweetest gift you can give your dear ones this Diwali.
Here we offer you some really creative designer Diwali card. The bright colours and inspiring lamps will definitely make the recipient special. The best thing about these Diwali card is that you can download it and add your personal message. What you have to do is just download the card from the download link below, add your personal message and send it.
Recent Articles
Browse some of our latest articles...
Stay In The Loop!
Subscribe to our newsletter and learn about the latest digital trends.