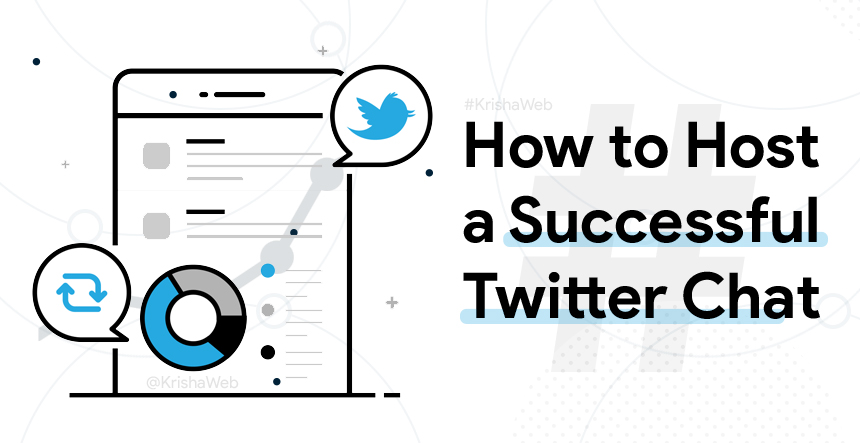 Whether you are a seasoned professional, wish to promote your brand identity, or wish to gain higher following on social media, online engagements increase with Twitter chats. If you have been either ignoring or are unaware of the full extent of what this platform can do for you, it is time to change the game and maximize the exposure. The chats on this popular platform have huge scopes so it is time to understand the full scope of what this can do for you.
Learn All About The Basics Of Twitter Chats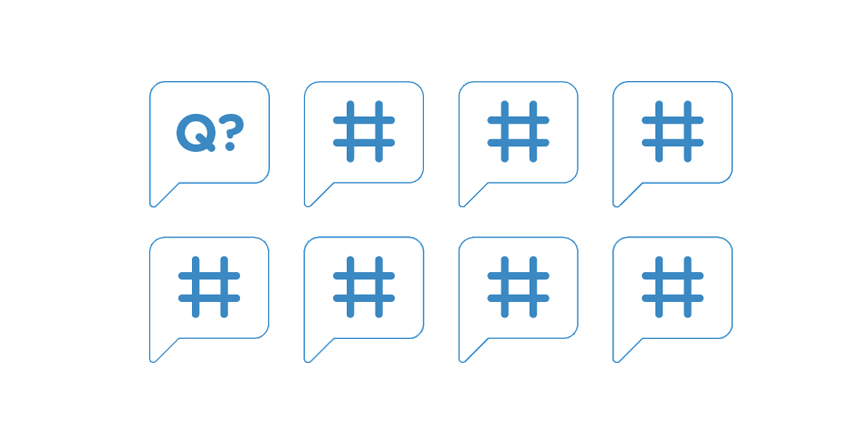 These refer to public conversations centring on unique hashtags. The users can follow discussions with this, interact, and answer questions of the users. Most of these chats are recurring with a focus on specific topics. Making chats on this platform is not difficult but you have to cut through all the noise to find the one that suits your requirements.
The Key Chat Elements That You Should Know
The chats are available in different sizes and shapes yet share certain common features like the following.
Dedicated Hashtag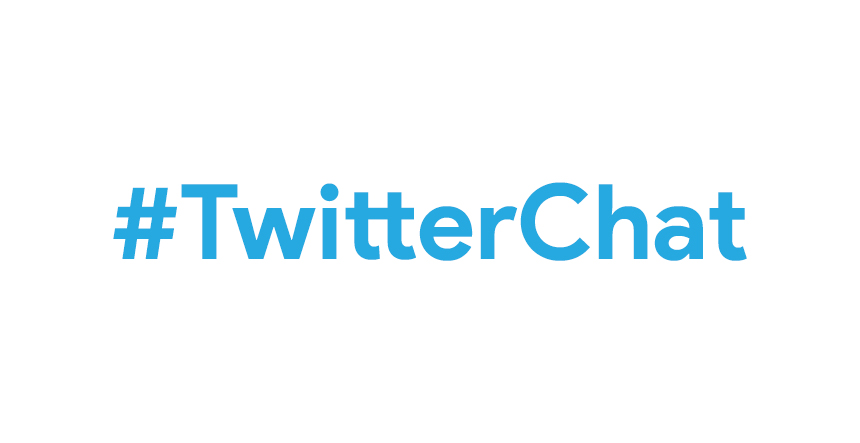 Great hashtags are good to start the chats on Twitter. The focus is upon discussion and this creates digital spaces where the people can connect. The best ones are memorable, relevant, and unique besides being short.
Relevant Topic
Chat topics can be a super niche or very broad and both ways it needs to be interesting and valuable for the target audience.
Engaged Moderator
The function of the moderator is to monitor conversations, keep everything moving, and ask questions. This can be brands, industry guests, member of the social team, or individuals.
Time And Date Setting
Chat can be as radio shows where users can tune in so it is a good idea to create set schedules and stick with that. This way the fans know when to return. It is possible to add schedules to the bio when the chat is a significant part of the overall social strategy.
Structured Format Of Q&A
Often the chats grow confusing especially when there are numerous participants present. It is a good thing to organize the various questions based upon numbers and encourage the response of participants in the same formation. This way everything remains on track.
Participants
When there is no one present except you, it is not possible to have a conversation. The most important thing, therefore, is the proper promotion of chats. This way, the maximum number of people can participate in the discussion.
How To Host A Twitter Chat
Below points define the Twitter Chat Best Practices
Define the purpose: Define goals to reach them so have clear chat strategy with specific, timely, measurable, relevant, and attainable purpose. For example, the aim can be to gain followers, so the chat looks different accordingly.
Consider the competitors: Hone the hosting skills by taking part in chats. This way you can have the experiences that participants have, brainstorm promotion ideas and contents. You can explore chats related to the industry to find out the things that work and consider participants for our event.
Understand the audience: Consider the communities you wish to engage and their interests. The users on Twitter are diverse so pinpoint your audience and the values you wish to offer when designing questions. Learn about your market with analytics.
Select schedule: Consider the location of the audience so that you know when they are going to join whether at night or during the business hours.
Inform your followers: Promote your chat by tweeting about this well in advance, share the hashtag, topic, date, and time, send invites to influencers and followers that are sure to engage.
Planning: Twitter campaigns are successful with proper planning so, prepare the questions beforehand and make them general, so that, everyone can answer. Industry-standard is eight questions that you can schedule every five to ten minutes. Schedule the first Tweet on the specified time and this is important, as you do not want to keep people waiting.
Cross-promotion: Fans follow you on multiple platforms, so you have to announce the chat across the various channels and gather a crowd. Share this on blogs, sites, newsletters, and social platform.
Twitter Chat Tools
Tweetchat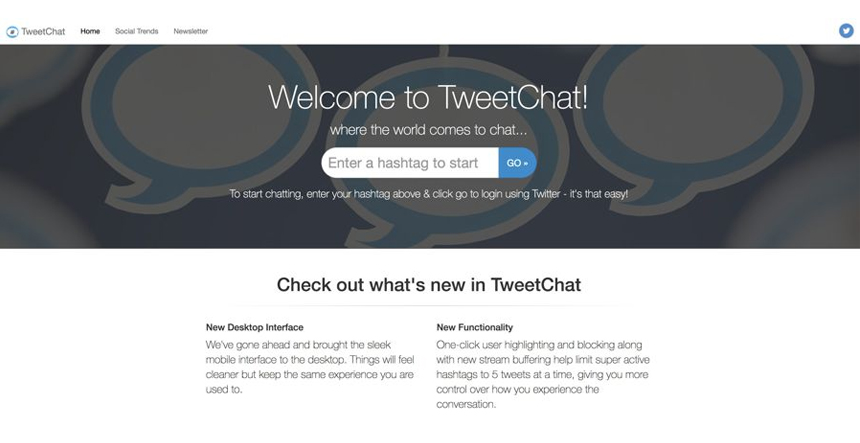 This free tool is for following chats on the platform with ease. You can use this to slow the stream, limit the active conversations up to five tweets.
Twubs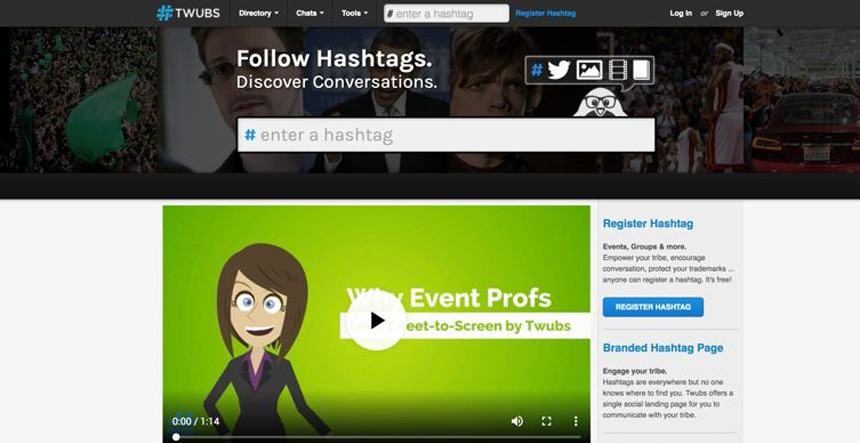 You can use this to set feed speed right from the fastest to the slowest. Pause thread, retweet, reply, tweet directly, and consider the favourites with this tool.
Tchat.io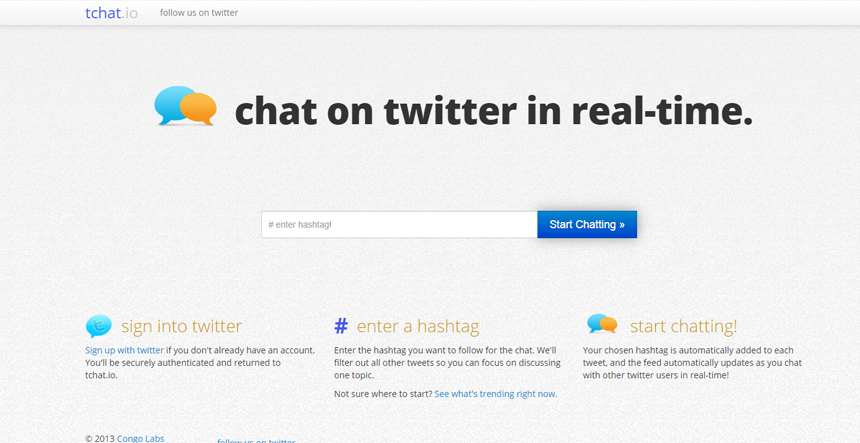 Participate and find the chats you want easily with this tool.
 Some Active Twitter Chats
AdweekChat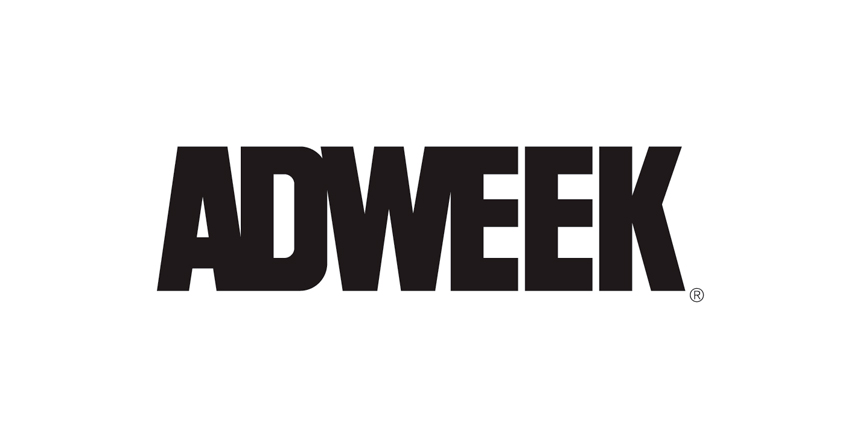 This covers advertising and is an active leader in the field.
BrandChat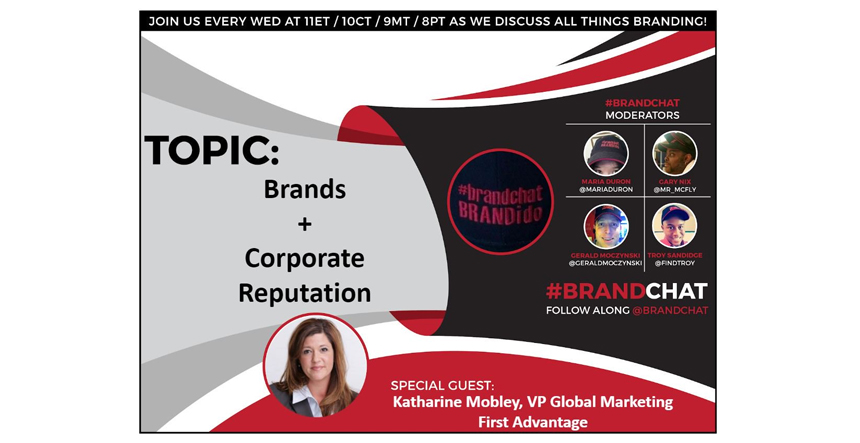 This is the one-stop solution related to brand building.
Conclusion
The Twitter Chats as a popular platform has huge scopes which can establish your personal or brand identity. This medium offers a great way to gain exposure, build an audience and engage your followers, regardless of whether you're participating or hosting. Don't be intimidated and instead look at it as a creative way to either establish authority for your brand as a host or network and connect with others as a participant.