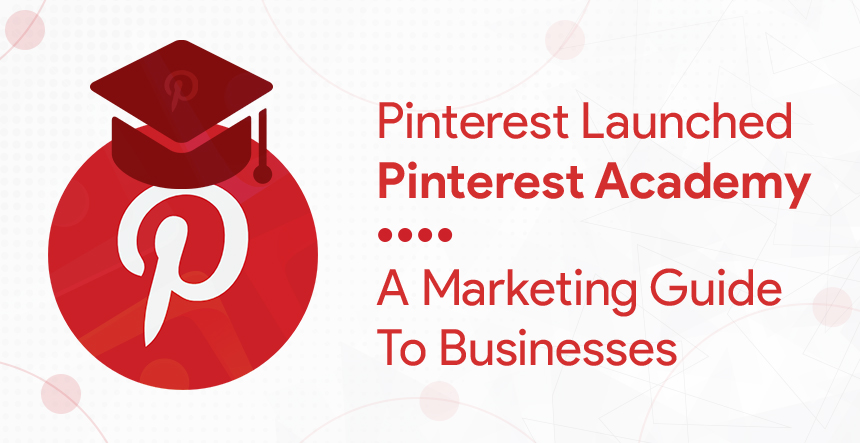 Pinterest is a popular social networking platform where people can find unique ideas for hobbies or interests. Pinterest can even be used to increase the web-traffic to merchant sites and can increase sales for businesses with its unique set-up where a Pin (image) is saved by a Pinterest user that is linked to a particular website. Therefore, Pinterest can be used to ensure the success of a business venture, as you can reach numerous target customers through it.
These statistics prove how Pinterest can be used to drive sales or increase the brand value of a business.
About Pinterest Academy
To ensure the success of the Pinners, Pinterest has recently launched Pinterest Academy. It is a free e-learning tool which has been designed for the businesses new to this social networking platform. This tool brings professional tips and practical examples of how to grow a business on Pinterest.
About Pinterest Academy Courses
On Pinterest Academy, you can access a collection of smart online courses that can be accessed from anywhere on any device. Pinterest ensures that learning remains fun for the Pinners.
You can access the courses after signing up to this website and have the liberty to start or stop the classes at any time. You can finish the entire curriculum within one hour, as each class may take around 2-5 minutes to complete.
Five Available Courses
The following five courses provide an overview of the platform and these courses are –
Pinterest Narrative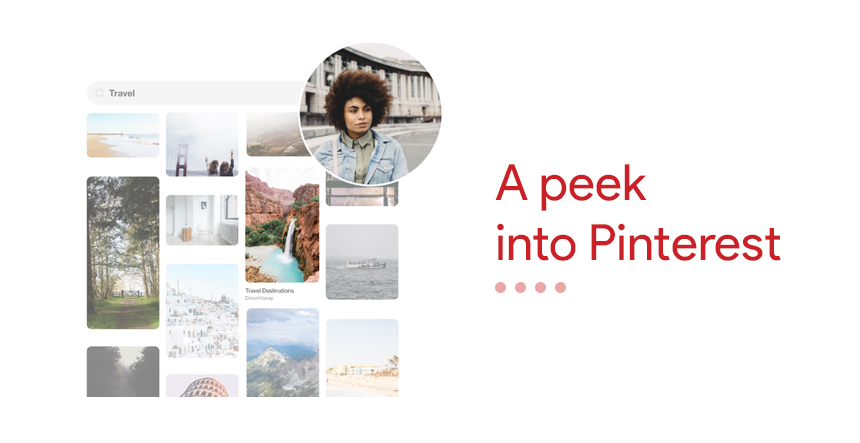 Creative Strategy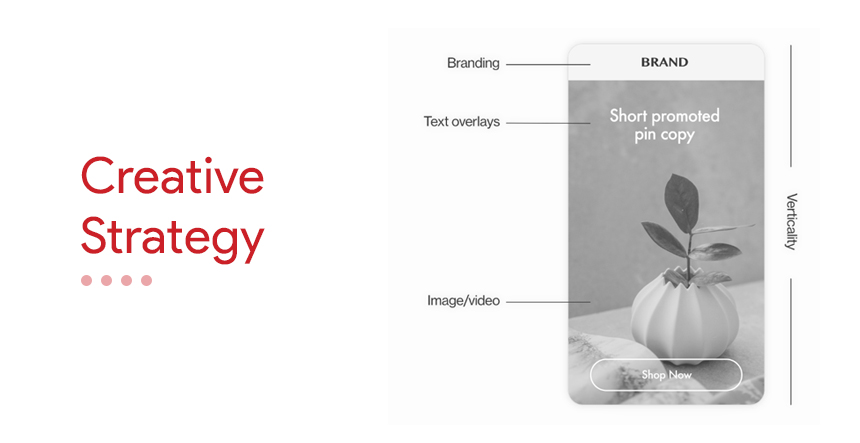 Creative Inspiration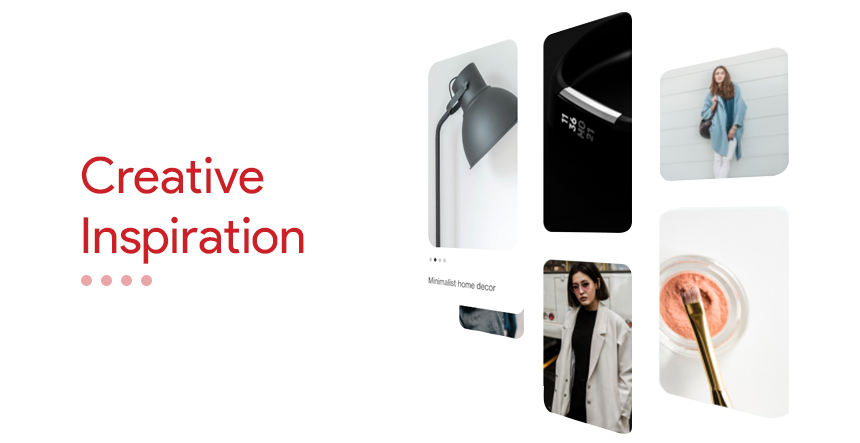 Targeting and Buying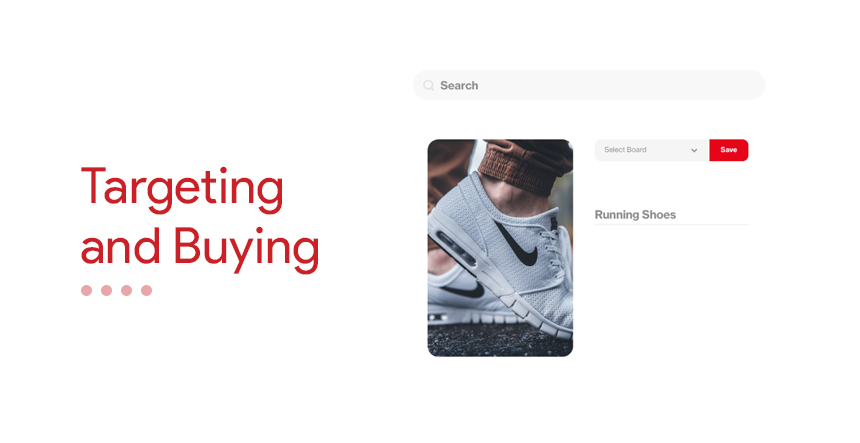 Campaign Objectives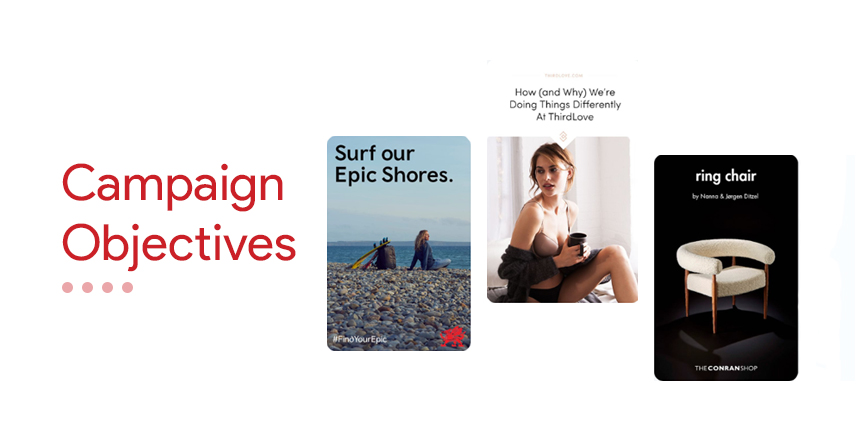 Four Coming-Up Courses
Pinterest is planning to introduce the following four courses later this month.
Setting up a Pinterest Business account
Managing and measuring a campaign
Building and launching a campaign
Planning and strategizing a campaign
Through the aforementioned courses, you can learn how to set up a business account. You can even learn how to plan, launch or measure the success of a marketing campaign for your business.
Available in Countries
The introductory courses of Pinterest Academy are currently available to the businesses of the following countries
UK
US
Canada
Australia
Germany
France
Conclusion
The five introductory courses can help the Pinners with learning how to connect with the audience, how to incorporate the Pinterest best practices, how to design Pins and how to inspire visual discovery. The next four courses have been designed to teach Pinners how to use this platform for marketing, selling and building a brand's presence. Hence, it is a not-to-be-missed course for every business.