Latest update in Google products came in Google Maps. What I like more about Google is regular improvisation. Now Google maps highlight the borders of the cities across the world. Try it yourself; Search San Diego, CA, USAYou will find the pink border around the city.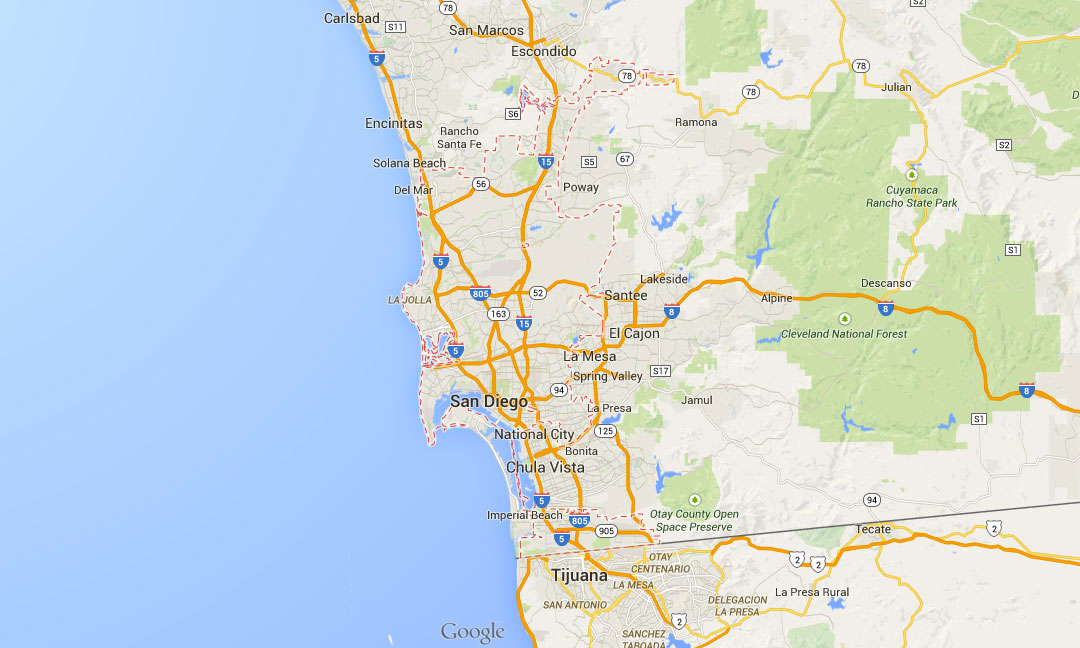 If you zoom out, the whole area covered by city will look pink.
Google has added other search filter using postal code of the area.  Again try it, search 92102.
It will show you area highlighted by pink color, which is covered under the same postal code.
How it will affect Search engine results?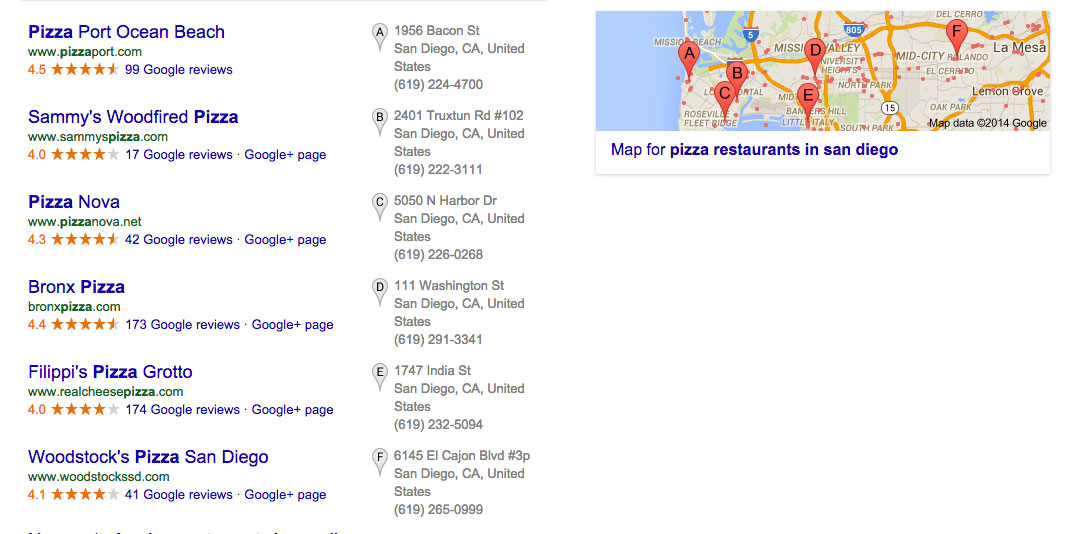 Google has already implemented algorithm to filter the search results by geographic parameter. Suppose if you searchPizza Restaurants in San Diego,you will find few places for Pizza in San Diego with its address and exact location in Google map given right hand side.
Now Google will consider the postal code of your business area to make search result even better. So, don't forget to optimize your website for geographical parameters. If you don't do so and will try to target larger area, you will be ended nowhere. Google Places is one of the most important parameter to add in your marketing activity by your SEO Expert to increase the visibility of your business. We recommend adding your business to Google Places for better ROI.