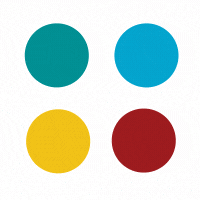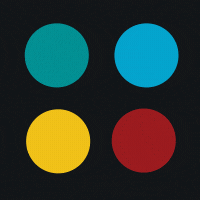 Weekly web industry updates – 16th May to 22nd May
Hello, Welcome to weekly tech news round up for 16th May to 22nd May. There are lots of things going on in web industry this week. We have covered few interesting searches, social media and development news in this post. From the search industry perspective the big news is Google has confirmed the quality algorithm change they have made earlier this month. Facebook has also revealed some future updates in their events feature. WordPress has also rolled out an update to fix the security flow of websites. So here are the most important stories of the week.
So, these are the major tech updates for this week. I hope this will find helpful for you. I will see you again next week with some more interesting happenings of the industry. Till then happy surfing. Have a pleasant weekend!
You can share your thoughts over all these news in the comments below.
Recent Articles
Browse some of our latest articles...
Stay In The Loop!
Subscribe to our newsletter and learn about the latest digital trends.