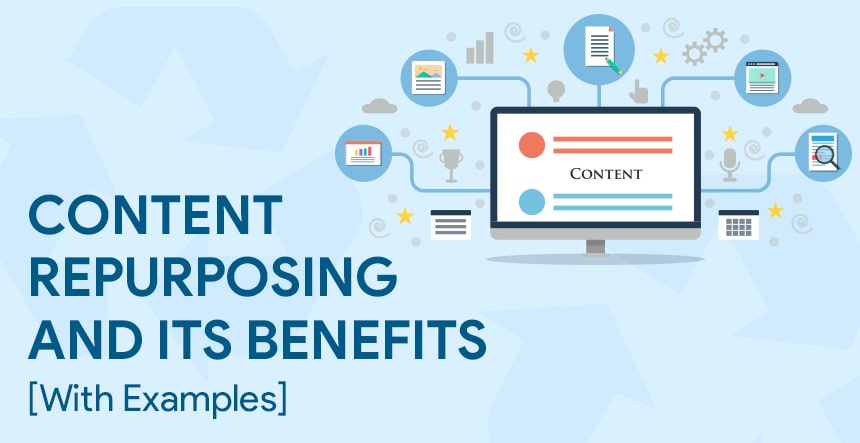 The efficient content marketing rule shows us to spend at least 20% of your time to create premium content. Rest 80%; we should indulge ourselves in promoting it. Well, you don't need to compose brand new content every day. Rather you can spick and span your existing content in numerous ways.
This is known as content repurposing. Today, in this article, we will be going to discuss how you can do content repurposing. So, let's just dive right into the article!
What is Content Repurposing?
Content repurposing is often denoted as content recycling. It is a significant practice of reusing all the elements of existing content just to propagate that content's reach. Content Repurposing is none other than transforming content into a new format. For example, converting a blog post into an infographic.
Apart from that, repurposing content is considering a post that you have already written. Most importantly, just repackaging it so that it can execute the double duty.
Benefits of Content Repurposing:
Being a small business owner, you might have already undergone enough on your plate. Why not preserve some of your time and endeavour by extending your content a bit further? Time is a worthy internet resource and that is why huge benefits of repurposing content are the time it can save you in the content creation process. The leading benefits of content repurposing are illustrated below:
Get an SEO Boost: Numerous pieces of content across a similar topic can give rise to extra opportunities to target a preferred keyword. Moreover, if you take your repurposed content outside your site, you can acquire superior links back to your website along with the added bonus of managing anchor text in that link.
Reach a Brand-new Audience: Your genuine piece of content might only have a feature with one group of clients in various cases. Content repurposing for diverse mediums permits you to connect with a group of audiences where they are. Therefore, multi-channel marketing provides that type of content that clients are rummaging around.
Reinforce Your Message: Repetition is a significant part of sending a message that sinks in. Buyers have to listen to your message countless times before they finish the deal. Therefore, content repurposing crosses lengthy ways toward reaching this quota.
Achieve Additional Authority: Publicizing superior content in numerous places on a single topic can help ennoble your profile in the industry. Moreover, content repurposing indoctrinates others to consider you as a professional.
Provides you with a Chance to Redeemless Successful Content: Some of your publicized content is not going to perform well. The reason behind not performing well is not quality. It might be the context in which the content is presented. An eBook if unable to grab significant leads for your business might create a top-notch series of blog posts that boost traffic to your website.
Diversifies your content: Consistency being the top-notch key in marketing and that's why it does not mean you need to use a similar medium for everything. Instead, you should forward a similar message throughout diverse mediums and marketing channels. Therefore, repurposing that similar content into diverse forms will help you to acquire consistent messaging throughout different channels.
How to do Content Repurposing?
Repurposing content does not necessarily mean that you can deliberately reuse that old content. Authentic repurposing needs that we convert it to make it fresh and engaging to a new audience.
Let's take a glance at the 15 ways of content repurposing:
15 Ways to Repurpose your Content
Create Updated Version of Old Blog Posts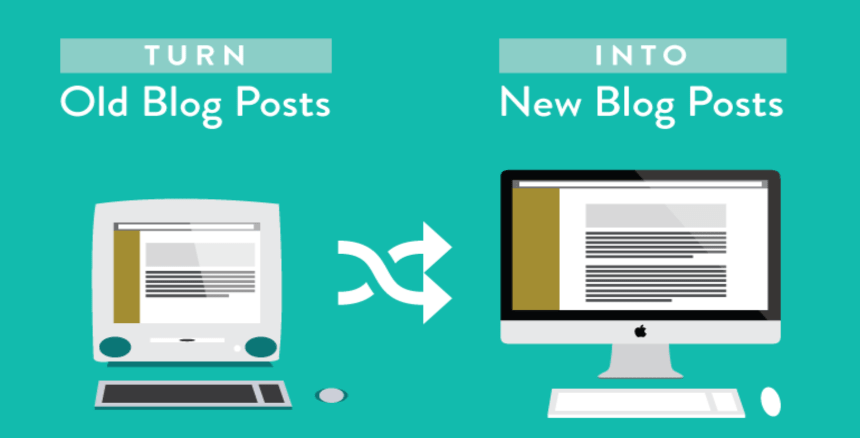 This is the first and foremost way of content repurposing. Just by adding some freshly curated content, you can repurpose it. Here you can add various data to your old blog posts in order to make it engaging and new.
This is an authentic way to sustain traffic flowing to famous blog posts. It also exhorts readers of the former posts to check what's new. You may add indicators like 'updated for 2020' and ennobles this updated angle by triggering it on your social platforms.
Content Syndication
Content syndication network permits you to bring forth your blog posts in front of people who are going through other pertinent content of other writers. Use pay per click strategy to bring forth your posts in front of your targeted audience. In order to use such a strategy, you have to spend a little money.
Therefore, your posts will appear as 'Related posts' or 'Recommended Reading' on other sites. If you want to repurpose your content, make sure to follow 6 content syndication networks for repurposing your content. These networks are as following:
Outbrain
Zemanta
Taboola
Nativo by SimpleReach
Cision
ZergNet
Republish Your Posts and Earn New Traffic
There are innumerable sites that will permit you to republicize your former blog posts. Moreover, it will also take them in front of a wider targeted audience. Just sign up for an account from the below-mentioned websites, copy-paste that article into the CMS, have a look at formatting issues, and press the 'publish' button in order to republish your former posts in a spick and span way. Important sites are listed below where you can republish your old content without the worry of penalized.
Medium
Reddit
Growth Hackers
Hacker News
BizSugar
Social Media Today
Growth Hub
Blokube
Host Webinars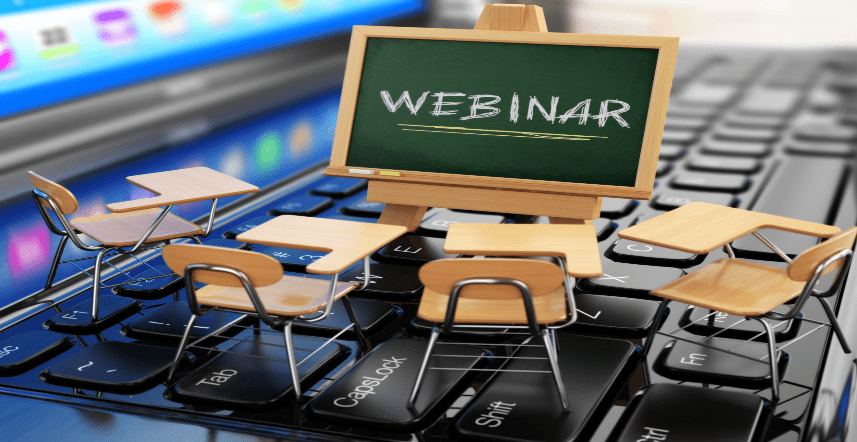 The subsequent webinar topic of your brand might be hiding between the archives of your blog. Do you know what is the leading reason that webinars can repurpose your content? The supreme way for content repurposing via webinar is by presenting similar information in another light.
Webinars are supremely attractive for audiences. It can moreover span countless blog posts you have already jotted down about! Therefore, by congregating all these blog posts into a webinar topic, it also becomes hassle-free to arrange your webinar content.
Webinars to Video Tutorials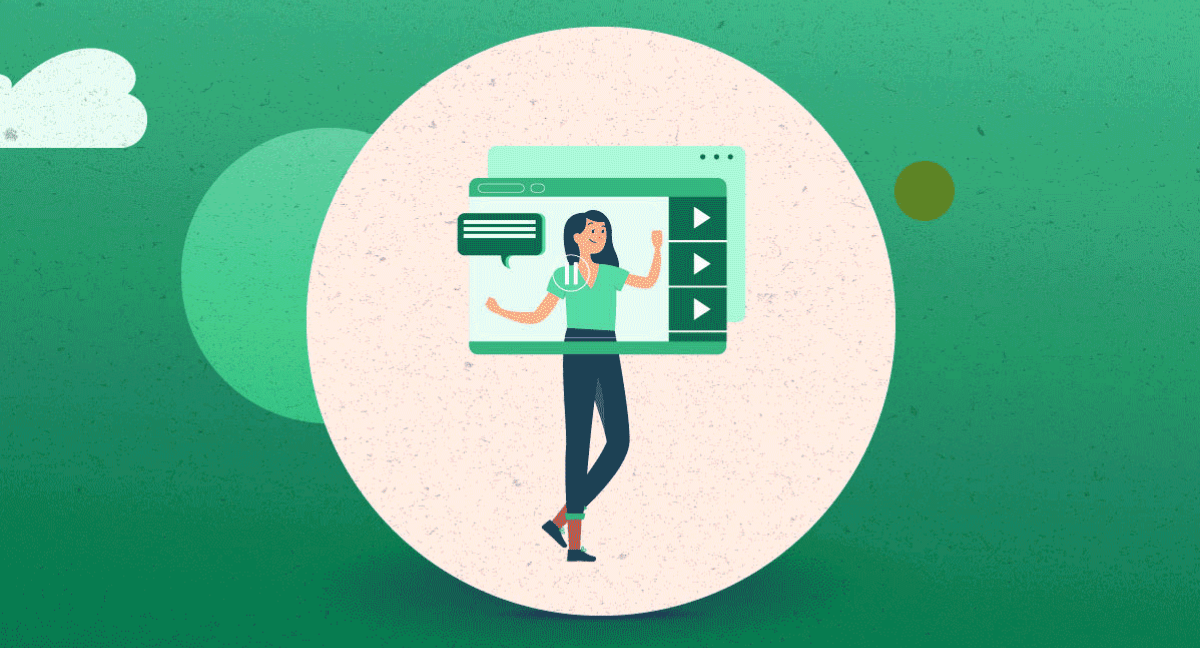 You can acquire an innumerable audience when you host a webinar. It would be a grand success! However, not everybody will make it to that webinar, and after some months you will achieve new visitors and leads. Those people don't even understand what they missed out on! Never ever let that top-notch webinar go in futile.
Use or more precisely repurpose that webinar as a YouTube video to ensure your content sustains in the long run. Moreover, it will drive new visitors and leads to your website through YouTube. Transforming webinars into YouTube videos would be a great way for content repurposing. Additionally, after making the YouTube video tutorials you can perform YouTube video optimization to increase the audience reach.
Create Infographics for Pinterest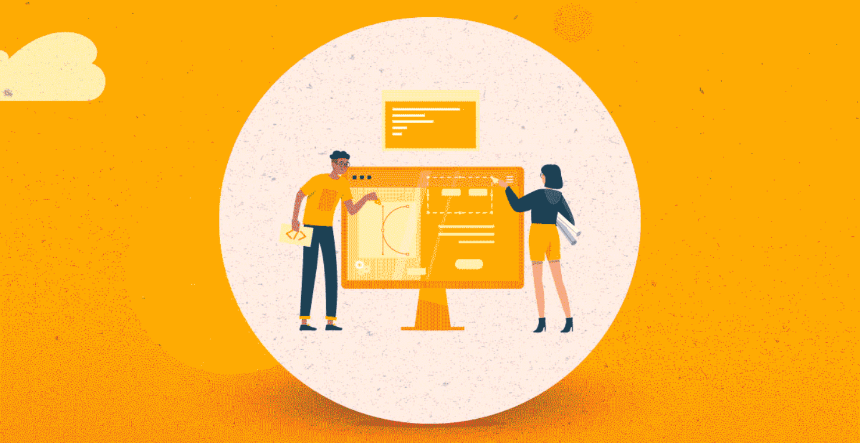 There are countless probabilities that many of your blog posts consist of important data that uphold the points you are making. Apart from that, there are some of your blog posts that consist of step-by-step procedures people can follow to acquire a definite consequence. If you want to repurpose your content for Pinterest, convert those blog topics into beautiful infographics. Lastly, the visual formatting of a top-notch infographic ennobles it to acquire more social shares.
Blog/Videos to Slide Deck Presentation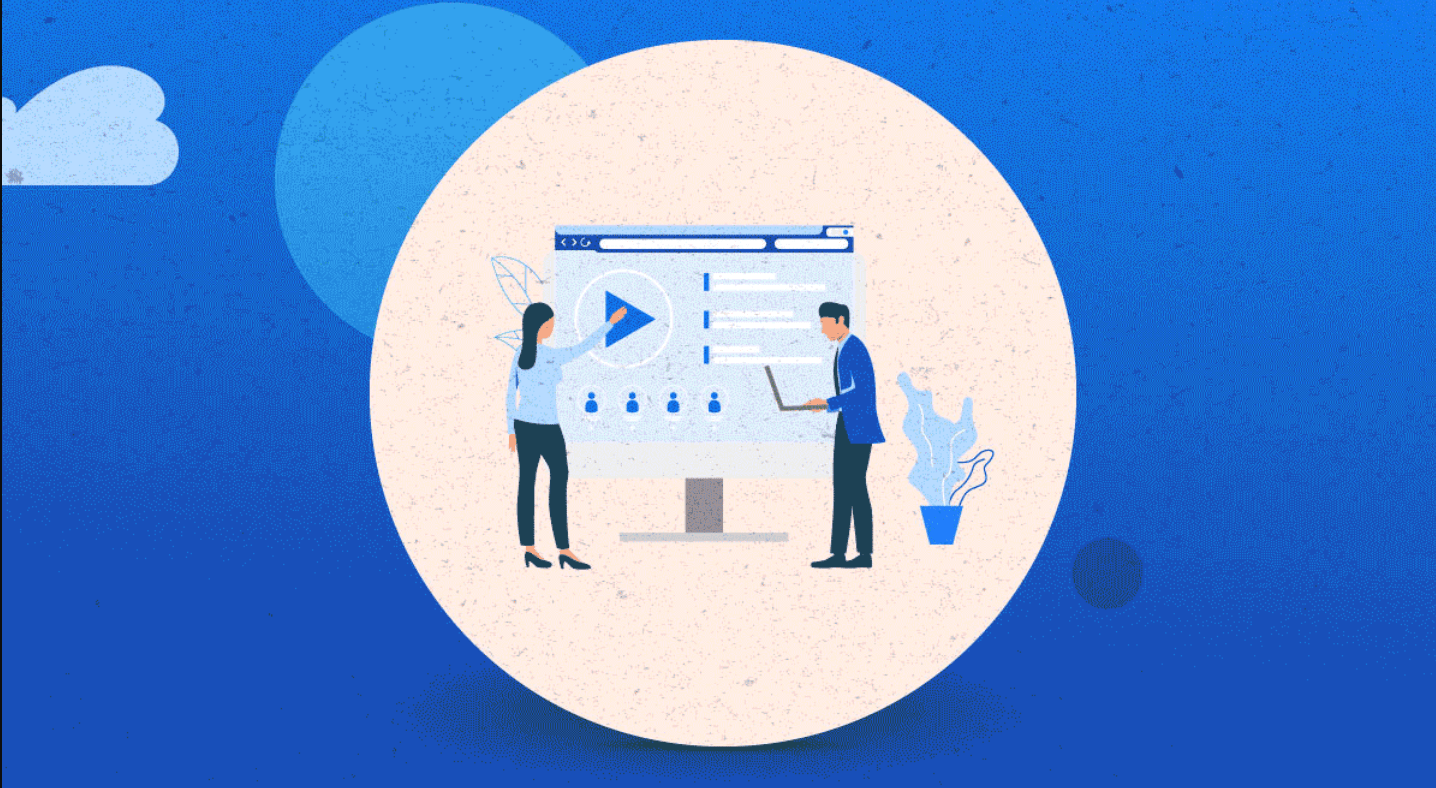 Make a slide deck out of your videos or blog posts, and efficiently upload it to Slideshare. This is an amazing platform for indoctrinating and learning via slide decks. Are you running online training programs? This platform will also be significant for grabbing skilled and knacky learners out of your former content. You can also consider this way for content repurposing.
Blogs/Videos to Downloadable
Are you willing to create an ebook related to your existing blog posts? Well, it is a good idea as ebook possesses a reputation as top-notch content that provides the readers with superior value. However, proper research is generally needed to know the proper technique to create an engaging ebook. Even you can add up some interesting and relevant images to your ebook to make your ebook more engaging. With the help of some tools like Papyrus, you can easily design your ebook to give a professional look. If you desire to make it appropriate, you can always contact a professional team to do so. However, the length of your ebook may vary depending on the information you desire to give. Once you are done with your ebook, you can simply use it for increasing your revenue.
Convert Your Blog Takeaways/Videos to PODCAST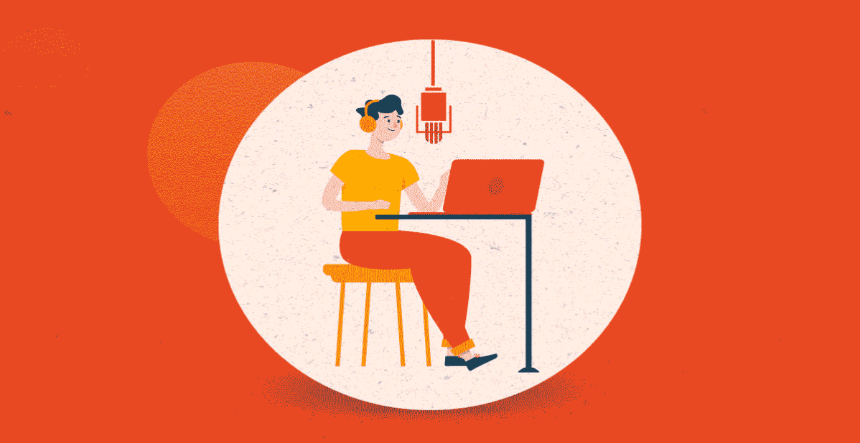 Hardly there are few people who haven't fallen in love with podcasts. If you are having a car, then you can easily enjoy this just by applying a Bluetooth radio in your car. Listening to podcasts is the best way to utilize your full time and make it productive. Don't you agree with the idea of starting a podcast? This might be because you haven't heard the sweetest tones of Tom Ashbrook of NPR. You can even hire a person having a sweet voice to grab the attention of the listeners.
"How-Tos and Tips" Blogs to Newsletter Series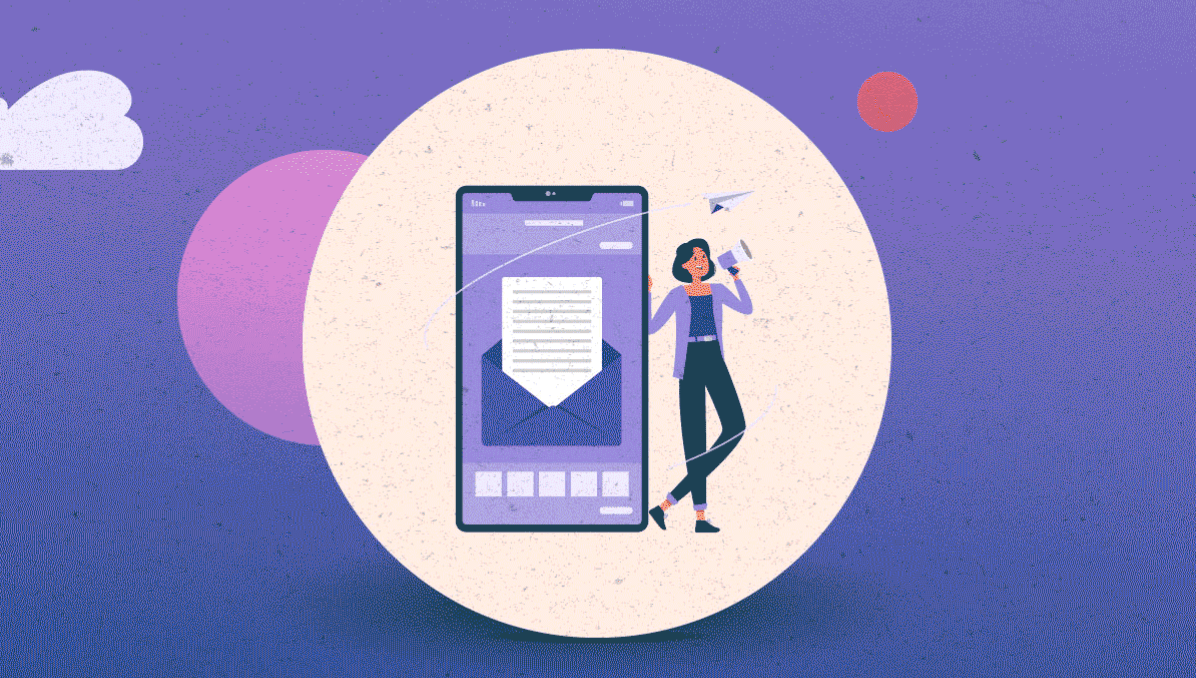 In this digitalized world, outreaching to the people worldwide is too easy. Only you need to have full-pledged strategies to make this a grant success. Guest post is one of the best ways to outreach people worldwide. The other strategies to outreach the people through your blogs are:
Spread it with the help of an email newsletter: Email newsletter can help you to reach your target audiences directly. They aid you in bringing web traffic to your content.
Send Personalized Emails or LinkedIn In-Mail: This is the best strategy to uplift your guest post to the targeted publications. However, you should be careful in choosing the brand or audience. Choose relevant audiences or brands to avoid unwanted traffic.
Tag People of Social Platforms: If you are pro in writing blogs or posts, then tagging people on social media would be the best idea to spread your message throughout the world. Always tag your relatives or friends whenever you are posting anything socially.
Guide or Blogpost to Online Course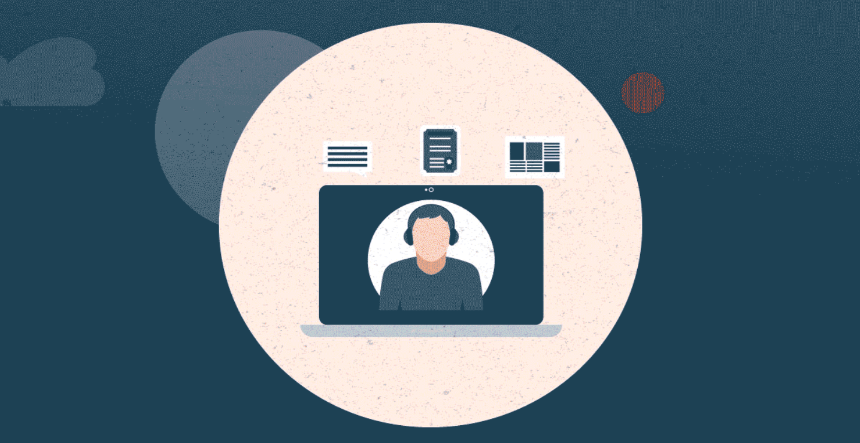 First of all, choose a topic and write a blog post. Then, upload those posts on some well-known sites like Udemy. If you are a user of WordPress and desire to get an LMS plugin to start up an online course, then you can use:
MemberPress
LearnDash
LifterLMS
By the use of these tools, you can easily renovate your old content to increase the value of your online course. However, this process can be a bit costly.
Statistics to Twitter Posts
You can add some interesting facts, data about your targeted field into your statistics posts to make the viewers engage in your post. Having a desire to enhance your web traffic with those posts? Well, quickly turn them to a tweetable one. You can do this by:
Include a tweet link at the end of a few stats
Make use of some engaging stats as tweets
Upload twitter-friendly stats images
These will make your post more shareable, and your content will reach thousands of people.
Use Snippets for Social Media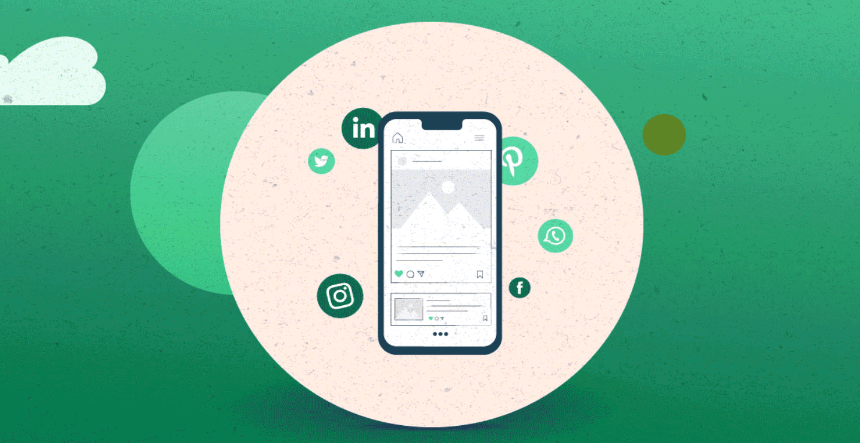 The smartest idea to outreach people worldwide is to take a small section or snippet of your post and then making it a social media post. The main motive to do so is to increase the establish your brand across the world, so linking your blog post is not so important. However, adding relevant images wherever possible can be a high advantage to grab the attention of the viewers. The well-known social media platforms like Facebook, Twitter, Pinterest, LinkedIn, Quora, etc. can help you to outreach plenty of audiences.
Create Guest Posts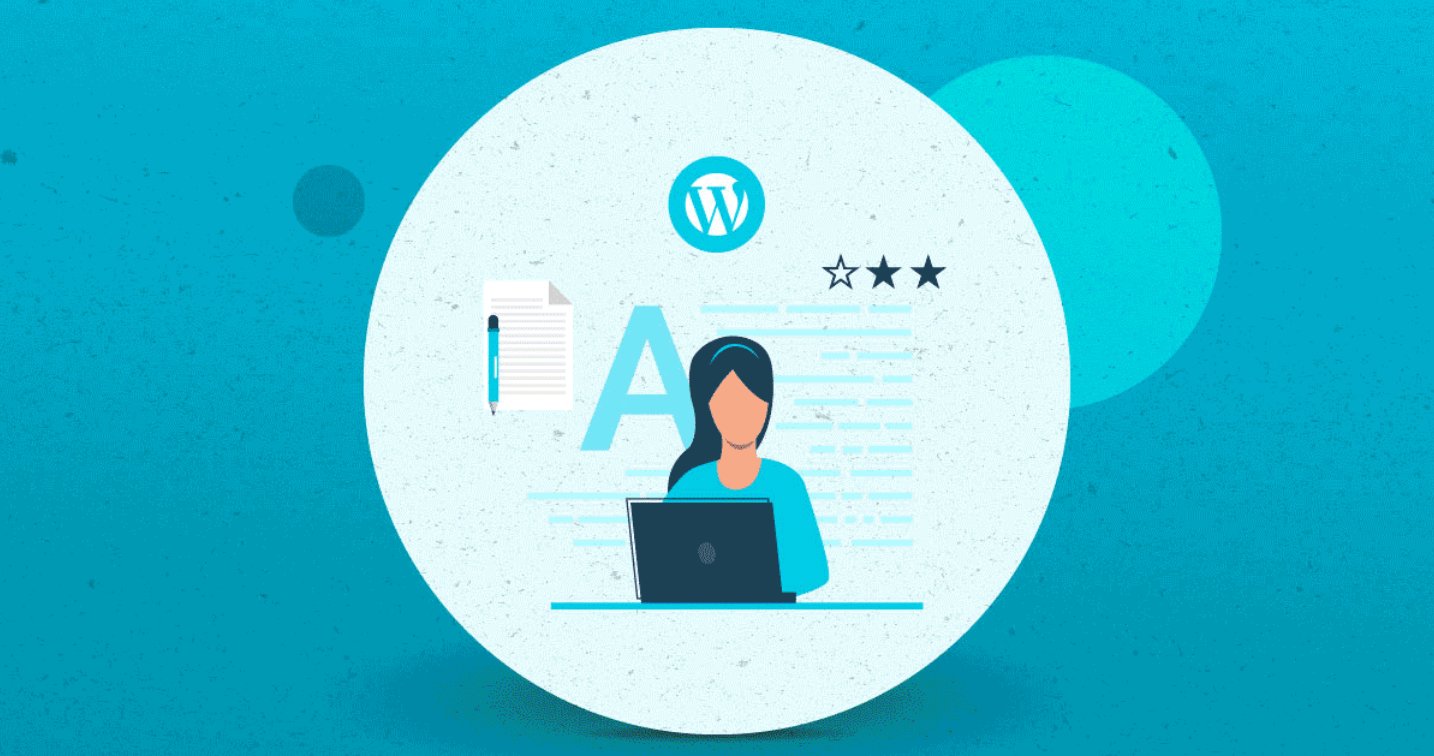 Guest post is also known as guest blogs. It is simply a smart technique to write high-quality content for another website. Generally, guest writers write content similar to their industry in order to attract more traffic back to their original content. In fact, these guest posts also help to spread your messages to your target audience. For guest posting, take the main points of your desired articles, and use them in creating a guest post. Don't forget to give the link of your original content.
With these guest posts, you can easily steal some of your publisher's audience on your website. Not only this, but the guest post also helps the publisher to get some fresh content regularly. Make sure not to make any mistakes while creating guest posts. Remember, even a small mistake can decrease the quality of your guest posts. It might also happen that you are unable to get any publisher for posting your blog on their websites as a guest post due to error-prone content.
Blog Posts to Quora Q&As
Quora is the best place to get in touch with your target audiences, especially if they are asking too many questions. You can look for the questions that your target audiences are asking. After this, answer those questions from any of the existing blogs. Don't forget to add links to your answer. This will help you to drive a huge amount of web traffic into your original blog post.
Conclusion
You just don't necessarily need to create new content every time. Instead, you can spend all your time looking towards those content that you already have. Therefore, you can efficiently find boundless content just by repurposing your old blog posts. If you are thinking about a content repurposing, consider the lists of 15 ways or these 15 robust ideas. Like this article? Do not forget to like, share, and subscribe to our blog for more posts! Stay Tuned…