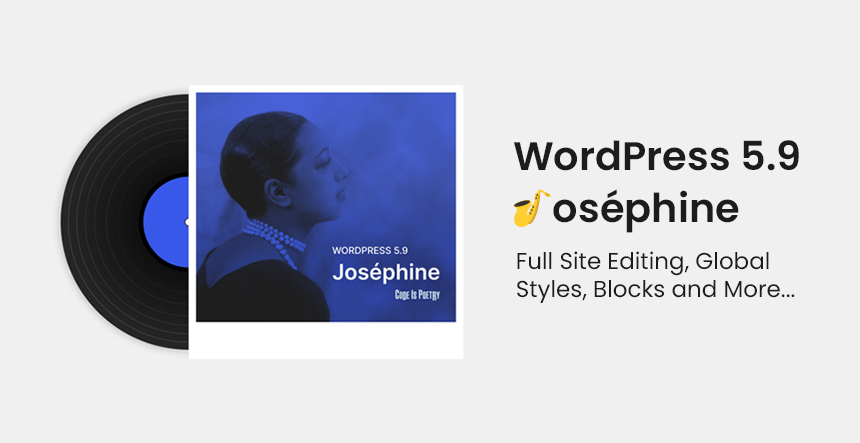 Finally, WordPress 5.9 is out!
WordPress 5.9 is named in honour of international jazz singer Joséphine Baker. Yes, it is the very first major update of 2022 from WordPress. Though its release was initially scheduled for the 14th of December 2021 due to several open issues and unresolved bugs, the final release had been delayed and has been finally released on January 25, 2022.
You must be wondering, what we have got with this latest release WordPress 5.9. Then, KrishaWeb would love to answer all your questions through this blog. A short answer is "Full Site Editing". Though, all major WordPress 5.9 features are only available if you are using a brand new default theme Twenty Twenty Two. Yes, this theme supports Full Site Editing.
Let's Take a Deep Dive to WordPress 5.9
Full Site Editing (FSE)
It gives you full control of the whole site in WordPress Admin.
WordPress 5.9 came with Full Site Editing. WordPress's Full Site Editing is a vision to provide a collection of features that bring the familiar experience and extendability of blocks to all parts of your site rather than just posts and pages. Full Site Editing (FSE) includes everything from the Site Editor, Global Styles, numerous Site/Post/Page-specific blocks, Query block, Navigation block, Templates, and block themes.
Brand New Default Theme Powered by WordPress 5.9 – Twenty Twenty-Two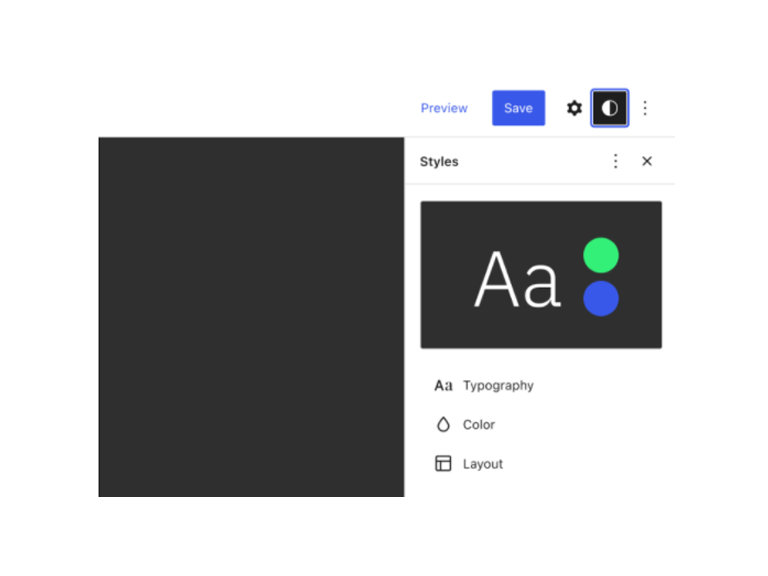 Twenty Twenty-Two is the first default block theme in the history of WordPress. This is more than just a new default theme. It's a new way to work with WordPress powered themes.
Block themes put a wide array of visual choices handy for you. Yes, from color schemes and font combinations to page templates and image filters, all from the Site Editor. So in one place, you can give this theme the same look and feel as your official materials possess.
You get this Twenty Twenty-Two theme already installed in WordPress 5.9. You will find it with your other installed themes.
The Navigation Block
The Navigation Block allows you to place menu links on any page so that the visitors to your site can easily navigate.
The Navigation block is an alternative to the more commonly used WordPress menu options. You'll want to use those menu options in most cases.
Get more details here about the navigation block…
You Get a Personal Paintbox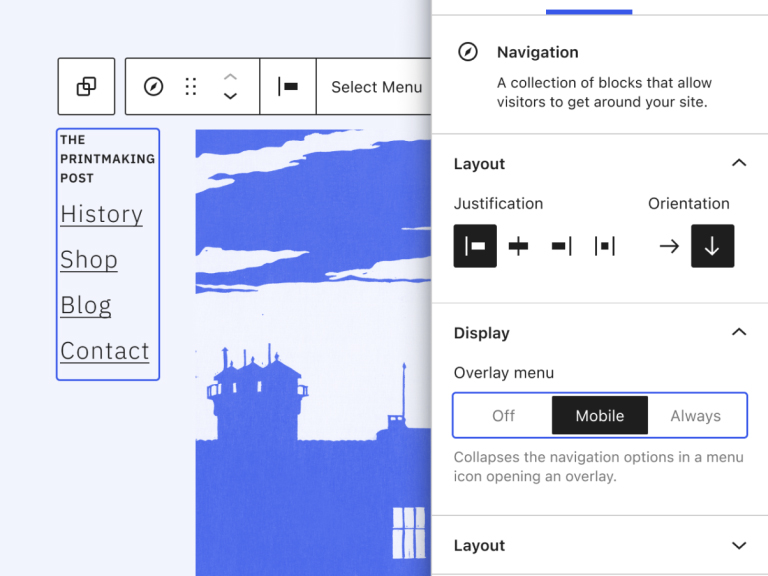 Twenty Twenty-Two is not the only one that is built for full site editing. There is a number of block themes available in the Themes directory, and still being added more.
When you use any of those new themes, you will not need the Customizer. Instead, you have all the power of the Styles interface inside the Site Editor itself. Just as in Twenty Twenty-Two, you build your site's look and feel there, with the tools you need for the job in a fluid interface that practically comes alive in your hands.
Small But Power-packed Improvements in Blocks and Patterns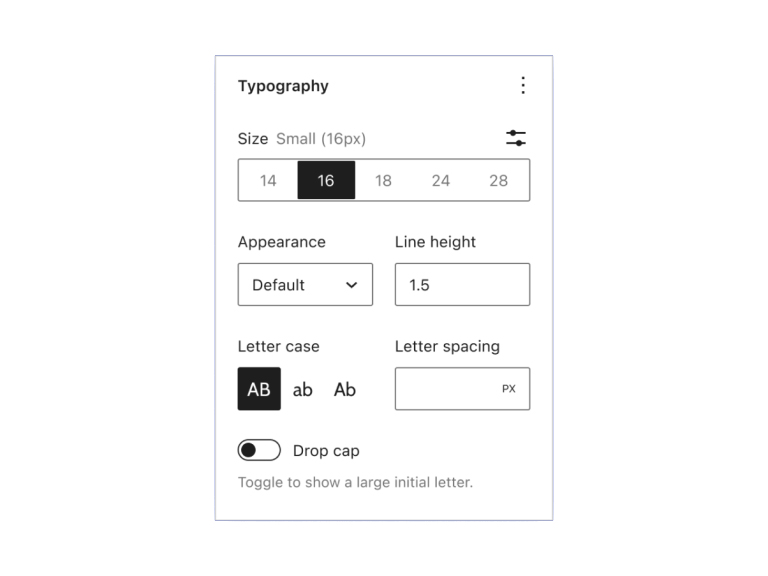 We are sure you love to blog with WordPress and now that will raise more with these new tweaks addressed in the publishing flow. Let's see…
Improved Block Controls
WordPress 5.9 came with…
New Typography Tools,
Flexible Layout Controls, and more fine control of details like

Spacing
borders, and more…
It helps you get a better look at your content presentation easily.
The Power of Block Patterns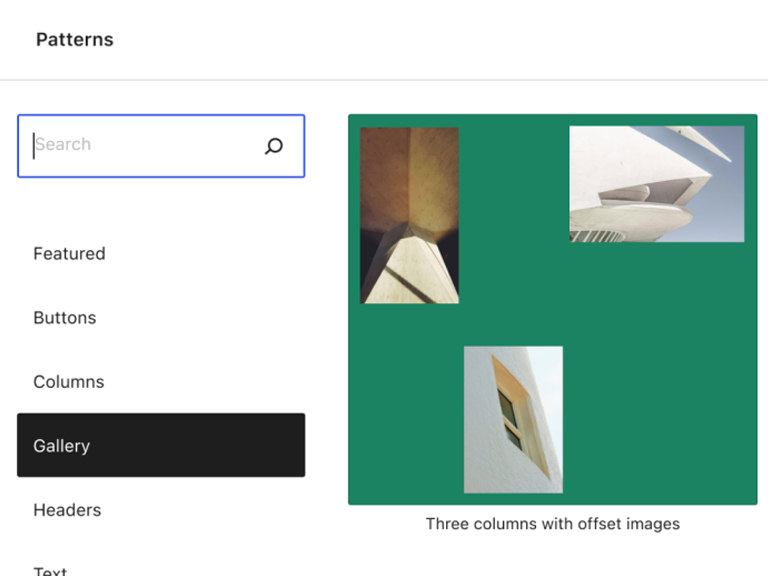 The WordPress Pattern Directory consists of a wide range of block patterns built to save your time and add to the site's functionality. And you can edit them as you see fit. Everything can be managed easily with just a few clicks as per your website theme requirement.
With a nearly full-screen view that draws you in to see fine details, the Pattern Explorer makes it easy to compare patterns and choose the one your users need.
A Revamped List View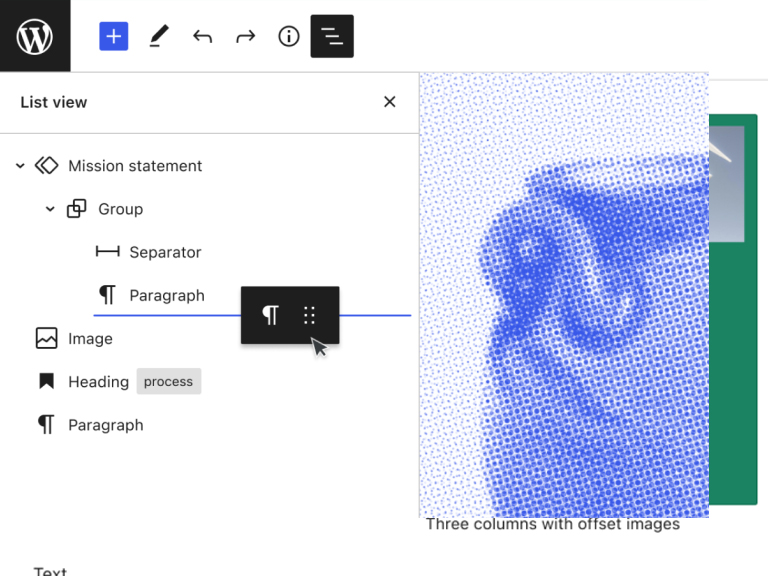 In WordPress 5.9, a List View lets you drag and drop the content format for your content exactly where you want to place it. With this, managing complex documents is easier now. Simple controls let you expand and collapse sections as you build your site – and add HTML anchors to your blocks to help users get around the page.
Better Gallery block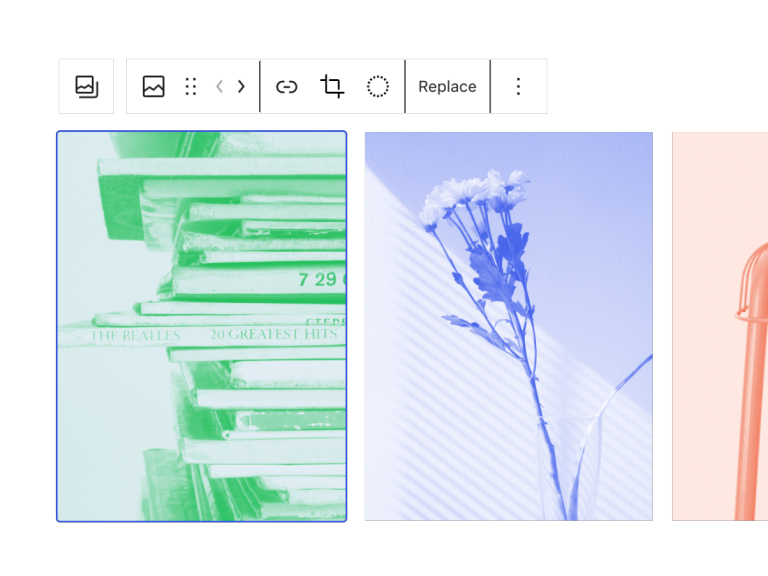 Set your every image in a Gallery Block the same way you would like to treat it in the Image Block.
You can style every image in your gallery in a different way, or make them all the same, except for one or two. Also, you can change the layout with drag-and-drop. So easy!
WP Developers Must Go Through These!
Learn More About New Features of WordPress 5.9
Want to dive into WordPress 5.9 but not sure where to start? Check out this free course