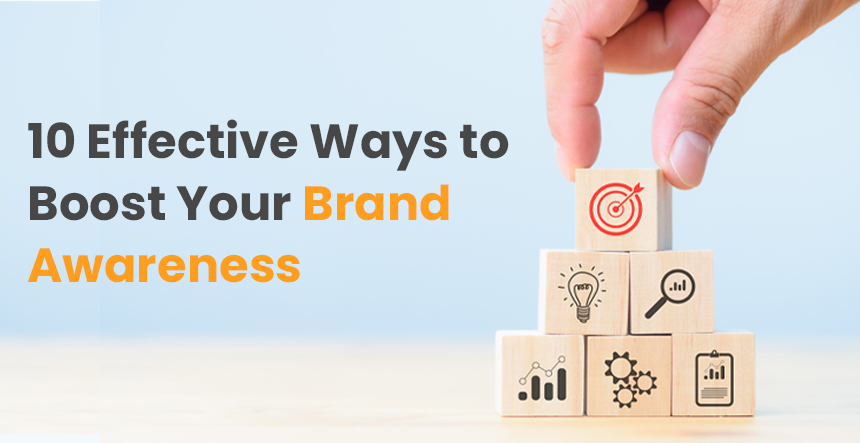 Creating brand awareness is the starting & most integral part of all marketing journeys. Brand Awareness refers to how well your target audience recognizes and is familiar with your brand. Customers instantly recognize and appreciate a successful, well-established brand.
Brand Recognition is the number one goal for 89% of marketers. But here's something you might not know: there are certain practical ways to boost brand awareness.
10 Effective Ways to Increase Your Brand Awareness
In this article, we've compiled a list of the most successful Brand Awareness Strategies for building a brand in this digital age.
Partner With Highly Recognized Brands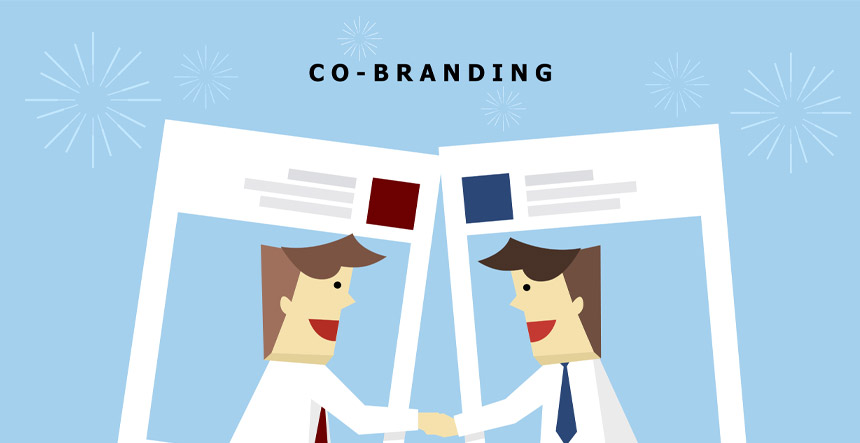 Big-name businesses have worked extremely hard to earn the level of loyalty and trust that allows them to succeed. Consider brands like Toyota, Apple, or Nivea: everyone recognises them and invests in them. Why not collaborate to benefit your own brand by leveraging their strong trust signals?
If you have the chance to collaborate with a well-known and trustworthy brand, take advantage of it. Customers will begin to identify your brand with a well-known one in this way.
When a customer sees your brand partnered with Apple, they are more likely to buy from you. Why? Because of your Apple affiliation, you are now "validated". When they think of Apple, they'll think of your brand too.
Make Most of the Influencer Marketing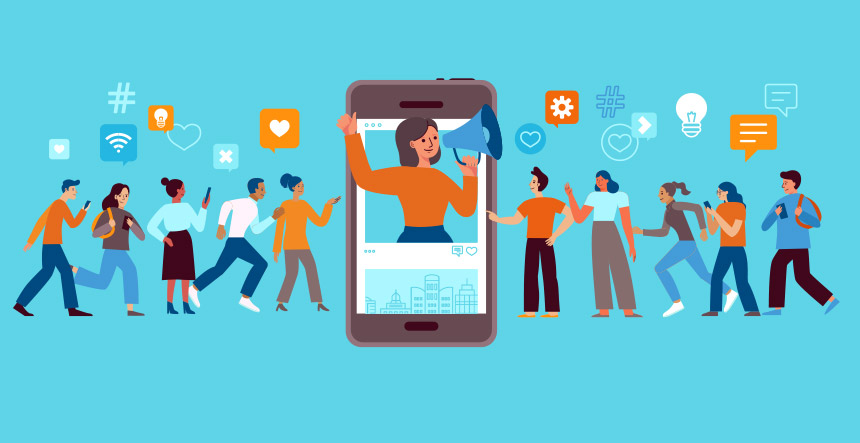 Influencer marketing has also exploded in popularity recently! As per Influencer Marketing Hub, brands now gain $5.20 for every dollar invested in influencer marketing.
This marketing method not only delivers a great return on investment, but it's also a fantastic way to get your business in front of a vast audience quickly.
But how exactly does that work? It's simple: you enhance your brand's reach dramatically by reaching out to influencers in your niche and organizing for them to utilise, showcase, or promote your product to their audience.
Because influencers already have large audiences, exposing your goods to them will generate a lot of brand recognition.
Use SEO for Brand Awareness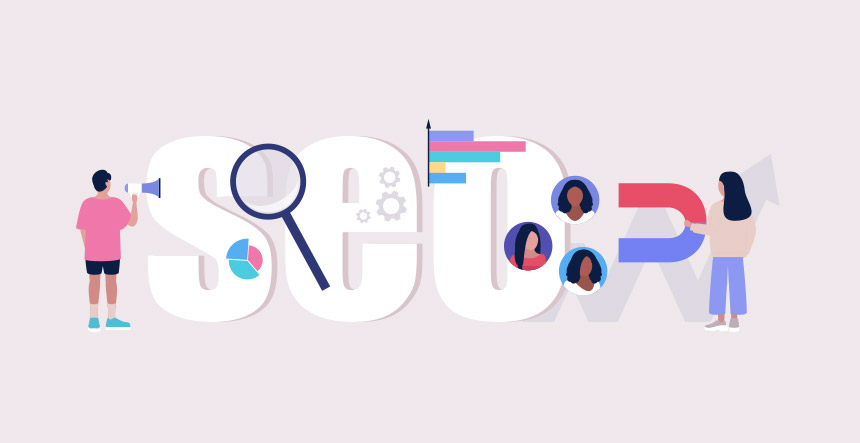 It should come as no surprise that SEO is mentioned in this post, as there are many ways for SEO to boost brand awareness.
Your brand's awareness will soar thanks to high search engine rankings.
Your brand would not only be relatively easy to find, but it will also be more reputable in the perspective of your audience if you rank higher.
And, if you want to get the most out of search engines, selecting long-tail keywords that are relevant to your sector is critical. Your target audience will look for a product or service in your industry and find your store or website easily.
One of the excellent examples of a company that makes the most of SEO is Amazon. Amazon generates nearly 57% of its book sales through long-tail keywords in its product description.
Offline Marketing (still) has the Power
We frequently forget the benefits of getting offline these days, with so many brand marketing strategies revolving around the internet realm. Offline marketing, on the other hand, is still important for increasing brand awareness.
Organizing large conferences and billboards also helps to raise brand awareness. Increasing brand awareness not only raises overall awareness but also builds trust and allows you to advertise to your targeted audience.
ProTip – To make the most out of offline marketing, make your product's packaging interesting.
As per Packaging Digest, "74% of young adults are more inclined to take a picture of their product packaging online, and 40% of customers share pictures of products which have an interesting packaging."
Take Advantage of Infographics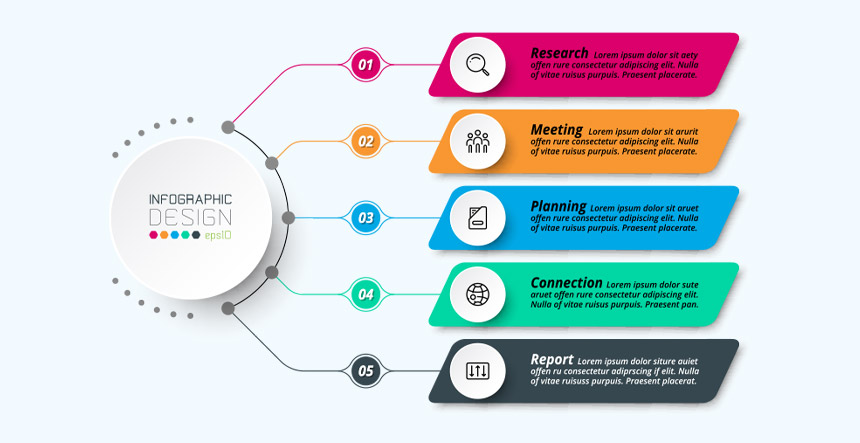 As per HubSpot, infographics are the fourth most common sort of internet content.
Given this, it's no surprise that they're an effective technique for increasing brand recognition.
But why are infographics so popular? The solution is simple: infographics are extremely visually appealing, and it shares complex information in an easier manner.
As infographics are visually appealing to the audience, it is proven to be a useful method for increasing brand awareness over time.
Try to Build up Emotional Connect with Your Audience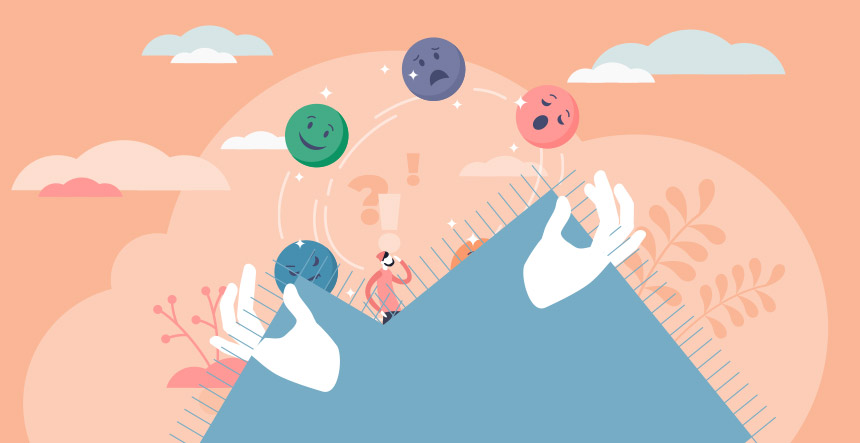 People are said to buy based on emotion and justify their purchases using rationality. Branding based on values and emotions, particularly in marketing, fosters meaningful consumer interactions.
In fact, 89% of customers stick with companies that reflect their beliefs.
You're halfway to the top of your company creates an emotional bond with its customers.
Of course, you must know your audience from head to toe in order to transmit the appropriate sentiment. Is there a specific mood that your brand evokes? Allow emotions to be expressed in the language that your audience understands.
Use the Video Content
You're missing out on a lot if you're not already using videos to your advantage. Videos are probably the most popular form of online material, and this trend is unlikely to alter.
But what is it about video material that makes it so appealing? Allow us to explain why.
It's highly participatory and fascinating.
Google favours videos and gives them a higher ranking in search results.
On social media, videos generate the greatest shares.
Aside from the advantages listed above, one of the most significant advantages of videos is their versatility. So, if you're searching for a powerful but adaptable strategy to raise brand awareness, videos are the way to go.
Referral Programs are Really Effective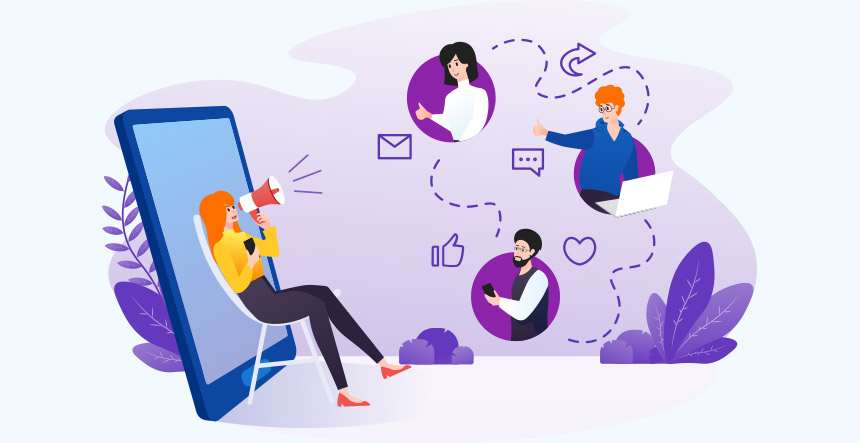 Referral programmes are a tried-and-true method of rewarding existing customers for suggesting you while also encouraging new consumers to try out your products or services. Furthermore, these programmes can help you grow your earnings in the long run.
There are plenty of mind-blowing examples of fantastic referral schemes that you need to be aware of.
Here are a Few Examples of Referral Campaigns
Money giveaways by PayPal as referral bonuses
Dropbox is giving out free storage space to everyone who recommends a friend to the service.
Every friend who joins Amazon Prime gets a $5 discount on their next purchase.
So, referral programs have really proved to be effective in boosting brand awareness.
Stay Active on Social Media
Being active on numerous social media sites is another fantastic way to raise brand awareness. More than half of the world's population is now active on social media, giving it a platform with an enormous reach that marketers must not overlook.
However, how can you know which social media channels are best for your company? It's really simple: figure out where your intended audience is. Then, on the appropriate platforms, increase your brand's presence and exposure, and you'll witness rapid growth!
Here are some of the most effective social media platforms –
Pinterest

Facebook

YouTube
LinkedIn
Twitter
Instagram
Also, don't forget to post content regularly on your preferred social media channel to get the most out of it!
Maintain Consistency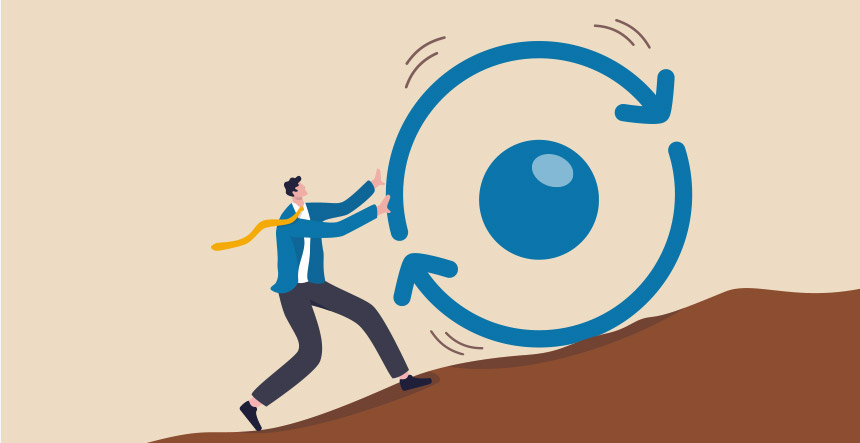 Consistently portraying a brand across all platforms can boost income by up to 23%.
Consistency is the most important method for increasing your brand awareness. A well-intentioned rebranding is fine, but you shouldn't change your brand image on a regular basis. In ten or fifty years, your intended audience must be able to recognize your brand.
Aside from the logo, other characteristics of consistency include the brand voice and media image. Every medium via which your brand communicates must have its own distinct goal & image. But it must also adhere to the guidelines you established during the branding process.
Over to You Now!
Despite the fact that brand awareness is such a broad term, it can be a powerful force in your organization. That is why, no matter how perplexing it may appear, you must not ignore it.
We've done our part by providing you with several ways to boost brand awareness; now it's up to you to do the remaining! Get out of your comfort zone – be bold and make your brand the centre of attention!
Protip – Don't rely on fast fixes to raise brand awareness and don't go down routes that could harm you in the long run. If you take your time and consider long-term, you'll be able to raise brand recognition appropriately.