We always expect to have a nice birthday gift but sometime it happens that we receive fully worthless junk that no one wants. We know that this time we are off the route but these 10 creative gifts will surely electrify your designer, developer geek and nerdy friends. We are open with your creative gifts ideas in the comments if they are not listed here.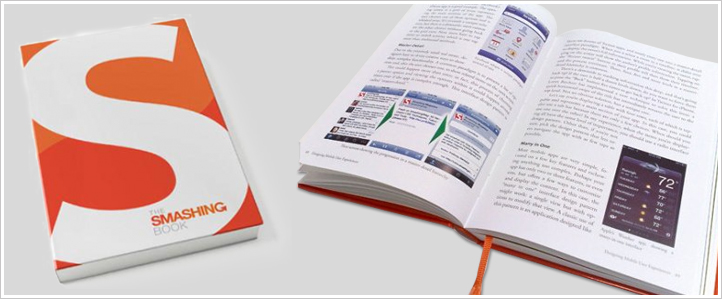 The Smashing book is having excellent information for the design and development geeks.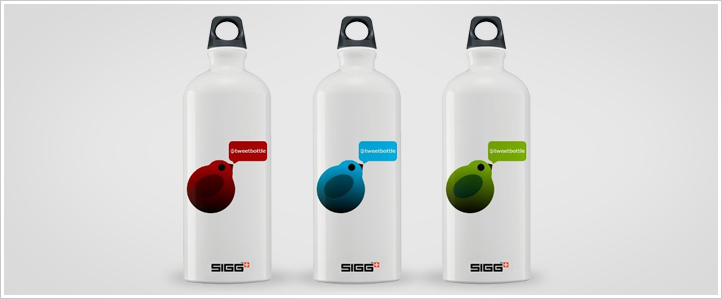 Bottles which isn't just 80% recyclable, it is 100% reusable!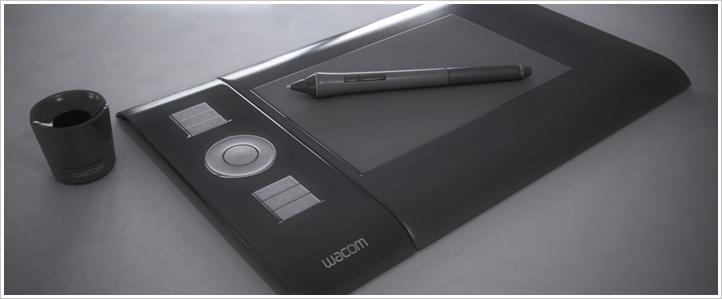 A Wacom Tablet, an essential device for a graphic designer. It is a superior device than a typical mouse when you need to deal with a complex design work. Amazing results can be achieved through that.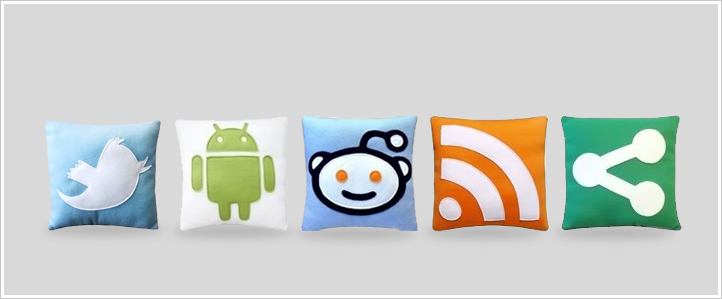 You will like to hug this type of colorful pillows.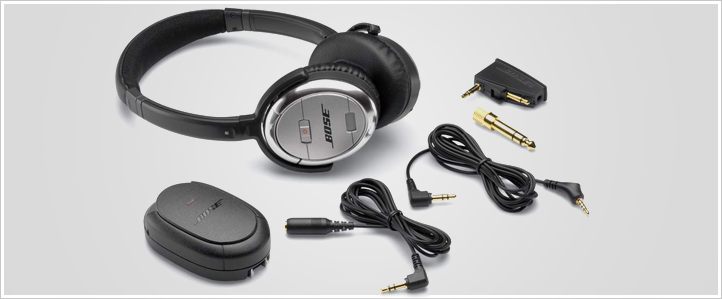 Best noise cancelling headphones by Bose. Enjoy music and movies with crystal clear sound.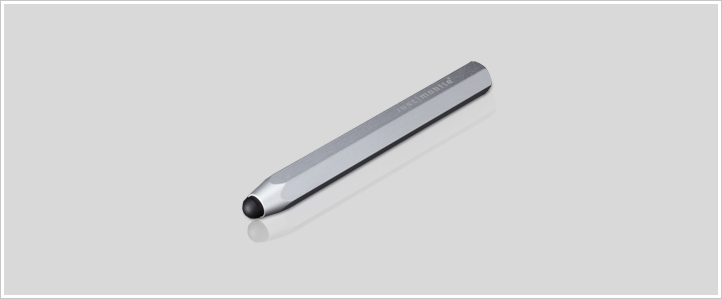 A pencil shaped stylus that provides you accurate control over your touch-screen gadgets.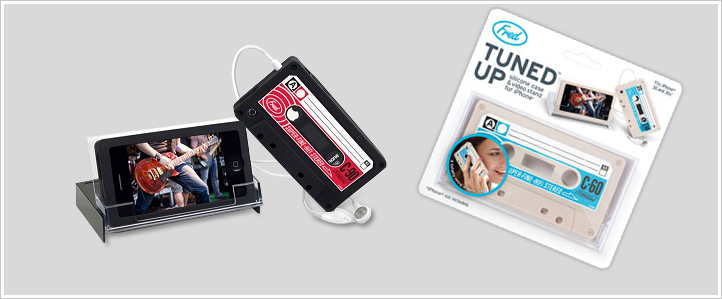 Retro audio cassette type Silicone case and video stand for iPhone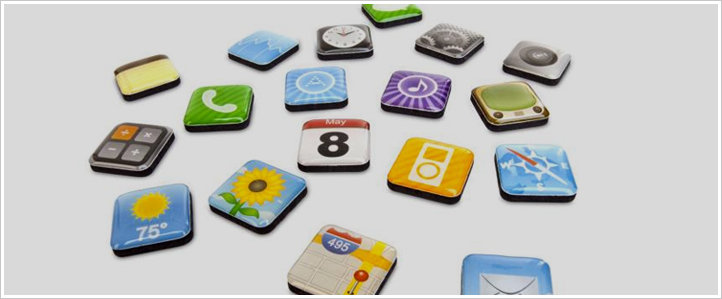 Decorate your refrigerator with these awesome application icons.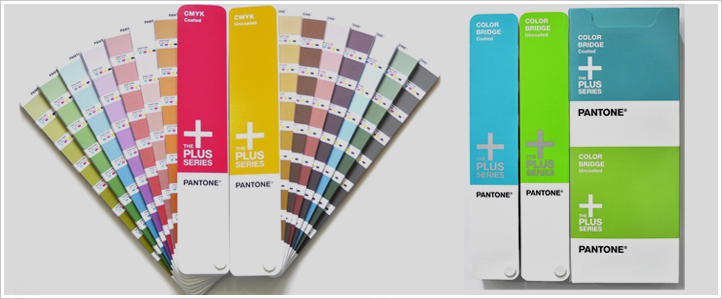 These Pantones are perfect thing to visualize and communicate colors for type, logos, backgrounds and other graphic work.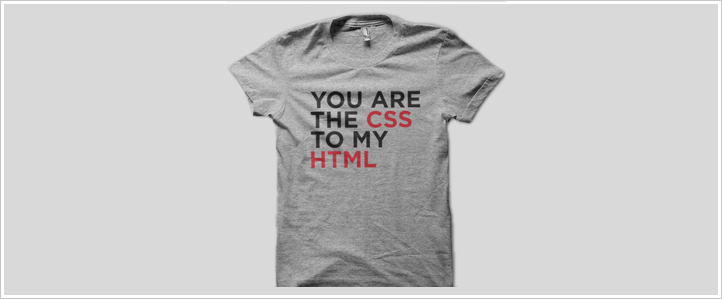 Show your geek side with "You are the CSS to my HTML" tee.