There are more than 34,000,000 different pieces of content get shared on the web every day. The majority of the content (almost 65% to 70%) is created by the B to B marketers. So the competition is really very tough now. It is not just about creating the content it also matters that how you promote and advertise the content to meet your marketing goals. So many times it happens that you write an excellent blog post, but it doesn't get the response you have expected. There are two main reasons for this. One is the mistake that you are doing while creating and promoting your content and the second is the thing you are not doing which you should do while creating and promoting content.  In this post, we are going to discuss 7 basic content marketing mistakes that generally marketers do and will also find out how you can avoid these content marketing mistakes to get maximum success through your content marketing strategy.
Moving Forward Without Proper Planning
It is essential to know why you are doing that before you start any job. Is your content directly completing your marketing goals or it is a part of your conversion funnel? How the output and success will look like? How you will be able to measure the success ratio? These are the few questions that you must ask yourself before creating any piece of content. Proper planning leads to consistent success. Many times it happens that you write 5-6 stunning blog posts in just two weeks and that generates the significant audience base for you, but then your readers have to wait for three months for your next blog. This should not happen. You can avoid such a situation by doing proper grounds work. Do proper planning and schedule your every post strategically. That will help you to keep readers interested and develop a healthy relationship with readers.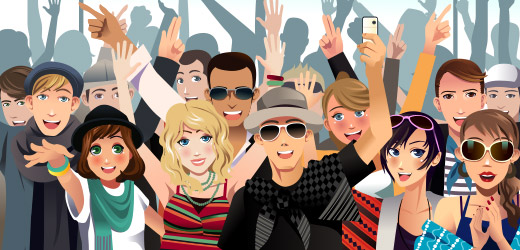 Writing For You Instead Of Your Targeted Audience
There could be two types of topic that you will find while creating content. One that interests you and the other one is that interest your targeted audience and lead you closer to them. Many content marketers make the mistake of selecting the first option. You can definitely create a great piece of content about the topic you like, but if it doesn't get interested in your audience; you are probably making the wrong choice. Identify the topics that your audience wants to learn and read. As a content marketer, you always need to see the world from the point of your audience view.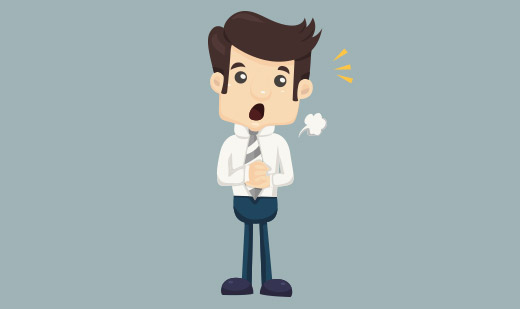 Boring Titles And Lack Of White Space
Your exceptionally written content sometimes performs the worst because of the boring title of the post. If the Title is not engaging or punching, it will lead to complete failure of that piece of content. Every post needs a title that perfectly suits and explains the content in the post. You can create 4-5 different titles for your post and then select the best suitable title for your content. Subheadings and the proper use of white space is another important element. Sometimes people don't have time to read the entire post. They just look at the post title and sub-titles to identify the area of their interest. If you have given a proper sub-titles to each section of your post, it will definitely save the time of readers and provide a better user experience.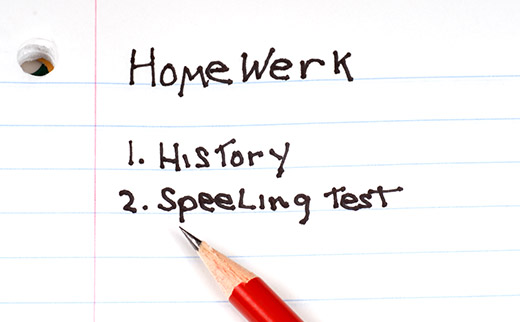 Getting The Wrong Tone Of Writing
Content marketing is an educating process. You need to write in a language and a tone that your audience can understand. For example, you are a software engineer and your targeted customers are a non-technical business owner. If you create content full of technical stuff; that will not at all create interest to your prospective customers.  You are making mistakes here. Always set the tone of your content that your targeted audience can understand. Spelling and grammar mistake in the post is not acceptable. The occasional typo error is excusable, but if readers will find it repetitively in your content that will hurt your impression. The best practice to avoid such mistake is to get your content proofread by someone else who is good at the preferred language of your targeted audience. You can also hire a professional proofreader for that.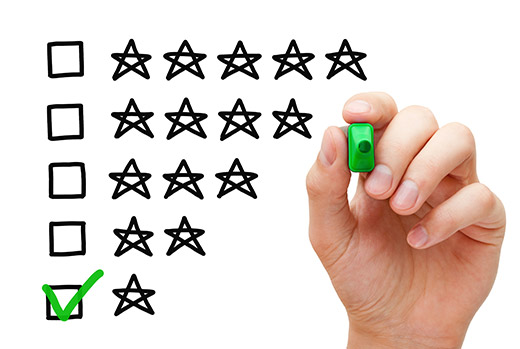 Underrating The Importance Of SEO
You just can't expect your content to make a revolution in marketing as you creating it. You certainly need to promote your content to succeed in the content marketing campaign. The best technique to get maximum exposure on the web is SEO. Though SEO is changing rapidly in the past few years; it is still very critical while planning the promotional strategy for your content. You can optimize your content or blog post for the long tail and relevant keywords to increase the organic traffic to your website. Algorithms like Panda, Penguin and Hummingbird have made the task even challenging, but you can surely get rewarded for your good work if you do it in a proper way. How much time and budget you allocate to SEO that obviously depends on the type of content you have created, market competition and your targeted audience perception. I will recommend you to allow as much time to SEO as you have assigned to content creation.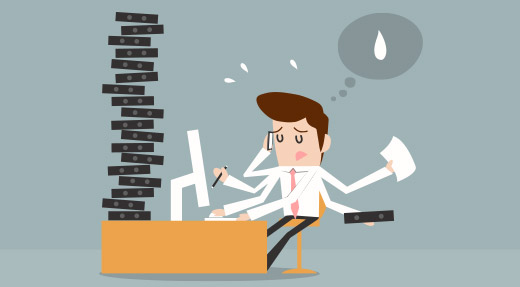 Trying Too Hard To Promote Your Product
Marketers generally make this mistake by explicitly adding a promotional touch about their product or service in content. It is not necessary to add your product information in every piece of content you create. Excessive promotion of your product in the content may annoy readers. Mr Jay Baer has rightly said in New Media Expo last year "Stop selling and start helping". This should be the mantra of content marketing in 2014 and onwards. If you will provide users what they expect from you; they will surely come to your website to give what you expect from them and you don't even need to promote your product. This is how content marketing works. You will definitely get good return not immediately but definitely.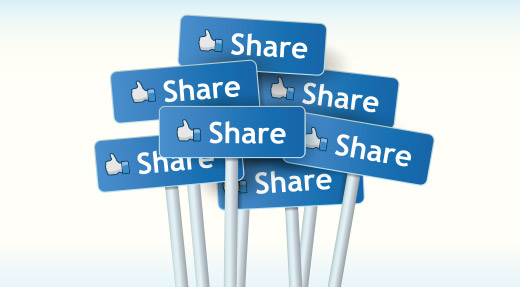 Not Strategically Utilizing The Ability Of Social Media Platforms
The first thing all marketers probably do after publishing content is sharing that piece of content among their community through different social media platforms. It is a good practice, but not exactly the right technique. You can run your social media marketing campaign in a strategic way and get better results. There are lots of different aspects like your targeted audience's preferred network, their active hours and their interest etc. that you need to keep in mind while building a social media marketing strategy. Well-planned social media strategy and maximum utilization of all the social media platforms can be the driving force of a successful content marketing campaign.
Well written, timely published, focused on the targeted audience and well-optimized content can open up the world of opportunities for your content marketing campaign. These are the seven common mistakes that content marketers do. Try to avoid these mistakes and that will help your content marketing campaign to perform better. If you are looking for the online resources that will help you to create content easily; here is the list of 7 free tools that makes content creation easy.