If the statistics of content marketing is to be believed 93% of B2B companies, 94% small-scale businesses and nearly 77% of B2C enterprises are relying on content marketing to attract customers.
Whether you are new to content marketing or an old player you will have to encounter with SEO tricks and tactics to your content marketing initiative. Avoiding SEO is next to impossible. Although it has diminished the earlier galore, but it is there to stay for long. Here are a few of the most crucial and often overlookedDON'Ts of content marketing.
Why Content Marketing Fails
When defining various ways to enhance the effectiveness of your business's content marketing strategy, keeping your customer's needs and preferences is of utmost importance. This says you must know your customers and their preferences. What they want and how they want? You must crave to know everything about them. Targeting wrong audience could also be a major setback. Committing silly mistakes and following wrong methodology to promote content are some of the prominent drawbacks enterprises often experience.


Five Major Don'ts for Winning Content Marketing Strategies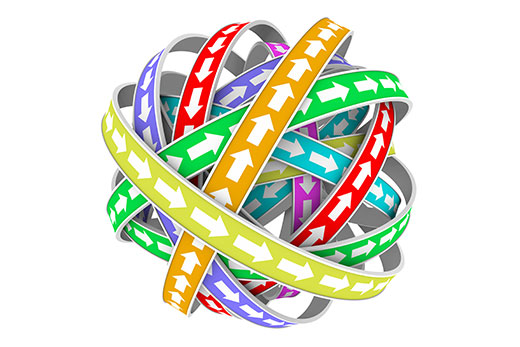 Don't Develop Content Aimlessly
Developing content just for the sake of creating and posting will just not deliver you the desired results. You must have an objective for the every piece of content you create.And the ultimate goal is to provide the desired information and good reads to your audience. The basic objective should be how pleasantly and simply you can connect with your audiences talking about their needs and benefits.
It is only possible when you have an in-depth understanding about your customers. You must intuitively know the kind of information they prefer. Having this fundamental understandingwill push you forward towards possibility of improving your entire approach to content marketing. In addition, where and how you are going to post these contents should also make a difference in your writing style, tone and approach!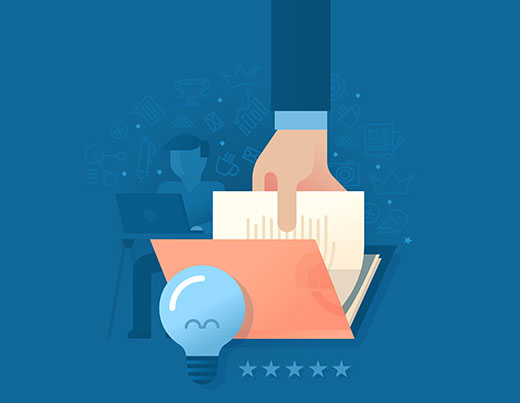 Don't Compromise with Content Quality:
Almost every business struggles with the quality of the content and producing interactive and engaging content. You can formulate topics, themes, angles, and something really offbeat and challenging.
Not every expensive writer can produce high quality content.You must hire the professional writers to produce high quality content. It has been seen many a times that businesses want to do content marketing by hiring a writer for 5-10 dollars an article. They provide a list of topics, and ask writer to work on it. Actually this is a waste of money. Such efforts are not strategically processed. They end up with very low quality cheap content. It may happen that the writer may not know your industry's nuances well enough to pull out the best piece.
In a nut shell content should be valuable, in-depth, focused, and well presented. As everyone is resorting to content marketing, it's tough to stand out in a crowded content marketing landscape.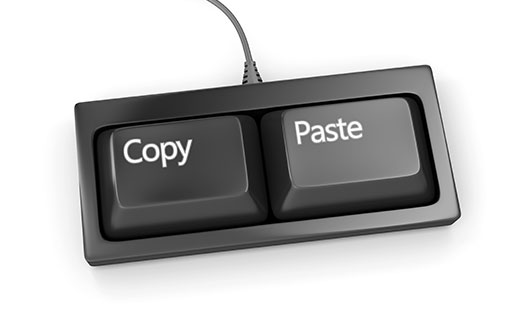 Don't Consider Same Content Would Work for Multipurpose
This talks about creating diverse types of content for different business needs. You need to optimize the content as per the specific needs and target audience.  Conduct some research to peep into the taste and preferences of your potential customers, understand what questions they are asking and how you can quench their quest.
As we discussed before, every piece of content must have an objective and a specific content should fit to that objective only.Where in depth and informative content is required, posting mere generic content wouldn't work. Similarly where you need to answer their questions, simply providing basic information would not do.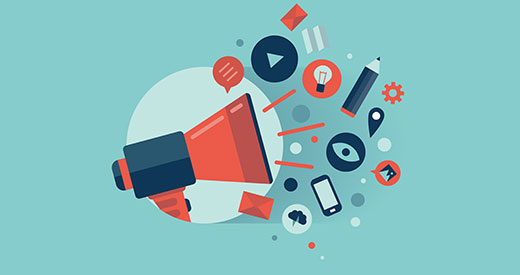 Don't Forget Marketing After Posting Content
It's not easy coming up with quality and interactive content, so don't just create it for your readers and just forgets it after posting. If your written piece was created and placed online but it is not accessible by anyone, does it really bring the results you expect?
There are multiple strategies and ways to promote your content;it's only that you have to commit to its promotion to yield the desired results.Some of the most common and effective ways of promoting your content include email newsletter, paid advertisements on Facebook or Google, sharing on social networking sites and seeking influencers to mention it to their audiences.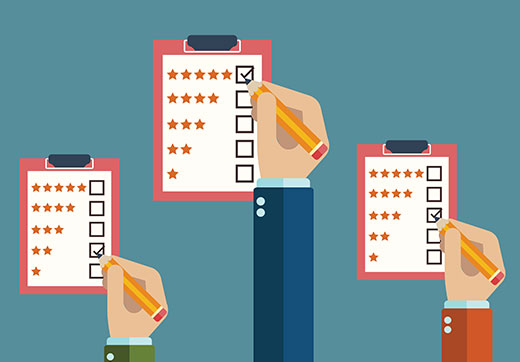 Don't Forget to Evaluate your Content Performance
Formulating topics, creating content, optimizingit for better visibility-you know, the whole process of marketing campaign but that's where most marketing evangelists stop. Measuring the impact of your marketing is of the essence, especially when you have to promote future content for long time. It will give you an idea what worked for you and what not. It will help you finding the mistakes in the process and avoid them in future campaign.
Just because your campaigns are not yielding desired outcome or converting to high traffic, it doesn't mean you do not have chances to succeed.Content marketing campaigns take time to drive results. You simply need to evaluate every step, find out what's missing and fill the gap. These shortcomings in your campaign will only inspire you to craft improved content for better results.
Synopsis
There is no short cut to easiest and fastest way to market your content, while it's not bad, you must admit that long-term benefits mostly come from long and consistent hard work not instantly.Now, it's time for you to share the actual gist of this piece – what is actually the key to successful content marketing campaign?
It is very simple! If even after following the above steps you're failing re-define your marketing strategy and try to write content for your readers to connect and build a trust with them not just to promote your product and services. Slip into the shoes of your customers and look through your customer's eyes to visualize what you want to read and how! I am sure this will help you!