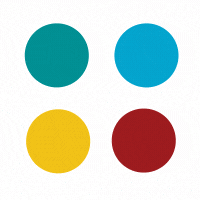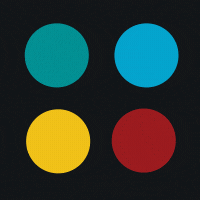 An ultimate checklist for website UI/UX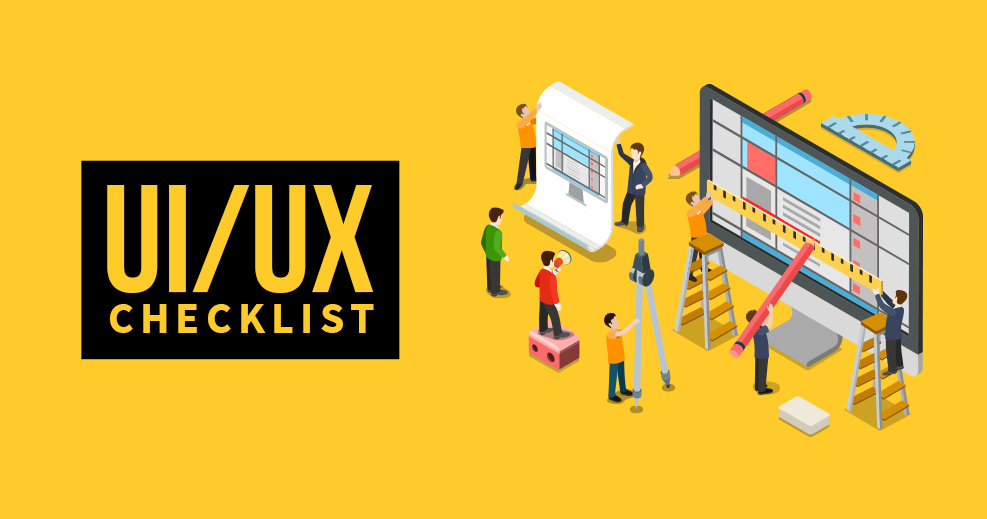 We generally use UI and UX together. But UI (User Interface) and UX (User Experience) are completely different elements. Both UI and UX are equally important to design and develop an awesome website. The user interface is generally related to the visual appearance of the web portal and user experience is all about how user feel while browsing your website or application. We have interviewed lots of UI/UX experts and created an ultimate checklist that not only defines the significance of different UI/UX elements but also helps you to improve you on that.
'An ultimate checklist for website UI/UX – eBook' talks about the different aspects of website interface and experience. A good website needs the perfect balance between the awesome design and intuitive functionalities. This eBook will help you achieve both the targets. We have discussed some important elements of the website UI/UX and created the checklist to improve that aspect of your website. Some of the website UI/UX elements included in the eBook are:
Basics of user experience design
Homepage design
Website layout
Website navigation
Website accessibility
Content
Contact forms
We have also included some really important UI/UX quotes by industry experts. You can get access to the book right now. Just click on the Download eBook and we will send your copy of the eBook to your mailbox. Don't miss sharing that with your fellow designers.

Recent Articles
These are many other useful web frameworks used by software developers to create spectacular
Stay In The Loop!
Subscribe to our newsletter and learn about the latest digital trends.