Let us present here some interesting information on the effectiveness of social platforms for boosting your business outcome. According to a study, 75% of people after liking a particular content are most likely to share it with their friends, colleagues or family members. In another study, 86% of marketers across diverse niches mention that social media is too important for their business promotion. 89% of business marketers are invariably agreed that increased exposure is the prime benefit of social platforms.
So instead of making an extensive social media presence across a lot of platforms, focusing on some platforms and making a rigorous and effective presence is the key to your success. First of all take a closer look at the key considerations to decide what social platforms are ideal for your business promotion. Choosing social media platforms depends on an array of factors. Whether your social media peach is B2B or B2C in nature, whether your products can have visual impacts, whether your products and services are targeted to male users or female users, all these factors accumulatively are decisive factors for choosing the right social platform for your business. Let us explain here what social media platform you should choose for your business promotion.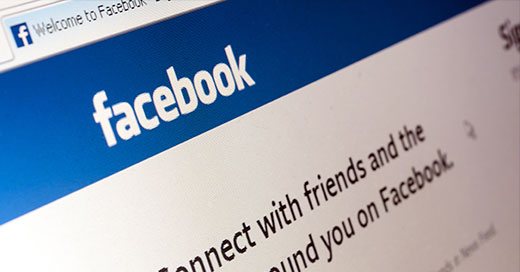 Facebook
Facebook is typically a social platform for B2C marketers. One statistic will suffice how formidable Facebook is for B2C campaigners. A massive 77% of B2C marketers acquired customer through this mass social platform. More than any other platforms Facebook can be an ideal place for software and app marketers because a huge 399 million users access Facebook on mobile per month. For B2C marketers, Facebook offers the most lucrative social place for promotion because 42% of Facebook users just like a particular page because of a coupon or coupon and 35% of users just like a page so that they can take part in some contest.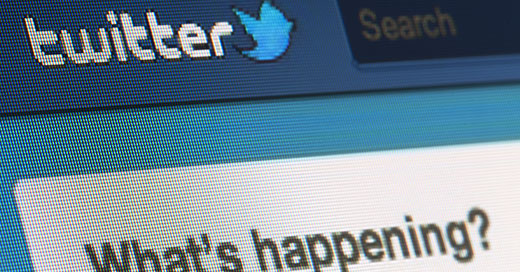 Twitter
For almost all B2B business Twitter is the most popular social media platform. 85% of marketers from B2B segment use Twitter while 50% consider this platform as most effective for their business promotion. A whopping 53% of information and communication business use Twitter blogs and micro-blogs most. There are more than 500 million tweets sent from Tweeter every day. From these data you can easily draw the conclusion in regard to your business strategy for Twitter. Twitter is the only micro blogging platform that allows you to target the widest spectrum of audience. You can easily keep the track of the current trends and spread the message among the community.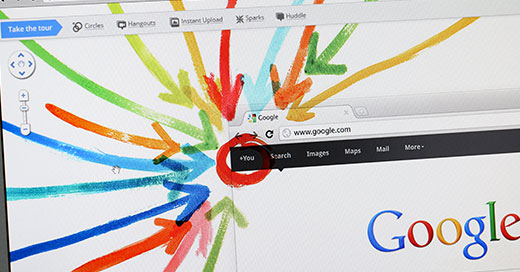 Google+
Many of the world's greatest B2B brands use Google+ for their business promotion and it is one of the highly estimated social platforms for B2B businesses. Top brands such as Cisco, HubSpot, Moz, HP, GE, VM Ware prefer to use Google+ as the invincible part of their social media campaign. If your business depends heavily on SEO campaign for new customer acquisition then Google+ should top the list of your priorities. More Google+1 number your URL would be able to garner it would directly affect your SEO ranking. Truly for supplementing your SEO campaign no social media platform can play so formidable role as Google+. Google+1 metric easily leave behind other social platforms as far as influencing search ranks is concerned. Lastly, another demographic insight can help you to decide regarding your priority for Google+. 68% of users in Google+ are male and naturally if you have a product or service targeted particularly to males Google+ is your invincible choice.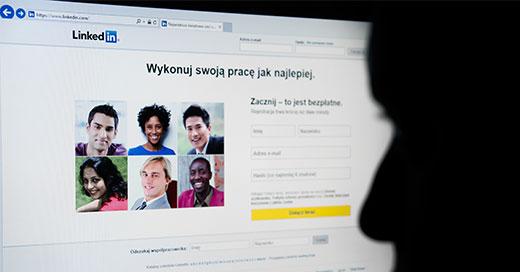 LinkedIn
LinkedIn is probably the most preferred B2B business sharing platform across any niches. A whopping 65% of B2B companies at least acquired new business or customer through this platform while 40% of B2B buyers consider LinkedIn is the platform to research services and technologies before making the final buying decision. LinkedIn is used by 91% of B2B marketers making it the most popular social platform for B2B segment. There are more than 300 million active users on LinkedIn. It has geographical reach of more than 200 different countries and territories. It is the only social network having the community of the professionals in all industries. Facebook works best to B2C market, but when it comes to B2B business LinkedIn is the best.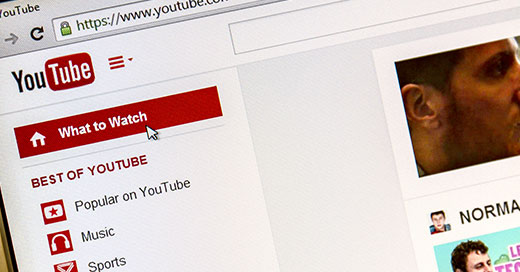 YouTube
YouTube is definitely a social platform for creating great visual impacts on the audience. Naturally, if your product or service can be shown in an impressive promotional video YouTube should be the ideal social platform. 52% of buyers say that watching a YouTube video make them confident about making a decision in favor of buying something. 57% of buyers feel more confidence in their purchased product and consequently they are less likely to return the product. Watching a video a user generally waits a bit longer and is 64% more likely to make a decision for buying the product. A massive 44% of communication and information businesses prefer posting media content in places like YouTube.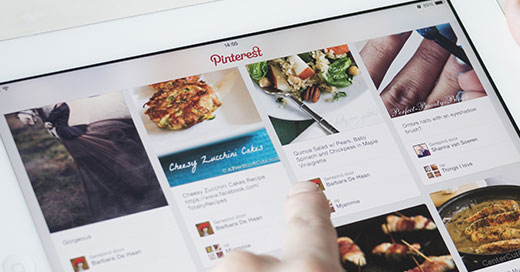 Pinterest
Unlike most other social platforms mentioned earlier audience of Pinterest have a clear demographic leaning. An overwhelming 92% of Pins in Pinterest are made by female users while 69% of users in this platform are female. Images with a face receive 23% more pin than others and top fashion and retail brands get 46 repins on an average per every pin. These data put together we can conclude that Pinterest is an ideal social platform for visually impressive products and services like fashion goods, lingerie, garments, etc. and also for products targeted to females. Most users visit Pinterest for some kind of shopping need. While 70% of users visit Pinterest for shopping purpose they also spend the highest per order ($140 to $180 per order) compared to any other social platforms. A massive 81% of online buyers in United States trust information and advice shared on Pinterest for buying any products. Pinterest is the most retailer friendly social platform with 25% of referral traffic from retail sector alone.