International Women's Day (IWD) is celebrated on 8 March every year all across the world. It is a special day dedicated to remembering and rejoice in the achievements of women in society. People from different regions celebrate the day in a different manner. But one thing is common among all, and that is their admiration towards women's achievements. A woman is a daughter, a sister, a friend, a lover, a wife and a mother. Despite being all these, she is a homemaker, a professional, a socialist, a teacher, a manager and a bond that keeps the family together. It is never easy to stay calm all the time for a woman. That is the reason why, the world salutes the achievements of women. Let me take you back in the history from where the Women's day celebration started.
People in Austria, Germany, Denmark and Switzerland celebrated the first Women's Day on 19 March 1911 to promote the equal rights for all Women. People in Russia and America were celebrating the National Women's Day on last Sunday of the February every year. The International Women's Day was first celebrated on 08 March 1914 and since then the world is celebrating the occasion on the same day. International Women's Day is the growing strength with each passing year. United Nations has designated 1975 as 'International Women's Year'. It is an official holiday in many countries like Armenia, Burkina Faso, Cambodia, Kazakhstan, Mongolia, Nepal (for women only), Russia, Ukraine and Uzbekistan etc.
Women are an important part of our society. They are the source of positivity, determination, strong will power, courage and lot more things in the world around us. It is our duty to respect their rights and praise their achievements. Google is also celebrating the international women's day with the inspiring video doodle. At KrishaWeb, we have also decided to celebrate the social, economic, cultural and political achievements of women on this special day. We discussed some of the inspiring life stories of successful women and prepared ourselves to challenge all odds in the life to achieve what we want.
Here are some of the wonderful women from KrishaWeb sharing their thoughts and wishing the world a very happy and inspiring International Women's Day.
"Happy women's day…
To all the lovely daughters out there who make people happy around them, who take care of their family by doing little things to put the smile on their faces.
To all the wives who make their men stand strong in their rough time, who cherish them and make their life full of joy.
To all the mothers who work hard just to put smile on their children's face, who sacrifice almost everything to make their children happy.
Dear you, stay strong, always believe that you are beautiful and don't stress to make everything perfect, things will be good the way you do and most importantly don't forget to pamper yourself!!"
– Bijal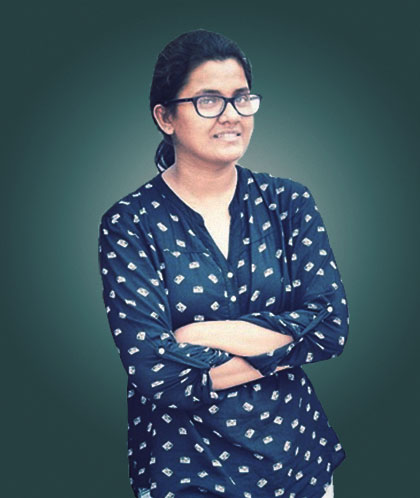 "Woman – The most admirable personality in the world. She is a daughter, a sister, a mother, a wife, a friend, a deity or the most despicable one.
No matter what quality she has, but she deserves to be the best.
Once, I noticed the popularity of Mahatma Gandhi, Nelson Mandela, Donald Trumph, Jonny Depp (my all time favorite), Hanamanthappa and many other male celebrities. I cursed myself why God didn't just gimme all the masculine features that these giant personalities possess? But my soul carves that every man that's making strong impact on the world was born only after the rigid sufferings of a woman.
And that's the best compliment I ever have for being a woman. Happy Women's Day! Let's Charm the world!!"
– Amrin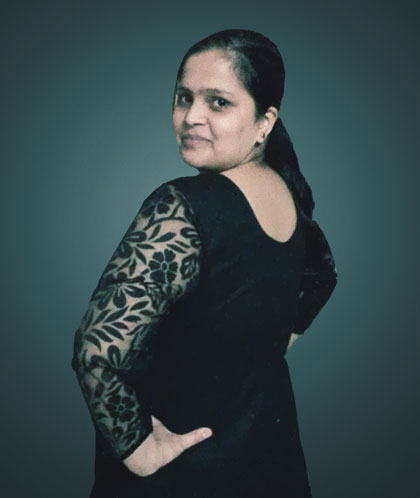 "On this International Women's day, let's celebrate this day with happiness, as we deserve to be happy.
Women faced lots of adversity through flexibility and resolved the problems always keeping smile on our face and we have concealed our hardship in your heart. All I ask is for you is to be happy today and never compromise on your desire. Happy women's day!!"
– Akshita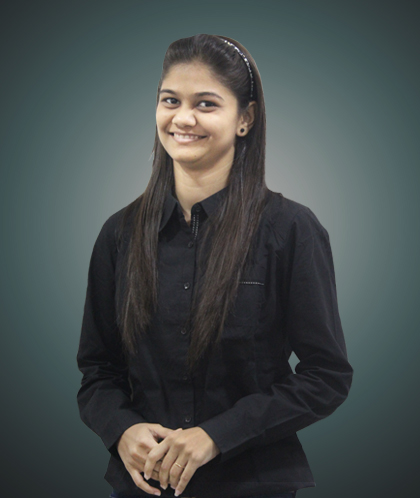 "We women are the most precious gift for the world around us. We are a charming princess for the father, a friend to our siblings, endearing wife for husband and a sweet mother to children.
We are the strength of the society. Let's be an inspiration to the people around us and enjoy the womanhood.
Happy Women's Day!!"
– Geeta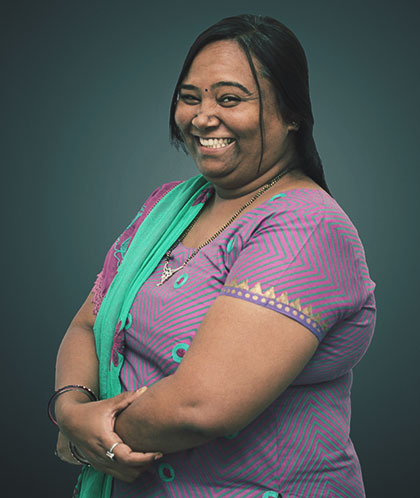 "You have the power to do everything you want to do. You can swim the deepest ocean or climb the highest peak. Just believe in your capabilities and never give up the chase.
Always remember that you are strong, beautiful and compassionate more than words could ever say. Today is your day and so as every day. Happy Women's Day to all wonderful ladies!!"
– Nilam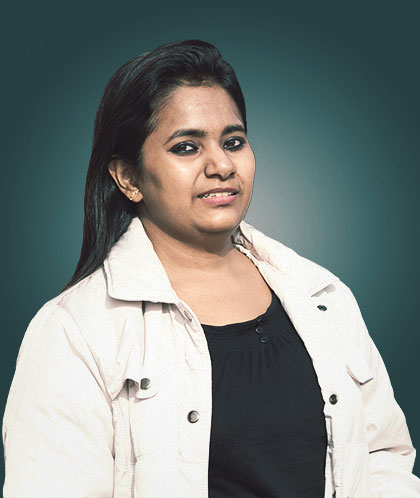 "Happy Women's Day to all the lovely ladies out there!!!
There are a lot of things to talk about women. My message on this auspicious day is, "A woman has her right to be respected everywhere. She is the only one who acts like everything is fine however the situation is. Though her child doesn't succeed, he will be the most brilliant student for her mother. That's what a woman is!!"
Nowadays Women are capable of doing all works men can. She is efficient enough to work in all the fields to feed her children and family. In spite of this, why does a rural woman get lower wages than a man for doing labor work? Can someone answer this? This shows we are still lacking somewhere in gender equality.
I wish that not only we respect women and make her feel special on Women's Day but I want everyone to accept that every day is a women's day. A woman has her right to get respect 365days and not just only today."
– Pooja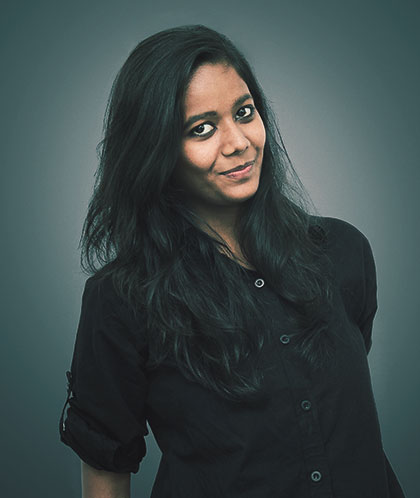 "I love my mom. She is not only the wonderful woman but she is the star of the home. Today each and every member of the family at whatever position they are is because of her. She is always there to take care of us, to support us and to cheer us.
She is the ultimate inspiration for me. This day is to remember and admire the sacrifice every woman has done for the battement of society. Happy International Women's Day 2016!!" – Manisha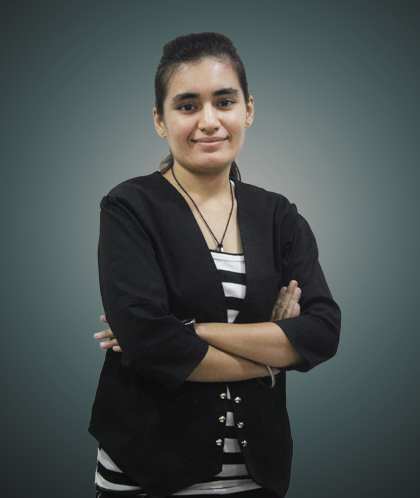 "We are the women of 21st century. We have established a special position for us in this men dominant society. We have the rights to do whatever we wish to do. We are independent of thinking, speak, behaving and expressing our feelings. We have achieved many defiant milestones though our 'never give up' attitude.
I am proud woman of 21st century wishing you all lovely ladies a Happy Women's Day." – Pratima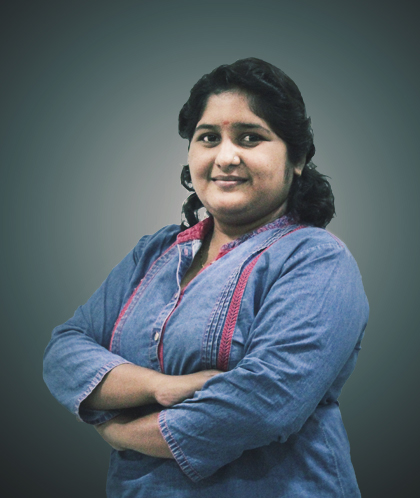 "Happy Women's Day!!
I believe that we have got some super natural power being women. We have the willingness to listen, patience to understand, strength to support and heart to care. So, be thankful that you are woman. Remind yourself every day that you are the best. You can win any challenge.
Always be confident, be a woman."
– Kajal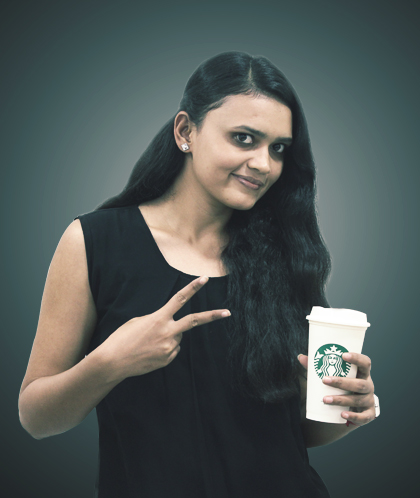 "I would like to dedicate this wonderful latter I received today to all wonderful ladies in the world.
Dear Lady,
Words cannot express the gratitude and appreciation I feel for you, I would just like to start off by saying thank you. It's you who's making the difference in so many lives…. And I am one of them…
Every Home, Every Heart, Every Feeling, Every Moment Of happiness is incomplete without you, only you can complete this world. A beautiful woman draws strength from troubles, smiles during distress and grows stronger with prayers & hope. Woman is blend of beauty and brains, who can put all things right!
We are cute daughters, we are sweet sisters, we are lovely lovers, we are darling wives, we are adorable mothers, we are source of strength, we are WOMEN!
Wishing you a day as beautiful as you are! Happy Women's Day!!" – Arpita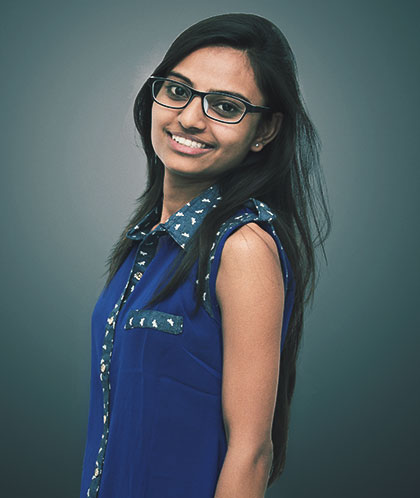 "Everyone asks for what they want and wishes their luxurious things but have you thought what does a woman want or does anyone ask about her choice? Though she doesn't complain, she keeps her wishes to herself. So give her respect and show her their choice matters whenever possible.
She will be very happy only for that respect. Happy Women's Day!!!"– Aarzoo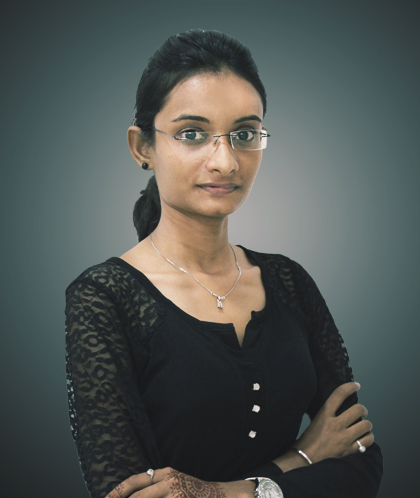 "I have some reasons why women's day celebration is most important even in this digital era. Today is the day when world take a break from the monotonous lifestyle to rejoice the successes of women. Industry is no bar for today's workingwomen. We can work in any industry now. Celebration of women's day reminds world about the enormous sacrifice we have made to let everyone live happily.
Let's take a pride of making the world better place and praise our efforts to do so.
Happy International Women's Day to All lovely ladies!!" – Hema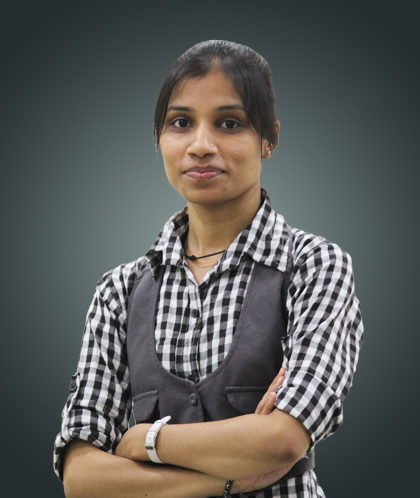 "It's International Women's Day today. And everybody is appreciating the women across the world. That is good. But one question stuck in my mind while reading women empowerment blog somewhere on the web.
Should it be happen only once in the year? It's not about celebrating one day only. It is about giving respect and valuing every women everyday.
This is the change we can bring to world on this Women's Day. Lets pledge to respect every women everyday" – Aashiyana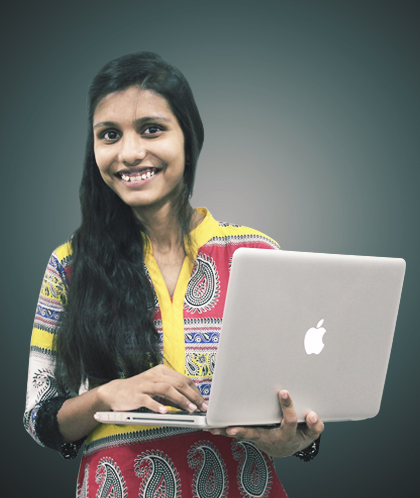 "I feel pleasure to wish every lady "A Happy Women's Day". I am thankful to KrishaWeb to provide me an opportunity to broadcast my thoughts on this day.
I would like to thankfully acknowledge my parents and my family to treat me equally as my brother, thankful to people surrounding me to make me feel safe, my boss and colleagues to increase my self-confidence to make me a global personality to sync with this world, my husband letting me take some important decisions and let me live my life as I wish!
But I observe that yet the women are becoming a victim of self-respect, basic human rights, inequality and many more issues.
As the theme of the International Women's Day celebration of 2016 would be "Make it Happen", Pledge For Parity.
On this special day, my message is for all men that this can't be achievable without your support. The mindset of yours as a father, a brother, a husband, a teacher or as a friend are very significant in our growth. I strongly emphasis all men to support and encourage women in your life to come out and cope up with each and every phase of life without any obstacles.
Your co-operation is highly appreciated to celebrate each day as "Women's Day".
All women like to be appreciated & treated with respect & kindness…!!!"
– Neeta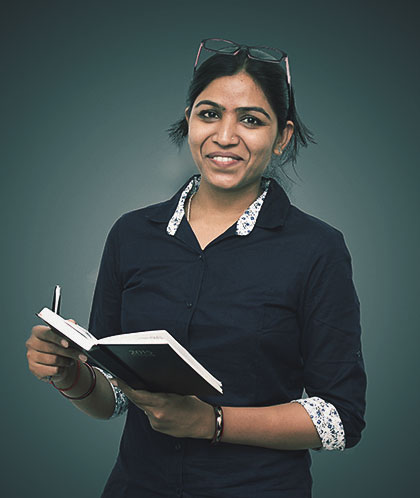 Someone has rightly quoted that 'There is a woman behind every successful man'. Women give stability to the society. It's the right time to appreciate the wonderful achievements women achieved around us. Be it their social, economical, professional, personal or political achievements. Let's get together to celebrate the success of the every lady in the world.